The cost of a divorce is daunting, no matter what your financial condition is. Not just because the total price could be so high (which it can), but because of its unpredictability.
It's not like buying a pair of shoes, where you can see that you'll pay a certain price if you purchase them at Amazon or a different price at Zappos or Nordstrom. You can choose the option with the best price, best return policy, best rebates, or any other measure you use to determine and compare the purchase in the case of shoes.
IN VIRGINIA, WHAT ARE THE CONDITIONS FOR DIVORCE?
As grounds for a divorce, Virginia offers both a no-fault option and fault-based options.
A couple only needs to show that they have lived apart for a continuous duration of at least one year to go forward with a no-fault divorce. If a couple has prepared a separation agreement and there are no minor children from the union, the time decreases to six months.
In Virginia, the fault-based grounds for divorce are:
A conviction for a criminal offense

Abandonment

Cruel behavior

Adultery
For the latter reason, a divorce will not be granted if the partner was aware of this action but continued to reside and have sexual relations with the accused spouse.
Divorce Options in Virginia
Do-It-Yourself Divorce
I like to call this divorce at the kitchen table. It's pretty straight forward. You don't employ any experts and strive to settle all your differences with your partner. The greatest drawback is the unpredictability if you have never gotten divorced before. You don't know which parts will make you uncomfortable or will be challenging. I would steer clear of this approach unless you don't have children or large assets.
Online Divorce
An online divorce is a great option for making your DIY divorce easier. It takes away the guesswork of divorce papers and legal procedures that can turn your divorce into a minefield to navigate. You will get completed forms after an online interview and be informed of the main legal process. If you have a pretty clear situation and you're on the same page as your partner, this can be a fantastic choice.
PROCESS OF FILING FOR DIVORCE IN VIRGINIA
In Virginia, you can go through a divorce or separation process in several ways, but no matter the method you chose, the basic elements are pretty much the same.
Collect relevant data
It's important to be coordinated and diligent when it comes to finding the information you need. This would give you the best chance of having a positive result.
This will not only guarantee that your interests are covered in the process, but it'll also save you time, anxiety, and money (which you're going to want to save for the next step of your divorce).
Complete the initial paperwork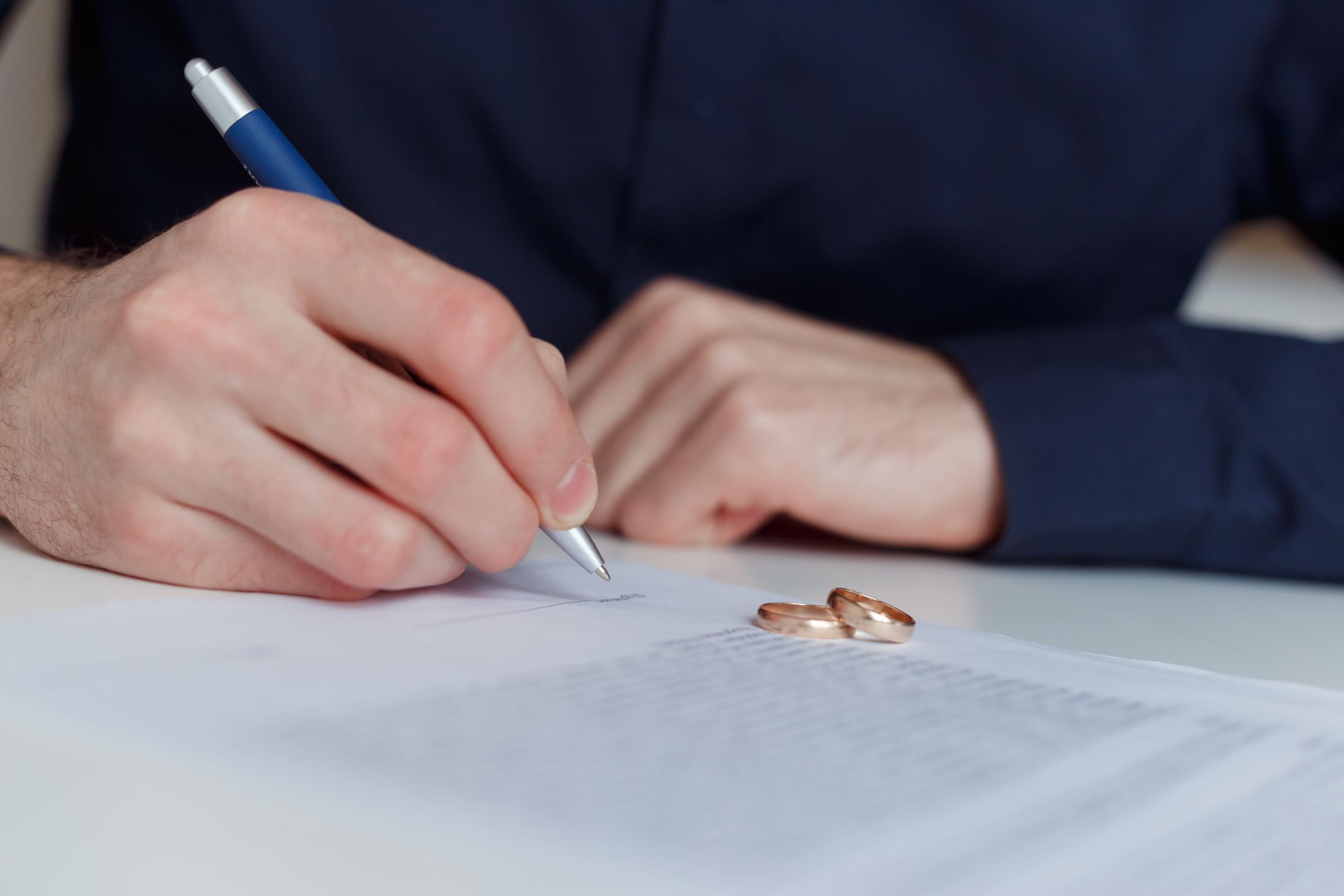 To initiate a divorce, you or your spouse must file a Divorce Complaint at the county circuit courts in Virginia. You have to make at least two copies of the complaint and give it to the county circuit court in which you or your spouse reside. A VS-4 State Statistical Form must also be completed and implemented.
Record the form
After completing your application, you must submit the paperwork to the Court Secretary's office in the county where you or your spouse resides.
You also have to pay a processing fee of between $150 and $290, depending on the county. The clerk of the circuit court reviews the files. If you are approved, you will get a civil number to designate your case.
If you cannot afford the processing fee, you can seek a waiver of filing and service fees due to your inability to pay (Form CC-1414).
Waiting Period 
Depending on the couple's condition, the waiting time for a divorce from Virginia is six months to 1 year.
For couples who have no minor children and have already set up a written Virginia separation agreement, the 6-month waiting period applies.
The 1-year delay period occurs if you and your spouse have minor children and/or have not produced a written Virginia separation agreement.
If you use legal assistance, your divorce lawyer will speak to you about your case and help you draw up an acceptable separation agreement.
Can divorce be filed online in Virginia?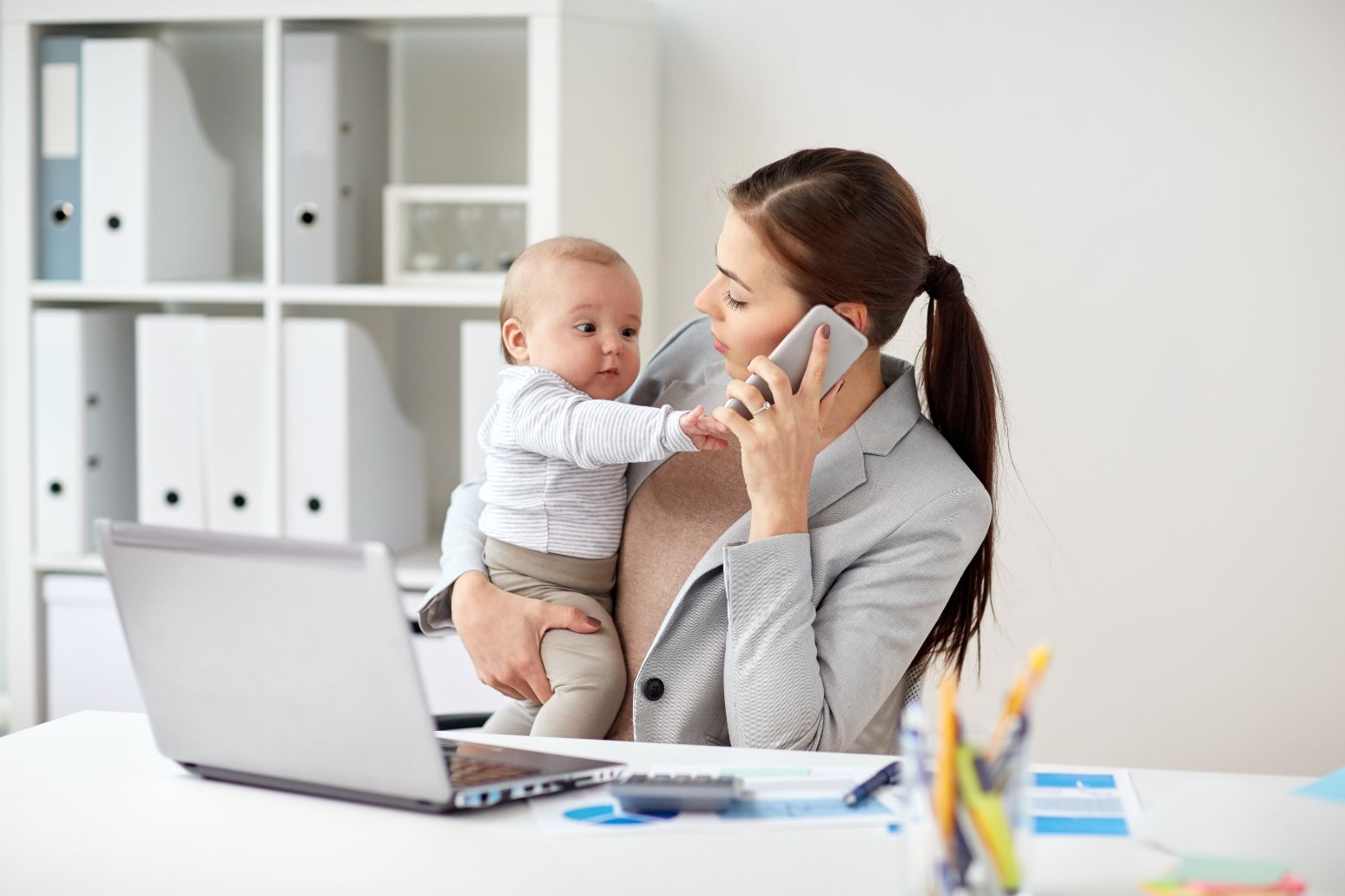 Some of the processes associated with filing a divorce in Virginia can be completed online. Many online divorce companies including virginiaonlinedivorce.com and private lawyers can help with completing the necessary forms. This, especially in an uncontested divorce, can save time and cash.
Ultimately, you or your counsel will have to file the required paperwork with the court in the county where you or your spouse resides.
It may be appropriate to notarize those types, but, in many cases, the court has a public notary that you can use. Checking in advance is best.
Without using an attorney, can you file for divorce in Virginia?
Without using a lawyer, you can apply for divorce in Virginia as long as you satisfy all the pertinent criteria. For no-fault divorces that are less difficult than fault-based divorces, not using an attorney fits well as long as the residency and separation requirements have been met and you have signed a Separation Agreement.
Another way to avoid using a lawyer is to agree to use a mediator's services instead. This choice has to be approved by both parties. As part of a discovery process, a mediator will review financial statements, forms, and worksheets and then direct you and your partner through a series of conversations on the pending issues, seeking to settle things peacefully, such as child support and custody, alimony, and wealth separation.
Once these issues are settled, a mediator will draft a Memorandum of Understanding, and, as part of the divorce process, you will file this agreement with the court.
How much is it going to cost?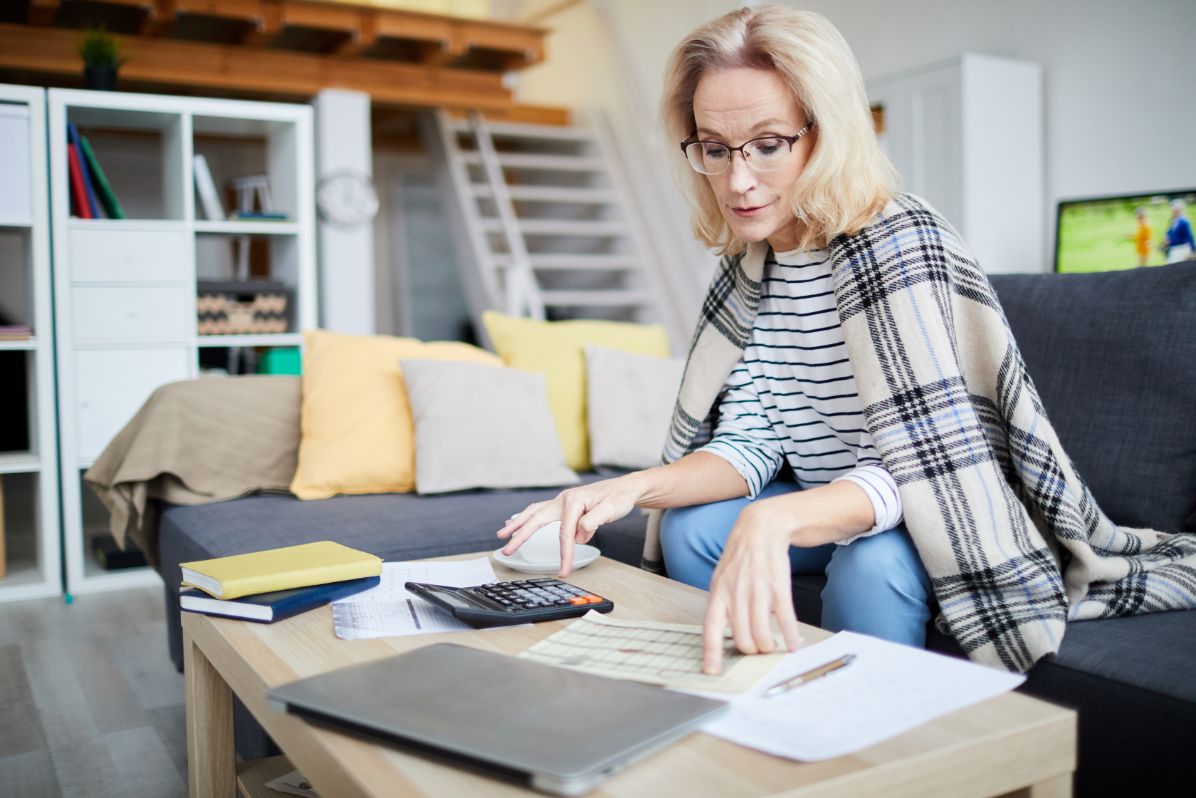 Depending on the county, the filing fee for a divorce in Virginia ranges from $150 to $290. Additionally, your partner must be served by one of several means. This will run an additional $25 to $100, depending on the process. Usually, the easiest way to go is to get a county sheriff's full service.
If you cannot afford filing fees and related costs, you may seek a waiver of fees by filing a petition for a civil case proceeding without payment of fees or expenses.
In an uncontested divorce, all other expenses should be negligible. But if you and your partner do not agree on how to settle all issues, you could expect to pay legal fees from an attorney, which could range from $200 to $500 an hour. Expect to pay some form of retainer upfront as well.
If you want to use a mediator or an arbitrator, expect your expenditures to range from $3,000 to $7,000. In some situations, a judge may require a couple to go through mediation.
In Virginia, how long would it take to get a divorce?
You must live apart from your partner for at least one year in an uncontested divorce in Virginia before you can file paperwork. If you have no minor children and have a signed separation agreement, this period is shortened to 6 months.
It takes thirty to ninety days for a divorce to be official once the paperwork has been filed. The amount of time depends on the court's caseload and the judge's availability to review the necessary documents and sign the final Divorce Decree.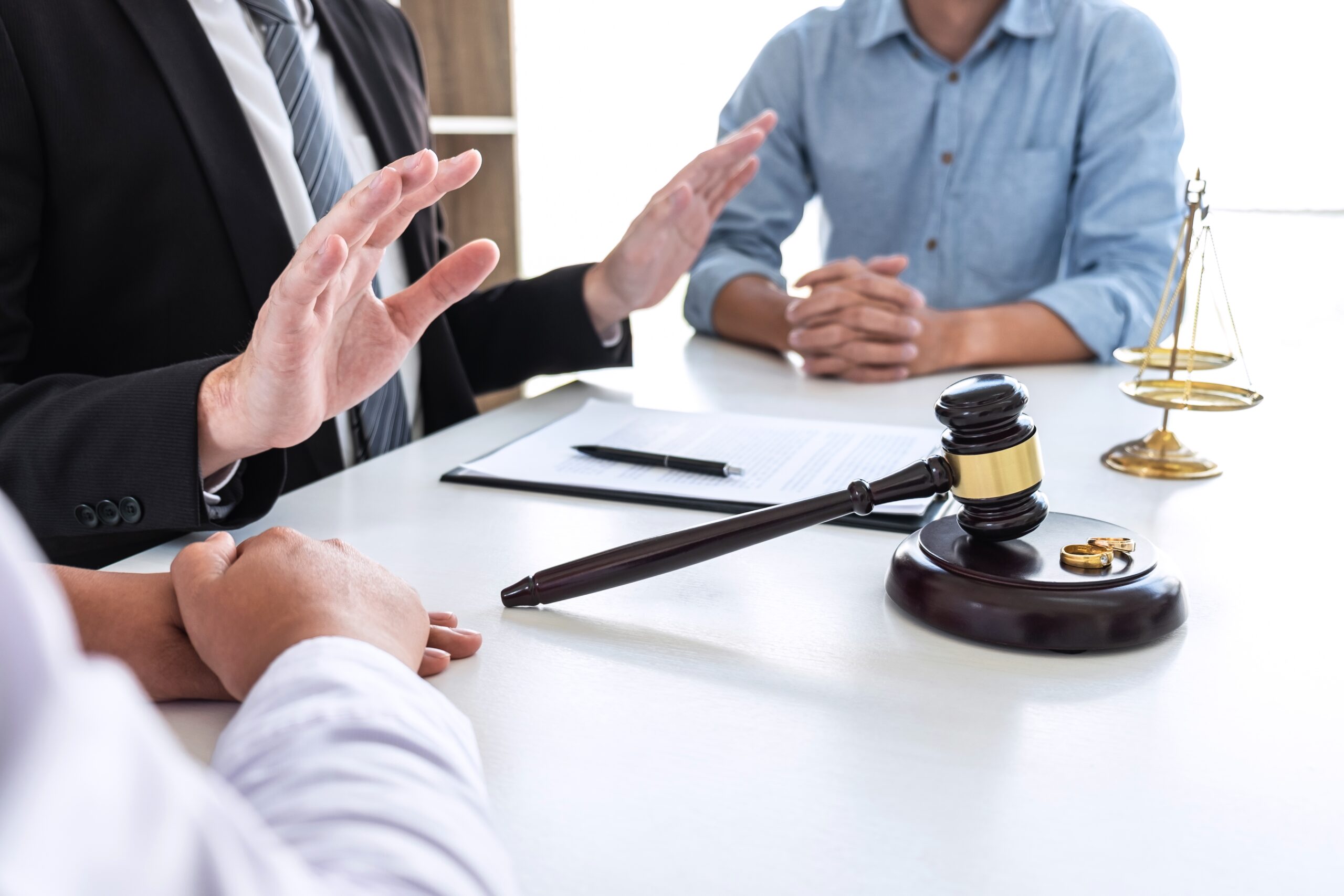 Contested divorces based on fault take more time, as evidence of the ground being asserted requires evidence to be submitted and confirmed.
A divorce will take even longer and would be more difficult in situations where there are disputes over a division of assets, child support, custody, alimony, and other problems. A final settlement may take several months up to a year or two to achieve.
CONCLUSION
A lawyer will help you work through the division of your lives and finances, whether your divorce is amicable or adversarial.
It should not be seen as an act of aggression to engage a lawyer. Sometimes, the particulars of divorce are just too weighty to discuss at the kitchen table.
In addition to your lawyer, a licensed divorce financial analyst may provide expertise about the impact of divorce on your current and future financial health.