Last Updated on June 1, 2020
While it is a fact that getting a divorce is nothing new in this part of the world, it still is not something you want to get involved in without knowing exactly what is at stake. And believe it when we say, there is a LOT at stake, especially when you have children involved. Even in families where there are no children to consider, there is still the potential to lose a lot, both in finances and emotions.
That is why we offer this piece of advice before reading this guide further: Filing for a divorce is not a decision to be taken lightly. If you aren't certain that getting a divorce is the ONLY RIGHT choice to make, we implore you to take more time to examine all your options before you even continue reading this blog.
If you have taken your time to carefully consider your options, are well aware of all the potential consequences, and still remain convinced that filing for a divorce is the only right option, then you have come to the right place. We are sorry you had to make this decision, but we will do our best to help you get through the process with as little stress as possible.
Getting to Know Your Divorce Options
So you have come to the decision that filing for a divorce is the best course of action for you and your spouse. Before beginning the divorce process, there is something important you need to know: while on the surface all divorce might seem the same, this is actually not the case in truth.
The fact is that there are different types of divorces and each one has some form of advantage over the others. If you are really serious about applying for a divorce, it is important that you consider all your options.
We will be reviewing 9 different divorce options in Arizona and what advantages each offers.
The 9 Different Options for Divorce in Arizona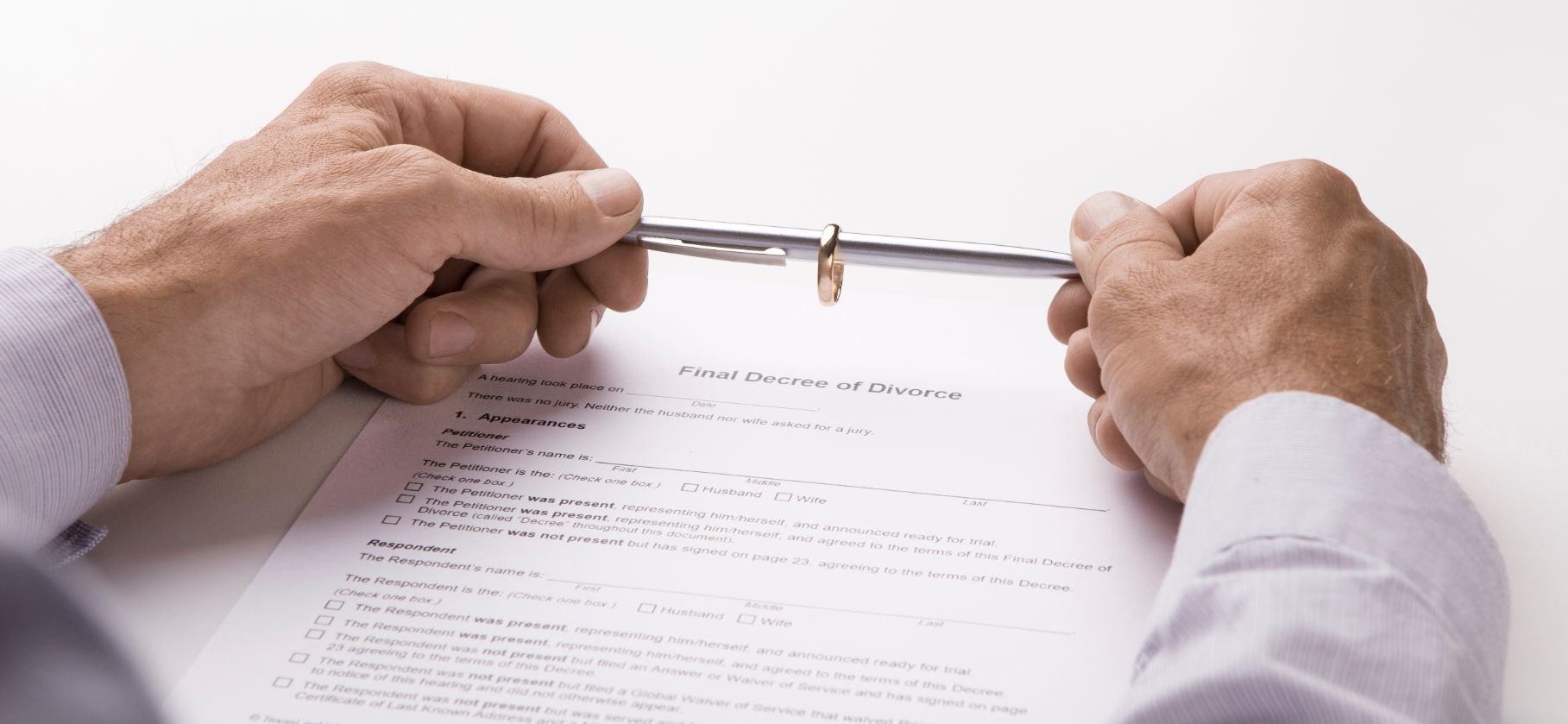 1. Uncontested Divorce
An uncontested divorce is probably the smoothest divorce you could ever hope for, at least as smooth as any divorce can be.
In this type of divorce, both spouses are in agreement about getting divorced and the terms of the divorce. They have no financial disputes and have sorted everything out between them.
If you and your spouse are in agreement concerning your decision to get a divorce and have no disputes concerning your finances (including child custody), filing for an uncontested divorce would save a lot of time and effort. It could save you a lot of headaches as well.
2. Contested Divorce
Unlike uncontested divorce, a contested divorce is a much less pleasant affair. This type of divorce occurs when the spouses can not come to an agreement on one or more of the major terms of the termination of their marriage.
Not only is this type of divorce much more unpleasant than an uncontested divorce, but it is also much more expensive since a contested divorce often results in a lengthy trial and massive attorney bills. Unless you are fighting for very valuable assets where lots may be at stake, a contested divorce is rarely worth the time and effort.
If it can be avoided, we always advise that you do not apply for this form of divorce. If it is possible to come to an agreement with your spouse, please do. If not though, you might not have a choice.
3. Arbitration

Although this is not technically a type of divorce, it is no less important. Remember that we implore you to try to avoid contested divorce if you can. A good way of doing this is by utilizing the Arbitration option.
Essentially, arbitration is an alternative form of dispute resolution for married couples who can't seem to come to an agreement on the terms of their divorce but want to avoid the lengthy and expensive lawsuits of a contested divorce.
During the arbitration, both parties present their cases along with relevant evidence to a neutral third party known as an arbitrator. The arbitrator considers all the facts and information presented and decides on a solution (called an award) for the two parties.
If both parties agree on the award presented, they can then proceed with the divorce without having to go through a trial.
4. Mediation
Just like arbitration, mediation is another method of negotiating a divorce settlement when the two parties can not come to an initial agreement. Unlike in arbitration, however, the neutral third party in a mediation (the mediator) does not make decisions for the parties. The job of the mediator is simply to help the parties figure out the best course of action.
5. Collaborative Divorce
Taking from the idea of Arbitration and Mediation, Collaborative divorce is a type of divorce that combines the concept of those two with "traditional" divorce.
This kind of divorce is perfect for couples who believe they can come to an agreement by themselves but still want legal protection during the process. This divorce process is a great option for parties looking to arrive at a win-win situation.
6. Default Divorce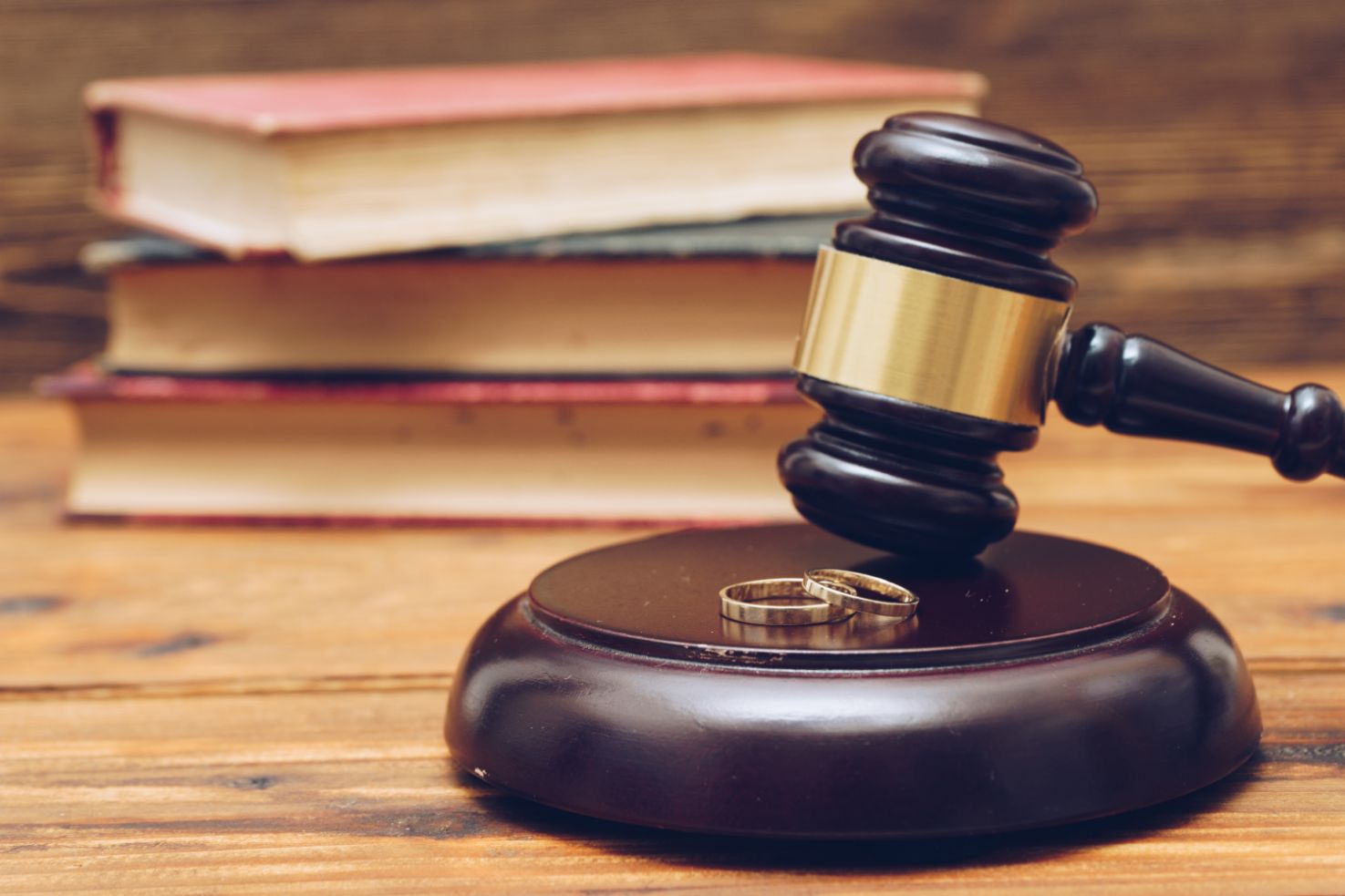 While most types of divorce are rather stressful, default divorce is one of the exceptions. As the name suggests, this kind of divorce is automatic ? it occurs by default. For this to happen, however, a criterion needs to be met: the party whom the divorce is being filed against must choose not to respond to the divorce papers served to them within the allocated time set.
7. Summary Divorce
The summary divorce is the kind of divorce perfect for spouses with little cause for dispute ? minimal assets and no children. It is also perfect when there is no desire for spousal support as part of the offered financial settlement.
8. Fault and No-Fault Divorce
Technically, this is actually two types of divorces rolled into one, since both the fault and no-fault divorce have the same underlying principles. However, we will consider both together here.
As the name implies, the fault or no-fault divorce is a type of divorce centered around a simple question: is a spouse responsible for ruining the marriage or not? A fault divorce claims that a spouse is responsible for the dissolution of the marriage. A no-fault divorce does not assign blame to either spouse.
9. Same-sex Divorce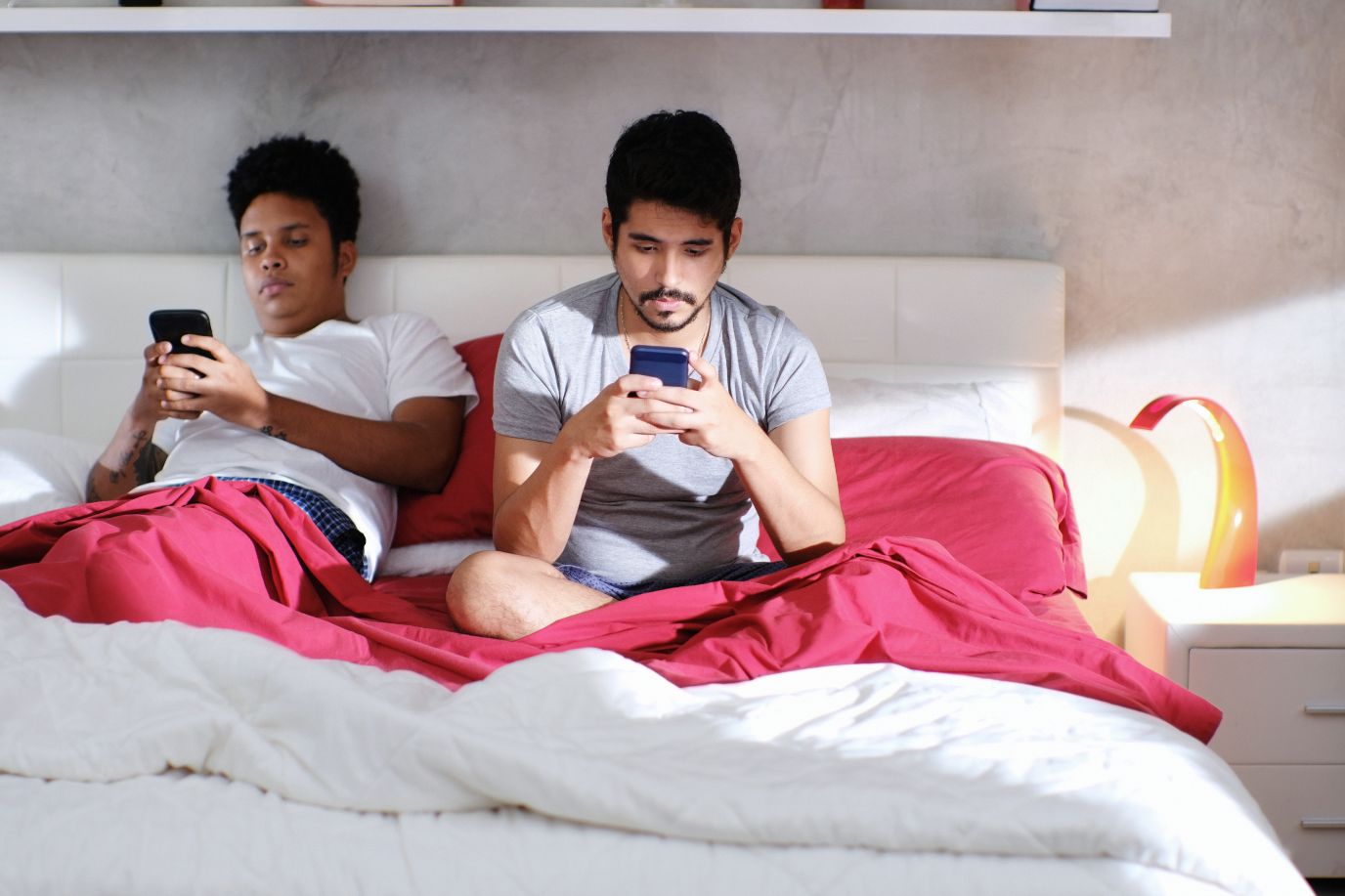 This is probably the most self-explanatory type of divorce out there; same-sex divorce is the form of divorce designed for same-sex couples. This is probably the most complex kind of divorce there is, and the reason for this is simple ? same-sex divorce basically contains every other type of divorce on this list only specially designed for same-sex couples. So if you are a same-sex couple looking for a dissolution of marriage, you might want to check this out.
A few things to note:
You can carry out most of these types of divorce over the internet.
The cost of the divorce and the length of the divorce process can vary depending on a number of factors which include the type of divorce chosen, the law firms involved, and so on.
So there you have it, the 9 types of divorce you can get in Arizona. Once again, we'd like to remind you not to take the decision to get divorced lightly.
We really hope you find better options to fix the issues between you and your spouse. But if saving the marriage is not possible, we hope this information will help you make the process less painful.