Last Updated on December 11, 2019
A virtual data room is not necessary for everyone, however, there are certain industries and users that could do well with understanding the software and implementing it into their work life.
To know if a VDR is effective for what you are trying to accomplish, there are a few things to take into consideration when making the decision.
Recognizing the extent to which you organize your documents and whether they are safe where you currently store them are important factors in in understanding how useful a VDR will be for you.
While certain industries, such as M&A and litigation, rely on VDRs much more than others, a virtual data room can be used on multiple levels and for various types of transactions to ensure the safety and control of your data.
1. How do you store your documents?
The first step to determining if you would fair well with a virtual data room is looking at how you store your documents currently and deciding if they might be better off somewhere else.
The simplest method of storage is directly on your computer, but that leaves any important and confidential data vulnerable in the scenario of a hack or accidental deletion.
Backing up your data on an external hard drive, like a USB stick, is a better way to ensure that it won't be lost forever if accidentally deleted from your computer, but that still leaves confidential information pervious to malware attacks if it's stored unsafely on your main drive.
If the loss of your documents isn't extremely consequential, then you could be okay with your current method of storage.
However, if you sense a looming threat, then it might be worth the time to look into a VDR.
2. Do you move around a lot?
A major selling point for a virtual data room is that you can access it and your documents from anywhere in the world, at any time.
This is a valuable aspect for anyone who runs their own small business and works remotely, or for clients of legal firms that may not be in the same time zone, but still want to view uploaded documents.
If you find that your work or life takes you on the road a lot, then it could be worth it to invest in a virtual data room for the storing and sharing of your confidential data so that collaboration within it can be done from anywhere without the concern of specific times or locations.
3. Do you feel safe leaving your documents where the are?
This question is related the first one when it comes to recognizing your current method of data storage as either sufficient or fallible.
Do you feel confident when sharing that client's documents via email or uploading your company financials onto Dropbox?
If the answer is 'no' to both of those questions, then it might be time to do some research into the best virtual data room providers for your industry and business market.
Don't wait for the dreaded malware attack or leak from an unwanted third party to happen before you take initiative to keep yours and your clients' documents secure.
4. Do you have total control over your documents?
When storing or sharing your documents online, you want to ensure that you are in complete control of where they go, who gets to see them, and for how long.
A virtual data room provides you with this level of control through complex permission settings and the ability to watermark documents so that they don't end up in the wrong hands.
If your current storage system doesn't allow you to do those or other detailed functions to ensure your data security, then a VDR is the necessary next step, especially when handling confidential information.
5. Who can you turn to for assistance?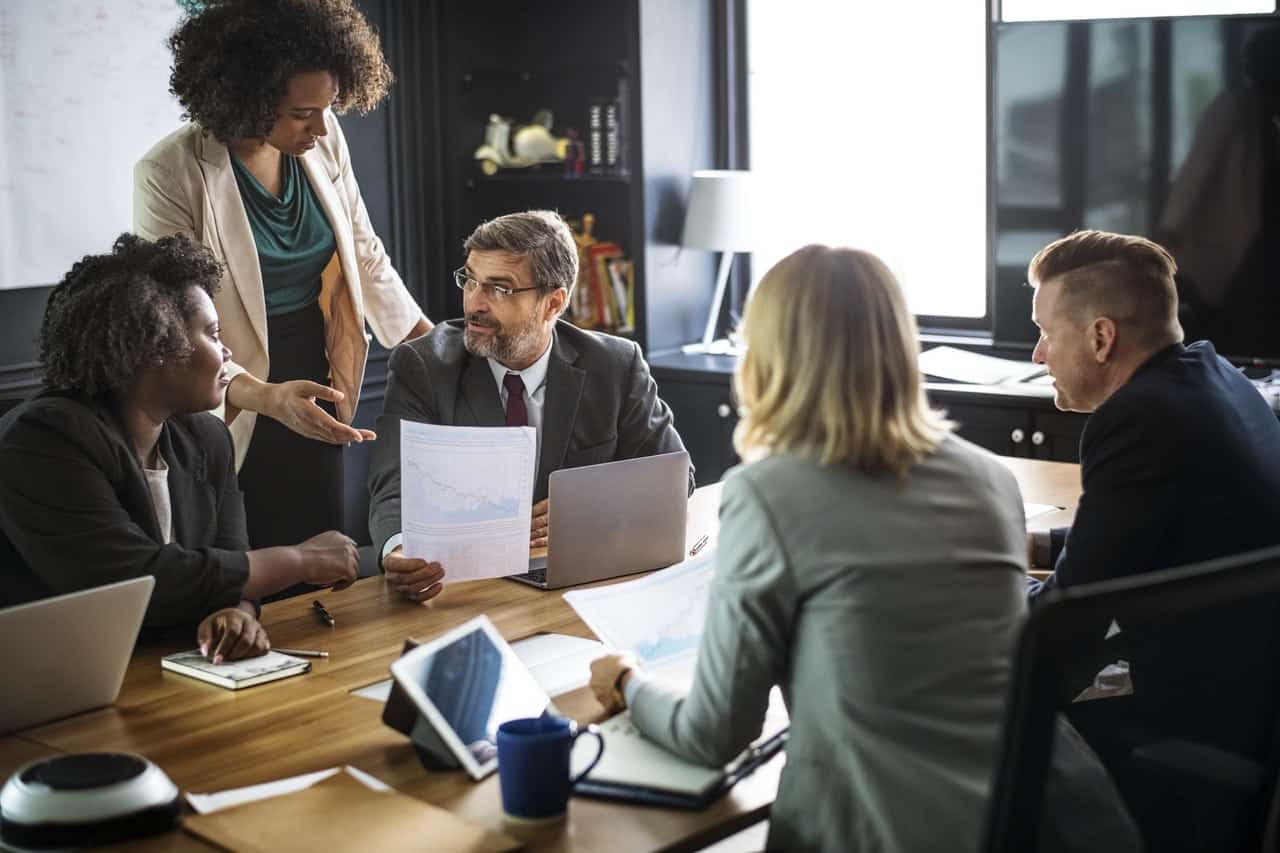 If you are storing your documents on your laptop and they get hacked or deleted, then there really isn't anyone you can turn to for assistance.
VDRs are a great document storage service because of their very informative and responsive client support team that works to teach you how to safely store your data so that devastating situations don't occur.
They offer 24/7/365 assistance and demos so that you know exactly what to expect and what you're getting into when you opt for their software.