Last Updated on December 11, 2019
A few years ago, this would sound like nothing more than a movie plot or a work of fiction, to be able to pop a pill and almost magically, your mental functions are boosted and your human potential goes through the roof. You turn into a superhuman making time pass slower, reacting faster and processing information like a supercomputer.
Of course, what was fiction yesterday is becoming truer every day. Not only this movie plot has found its way into our actual world, but it is also actually becoming quite a phenomenon.
Not only did we manage to create these 'smart drugs' commonly referred to as nootropics, after decades of research and improvements, we have gotten to the point where these are not only effective but also completely safe.
Modafinil is one such superstar. It has been prescribed in the U.S since the late 90's to treat sleep-related disorders. Not only has it proven to have minimum side effects but it is known to boost overall cognitive performance and helps with treating sleep apnea and narcolepsy.
What do the studies say?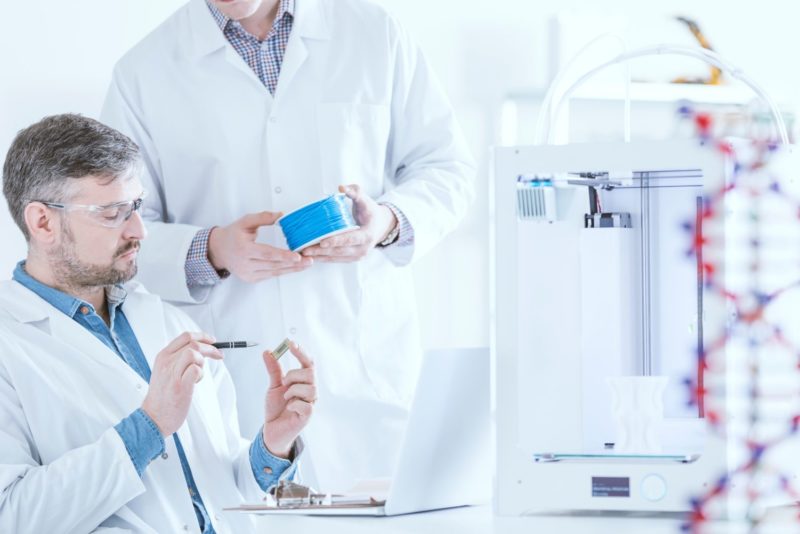 In a study published in the European Neuropsychopharmacology in 2015, participants were asked to perform complex tasks after taking modafinil or a placebo. The participants who took modafinil were more accurate and attentive compared to those who took the placebo.
However, the results after the drug's use upon performing simple tasks – such as pressing a button after seeing a certain color – were not off the charts, so to speak.
There is, however, one thing to consider. Modafinil works very much like caffeine and coffee. As per co-author Anna-Katherine Bram, long term use of modafinil has not yet been tested and observed for its effectiveness and that these studies were 'carried out in a scientific environment and usually only looked at the effects of a single dose.'
Will modafinil lose its edge over time, just like we experience with long term coffee drinkers; that is doesn't have the 'kick' that it used to, we are yet to find out.
Should we all rush to the pharmacy?
So far, it sounds like mostly good news right? But as with the case of all medications, all research needs to be taken with a grain of salt. We are all different when it comes to medications and not the same effects manifest for everybody.
Same goes for the side-effects, we all react differently to different kinds of medications.
Since long term usage and its effects have not been ascertained yet, you may want to check with your physician first.
What other options are available?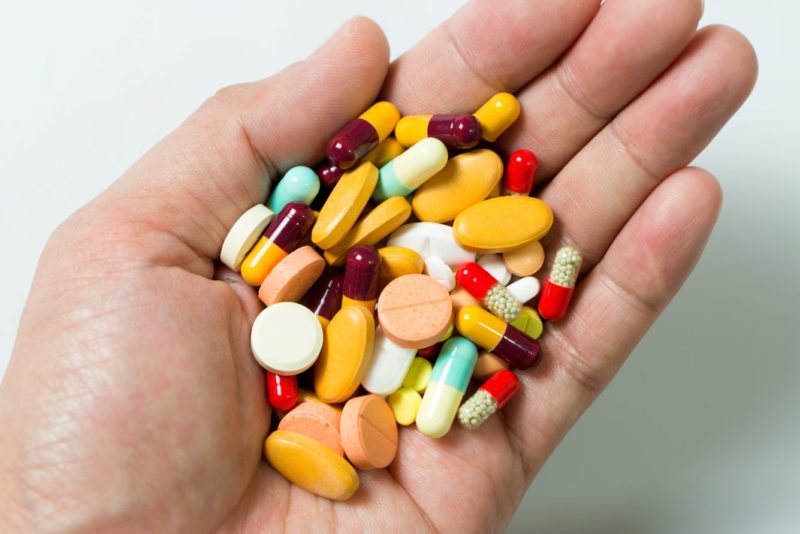 The search for ways to boost mental and physical strength has been as old as man himself. For as long as we have existed, we have consistently looked for things that will take us to the next level.
In the past century alone, scientists have uncovered a few 'magic' chemicals but so far as drugs go, only modafinil has passed tests for cognitive enhancement with minimum side-effects.
Caffeine: Without a doubt one of the oldest, and most prevalent stimulants is Caffeine. The down-sides are that you build a tolerance quite quickly and the effects do not stay as strong with long term use.
Nicotine: Has been used for hundreds of years but is highly addictive with a lot of side effects.
Amphetamine: Synthesized in 1887, Benzedrine was the first drug to treat children for hyperactivity. It enhances attention and memory and increases the levels of dopamine and norepinephrine. The downsides are disturbed sleep and psychosis along with developing an addiction towards it.
Ritalin: Methylphenidate also known as Ritalin became common for treating ADHD in the 1990s. Although individuals can develop a tolerance to Ritalin over time, it is still used off the counter, as an aid to help with concentration and focus.
 Aricept: Although it is more commonly used to treat Alzheimer's and gained popularity in the 1990s, some studies also show improved memory and attention in healthy individuals.
Do These Stimulants & Drugs Make You Smarter?
Different people experience results of these drugs on varying degrees and the same goes for the side-effects, not all side effects are experienced across the board. Since the response to treatment differs and individual cases differ, it is always a good idea to discuss your needs with your physician before starting a course of action.
When it comes to Children and Teens, it is important to consider the effects of long term use. Cognition-enhancing drugs are becoming increasingly common for children as most of the initial clinical trials (especially for modafinil) were found to be safe when given to children for the treatment of ADHD and hyperactivity disorders.
However, the trials were taking into consideration the first few months of the use of medication so the real long-term use and potential side effects remain to be seen.
In a study conducted in 2014, on the use of 'smart drugs' on children and teens, by researchers at the University of Delaware and Drexel raised concerns that the use of these drugs could affect the brain's ability to learn and adapt and also increase addictive behaviors.
The best results of cognition-enhancing drugs, as suggested by research and testing, are experienced by individuals with low to average IQ. A study led by the University of Oxford, in 2014, uncovered that if these drugs were only given to people who need them the most, many concerns about the 'smart-drug' use will be alleviated and they might even reduce opportunity inequality.
Conclusion
To sum it all up, we've come a long way in the development and usage of cognition-enhancers, but we do not know everything there is to know about them.
There is no doubt that memory-enhancing drugs are here to stay, and there may come a time where we are able to pop pills without any concerns for side-effects or addictiveness, but for now, it is best that you discuss your individual needs with your doctor before starting a course of action.