Last Updated on July 23, 2018
If we were to ask 100 people what do they know about argan oil, most likely their answer would be that it is used in the cosmetic industry. They would be right, because this extract is something you find in almost every beauty product from the market especially those for hair and face.
In any case, the argan oil is not an usual resource. It is extracted from the Moroccan argan tree and the women who do that have to put a lot of effort into this activity. For this reason, it is considered a rare ingredient, so the the natural, organic version might be a little expensive. On the other hand, those who buy it want to support the local economy, so they won't give up when they see the cost.
If you have this idea in mind and you know the argan oil benefits, you can spread the word and start a business in this area. If you are wise enough, your initiative could become very profitable, but the most important thing is a good marketing campaign.
Most people know what they can get from using argan oil products, but how many are willing to use the pure substance at home? If you will be the one who opens their mind, they will become regular customers and might bring some friends if they are happy with what they get and the price is decent.
Until you decide to start your own business, you can try the argan oil, in ith purest oganic shape or in different cosmetic products. If you want to see how your face can benefit from it, read this article further.
First of all, remember that argan products can be used on all skin types.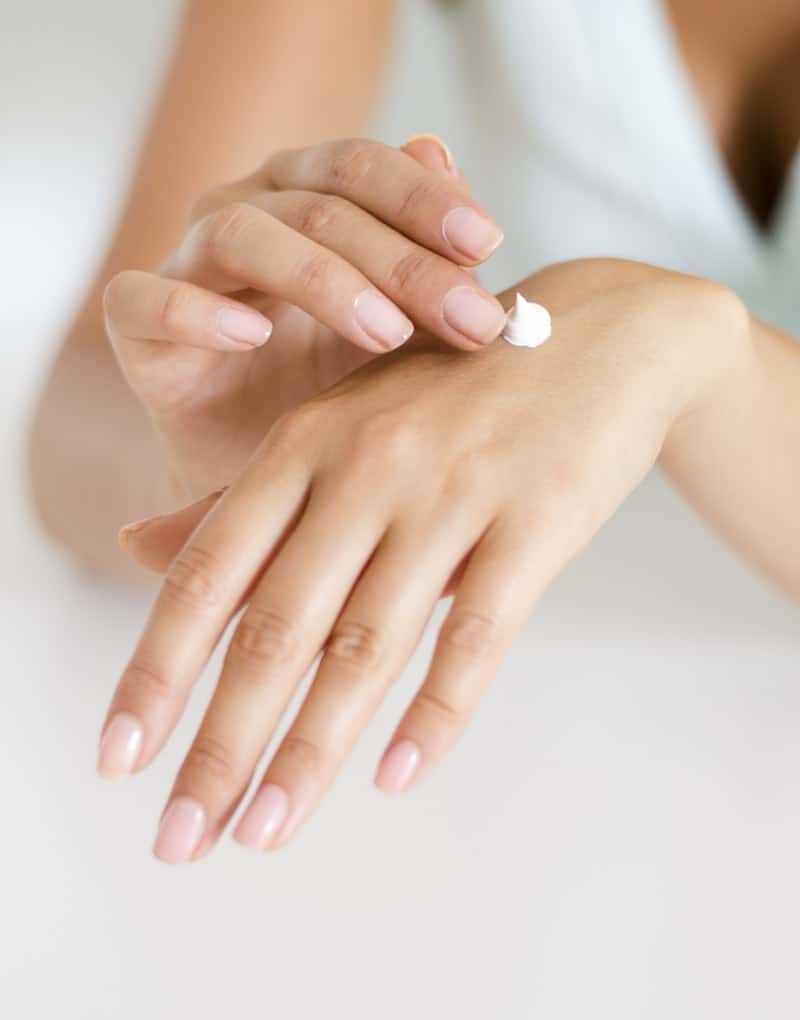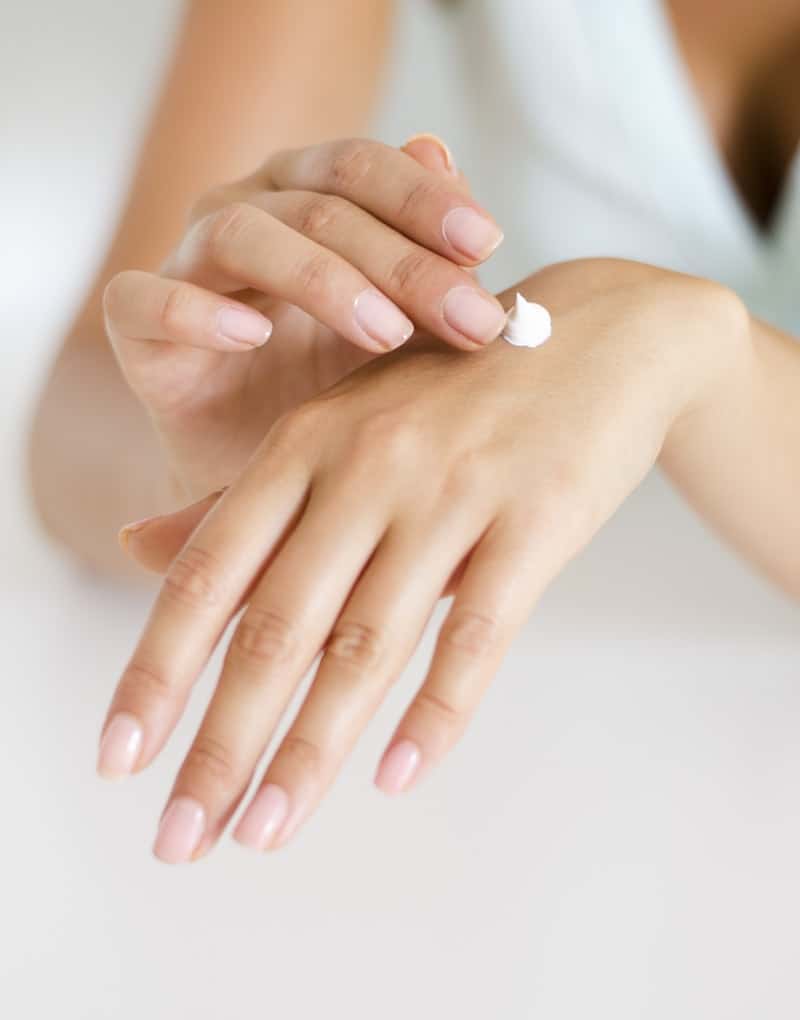 This is possible thanks to their mild composition and wide action spectrum. Also, the oil is full of omega acids, vitamin E and linoleic acids that moisturize the complexion, reduce acne and act like natural patches on marks or wounds.Your face cannot receive a better food.
The Moroccan extract has anti-inflammatory properties that gently embrace the skin and act like a protective barrier against rashes or red skin while balancing the sebum level. In addition, its antioxidants fight against allergie marks and fade scars
Despite the general impression, argan oil won't clog pores
Generally, oils don't act like cloggers. Make up and other factors will do that. In case you have doubts, check with a dermatologist or a beautician. You should consult a specialist if you notice any sign of intolerance to argan oil, but the odds for this to happen are quite low.
It's easy to use
If you follow the instructions properly, you won't have any problem when you are trying to use the argan oil. By this we mean the natural variant, because the one from cosmetics is properly dosed and ready to be used as it is.