Last Updated on December 11, 2019
If you are thinking of adding CBD into your daily regimen, you're probably wondering how long CBD oil stays in your system or how it interacts with your body. While you can easily find most answers to your CBD questions online, there are still some which the answers are not as straightforward, especially when it comes to the amount of time CBD stays in your system.
Let's go over some of the lesser-known aspects of CBD and tackle the perplexing question of how long does CBD oil last in your system?
What Is CBD?
If you already know, you can move on to the next section, but for those who are not sure, cannabidiol (CBD) is a natural compound found in hemp plants. CBD can interact with our body to enhance several internal functions while promoting a sense of relaxation.
What Does Science Say About it?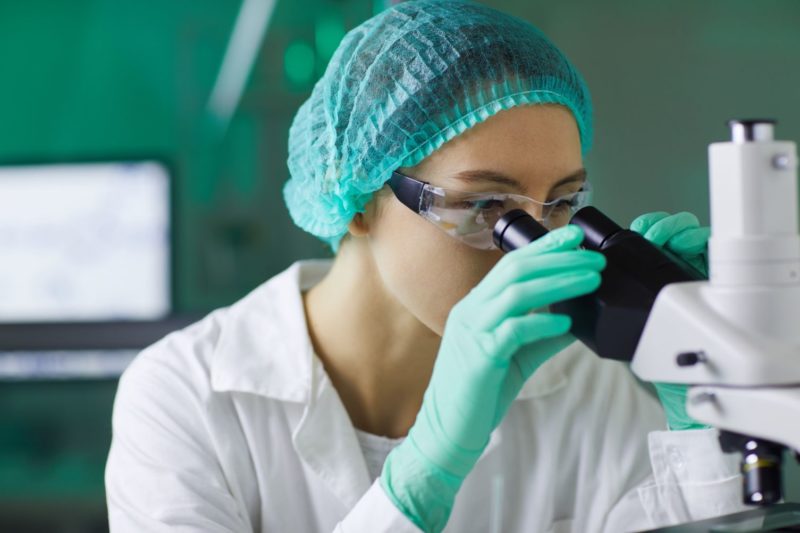 Unfortunately, research on determining exactly how long CBD stays in your body is insufficient. However, CBD Research from Pharmacology, Biochemistry, and Behavior revealed that CBD levels in the blood were practically undetectable one week after use.  Although this sounds like a long time, it's not universal. There are a few factors that affect the lingering of the compound in your system.
Factors That Affect How Long CBD Stays in the System
Generally, the effects of CBD tend to last from anywhere between one to three hours.  After that, the compound doesn't just leave your body altogether; it lingers in your system while gradually being released depending on a few factors.
How much you weigh affects the amount of time it takes the compound to fade from your body entirely.  CBD is a fat-soluble element, meaning the residues dissolve into the fat, blending with it, therefore, extending the amount of time it takes to be withdrawn from your system.
Lifestyle is another important factor. Some people are more active than others. They work out in the gym, they run marathons, while others tend to sit long hours at work, and rarely engage in strenuous workouts.
Those with active lifestyles naturally burn fat quicker than those who don't work out. Considering what we discussed in the previous section, CBD in the body of an energetic person will be burned at a quicker rate than it normally would for an inactive person.
Since we are already talking about fat, it's safe to mention that the food you eat also affects the amount of time CBD lingers in your body, as fiber-rich foods promote the absorption of fats in the body, therefore, CBD as well.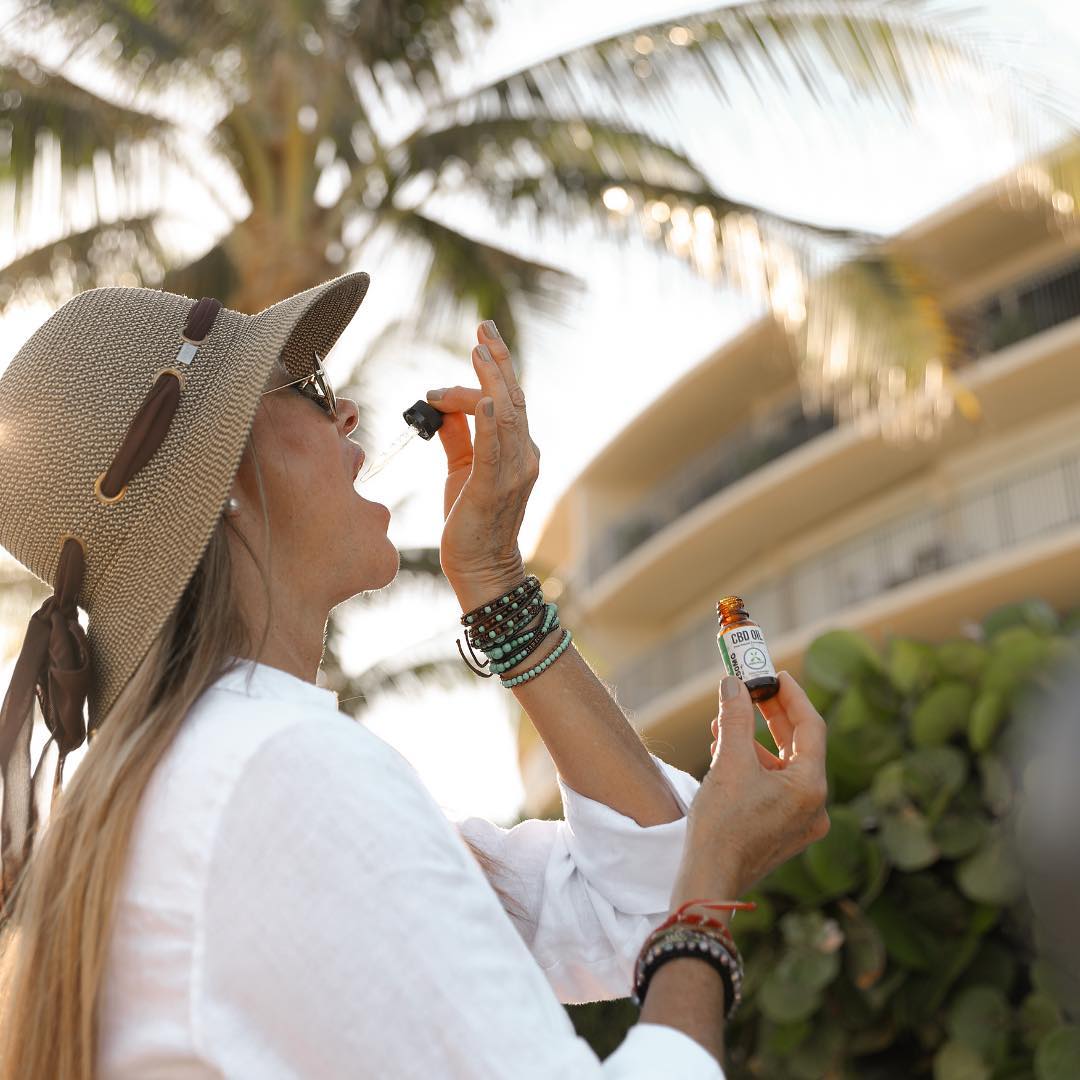 The amount of CBD you take will largely determine the amount of time it takes to leave your system. One person might take 75mg of CBD oil, while another takes 2.5mg of the same thing.
If you were to test these two subjects the following day, unsurprisingly, you would find that the compound takes longer to dissipate in the body of the person who took a larger dose.
Daily use of CBD will influence how long the compound stays in your system. If you're not a frequent user, the possibilities are that it won't linger for more than three days.
If you are at the other end of the spectrum, however, it prolongs the time it takes for your body to be completely cleared from it, going as long as seven days.  Generally, CBD does not stay more than a week in your body, depending on the mentioned factors.
Can CBD Make You Fail a Drug Test?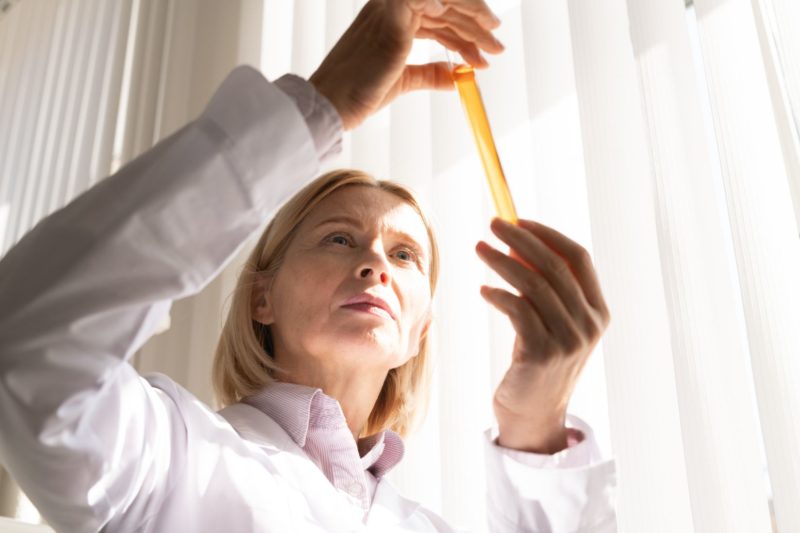 This question is surprisingly common among CBD users. Although cannabis is legal in a growing number of states, there are still rigorous drug tests that dissuade users. These CBD drug tests get more and more advanced as technology evolves. While most tests only focus on THC, there's no way to truly guarantee that they won't detect the CBD oil you took three days ago.
Testing positive on a drug test when you only had CBD might occur because of the THC level present in CBD products. Under federal law, hemp-derived products should contain no more than 0.3% of THC. Unfortunately, it can still be detectable in a drug test no matter how small a dosage you've taken.
That being said, you can still fail a drug test if the content of your product includes full-spectrum CBD oil. However, you might pass if the product contains CBD isolates, which are 100% THC-free.
If you are looking for CBD quality products, check out Green Roads today, they offer CBD in tincture form, hemp gummies, as well as capsules. Get started on your CBD journey today!