Last Updated on January 24, 2023
Designing a great logo is an essential task for the owner of any new startup. It's also a task that is filled with the potential for mistakes that could set your brand back in a costly way. When designing a logo for your new startup, make sure to avoid these rookie mistakes.
Mistake #1: Designing it Yourself When You Don't Have any Design Experience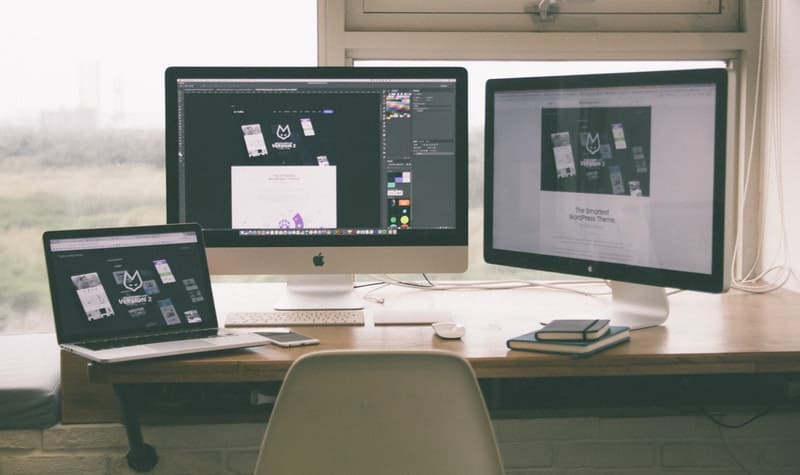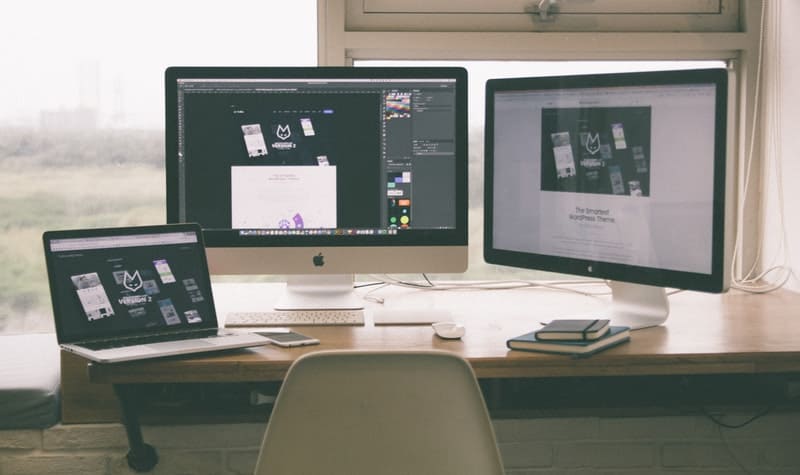 It's understandable that owners of new startups want to cut costs in every way possible, as building a new company can certainly become very expensive very quickly. However, if you don't have any significant design experience, creating a logo yourself in order to save money isn't a prudent decision.
In many ways, your logo is the face of your brand, and you don't want something that important to end up looking like it was designed by middle-schooler using Microsoft Paint.
Mistake #2: Hiring a Bargain Bin Designer
Hiring an inexperienced designer with low rates is only slightly better than designing the logo yourself with no design experience. In the end, the old saying that you get what you pay for rings true. That doesn't mean you have to spend a fortune to have your logo designed, as there are plenty of highly talented designers who will work at affordable rates. However, you shouldn't base your hiring decisions entirely on the rates they charge. Invest a little in your logo and that investment will likely pay off in the long-run.
Mistake # 3: Trying to do too Much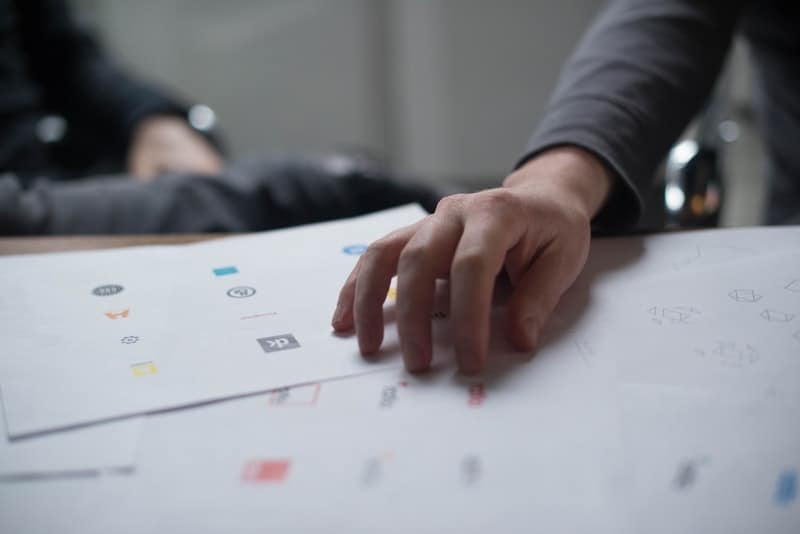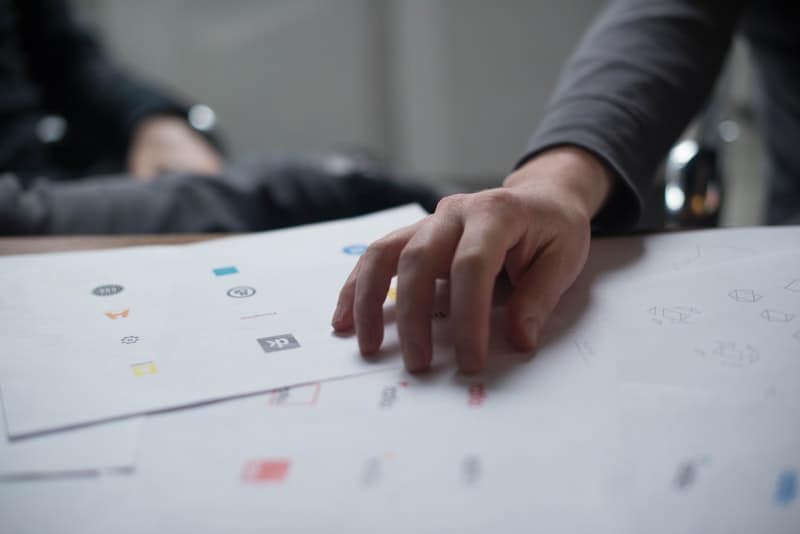 When you're designing a logo for your company, it can be tempting to go all out with a complicated design that features tons of text, numerous colors, and a design that looks like a work of abstract art. Many times, though, the best logos are the ones that are the simplest. Try to set your logo apart through creativity and meaningfulness that your customer will understand and appreciate rather than grandiose and complexity that will fly over their heads.
Mistake #4: Copying Another Brand's Design
When figuring out what you want the design of your logo to be, you should certainly look at other logos in your industry for inspiration. In the end, though, your logo needs to be as different and unique as possible. Not only will copying another brand's logo potentially land you in legal trouble, it will also be noticed by your customers, leading your brand to be seen as nothing more than a second-rate version of the brand that you copied.
Mistake #5: Poor Color Choices
Not all colors blend together seamlessly, and many color combinations end up looking jarring and unpleasant to the eye. Sometimes, though, new companies decide on a set of colors they want to represent their brand without giving enough thought as to what those colors will look like when combined.
If you are working with a logo designer who has a good artistic eye, they will be able to tell you which color schemes work and which ones don't. Listen to their advice, and design a color scheme that looks as attractive as possible.
Mistake #6: Including Unnecessary Text
Text in a logo is best limited if included at all. Many times, though, new companies go overboard with the text they include in their logo's design. Some of the most unnecessary text includes tags such as "LLC" or "TM".
Customers don't care to know whether your company is an LLC or corporation, and you don't have to include "TM" in your logo for the trademark to be valid. In the end, unnecessary text such as this only clutters up what may otherwise be a clean, effective logo design.
Conclusion
When you're designing a logo for your new startup, there are plenty of mistakes you have to avoid in order to ensure that your logo is as professional and as effective as possible. Ultimately, the best way to avoid rookie design mistakes is to work with a professional logo designer.
Designers who are experienced at creating logos will know what works well and what doesn't and will work with you to create a logo that is everything you envisioned while at the same time steering you away from mistakes that could be costly to your brand image.
Consider hiring a freelance logo designer to design your new logo. You can check out their previous work to give you an idea their design style. Check out FreelanceMyWay.com They have logo designers from all over the world.