Last Updated on January 24, 2023
Have you always dreamed about seeing the glorious Empire State Building up close? Or perhaps you've been itching to try your luck in Las Vegas?
With so much to see and do, the United States is still one of the most popular travel destinations to date. With 50 states, each like its own little country, you'll never run out of things to see and do!
However, this can also be quite intimidating for the first-time traveler. Many make the mistake of overloading their itinerary, only to be exhausted for anything else days later.
Some can come off as rude for forgetting expected etiquette, like tipping. While others are shocked to be denied entry because they don't have the right travel documents!
Avoid the same mistakes. Here are six tips to keep in mind before you travel to the USA:
DO's and DON'Ts before Traveling to the USA
DO have the necessary documents.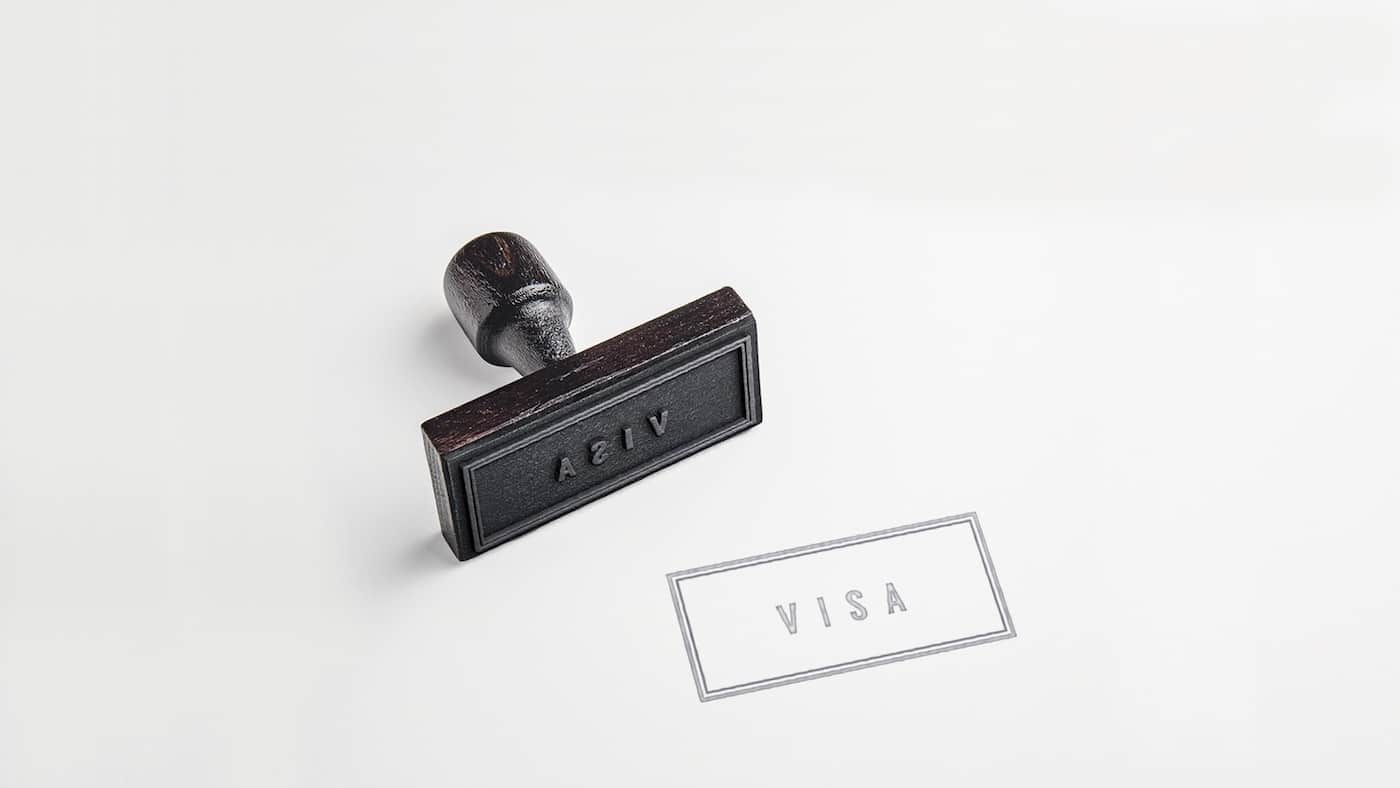 First things first: secure ALL necessary documents. These can vary depending on your country of origin, as well as your itinerary.
For instance, countries that have been designated as members of the Visa Waiver Program (.e.g. Australia, Denmark, France, Germany, Japan, Singapore, Portugal, etc.) can complete an ESTA application (along with other requirements) instead of a visa for a 90-day travel in the US.
The ESTA (Electronic System for Travel Authorization) has been established to replace the I-94W piece of paper that travelers usually fill out in the plane before landing. Once approved, your ESTA shall be valid for two (2) years, for trips no longer than 90 days, for business or pleasure.
For those who don't qualify for an ESTA, do apply for the correct visa (typically a Visitor [B] Visa) and ensure you have the right passport as well. Do note that an approved ESTA still does NOT guarantee actual entry in the US. You can still be held up by the customs officer or the Border Protection officer at their discretion.
For more information and for the actual application, you may visit www.estaform.org for your convenience.
DON'T be late!
This is crucial especially at US airports. That's because security is tight, so it's recommended that you arrive at least three (3) hours before your flight.
Follow the same rule once you're on US soil, too! Whether you're meeting with friends in Chicago, or you have a business meeting in Orlando, be punctual to show you value their time. Don't just chalk it up to 'island time' or whatever excuse you can come up with because you're only visiting. Respect people's time and you'll get nods of approval.
DO remember to budget for tips.
Unlike countries in Europe or Asia, tipping is a necessary evil in the United States. It's an important aspect for customer service staff, such as those working in hotels, bars, or restaurants, as it makes up a good chunk of their pay (which can still vary from state to state). Knowing this can help you budget for your travel accordingly.
There are places that let you tip as you please, but it's good to keep it between 10 to 20 percent, especially if you enjoyed the service.
Read the receipt before you leave. If there's already a service charge at a restaurant for example, it's OK not to tip anymore. If there's none, that would be 15 to 20 percent of the bill based on the pre-tax total. Use this handy tipping guide to help you decide.
DON'T travel without insurance.
Although the US has the finest medical technology and knowledge, it can be costly. In fact, thousands of Americans themselves are in debt due to healthcare expenses. A quick trip to the ER can set you back for $200 to $3,000 based on your medical condition.
Even with a no-limit credit card, don't take the risk – get travel insurance for you and your family, if you're traveling with them. World Nomads is a trusted resource and travel authority to help you get started. Visit their website for more information, as well as to get a quote for your desired travel insurance needs.
DO consider your itinerary carefully.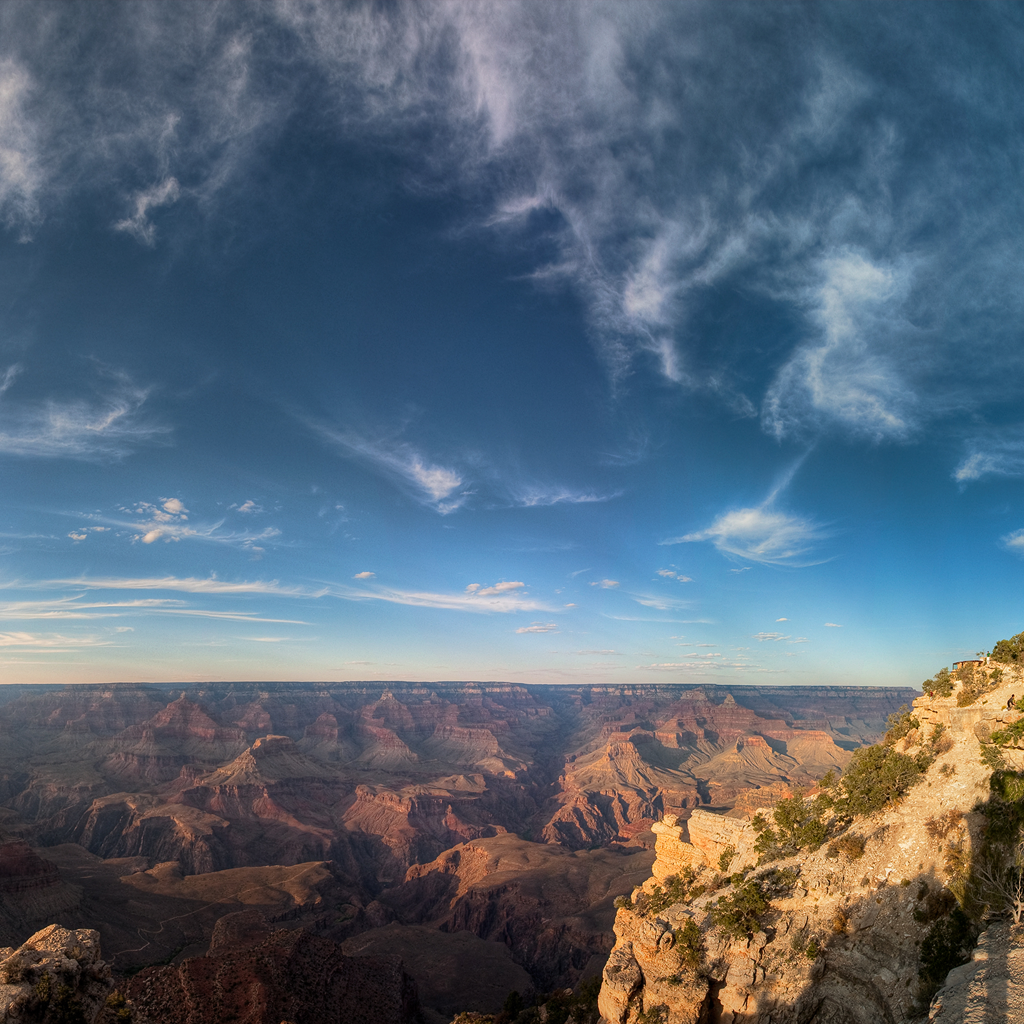 Even before you are approved for your ESTA Visa, it's a good idea to plan your itinerary already. This is recommended as well for those traveling with friends or family. That's because the United States is HUGE! As mentioned, plenty of folks overload their schedules, stopping over three to five states in a matter of days! This can overwhelm your senses and exhaust you quickly.
Decide on the most important attractions you want to see. Use online tools and apps at your disposal. Focus on a region and make it a point to allow for slow walks or quiet reflections along the way. Instead of tackling New York, Washington DC, Las Vegas, and Miami in just a few days, why not pay attention to the East Coast region for example, like New York and Washington?
Two weeks should be enough time to cover the best of what these states have to offer. Albeit, if you have more time, stay longer, of course!
DON'T imitate slang!
Lastly, the Golden Rule applies wherever you go. The United States is home to all kinds of people from all walks of life. Avoid blurting out derogatory phrases or lines just because you've seen them in the movies. Don't copy accents or slang to try and fit in.
They may not look it, but Americans pay close attention to visitors. So stay respectful and just be yourself. You'll be surprised how friendly and helpful folks from the US can be!
Ready to travel to the USA? Be sure to get your US ESTA and other necessary documents for a smooth entry. Also, don't forget essential items such as electronics or credit cards, to make your trip as comfortable as possible.
Safe travels!