Last Updated on March 8, 2022
As one of the most popular techniques of content marketing, information graphics (aka infographics) are hot stuff in today's digital marketing community.
But with many proclaiming their popularity to be short-lived – all in all 'a bit of a fad' – there is a risk that if done badly, infographics could get a bad reputation and be wiped off the face of the marketing map quicker than hitting 'spam'.
So what to do?
The do's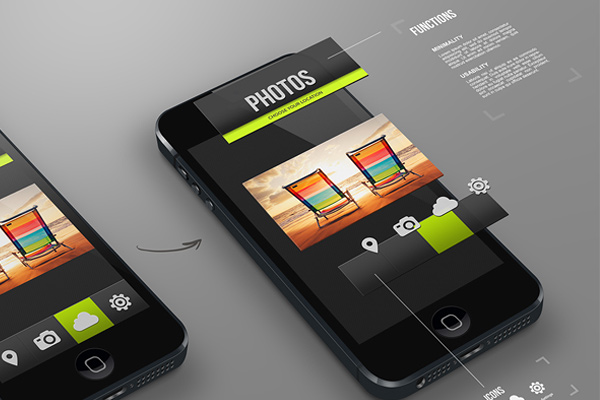 Start with the clients
The journey to match your clients' needs with their promotional campaign is a long one, and there are many processes to nail before your infographics can take centre stage online. After working around a topic which compliments your client's line of business, it's time to brainstorm ideas.
Use this time and your resources to research how you could make your infographic both interesting to the reader, and appealing and relevant to whichever site you outreach to.
Gather decent data
Depending on your industry, theme or infographic idea, there are numerous ways to get decent data – which both your audience will love and is relevant to your design. Claire Stokoe, who spoke at LinkLove 2013, gives a great rundown of where to find FREE data to create awesome infographics if you're creating any graphics centred on movies, cars, education, money, jobs, fashion, geography, sex, healthy travel, sport, retail, tech and food.
Promote, promote, promote!
As well as your client's potential customers, it's worth choosing three primary target groups. This will make your infographics more appealing when you come to share it. Like common marketing practices, it is tempting to tell 'everyone' about your products when really you should target users who would be most interested – the same rule applies when promoting your infographics and getting your image placed on authoritative sites.
Once you've identified your targets, where are they likely to spend the most time online? Identify outreach targets using LinkedIn groups and the site's search facility. If you get talking to webmasters, you have more of a chance of getting your infographics hosted. Or you can increase click-throughs and views if you simply post the link to the group.
Secondly, turn to Reddit to post and promote your infographics. All you need is an account and it enables you to upload your content by content type, and by theme. This will help you target your audience more easily and get the views, shares, likes, repins and RTs you're after.
The don'ts
Create them for the sake of it
Being swayed by a seasonal trend, a new TV show climbing the ratings, or being fascinated by some recently released data is no reason (alone) to create an infographic. Even if you use the right sort of data, creating infographics only for a peak in momentary traffic will leave you in the sin bin of the online marketing community.
This sort of seasonal, boring, hyped-up rubbish will be over before you've had a chance to do the outreach, and you will struggle to get your design placed at all.
Overcomplicate your visuals
Your audience appreciate that you have had to sift through a lot of data, to find some useful snippets of information that will catch their eye and make them click the 'share' button. They also know that researching for your piece will have consumed your life for a number of hours now.
This is no reason to tell them EVERYTHING. You may have investigated this topic to death and find all these stats super-interesting, but creating an infographic is not an invite to cram 500 percentages, dates, facts and pieces of data into one single scrollable.
If it's so easy and well-practiced to 'lead' your reader through the infographic, why try to reinvent the wheel and run the risk of confusing them to the point of increasing the websites bounce rate, never mind deterring all possible hope of shares!
Showcasing complex data is fine as long as it's presented in an untangled, uncomplicated, linear way, where the audience can follow your train of thought as easily as possible.
To view Claire's LinkLove presentation in full, it is available on Slideshare.