If you find yourself constantly scrolling through your Instagram feed until 1 AM in the morning, then you'd be one of the one billion active users of the platform. You can find just about anyone on there – from celebrities, politicians, to big brands and individual influencers. Aside from photo inspirations, you can now shop there, too.
But while Instagram works best on our phones, it doesn't do so well on desktops. Plus, you'd sometimes feel like you're jumping through hoops just to save your favorite photos.
What if there was a better way to download photos, Stories, and videos from Instagram?
Introducing 4K Stogram
4K Stogram is a FREE desktop Instagram client that allows you to download photos, accounts, hashtags, and locations straight from Instagram. It's multilingual and cross-platform, making it a great choice for Windows, macOS, and Linux users.
With just a few clicks, you can:
download photos, videos, and Stories from accounts you follow
import/export your own photo library; and
get information on photos such as comments and tags.
Whether your work requires the use of the platform or you're just obsessed with Instagram, you will fall in love with 4K Stogram's quick interface and user-friendly features.
Right now you may think that you don't need it. But if you use Instagram a lot, or you're interested in making the most out of the visual platform, then this app would make an amazing companion. For people who have hundreds of photos on Instagram for instance, use 4K Stogram to create backups for your photo library. You can never be too careful!
For photography lovers, you can't have too much of a good thing. 4K Stogram will let you automatically download all the latest photos from all the accounts you follow (available with a Premium license). Imagine being able to access those picturesque landscapes and cityscapes offline.
Benefits of Using 4K Stogram
4K Stogram is one of those things you didn't think you'd need in your life – until you use it and you wondered how you could've managed without one!
One of the best things about this desktop Instagram client is that it can help you browse through Instagram even without an account. This is particularly useful for folks who want to explore inspiring photos from their favorite content creators but refuse to sign up for the app.
For those working in digital marketing, signing up for Premium services will allow you to automatically download the latest photos from the accounts you follow, as well as get the captions from the images. This will come in handy for your next online social media strategy.
How To Use 4K Stogram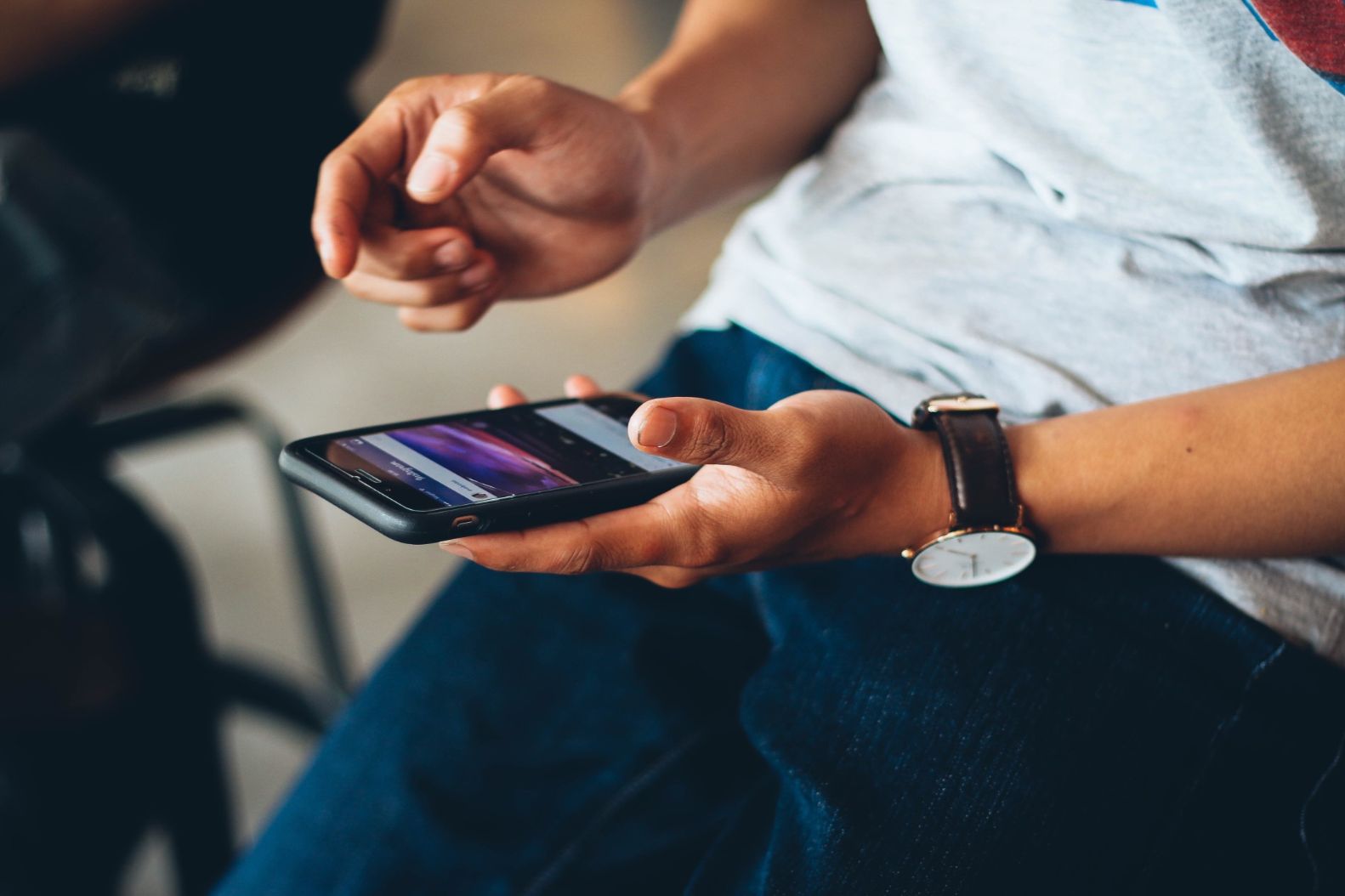 As mentioned, 4K Stogram is FREE to download and use with basic features. In 3 easy steps, you can get the most out of Instagram in no time flat. Here's how:
First, download 4K Stogram from 4kdownload.com.
Second, follow the instructions for installation. Launch the app.
Third, log in with your Instagram credentials and start downloading content. You can skip this step if you don't want to backup your data, or you just want to browse the site.
And that's it!
Once you've finished the setup (with or without logging into your Instagram account), use the search bar to look for accounts, hashtags, or locations to download photos from. If you're on a basic or FREE account, you can only download photos and video posts. Upgrading to Premium will give you access to Stories and Highlights.
You can find more customization preferences on the Advanced Download Options located right next to the Subscribe button. Here, you can pick what kind of content to download (i.e. photos, videos, Stories), as well as select dates from which to download images from.
Clicking the Subscribe button will automatically download the latest photos from the account you selected. For FREE users, you can have two (2) subscriptions and save 200 posts per day. To reset the subscription and download images from other accounts, simply go to Edit and choose Remove All Subscriptions. Doing this will not reset the 200 per day photo limit.
You can stop/pause the download at any time. Just click on the 'x' icon at the top right of the app window and it will change to a cycle icon. Click it to resume. There will be a counter next to the Instagram account name so you can view how many images have been saved into your desktop folder.
Pretty neat, right? These are just the basic features. Subscribe to their Premium services to get more, plus NO ads for uninterrupted downloads.
Photography fans should avail of the Personal license for a one-time payment of $9.95. This includes a license for up to 3 computers, 10 subscriptions, and unlimited downloads on Stories and photos. If you're a social media manager or digital marketer, it's recommended that you get the Pro license to avail of auto-update features, unlimited subscriptions, and the ability to export captions. All this for only a one-time fee of $30!
To Wrap Up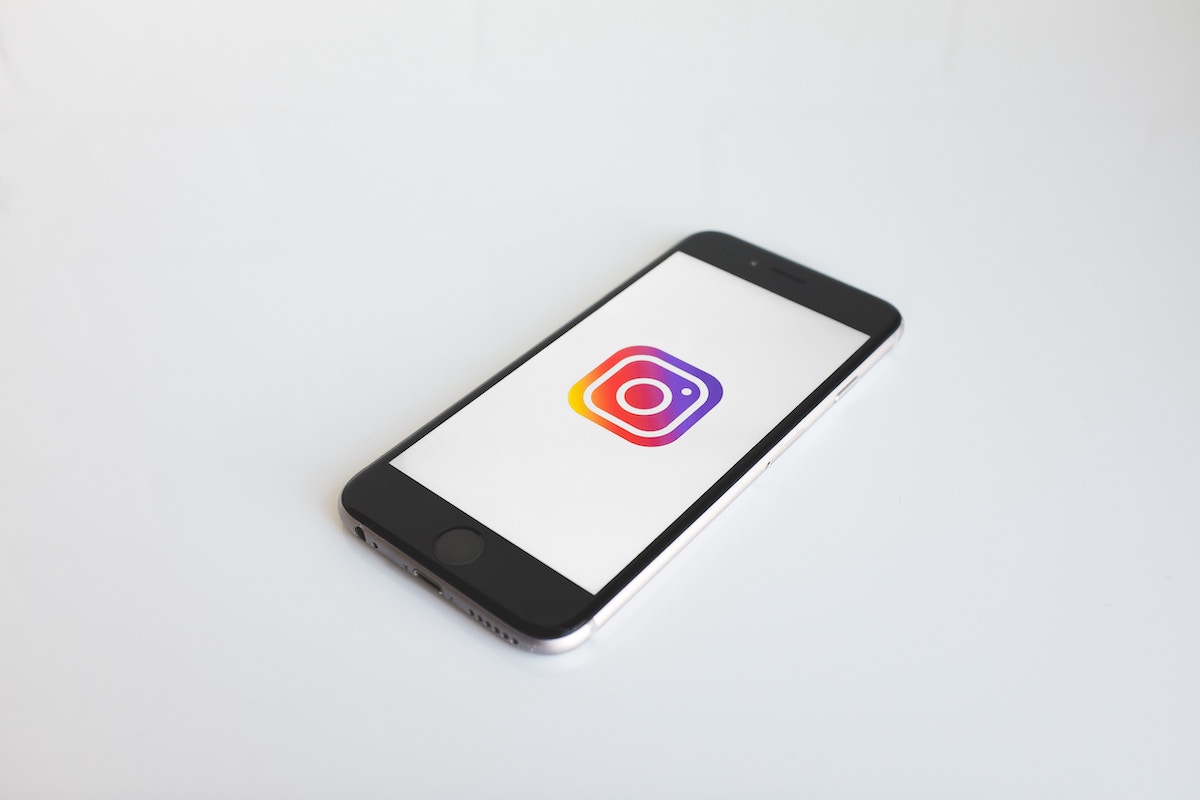 While Instagram is popular now, there's no stopping this photo and video sharing app from becoming even bigger in the coming years. In fact, by 2023, it's estimated to grow into 125.5 million active users in the U.S. alone. You don't want to be out of the loop. But at the same time, you don't want to feel overwhelmed with so much awesome content.
With 4K Stogram, you can quickly and easily sort through the clutter. Use its basic features to capture only what you want to see, and upgrade to its premium services to get more of the good stuff from your favorite content creators.
Download 4K Stogram today and get the full Instagram experience!