Last Updated on January 24, 2023
When you take a lovely snapshot of yourself and your BFF, what do you first think of doing?  Maybe upload it to Instagram. This is exactly how social media operates. When you have something to tell, it's difficult to justify not posting or blogging about it.
Admit it or not, almost everyone is addicted to social media nowadays. It's a great way to stay in touch with friends or relatives you do not see often, but it is not really important as it seems to people these days. 
It is nearly too easy to stay connected with relatives and friends thanks to social media. Except when we say "staying in touch," we consider checking their Instagram story updates and liking their images. It's a one-way conversation. 
We instantly lose connection with individuals who go long stretches of time without sharing anything on Instagram. That's plenty to shake anyone's self-assurance.
Individuals who are less reliant on social media make an attempt to maintain contact with individuals they feel about. 
They're prepared to sit next to their closest buddies in a cafe, their phones aside, and reveal elements of each other's life that they don't want to post online. 
Those who are always engaged in their social media networks and those who do not have a few big disparities. 
Instagram has a hashtag and a community for everyone, whether you like fashion, want to spread a message, or just like tiled sidewalks. 
Many people benefit from it because they feel known, listened to, and welcomed. It connects people who share common ideas all together in one location, even if they have never met and resided hundreds of miles away. 
While Instagram has a lot of amazing content, it also has a lot of senselessness, ugliness, and rivalry.
Builds Stress and Anxiety
The Royal Society for Public Health named Instagram the worst social media for anxiety in teens and young adults in 2017. 
It can be difficult not to make comparisons for oneself to others, concentrating too much effort on gaining your image just correct, with the ideal hashtags, and applying the fantastic filters, thanks to intricate algorithms intended to remunerate good quality and compelling content.  
The amount of individuals one may recognize and keep significant social interaction with at any given time is anywhere from 100 to 250. 
When social media is built on photos and likes rather than one-on-one talks, it produces a static distraction that makes for an abnormally difficult time creating real relationships. 
We must choose carefully because the more social networks we utilize, the more likely we are to develop stressful experiences. 
Though social media was designed to make it easier to interact with others, it appears that many people are experiencing the opposite. 
Social networking platforms like Instagram are ultimately boosting loneliness, separation, and worry, rather than emotions of togetherness with old friends and new individuals. 
You Aren't Getting Enough Sleep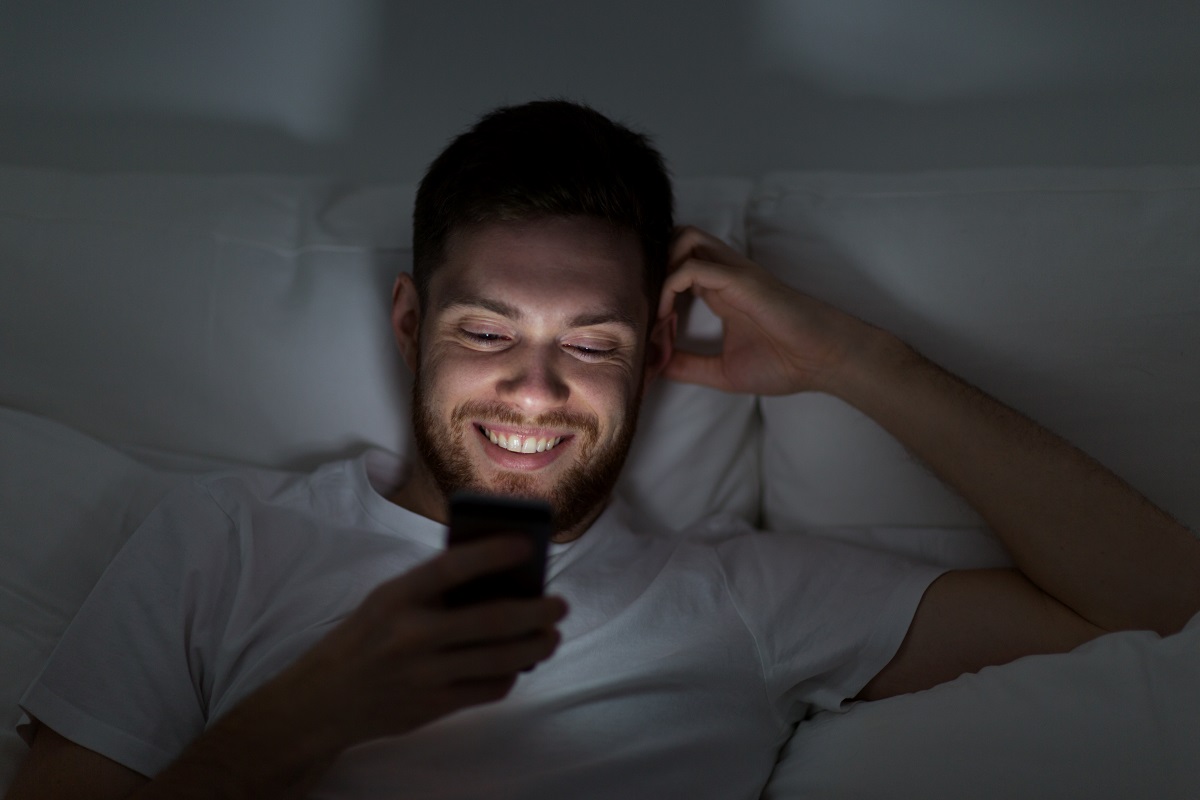 Instagram has also been proved to interfere with sleep. According to the University of Pittsburg, just one hour of social media every day causes a 30% sleep disruption rate. 
It's worth noting that sleep deprivation, anxiety, despair, and rage are all strongly associated and tend to accentuate each other. 
They're likewise extremely destructive to one's health. So, if you're having trouble sleeping due to excessive social media use, it makes sense to eliminate the most stressful and gloomy ones first i.e. Instagram. 
You're Self-Conscious About Your Shape and Appearance
In 2017, a study looked at the link between young women's body image problems and their general Instagram usage. 
So, if you have noticed yourself shooting 23 photographs to obtain the right viewpoint, it is necessary to end up judging yourselves to photoshopped, filtered-out celebrities and start enjoying the unique person you are and the beauty you have within you. 
Instagram and other similar social media platforms all play a big role in many people's relational connections, and how effective we think we are on social media can have a big influence on our mental health. 
However, it isn't just youngsters who are suffering from the effects of social media on their mental health. We're all victims of the so-called Social Comparison Theory. 
It's important to practice affirmations, and not let yourself fall prey to this social comparison game. 
Instagram intentionally encourages this habit by allowing us to compare ourselves and our attire, living spaces, professions, and other regimens to hundreds of other people at the same time. 
We become so preoccupied with what we're losing out on and what everybody else is doing or appearing like that we overlook, if not outright assault, ourselves.
You're Worried About Missing Out
When it comes to Instagram, many people have FOMO i.e. fear of missing out. They may witness photos or videos of pals having fun with common friends, but they were not included. 
Perhaps the person appears to be always having fun and visiting interesting places. They are embarrassed by their own predicament. No one will like to invite them out because they do not have fascinating stuff to post, people thought, wishing they could swap places. 
When these people post anything like that, it appears like nearly no one loves it or comments on it. It's heartbreaking to see how, as people strive for exposure and praise on social media, they become less satisfied and tend to be false or unreal in trying to fit in.
Instagram Is No More a Cool Independent Platform
For businesses, Facebook or Instagram is becoming a pay-to-play model. That implies you will have to spend on Instagram for ads on a frequent basis if you want your content to reach a large audience.   
For brands, it is far better to spend our time and money building an excellent platform and encouraging people to utilize it than it is to engage them in a platform that prevents content from hitting users until you pay them. 
Anyway, keep in mind that Instagram is no longer a smart independent site. Facebook, a mega-corporation, is in charge of them. You may presume that whatever you don't like about Facebook's ideology and methods will apply to Instagram as well.
You're Sick of Having to Compete With Fake Profiles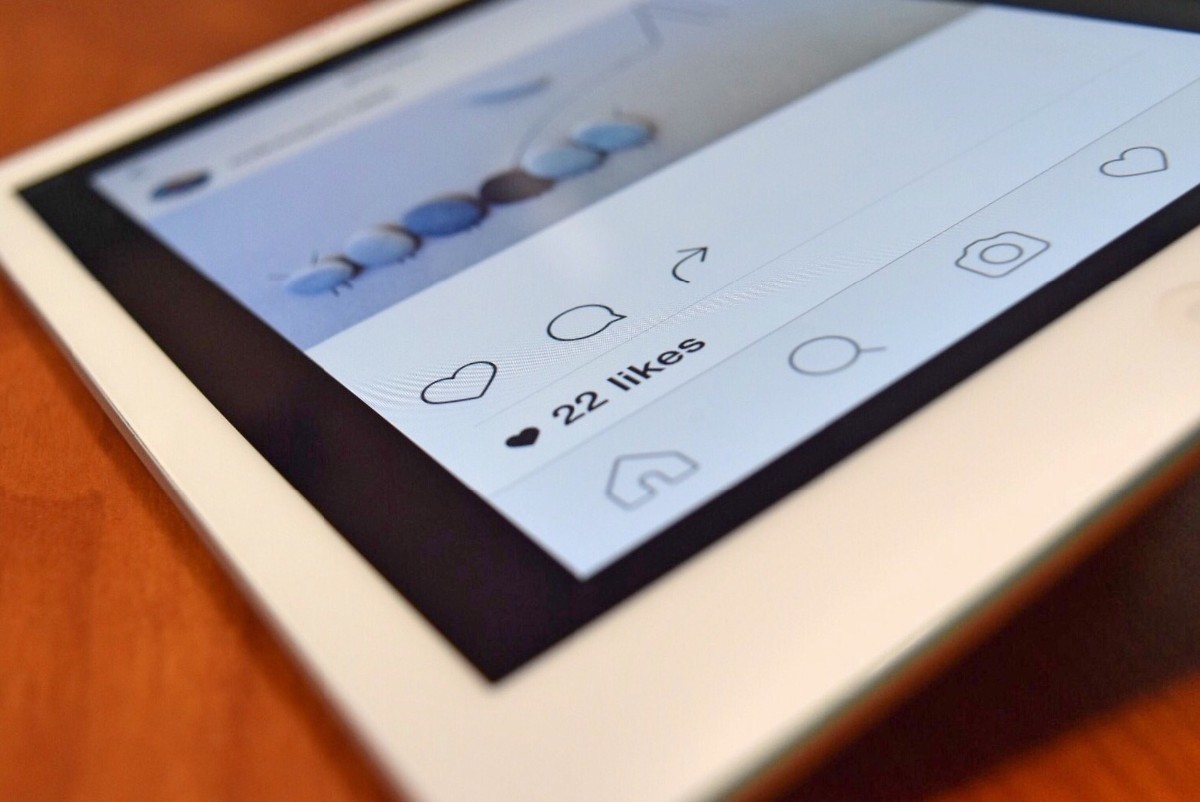 "16.4 percent of the following on Instagram's top 20 profiles were fake," according to Dovetail Software. 
To put it another way, they employ bots to like, comment and share articles in an attempt to falsely boost their numbers and grow their following. 
Last year, Facebook disclosed that up to 270 million of its profiles were fraudulent, while researchers have confirmed that 8–11.5% of active Instagram pages are programmed bots utilized to falsely boost other profiles. 
Although Facebook and Instagram claim to be attempting to eliminate bots, bots might really assist them in making money. The more they involve a user productively, the more data is gathered, which means more advertising chances for them.
It Is an Addiction That's Detrimental to Your Health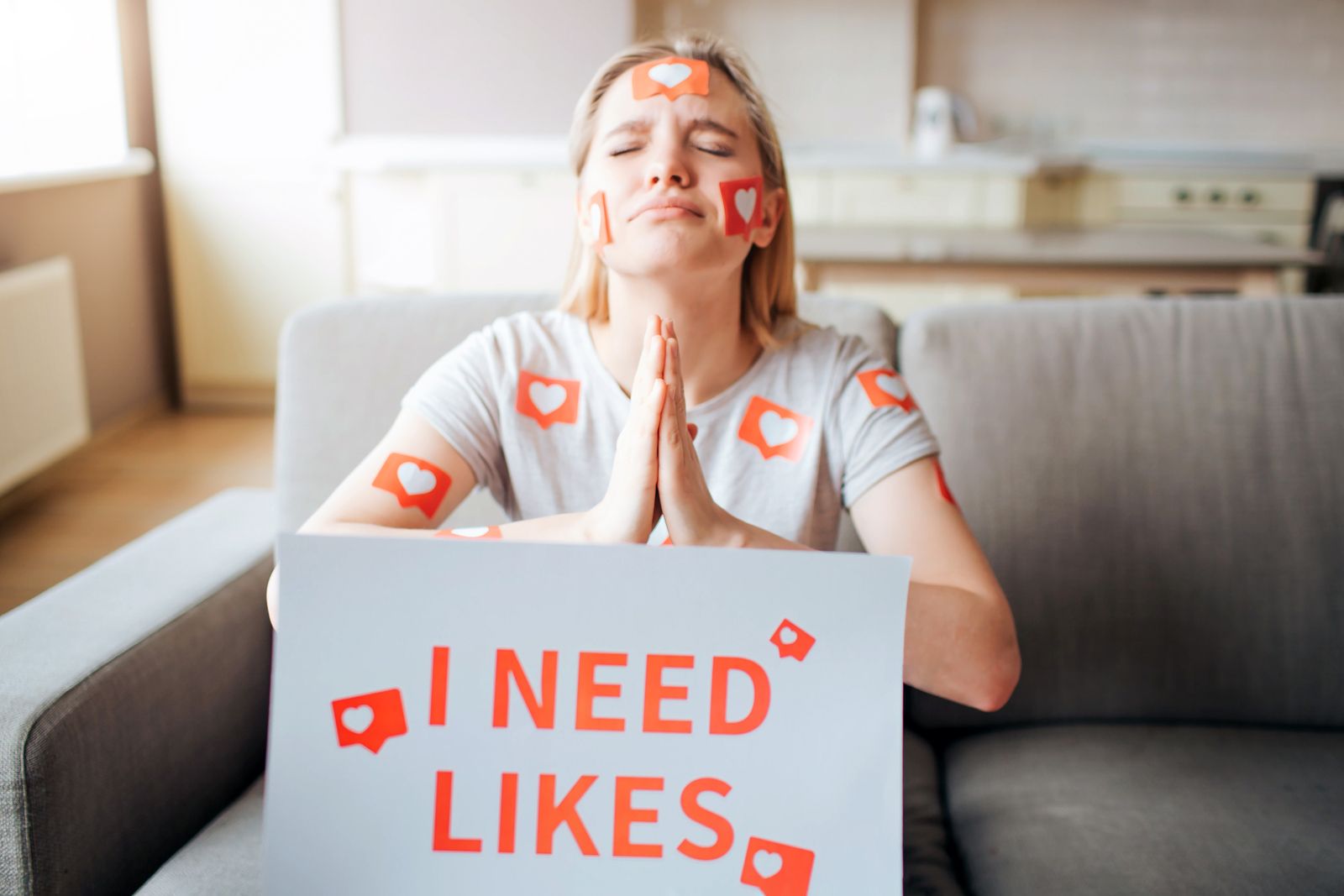 We are so accustomed to looking about addiction in the context of drugs and alcohol that we overlook tendencies of addictive behavior beyond. 
According to Dr. Davey, surfing social media triggers the same parts of the brain as addicting substances like cocaine, making it almost unavoidable that some people will develop an addiction to it. 
The usage of Instagram and Facebook fuels thoughts of social anxiety and the necessity for social affirmation, leading to an addiction that poses a risk to physical and mental well-being and issues with productivity in the classroom or workplace.  
Taking downtime from Instagram or almost any sort of social media as an effort of identity or detoxifying is also an indication of this mindset, and can lead to even more strain and distress.
However, if you wish to continue with Instagram, gaining more Instagram likes isn't a tough task now.   
Conclusion
Now that we've brought it up, you can likely figure out a few more reasons why it's necessary for you to not rely on Instagram anymore. You've probably already come up with a dozen reasons why Instagram is making your life lesser pleasant.
Life must be around achieving things that make you joyful with the ones you care about, and not about snapping images to communicate with someone you have rarely known and are unlikely to meet. 
Whether you have social anxiety, sadness, or simply can't appear to be getting rid of that head cold, your wellness is more essential than your social circle. 
Turn off your phone, take care of yourself, and concentrate on leading your ideal life. If your Instagram pals don't get it, don't stress; they were really not your friends in the first place.
It's past time for us to stop allowing comparisons to take our happiness and let screens serve as a stand-in for actual engagement. The real world is just around the corner.
In today's social media-obsessed culture, an expedition is simply an opportunity to take a few photos and see how many likes and comments they receive. 
You are not actually appreciating the concert: you're gazing at your mobile screen, making certain you're catching every highlight for everybody to see afterward.
Those who use social media as a complement rather than a necessity pursue their desire for fun without regard for how it will appear on camera afterward. They treasure the sights and noises they witnessed firsthand. 
They can also keep the unpleasant impressions of their history where they relate, in the past. If that doesn't instill conviction in you, we don't see what would.
You may enhance your connections with dear ones, engage yourself in the actual world more, and avoid investing so much time gazing back on "what used to be" by limiting your usage of Instagram.