Dwarves are some of the most fascinating characters in the fantasy genre. Members of the dwarf race are characterized by their short stature as well as their mysterious and secretive nature.
Although dwarves are vertically challenged, they make up for that limitation by their mystical talents and sheer kindness. They mostly live in underground caves and mines, where they involve themselves in making valuable metal alloys, such as axes and maces.
Another admirable thing about dwarfs is that they usually go by cool and interesting names. If you're into dwarf fantasy and would like to immortalize your favorite character, there's no better way to do that than adopt a dwarf name for your baby.
The following are some of the unique dwarf names, along with their meanings. Most of the names are inspired by dwarf characters, whereas a few are inspired by popular giants in dwarf fantasies.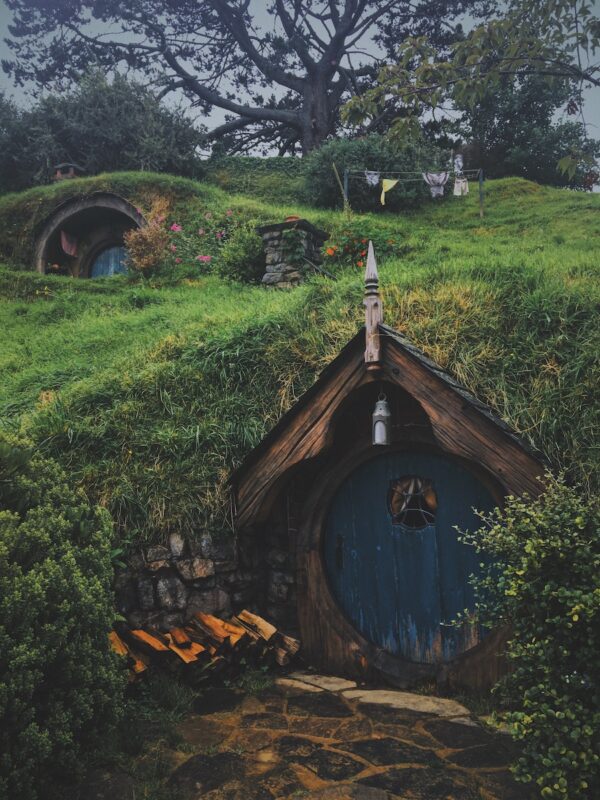 1. Addanc – The name of a lake where King Arthur was killed.
2. Alius – Means 'the other one.'
3. Alvíss – An Old Norse dwarf name that means 'all-wise.'
4. Anak – Means 'collar' or 'neck-chain' in Hebrew. Anaq is another variation.
5. Andvari – Means 'the careful one.'
6. Angrboða – An Old Norse name that means 'foreboder of trouble.'
7. Apep – Means 'to slither' in Egyptian.
8. Apophis – Means 'to slither' in Greek.
9. Argos – Greek for 'bright and shining' or 'swift.'
10. Austri – Means 'eastern' or 'someone from the East.'
11. Bári – Means 'ready' or 'eager.'
12. Berling – Means 'little bar.'
13. Bes – Egyptian for 'one who brings joy.'
14. Bifurr – Means 'quaking one'.
15. Bláinn – Means 'blackish.' Blaine is a popular variant.
16. Blôvurr – Means 'the shining one.' If you find the spelling a bit off, you can try Blovur instead.
17. Bömburr – Means 'the drummer' or 'the swollen one.'
18. Bran – The name has a Welsh origin and means 'crow' or 'raven.'
19. Brökk – An Old Norse dwarf name that means 'breeches.' Brock would be an easier spelling variation.
20. Brúni – Means 'dark brown.'
21. Búinn – Means 'ready for burial.'
22. Buri – Means 'progenitor.'
23. Chrysaor – Latin version of the Greek name Khrysaor, which means 'golden sword.'
24. Dáinn – Means 'the dead one.'
25. Dáni – Means 'dead-like.'
26. Darri – Means spearman.
27. Dóri – Mean 'the fortifying one.' Common spelling variations include Dorey, Dorie, and Dorry.
28. Duneyrr – Means 'a thundering ear.' You can simply write it as Duney if you find the last two letters a bit odd.
29. Durinn – Means 'door', 'door-warden' or 'sleeper.'
30. Dvalinn – Means 'the dormant one.' Valinn would be a simpler spelling variation.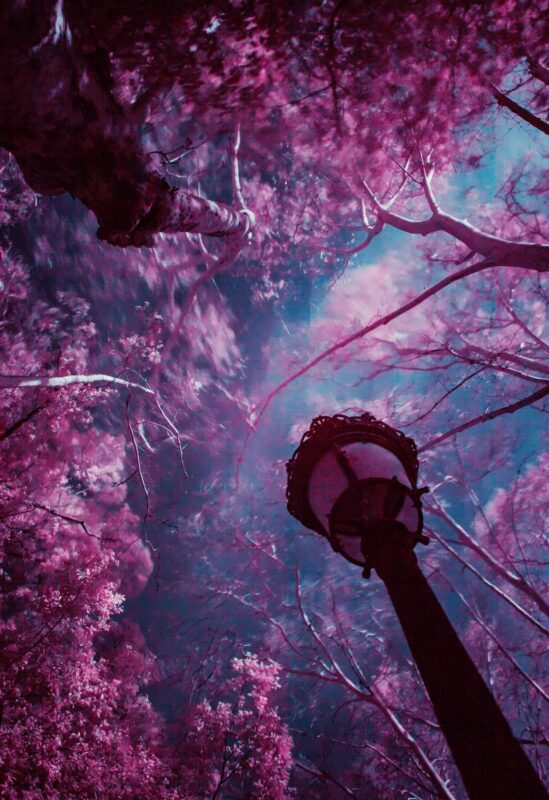 31. Eilífr – Means 'a solitary dweller.'
32. Eitri – In Old Norse myth, Eitri was the brother of Brökk. The name means 'the very cold one.'
33. Fáfnir – A popular Old Norse dwarf name.
34. Farli – Means 'the faring one.'
35. Fíli – Means 'the one who flies.'
36. Fraener – The fancier version of Fáfnir.
37. Frosti – Derived from the English word 'frost', which means cold.
38. Fundinn – Means 'found.'
39. Galar – Means 'singer.'
40. Gandalf – A popular Old Norse dwarf, whose name means 'wand elf.'
41. Gerðr – Means 'enclosure' in Old Norse.
42. Gidal – Derived from the Hebrew name Gidel, which means 'giant.'
43. Glói – Means 'the glowing one.' Gloni is a popular variation.
44. Gog – Hebrew version of the name Gowg, which means 'mountain.'
45. Grendel – The name has an Anglo-Saxon origin, and means 'scather.'
46. Grid – Means 'peace' in Old Norse.
47. Hepti – Means 'one who impedes.'
48. Heri – Means 'hare' or 'host.'
49. Huffie – Derived from the name Humphrey, which means 'a peaceful giant.'
50. Humfridus – Derived from the Latin word Hunfridus, which means 'giant peace.'
51. Hunfrið – An Anglo-Saxon equivalent of the Norman Germanic name Hunfrid.
52. Hunfrid – Means 'giant peace' in Norman Germanic.
53. Hunfrith – The fancier variation of Hunfrið.
54. Iri – Irish for a person who spreads rumors.
55. Ívaldi – Means 'wielder of the yew bow.'
56. Jaki – Means 'iceberg.'
57. Jari – Means 'the disputing one' or 'the warrior.'
58. Khrysaor – Greek for 'golden sword.'
59. Kili – Means 'wedge.'
60. Lóni – Means 'the lazy one.' Well, the symbolism may not be the main inspiration behind giving this name to your son or daughter, but it's still one of the cutest dwarf names.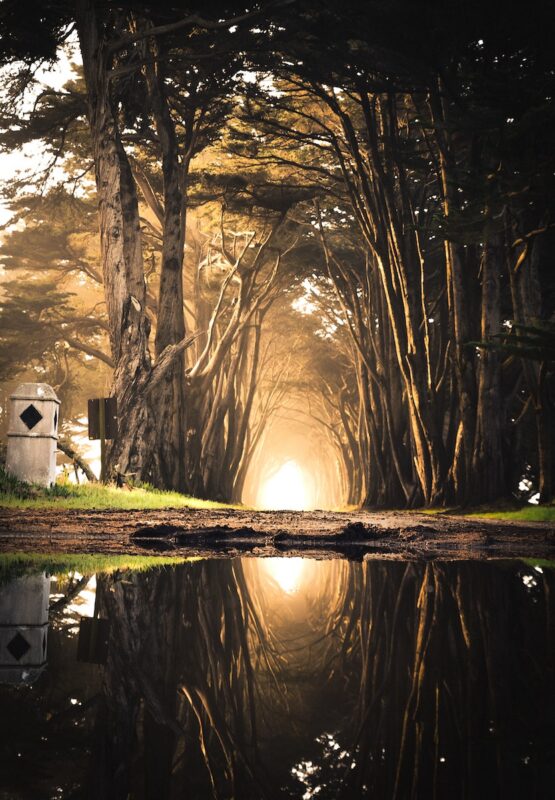 61. Nabbi – Means 'a small boil.'
62. Nali – Means 'needle.'
63. Napoleon – Inspired by the French ruler, Napoleon Bonaparte.
64. Napoleone – This dwarf name has a Germanic origin and means 'sons of the mist.'
65. Onfroi – Norman French variant of Hunfrid.
66. Pallas – Means 'to brandish a weapon' in Greek.
67. Panoptes – Greek for 'all-eyed.'
68. Regin – Means 'great' or 'vast.'
69. Sequoia – A popular Native American dwarf name.
70. Shen– Chinese for 'cautious,' 'giant clam,' or 'god'.
71. Sindri – Sindri is an Old Norse name that means 'spark.'
72. Svadilfari – An Old Norse name that means 'ill-fated.' You might also consider Swadilfari.
73. Titalia – Means 'to burn' in Greek.
74. Titan– The name has a Greek origin and means 'fire.'
75. Umfredo – Italian version of Humfridus.
76. Uni – Means 'the content.'
77. Úri – Means 'the smith.'
78. Vili – Means 'will.'
79. Wada– This Anglo-Saxon name is derived from the Old English name wadan, which means 'to go.'
80. Wade – A Middle English variation of Wada.
Wrap Up
One of the best things about dwarf names is that most of them are unisex. In most cases, many gender-specific dwarf names are those inspired by Biblical, historical, or mythical characters whose gender is well known.