Last Updated on January 18, 2022
The way that online visitors interact with websites is changing. Fresh web design concepts emerge every year and brands need to meet their customers' expectations and satisfy their needs. Today's consumers are even familiar with the latest trends and expect businesses to take them seriously.
They will even be skeptical if you don't follow them. Small business owners that offer unique user experience often find it easier to grow and thrive in spite of the intense competition. It's not too late to focus on these e-commerce design trends.
Chatbots
Chatbots play a significant role in providing a personalized experience to shoppers. They keep getting better with the integration of AI. Chatbots are designed to provide the correct answers to customers questions. Besides, they can help them to make sound purchasing decisions.
Micro-interactions
Micro-interactions assist users to carry out different tasks by letting them know once each is completed. This feature can boost engagement on websites and reduce errors as they take each step.
They come in different forms which include sound effects, confirmation messages, scrolling visuals and hover animation.
Mobile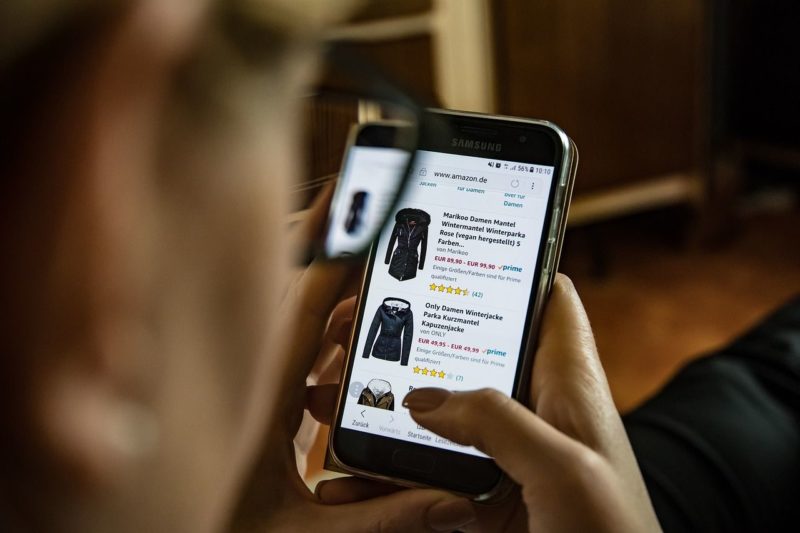 Web design has evolved past the era of just creating a responsive website. More consumers are opting for mobile shopping than transacting on desktops. The percentage of mobile users is bound to keep increasing.
Focus on mobile-first and make sure that your website can adapt to other screen sizes. It's ideal to choose a theme that is packed with mobile-friendly features. A reputable web design Singapore can help you design a mobile-friendly and responsive website that converts and ranks well.
Bold colors
Web design is shifting from the minimalism trend when it comes to colors. You're still free to embrace minimalism for other features. However, bold colors may not be suitable for certain industries and the type of business you're running also matters.
Vibrant colors tend to be irresistible. The bottom line is to choose the right color scheme that will make your customers evoke the type of emotion you want. This will also ensure that they understand your brand message.
Quality images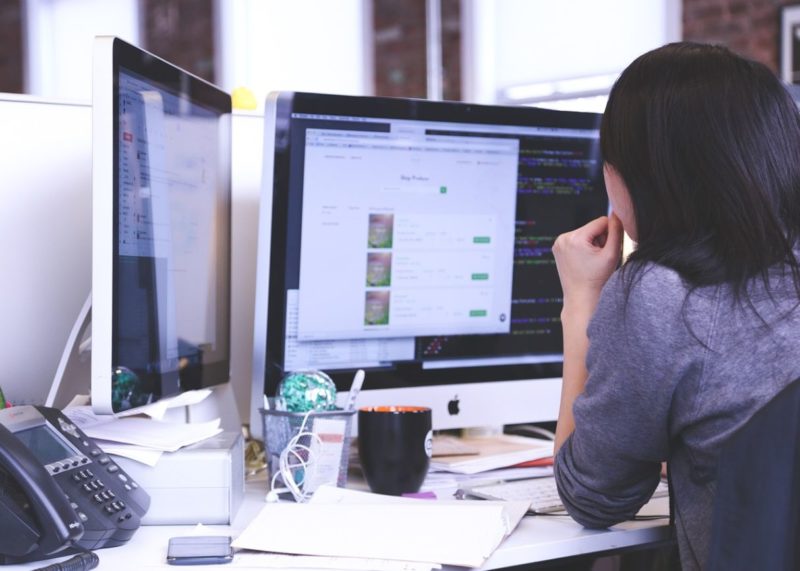 Custom photography is already a trend since the past few years. It's not surprising that brands are ready to invest in their visual marketing plan. More so, they now prefer to work with pro photographers.
Relying on stock images won't help you to create a lasting impression on your customers. Creating awesome images and visuals is no longer expensive. You can even use your smartphone, hone your mobile photography skills and get handy tools.
Security
Cybersecurity is an aspect you can't ignore in website design and development. The occurrence of cyberattack is increasing at an alarming rate. Online visitors often buy from brands that they trust. Such brands must prove that they prioritize user security by taking proactive measures.
Some of the steps you can take include enabling two-factor authentication and implementing HTTPS encryption technology.
It's not necessary to take these steps at once. You can start with a few and track your progress over time.