As you are probably well aware, a company cannot be transformed into a winning, successful enterprise singlehandedly, so as the founder of a business with amazing future prospects, you will need good employees by your side in order for your ideas to flourish into amazing viable concepts. While the number of people engaged in job searches increases, finding workers that can actually sustain your entrepreneurial goals is harder than ever.
It's critical not to take any risks, and to handle the overall recruitment process in an effective manner. But how can you exactly find ensure yourself of candidate reliability, without turning your employee hunt into an actual hassle? The following tips will help you in this department.
Know what traits to look for!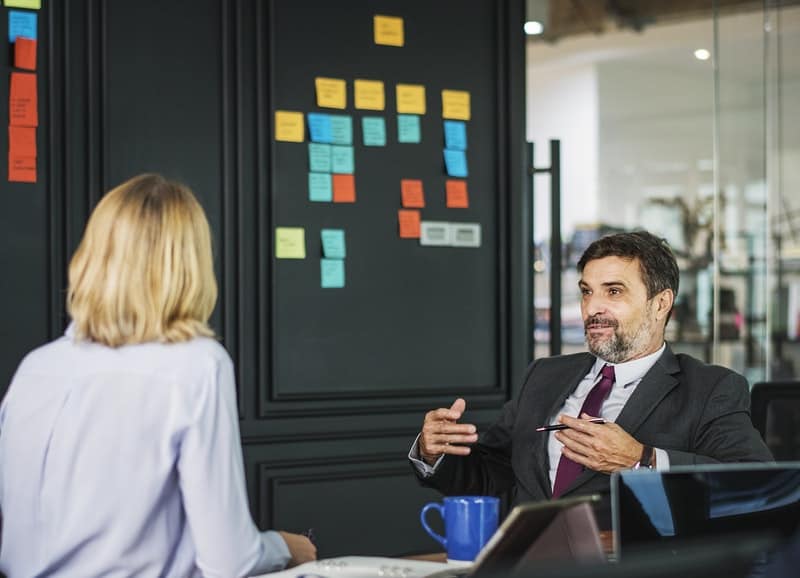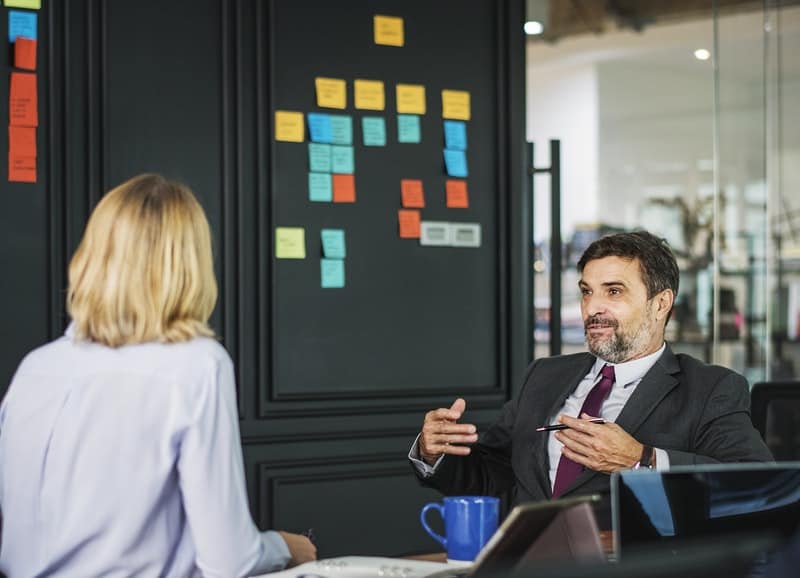 You should start by analyzing the specifics of your needs, and creating a list of essential competencies your future employees should hold. While experience and qualifications come as obvious differentiation methods, other factors should be the ones that draw most of our attention.
Someone may be qualified to fill that position, and could also have the experience necessary, but if they lack certain skills, they might not actually manage integrating themselves in your enterprise' picture as well as you might have desired. There are several universal characteristics an ideal candidate should hold:
Commitment
Is the person you are interviewing looking for a long-term employment? Do they seem to talk about their profession with passion? If your new employee is choosing your company for financial compensation solely, they will not give their best in terms of job performance, and their contribution might not exactly align with your desires and requirements. You can request previous job history in order to determine the level of commitment of a candidate.
Compatibility
The person you might hire to fill in a certain position could in fact do their job by the book and provide the work performance you expected. However, if they lack skills in the teamwork department, and are unable to harmoniously collaborate with others for the successful completion of various projects and tasks, issues will arise sooner or later.
Compatibility is one of the aspects that you might tend to easily overlook, but could be of great importance. Try to analyze their abilities in terms of teamwork willingness and cooperation – this will save you from future unpleasant situations.
Courage
Is the candidate sitting in front of you at the interview willing to take risks? Are they presenting you with innovative ideas? Do they seem willing to accept challenges and are not scared of fast-paced working environment? If so, you might just have the right person. Courage is something that should be sought in candidates, people who are willing to express their mind when they have a good idea or a strong opinion.
Resort to technology for assistance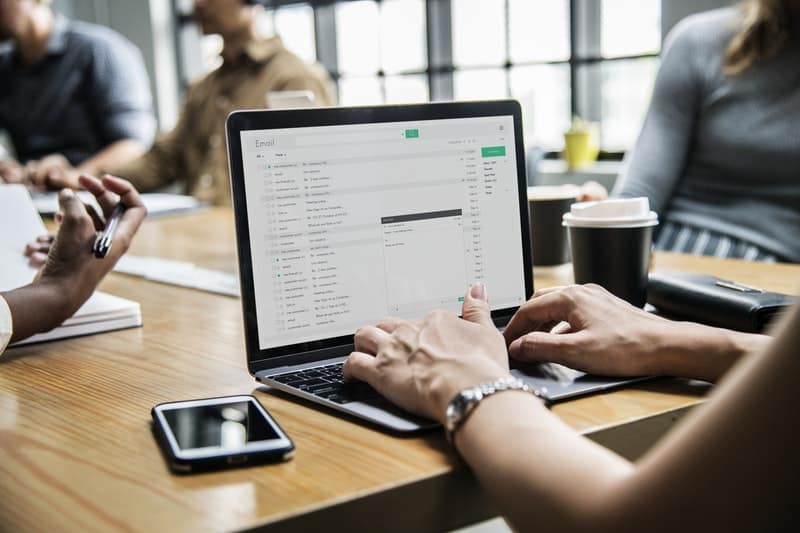 In the digital age, screening processes have been tremendously simplified. You no longer have to go through a lot of stress and effort in order to acquire answers regarding the background of a candidate, as long as you use to your advantage the right tech tools. Just by having a person's basic information, such as name and address, you will be able to reach accurate information regarding their persona in a manner of minutes.
There are online platforms and search tools that enable you to get all the answers you need regarding one applicant or another. From details on marriages and divorces to ones on civil records or potential law suits, by utilizing the right tech resources, you will be grated with an extensive profile of your candidate, which will give you the possibility of establishing if they are actually a reliable fit for your company or not. With people search websites, recruitment processes have become safer than ever, so make sure to make this a step you won't skip.
Compensation – good employees require proper pay!
If you want to build an organization that thrives in the industry, exceeds competition, follows a rapid development journey and actually brings you the profitability and acknowledgment desired, financial investments will be required.
While many business owners focus more on investing money in marketing strategies in order to get their business further, lesser are the ones who acknowledge that keeping their employees satisfied is actually the key towards growth and success. One thing you need to be aware of during your recruitment process is that the compensation you offer can either harden or simplify your search for good employees.
The right candidates will only be drawn to job offers that actually raise up to their experience and competences. Research compensation packages based on current market offerings, and perhaps raised them a bit and drawing the interest of the right job seekers will be a natural outcome.
It all comes down to expectations!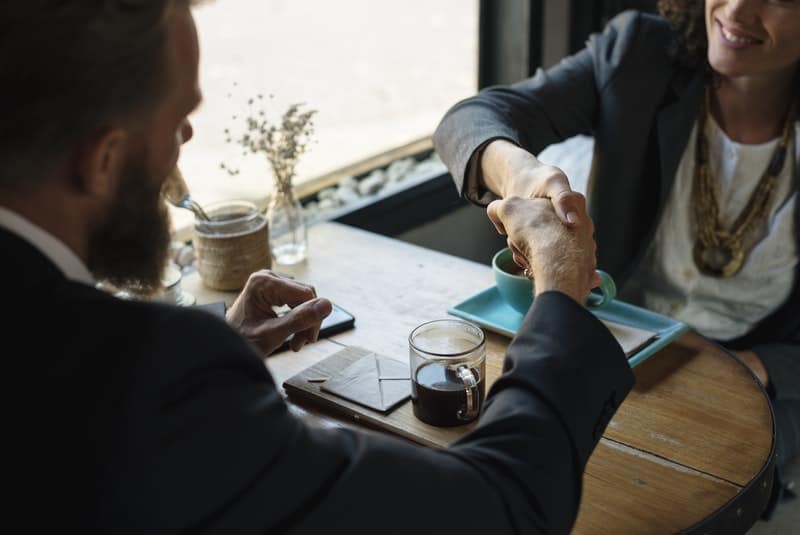 While you are entitled to have certain demands, when it comes to the consolidation of your company's team, it's essential to be realistic regarding your expectations. One thing business owners and managers should understand is that the "perfect" candidate doesn't exist, and if they do exist, the likelihood of actually getting to work for you is a very slim one.
Be flexible regarding your requirements, and try to analyze the potential of the person you are interviewing, rather than the extent of their work portfolio. Often, shaping an eager and team-compatible candidate into an ideal employee is easier than finding and hiring someone who ticks off unreasonable selection boxes.
While the number of candidates applying for different job might be a high one, actually stumbling upon reliable, hard-working people is not that easy. Whether you collaborate with an outsourced recruiting company to fill in vacancies at your company, or you are handling this process in-house, you still need to be the one that ultimately decides if the candidate would make a suitable fit.
Because making mistakes in this department can easily happen, and you probably don't want to waste time and resources on a unproductive collaboration, knowing a few tips on the subject will be useful. By navigating through these few steps, you will manage easing your hunt and enriching your team with reliable and experienced employees.