Last Updated on October 4, 2021
When we hear DIY there's no doubt we all think of fixing up the house. From hammers and nails to plaster and everything in-between, it can all sound just a little bit boring.
But, DIY doesn't need to mean boring home jobs. No, it can also mean fun tech projects for you to sink your teeth into. All you need to do is grab all the right parts and a little imagination, and you're good to go. Below, we've listed four ideas to help get you started.
1. DIY Echo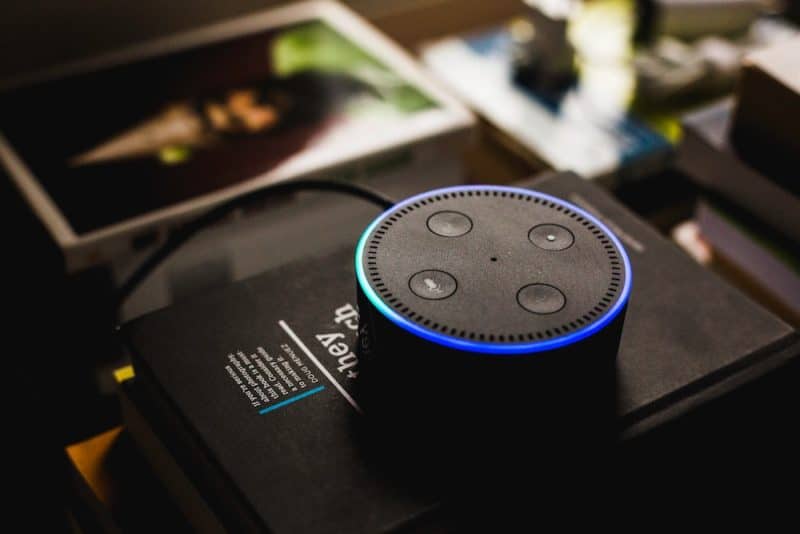 Maybe not cost effective, but definitely fun, why not make your very own Amazon Echo? You can do this by using the Raspberry Pi, which is great for beginners as it'll help you learn how both the Raspberry Pi and the Echo work, while letting you unlock the full potential of both devices (after all, the Echo does have hidden features no one seems to know about). The best bit is, it won't just have the restrictions of an Echo, as you can use the Raspberry Pi to make it do a whole host of other things too.
2. Chapstick Flashlight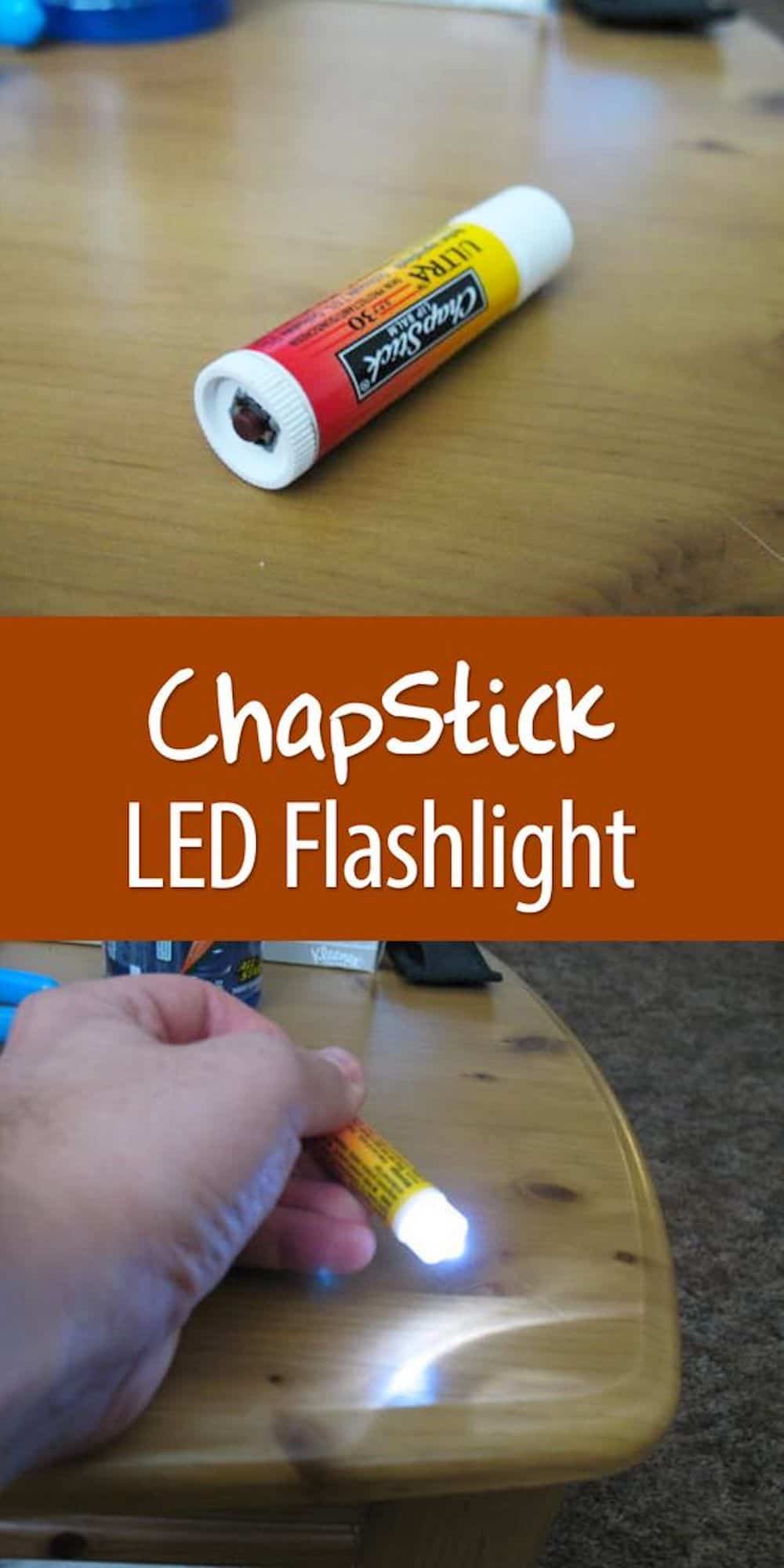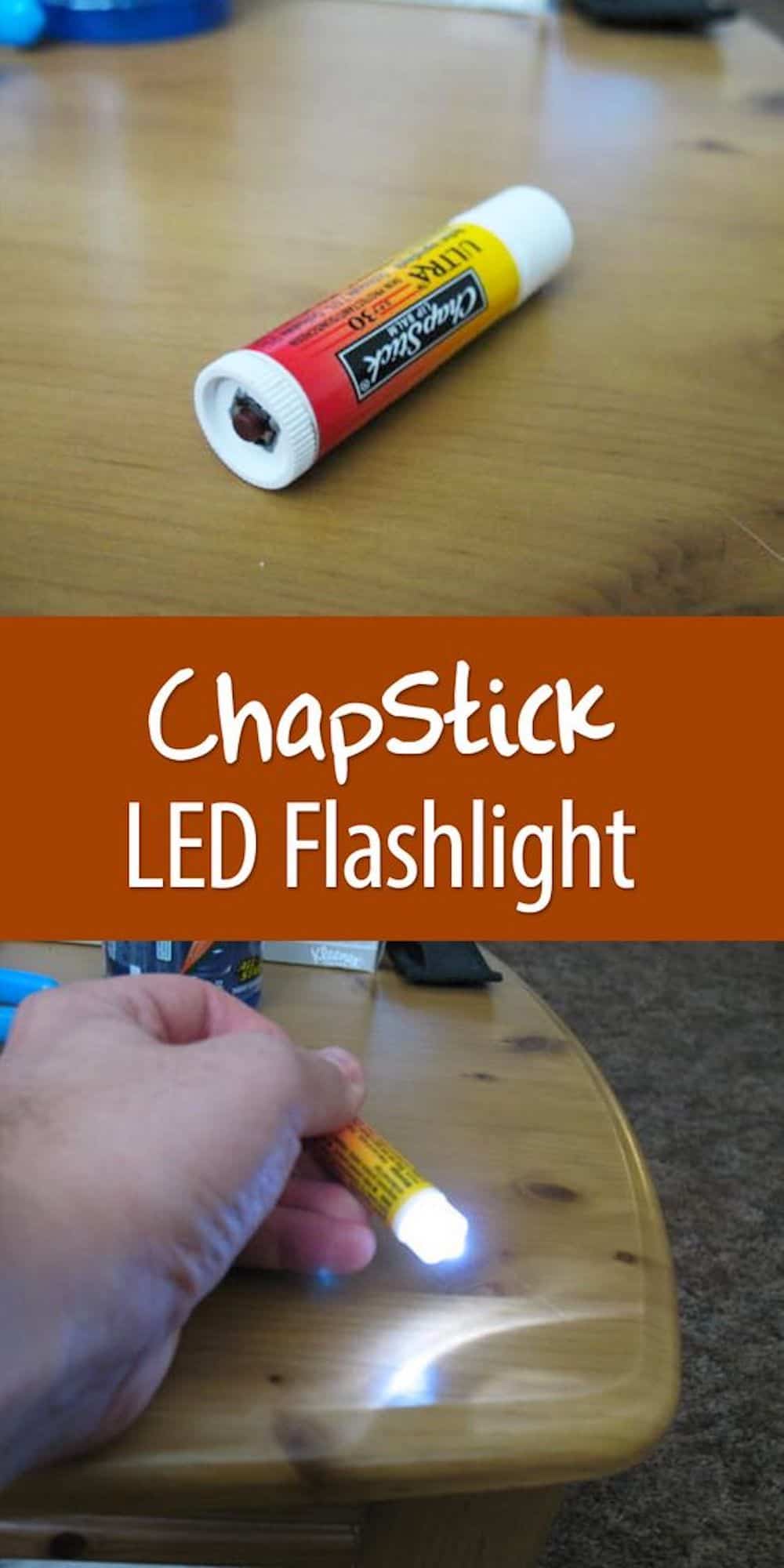 This one may seem a little odd, but when you come to the end of your Chapstick, don't throw it out. Instead, repurpose it for your next DIY project, as it has the perfect dimensions for a flashlight project. Easy to put together with some LED lighting, the Chapstick container is the perfect enclosure if you don't want to fork out on a casing.
3. Arcade Table
Fun, retro and educational, this will really allow you to submerge yourself into the world of a tech project, with an outcome that'll make you feel like a kid again. Grab hold of an old PC and a Raspberry Pi and get programming, as you tinker away to get all those old school games available to you, while also creating your own controllers. This will even let you explore the world of carpentry and woodwork, as you can use old furniture to house the arcade games, such as a table, to give it that old school gaming feel.
4. Home Theatre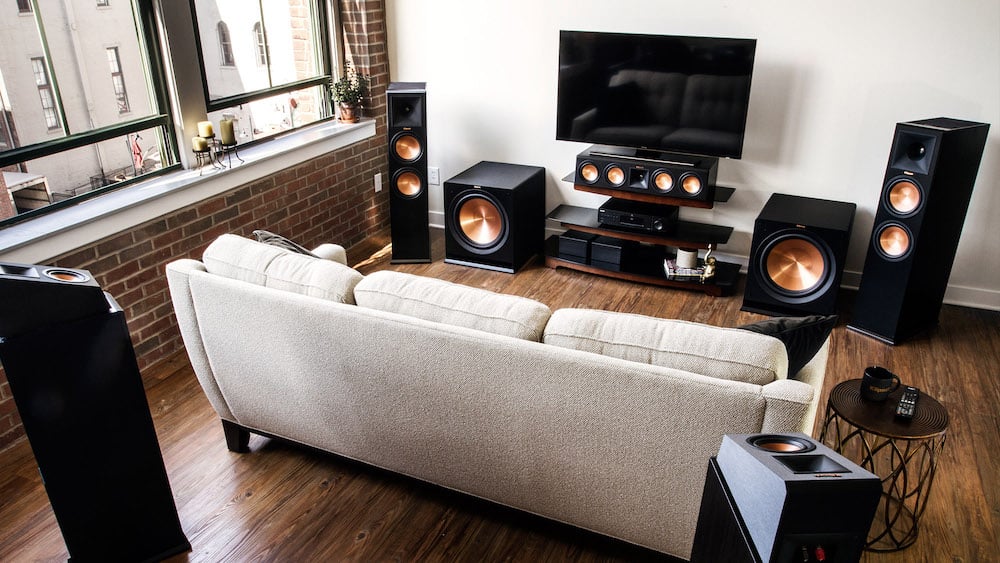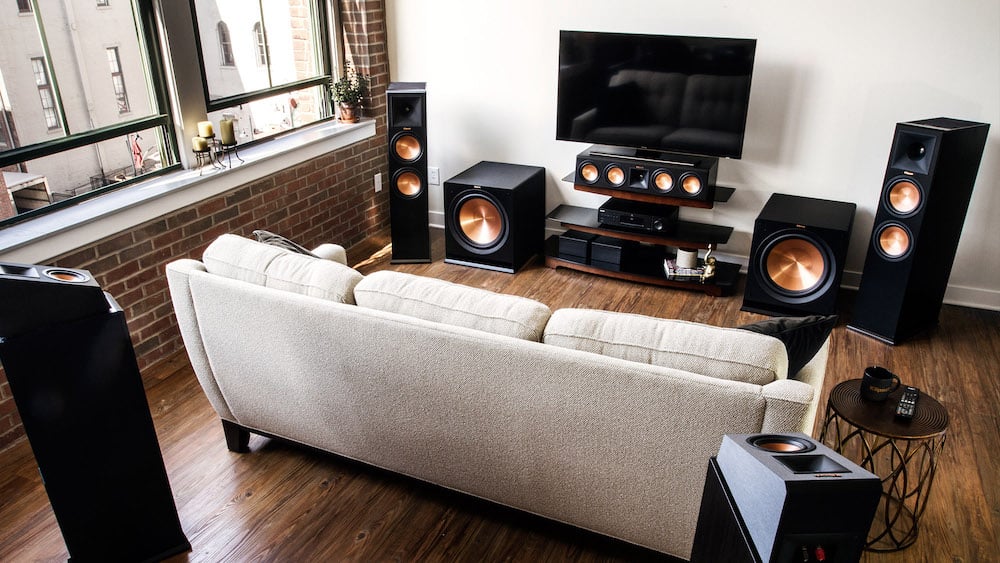 The ultimate tech project, and dream for many, this combines everything from storage, online, software, streaming media and movies and music. These can be made easily if you have the know-how and the patience. It's just nuts and bolts and a bit of wiring, and allows you to hook everything up in your home without buying a new media system.