Last Updated on October 16, 2020
A lot of us strive to lose weight—and keep it off!—for any variety of reasons. There are two major parts of successfully and naturally losing weight: your diet and your exercise. Today, we're tackling the diet part of the weight loss equation.
Here are 10 filling and nutritious foods that will help you lose weight, and maintain it.
1. Apple Cider Vinegar Water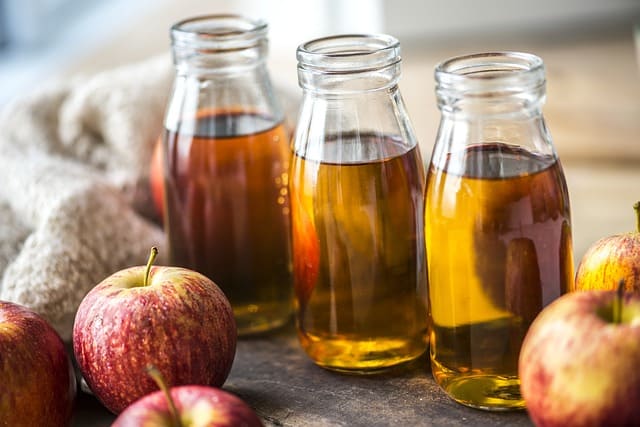 I personally have 2 tsps. Of ACV mixed with a liter of water each morning. I feel rejuvenated and refreshed to take on the day. Apple Cider Vinegar is popularly known as a "superdrink", when paired with water and a few squirts of lemon.
Here's why: it cleans and disinfects your entire system from the inside out. It lowers blood sugar levels, reduces belly fat (by increasing satiety), lowers cholesterol, and more.
2. Raw Nuts
Walnuts are full to the brim with nutrients and antioxidants. They're also high in fat. The thing is, that fat is called unsaturated fat, and it's responsible for protecting our bodies from a variety of diseases.
3. Boiled Potatoes
White potatoes are packed with nutrients such as Vitamin A, C, D, E, and Vitamin K. Since white potatoes are also one of the most filling foods on the market, because of their high dietary fiber content (which is responsible for satiety), they have proven to severely reduce hunger cravings.
4. Celery Stalks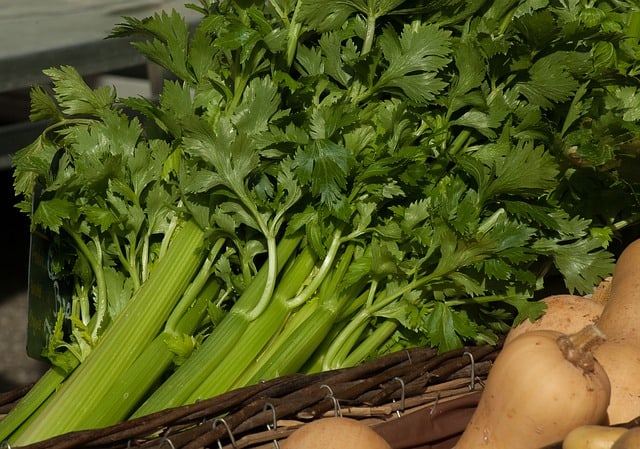 Celeries are low in calories. One cup or more of chopped celery can be added to a variety of recipes. Each large celery stalk has only 10 calories.
5. Leafy Greens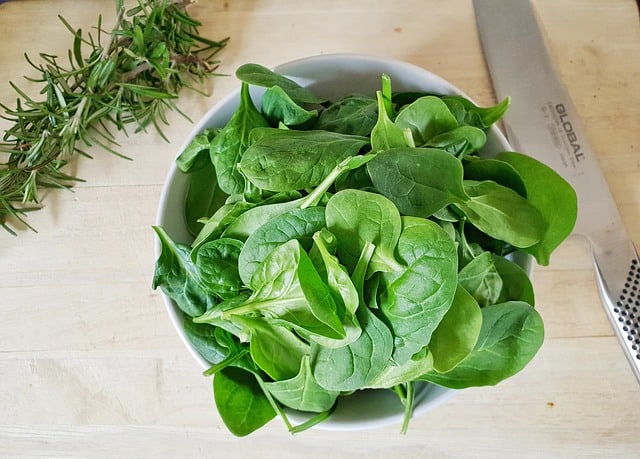 Leafy greens such as spinach, kale, arugula, dandelions, romaine lettuce, swiss chard, etc. are all incredibly low in calories and have a gigantic amount of fiber. Not to mention their high vitamin, antioxidant and mineral count.
If you'd like to begin a diet plan for weight loss, include leafy greens.
6. Cottage Cheese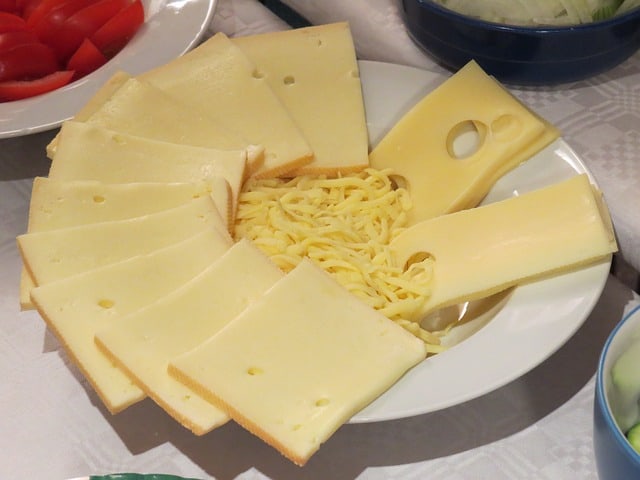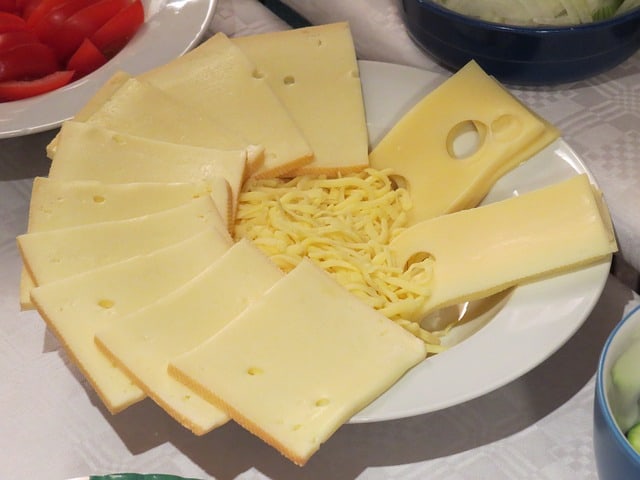 Cottage cheese has an insignificant amount of carbs and a little amount of fat, while being immediately satiating. It's also chock full of calcium, which could help you burn fat.
I personally add a cup of cottage cheese to my morning breakfast egg casserole.
7. Avocados
Full of monounsaturated fatty acids, fiber and phytochemicals, avocados will help you maintain a low body weight percentage. You can't go wrong by adding these to your salad or sandwich spread.
8. Greek Yogurt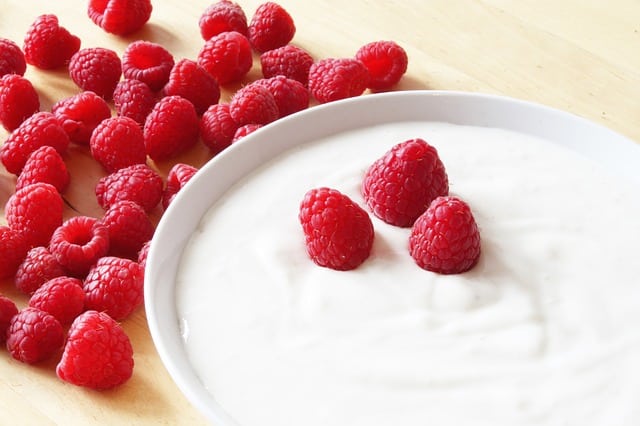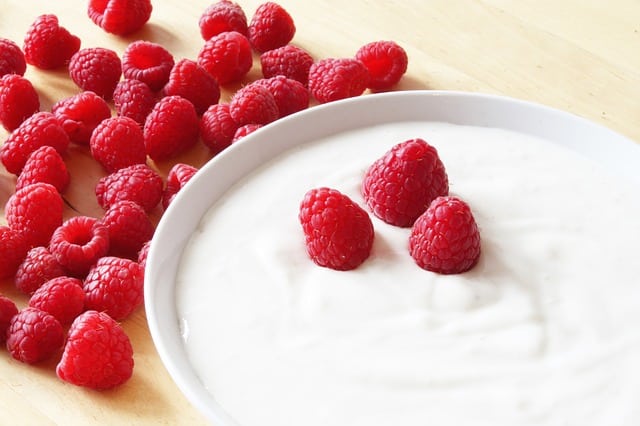 Greek yogurt strengthens the health of your gut. Your gut health affects your weight, and the more fiber and probiotics you consume, the healthier your gut will be.
Stay away from "flavoured" yogurts, which add unnecessary sugars, and opt for plain yogurt – which you can add healthy berries and raw honey to.
9. Cruciferous Veggies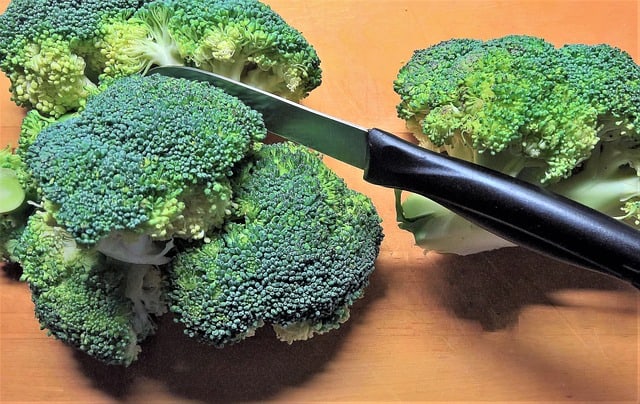 Brussel sprouts, broccoli and cabbage are just three vegetables that are loaded with fiber, which (again) means they're filling – leading to a reduction in the amount of food you consume. Not to mention that their nutrients help fight cancer on top of losing weight.
10. Oatmeal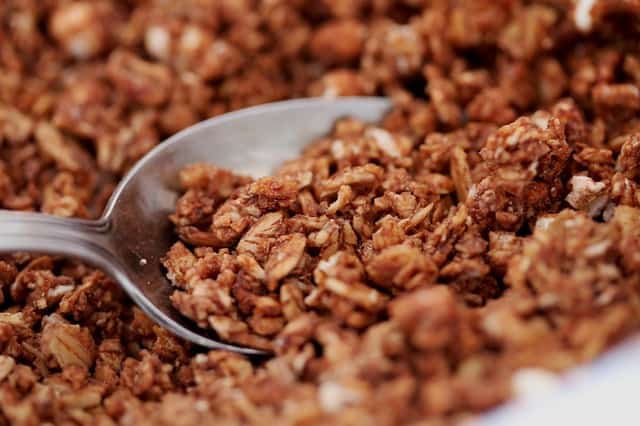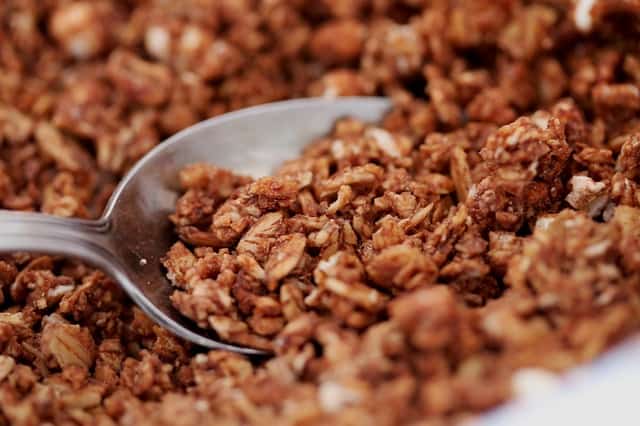 Oatmeal has 4g of fiber – that's a lot for such a small thing. What's even better? Oatmeal as just as much protein per cup than a whole egg (6g). Since oatmeal is low in calories, it's a perfect breakfast option for losing weight.
Conclusion
I'm sure you've noticed a trend: eating less calories. The foods we've just talked about are all incredibly filling with a low amount of calories. However, it typically takes our stomachs 15-20 minutes to feel "full," and eating slowly will ensure your portions don't add unnecessary fat to your body.
What you eat is important, but you will maximise your weight-loss efforts by regularly exercising – ideally every day, if possible. It is not hard, either: you can make a game of things by going for a brisk walk first thing in the morning, or performing a short set of 10 burpees.
Ideally, the more active you are, the more calories you will burn. Although exercising regularly can get in the way of busy schedules, it's worth trying to maintain an active, momentum-focused lifestyle.
This will make it easier to see the efforts of your weight loss from adhering to these foods.