Last Updated on January 24, 2022
If you want to get the most from PPC (pay per click, contextual) advertising – work out in detail a strategy for promoting your business. This way, you can design successful advertising campaigns and minimize risks.
A PPC advertising strategy is needed for:
Understanding where your business is heading and choosing the right type of PPC advertising;

Contextual advertising types prioritization and correct budget allocation;

Forming a clear understanding of the market and your place in it. You should know: the level of demand for a product and service in the market, how much do you cover now, who are the main competitors, where they are better/worse, who is the target audience, etc.
Here is a check-list to a successful PPC campaign.
Target your audience
Qualitative defining your target audience is essential for any advertising campaign. Still, in planning a PP?-campaign,  you should portray your potential customer with as much detail as possible. There are many things to consider – gender, age, residence type, type of device used, lifestyle, what problems this person faces, and how your product helps them solve them.  
The "Audience" report in Google Analytics will help you create an image. If you do not have enough statistical data about users or the site does not have Google Analytics installed, you can view all the parameters mentioned and conduct a survey or questionnaire.
Analyze your competitors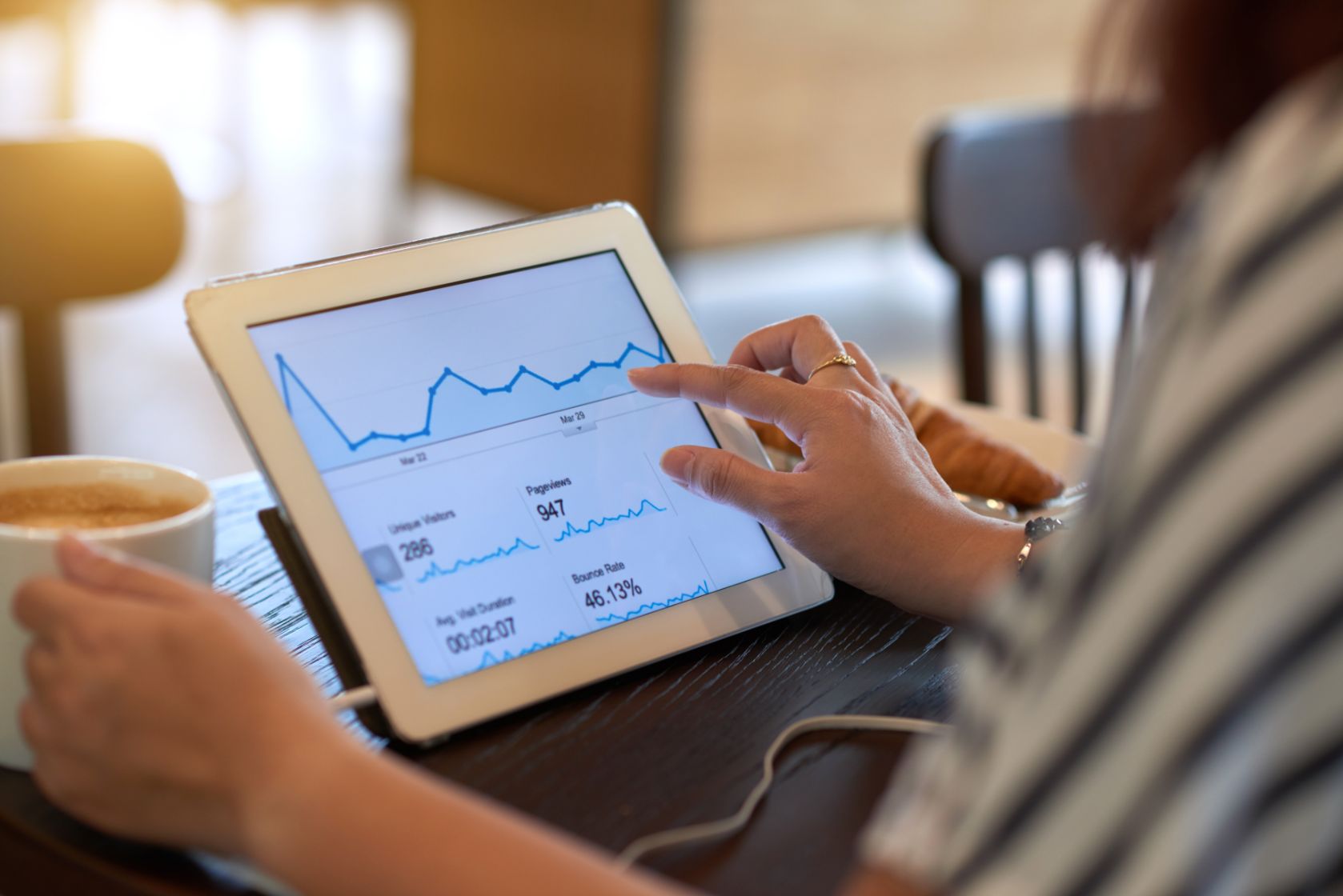 To do it, evaluate your competitors' strengths and weaknesses. Knowing your advantages over them, weave them into your advertisements. Stand out, allow more profitable and tempting offers.
You can determine who your direct competitors are using the following online services:
SimilarWeb

– the service's functionality makes it possible to find competitors by location and category of the product or service being promoted. You can just use the domain of your site. The system itself will select competitors and provide additional information: a list and analysis of paid keywords (frequency, the average cost per click, landing page, etc.); website traffic by months by device type; traffic sources; average session duration, bounce rate, page views per session; interests, demographics and audience location.

SpyWords

– the service allows you to find competitors advertised for a specific search query, and additional information: search queries, ad texts, and positions, estimated budget, average position in search results; group analysis of several competitors at once (this data includes key indicators, and also find additional effective keywords using a comparison chart of indicators); keywords similar to the main query.
Audit yourself and formulate goals.
Before you start, make sure that any sources that represent your brand look good and work well. This includes the content on social networks, the quality of copies, photos and videos on-site and landing pages, hyperlinks' activity, and the absence of errors. The customers' experience on your sources should be impeccable.
Based on existing issues, feedback, and current KPI (key performance indicators), formulate goals. They should not be general and abstract. Set yourself a minimum bar for sales, conversions, and KPI growth that you want to achieve through an advertising campaign.
After identifying the goals, determine by what SMART KPIs you will evaluate the performance of contextual advertising.
Examples of KPIs in contextual advertising:
Conversion rate: defines what part of site visits ends with the targeted action (call, order, filling out an application for services);

CPA (cost per lead): the percentage of ad spend to the number of targeted actions/leads performed – better to use if the price of the targeted action should not exceed a certain amount;

ROAS (Return on Ad Spend): use this metric to track the profit ratio to spend on ad campaigns.

ROMI (Return on Marketing Investment): use if you want to track your marketing investment return.

Clicks: this marketing indicator allows you to focus on increasing conversions to the site.

Impressions: tracking the number of times your content is displayed is suitable if you aim to reach as many users as possible.
Research keywords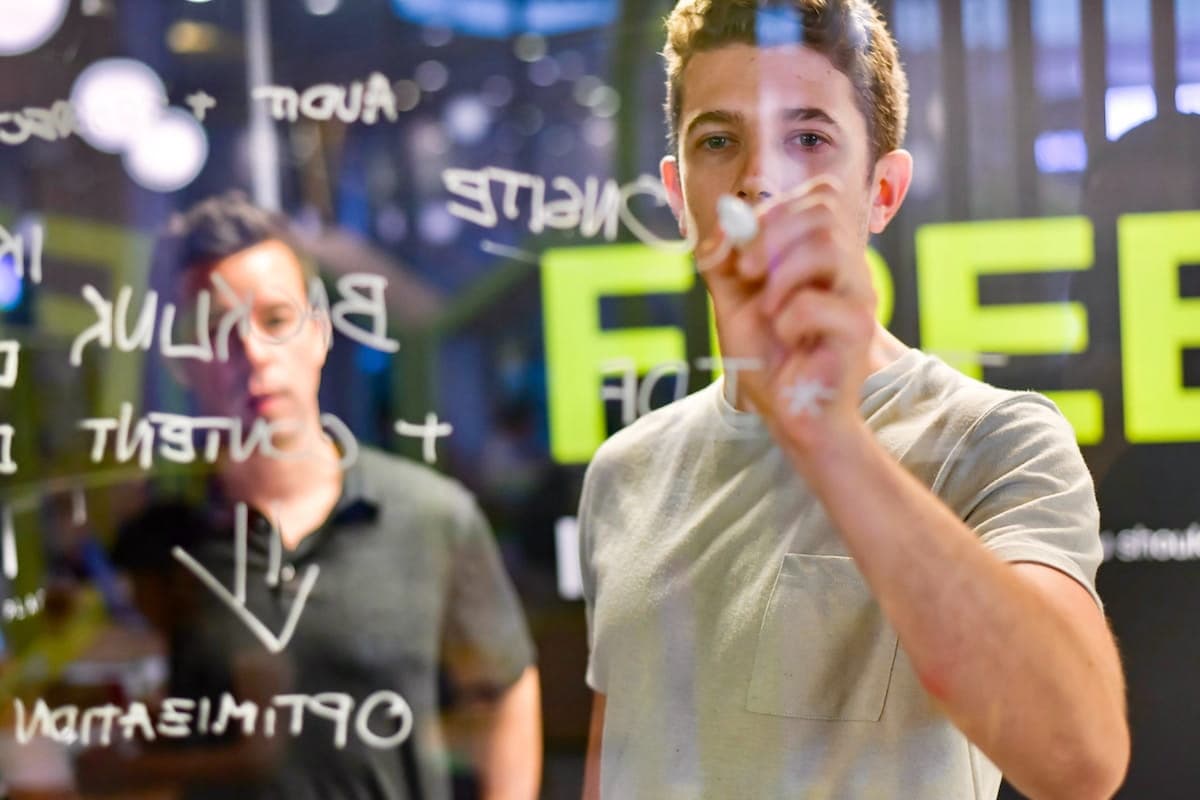 Before researching your keywords, do a preliminary analysis of the sources that lead customers to you and identify categories for future keywords. For these purposes, you can run a trial advertising campaign with copy and one of the landing pages that you plan to promote in the future. Spending time researching statistics and data about the paths that customers take to find you will save you time and money in the future.
When you are searching for keywords, keep the following tips in mind:
Brainstorming your keywords, consider your campaign goals, audience type, competitor analysis, and categories you had found earlier.

Use tools such as Google Keyword Planner or KeywordsFX to determine the best keywords.

Use combinations of long and short keywords.

Don't forget to create a category of negative keywords that shouldn't appear in your client's search queries.

Combine your keywords into groups, each of which will be directed to a particular ad. Try not to add more than 10-15 keywords into the group.
Create landing page
The landing page should be specific, informative, and engaging. Its goal is to make your advertising as effective as possible, to convey the maximum of useful information to the client in a short time. The buyer should clearly understand what his problems are solved with the help of your product.
When creating a landing page, the main mistakes can be excessive text, insufficient information content, long loading times, and tail to the wrong keywords. It is better to make more pages for different offers than to lose conversion.
Track the data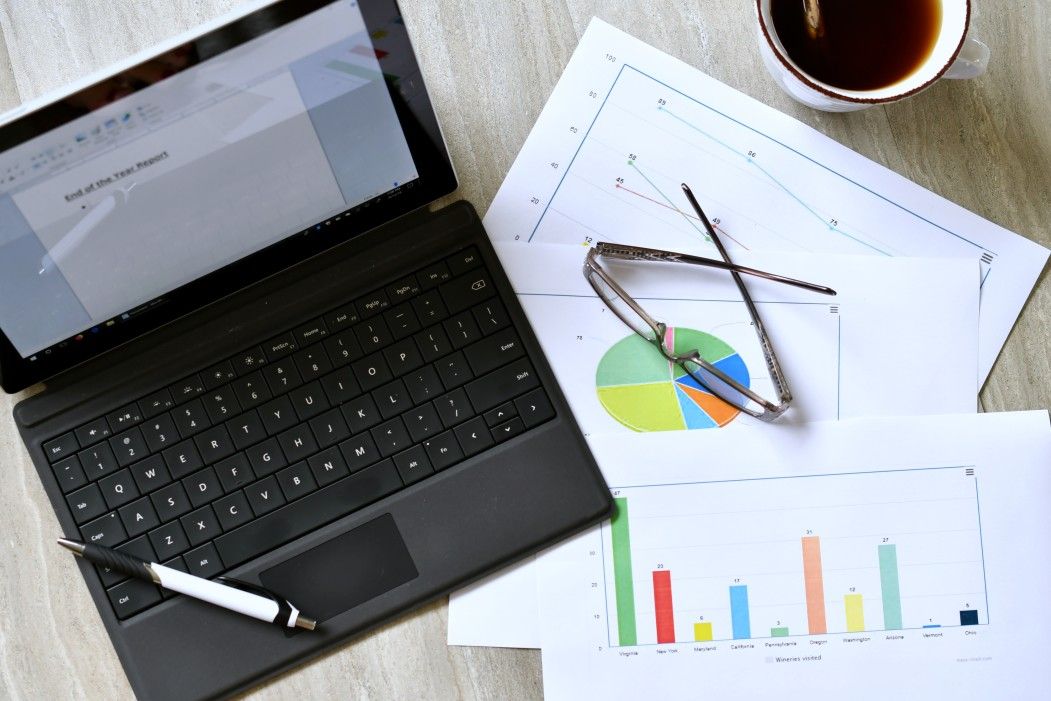 Make a media plan. A standard media plan should include:
Clicks

Impressions

CPC

CTR

Targeted actions

CR

CPA

Planned budget
You can create a media plan by source, ad group, or ad campaign type.
When planning your media plan, focus on keyword performance metrics using Google's Keyword Planner. You can also rely on data on keywords and competitors' budgets obtained using SpyWords, SimilarWeb, etc. It will be useful to analyze current or past advertising campaigns' statistics if they have been launched.
Integrate PPC tracking with other platforms, like Google Analytics, to see every little detail of your progress, check mistakes, and see the whole picture of your customer's experience with the campaign.
As you can see, creating a PPC campaign is a complex multistage process that requires a lot of time, labor, and constant attention. Remember that outsourcing this work to a PPC ad expert for Ecommerce is a profitable solution for your business.