Happiness is a versatile term. Whether we find it in going early to bed, watching a movie with friends or working relentlessly, it is about how we feel about our life and our self.
But, there are some basic habits you need to include in your lifestyle that will keep you and your body happy all the time no matter what you do. In this post we have gathered some simple habits and acts that can positively impact our physical and emotional state.
1. Get up early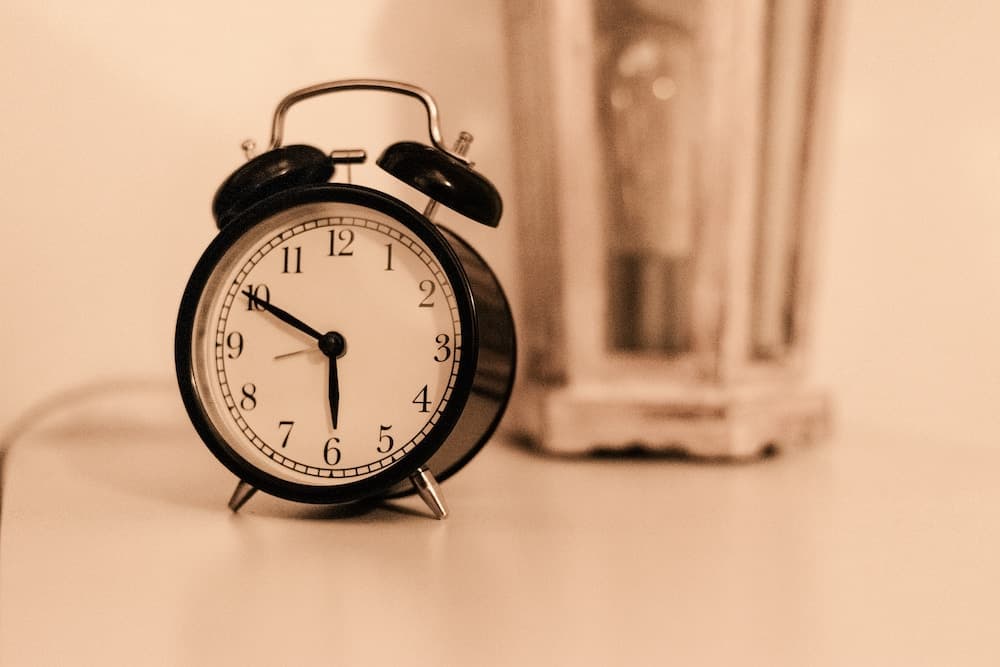 It's a very popular proverb that, 'early to bed, early to rise, makes a man healthy, wealthy and wise'. This is actually a mere fact. If you look around at all the successful people, we can guarantee they all have one habit in common: waking up early. Getting up early leads to a more productive day, week, month and ultimately a year. Check out this list of successful people who wake up early to inspire yourself.
2. Sleep enough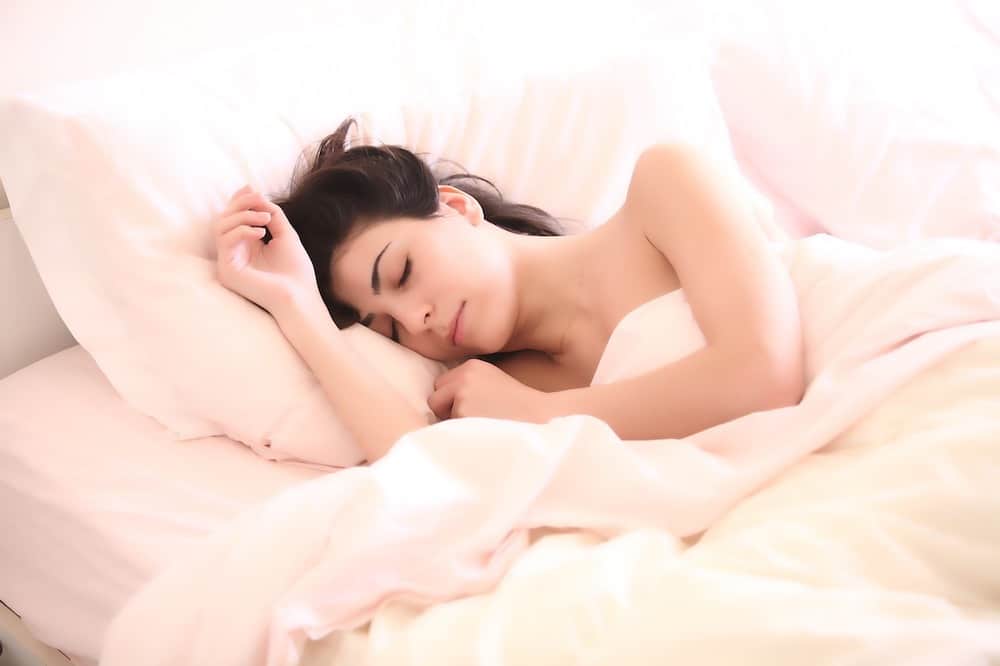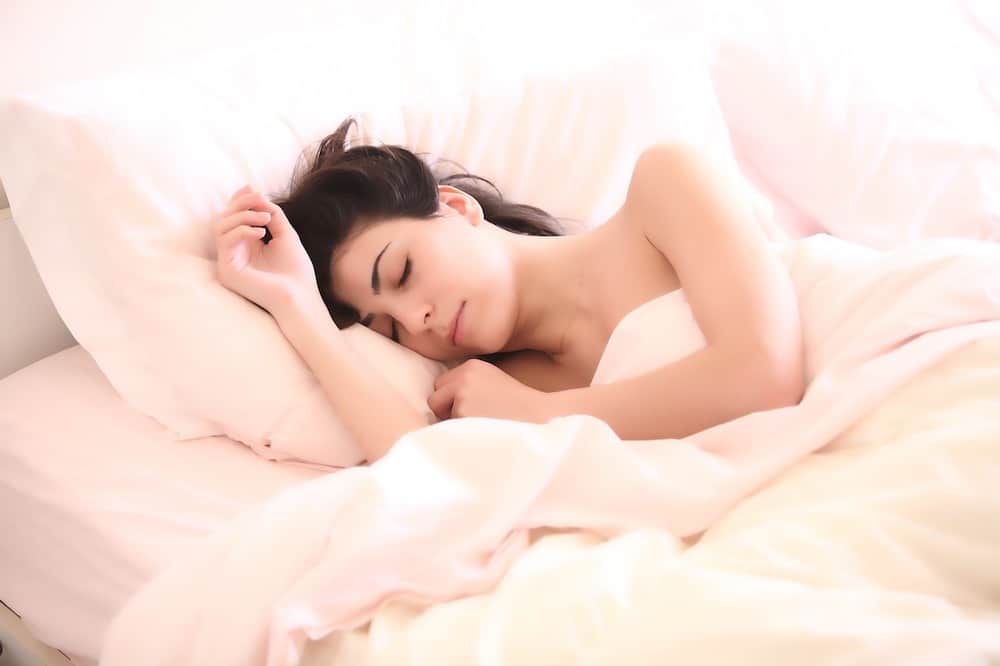 It goes without saying that enough sleep is very important for emotional well-being and restoring energy levels. According to a research, sleep has direct connection with our memory and learning power, weight and metabolism, and mood. It is advisable that you develop a consistent sleep schedule and get quality sleep for an average 8 hours a day.
3. Exercise regularly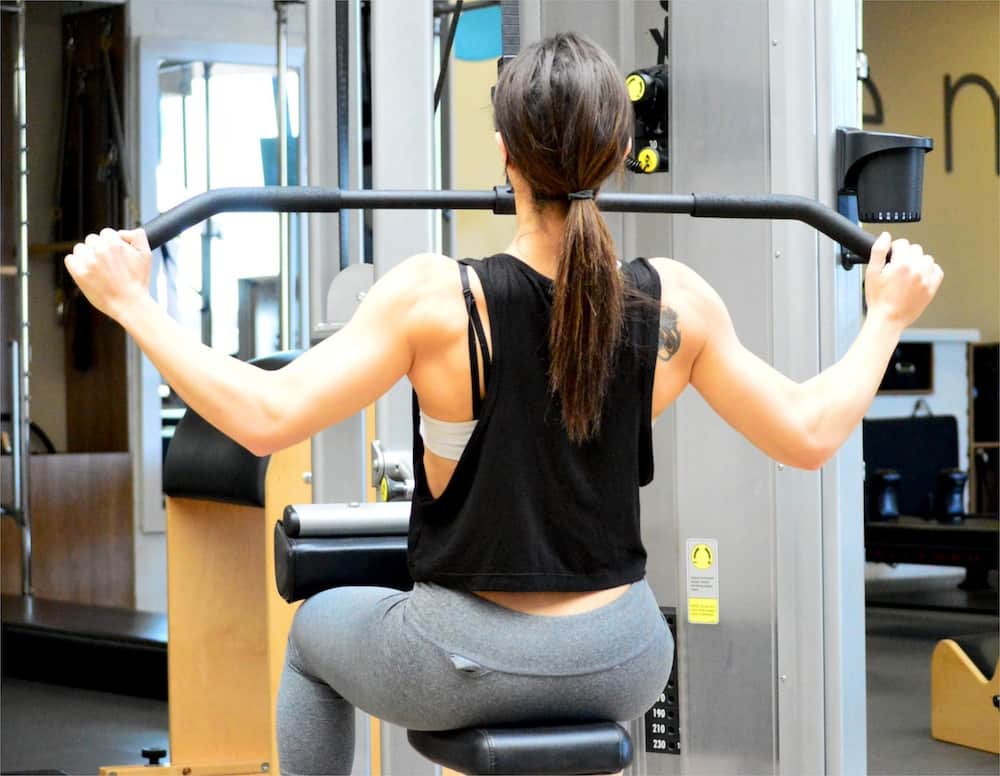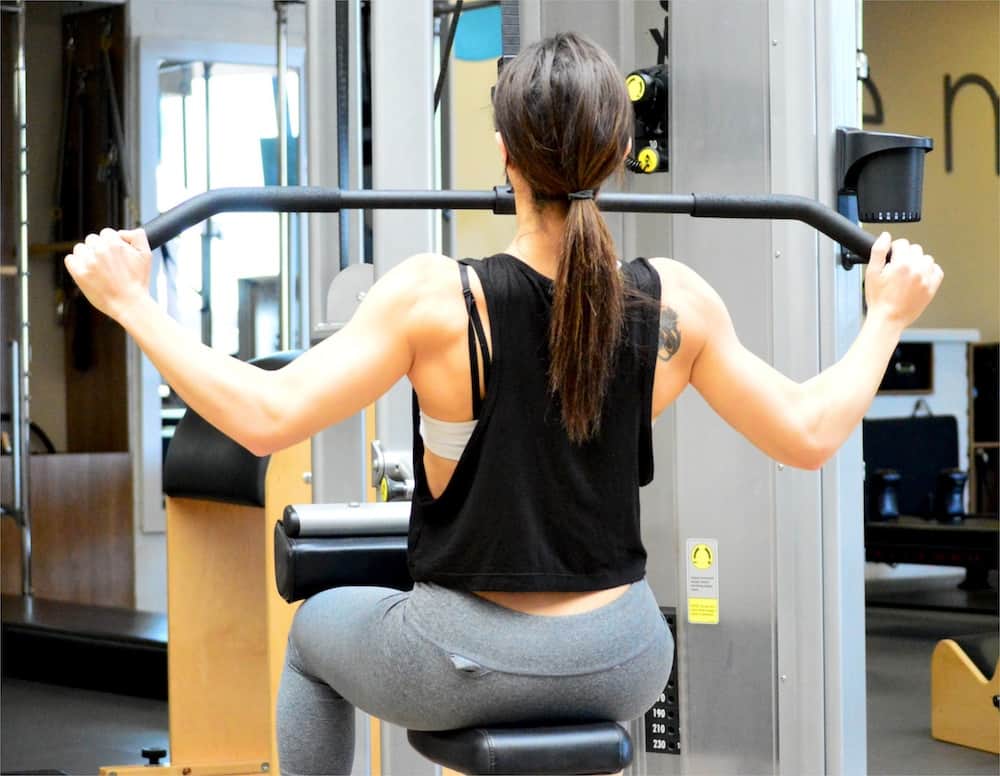 We are so much dominated by technology that our body hardly moves and it lays a significant impact on our mental and physical health. Regular exercising improves your immune system, health, strength and makes you look good. You can either buy a gym membership or choose to exercise at home by buying gym equipment at discounted prices using discount codes and vouchers, but regular exercising is a must for a healthy life.
4. Eat healthy foods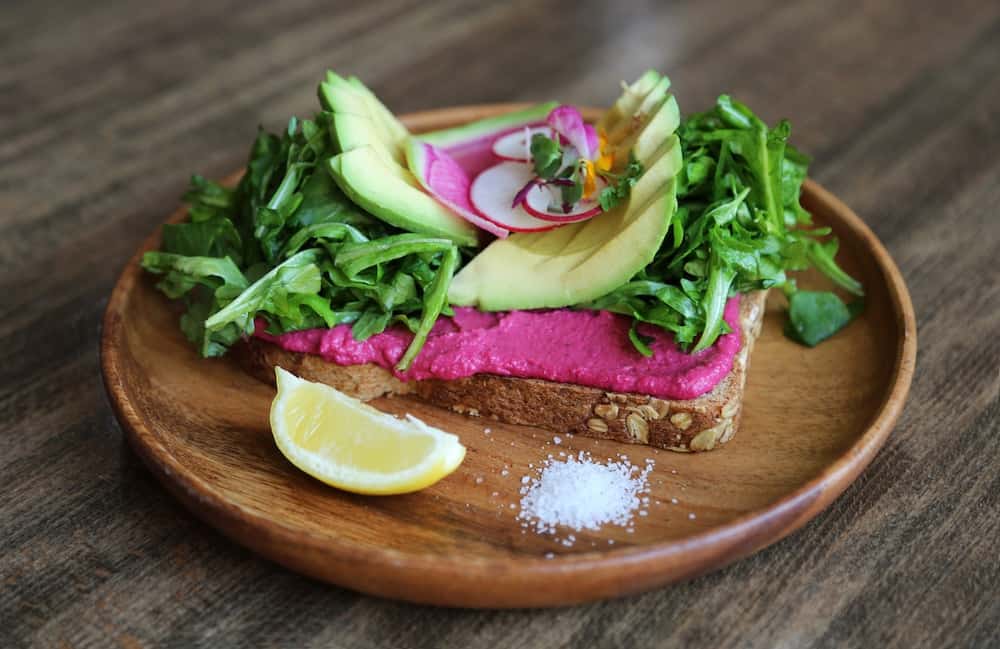 Our diet has much more impact on our lives  than we think. Our body is like a machine, if you want it to run well, you need to feed it with nutritious foods. It not only impacts your health, but your mood too. So, include more fruits and vegetables in your meals, and choose food with more nutrition value. Avoid alcohol, sugar, meat and junk food as much as possible.
5. Drink adequate water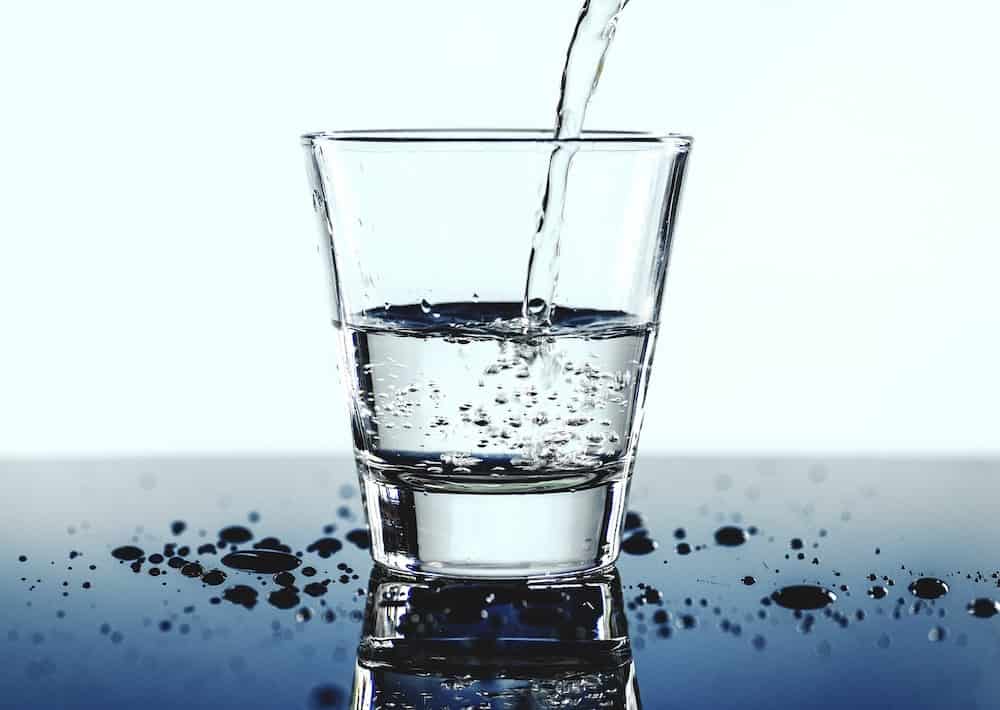 Keeping yourself hydrated throughout the day is very important, especially when you are working out. Water has its own sets of benefits. Your body will start adapting to better even before you know it when you drink enough water. Water is also known for keeping you away from many diseases.
6. Smile too often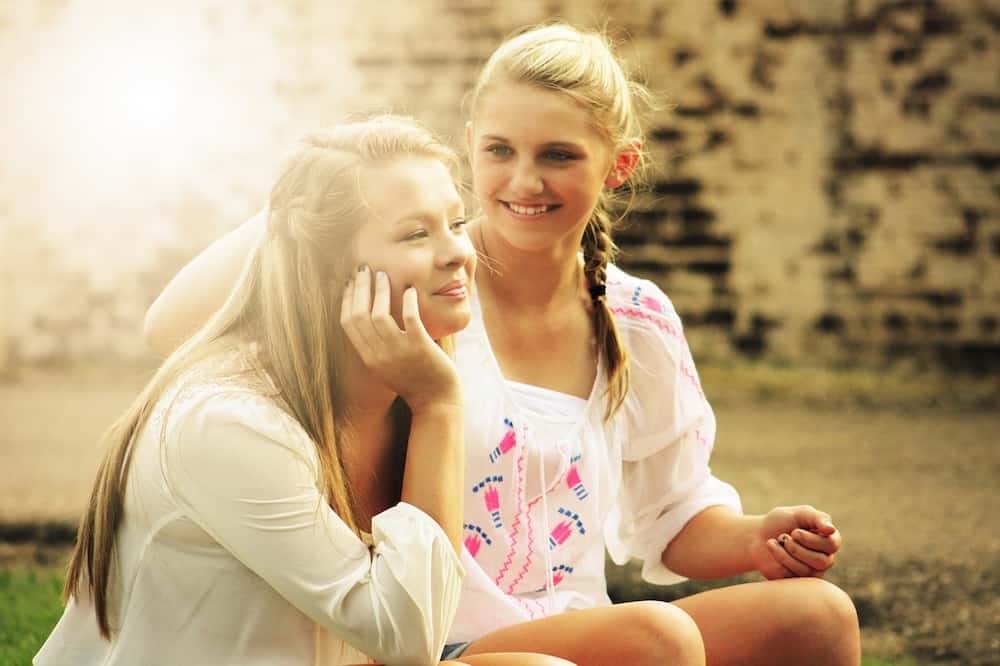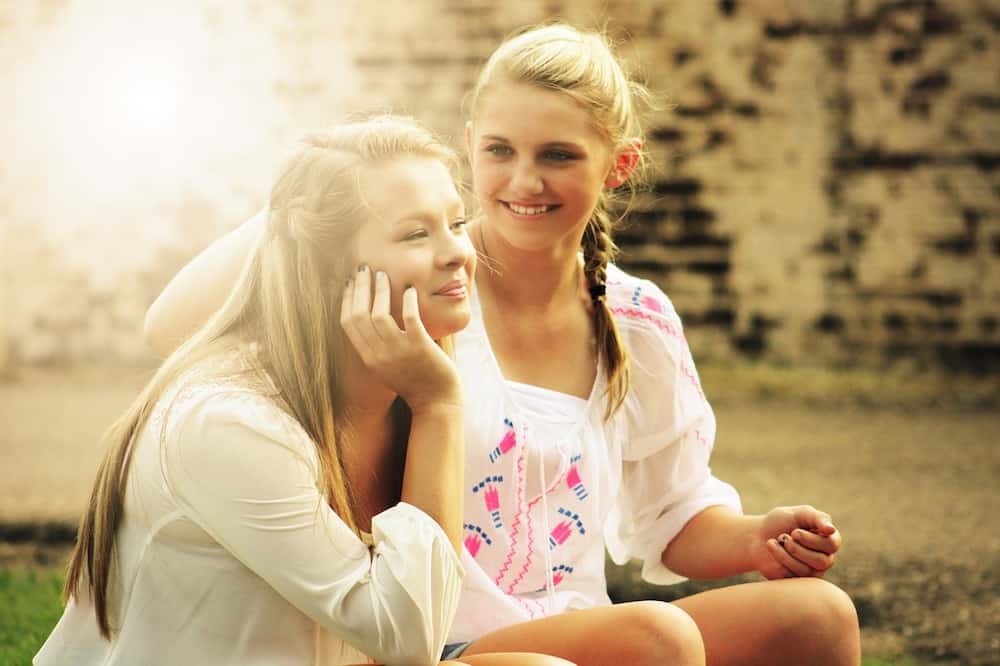 Smiling too often may sound ridiculous, but it is one of the easiest ways to improve your mood and well-being. Smiling makes you look young, attractive and feel better about yourself. Make a habit of smiling at everyone you come across or meet throughout your day.
7. Meditate regularly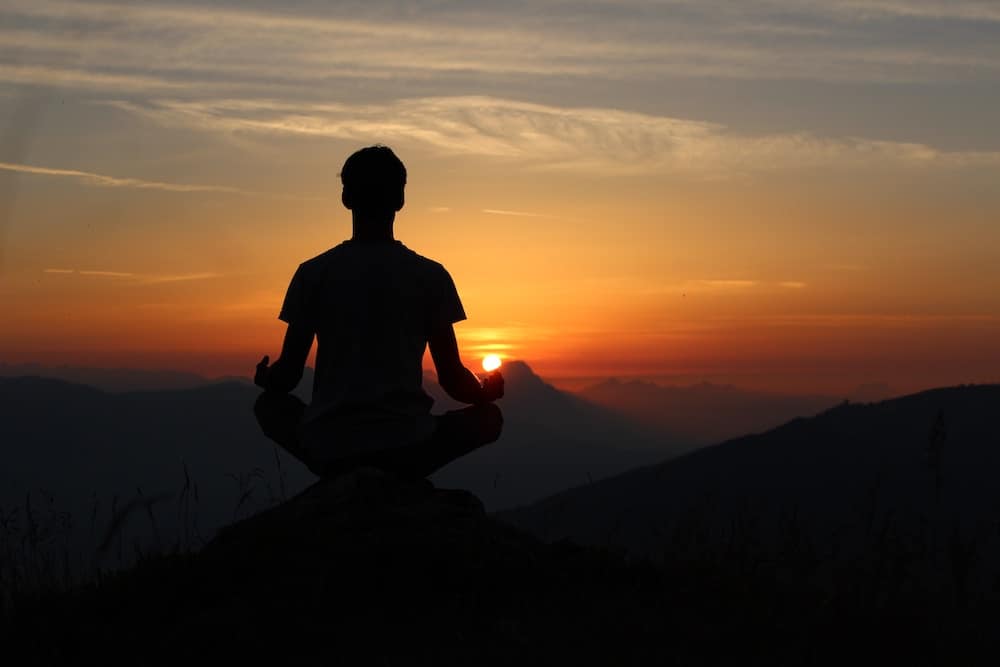 Meditation is one of the best habits that you can adopt for a better life. Among many of its excellent benefits, meditation helps in improving memory, concentration and emotional state. Meditation will make you more of a calm and stable person with your actions and thoughts. Start your day by meditating and then carry on with your work.
8. Set your goals
Plan your day and set goals that will help you make your everyday tasks easier. Before going to bed, create a list of things to do the next day in your smartphone and schedule them so you can efficiently carry out all the tasks. Do this every day, and very soon you will develop a habit that will help you organize your life better.
9. Give yourself some time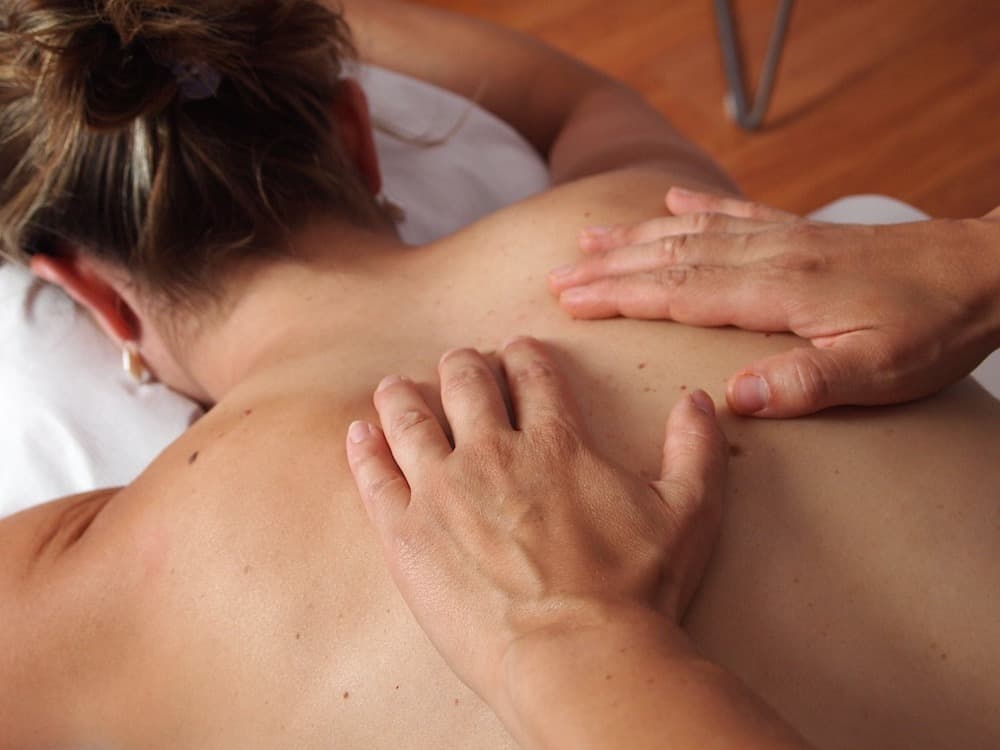 You work hard, so you deserve some reward, isn't it? Keep aside a few hours on the weekend to treat your own self. Do activities that you have always wanted to do. Be it a relaxing massage, warm bath, manicure or playing a game, just do it because you deserve it. Doing things that you love will make you feel happy and recharge your batteries for the next day.
10. Don't compare your life with others
We end being the most disappointed when we see and compare our lives with others. You need to bear in mind that not everybody lives the same life, not everybody has the same hurdles and not everybody has the same goals. Stop comparing yourself with people at your gym or social media, and start taking your life positively.
11. Develop professionally
As much as you work to improve your personal life, also pay attention to your professional development. Spend some time to learn new resources, improving your existing skills and building professional network that are required in your industry. You can find many of the UK's best online stores offering affordable learning courses that can help you acquire new skills.
12. Spend time with your loved ones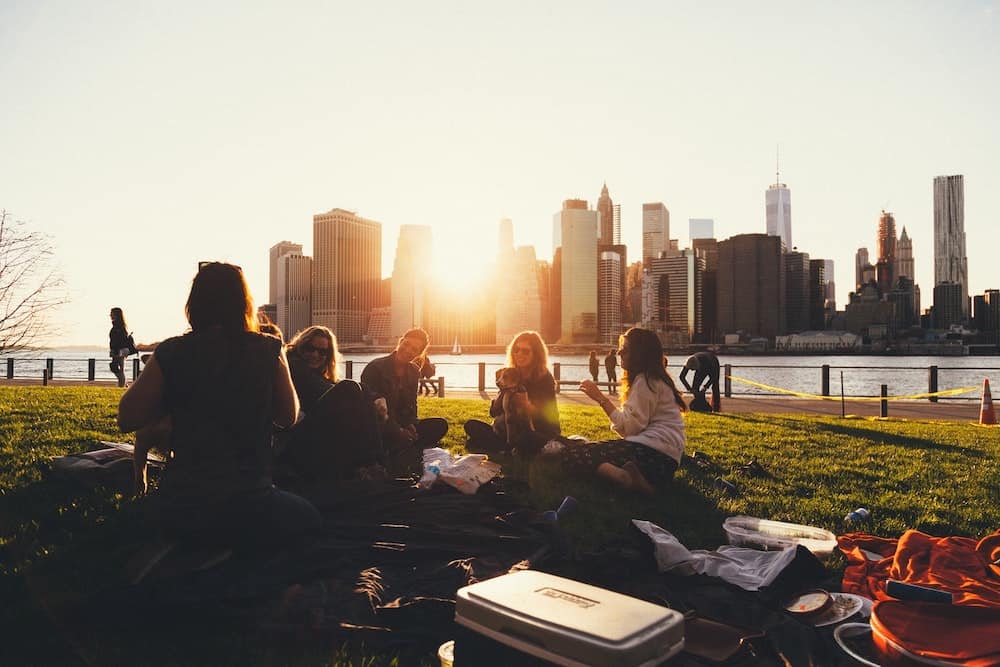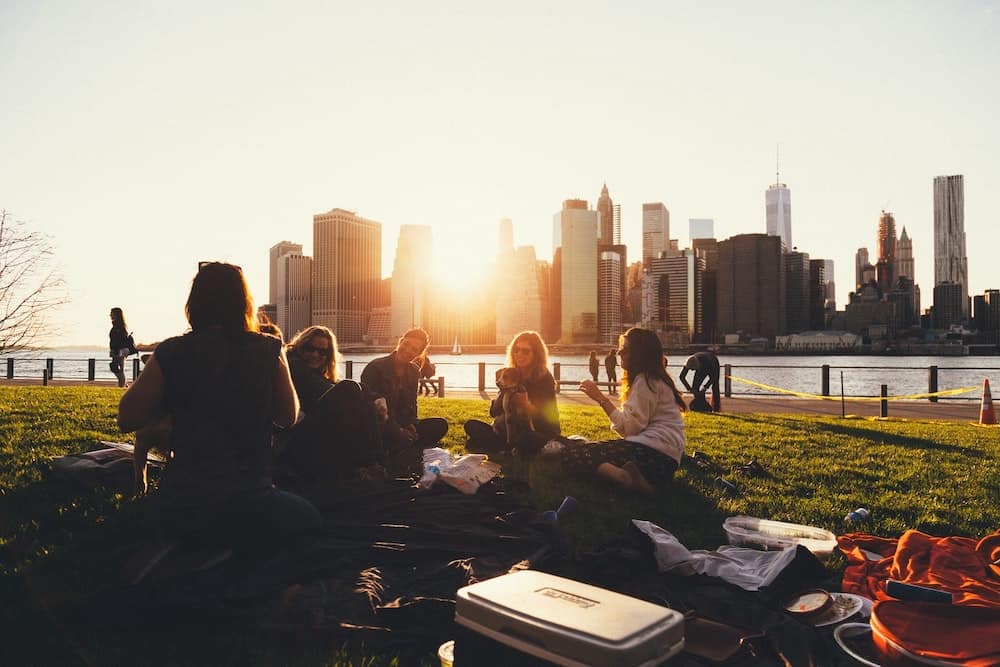 Spending time with your family, friends or life partner can bring so much happiness in your life that even money cannot buy. Spending more time with the ones who really care about you forges strong relationships. They will stand by your side even in the worst situations to provide all the mental support you need. Nurturing quality relationships with your dear ones pay off.
13. Practice kindness
Practice to do selfless acts as often as you can. Be it helping an elderly person cross the road, carry their parcel or helping a less fortunate people with anything you have – it promotes inner peace. Though, you may not be having a good day, but you know you have helped somebody selflessly today, which will help you get a peaceful sleep at night.
14. Be thankful for everything
Life is never constant. It swings up and down all the time. So, when you are having a good time, be thankful to God. And, during the bad times, just concentrate on the good things you have in your life and be thankful to God that they are still there. Many of us have a habit of sweating on petty things and don't appreciate the good things. So, next time you are trapped in such depressing stuff, remember you have plenty of things to be grateful for.
These habits will surely lead  you to a healthier and happier life. How many have you tried? Please let us know in the comments how they improved your life.