Last Updated on January 25, 2022
The current marketing landscape is changing rapidly, and it's important to stay ahead of the curve in order to remain competitive. Between AR, VR, shoppable posts, and smart bidding, it can be hard to know what's what.
As a small business heading into the next decade, creating an effective marketing plan is essential.
So, here are 5 tips to help you do just that:
Set Your Goals
Before you can come up with a marketing plan, you need to know what it is you want to achieve. Are you looking to grow your traffic or customer base? Or maybe you'd like to increase your lead acquisition or conversion rate?
You might even want to become an authority in your sector, establishing thought leadership to enhance your reputation. Having your goals in mind will help to make your marketing plan SMART – specific, measurable, attainable, relevant, and timely.
Define Your Audience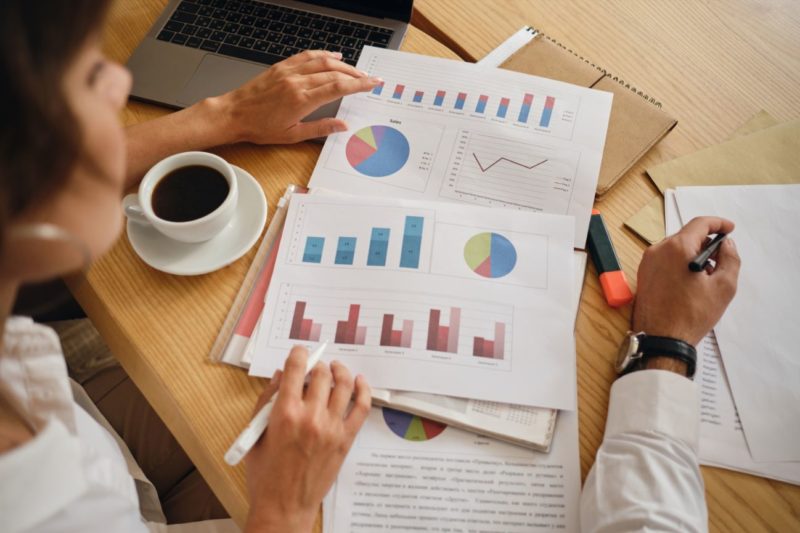 Knowing who you exist to provide solutions for is perhaps paramount to everything. Don't create content before defining who you're targeting — know who you're speaking to before establishing your brand voice, and understand what resonates with your customers before looking at the types of strategies you'll prioritize.
You can do this via surveys, social listening, or asking your customer service or sales teams. Look at the types of content your customers favor — what are they sharing? Which social platforms do they like to hang out on? Which digital marketing channels are they best reached through?
This will likely involve a mix of email, social, onsite content, and paid search such as native advertising, which is key for 2020.
Assess the Competition
Before going any further, you'll need to conduct a competitive analysis and see what others in your industry are doing. Find your true competitors and focus on those. They offer the same or a similar product as you, at similar price points, and are targeting similar audiences.
Look at what has been successful and what hasn't worked so well for them. Then, assess any gaps in the market and any opportunities that exist for you to capitalize on. It's also a good idea to use tools such as Ahrefs to analyze competitor keywords and site health.
Incorporate a Content Marketing Plan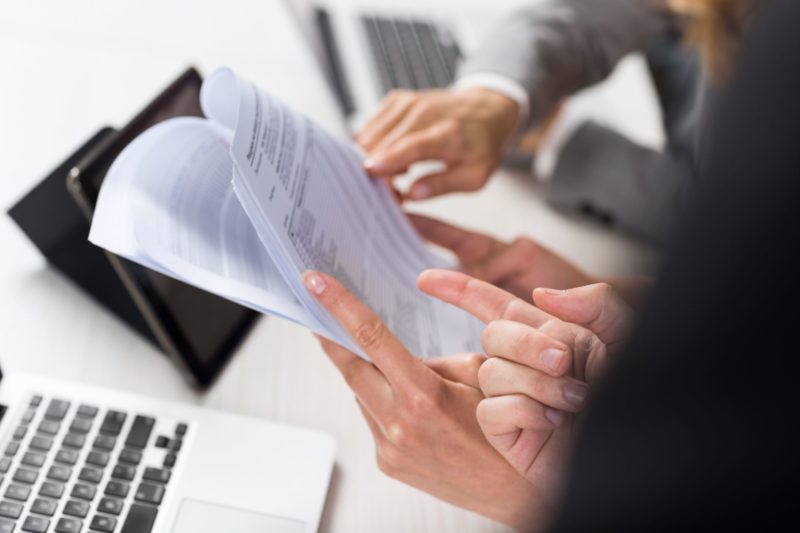 The content on your site should inspire, educate, or entertain your visitors. Start with auditing your existing content (if any), understand what helps achieve KPIs using tools such as Google Analytics, then build out content that resonates with customers at all stages of the buying cycle.
List potential topics using the learnings from your competitor and audience research. Then research the best content format for each stage:
Awareness: Create brand films and how-to videos (video is also set to grow even further in 2020), infographics, social media content, and blogs/articles that address any pre-purchase concerns in a compelling but indirect manner.
Consideration: Show specifically how your product will meet customer needs better than your competitors. Offer comprehensive guides, interactive calculators, whitepapers, case studies, and even thorough FAQs.
Decision: Make the content more brand-specific with testimonials, reviews, product demonstrations, and trial offers.
Perform a SWOT Analysis
Identifying your business's strengths, weaknesses, opportunities, and threats is essential to understanding where you currently stand in the market. You're looking to improve your customers' lives in some way or solve a problem of theirs, so you need to know exactly how your product or service will succeed in doing so.
A SWOT analysis can give you an important direction when nailing down your priorities for your marketing plan. Create a matrix and fill in the following:
Strengths: What is your USP? Do you provide great value? Receive fantastic reviews? Have an engaged social following?
Weaknesses: Where could you improve? Do you need to fill gaps in team experience? Could your reputation be better?
Opportunities: Is there a growing need for your product? Do you have a chance to expand into other territories or product areas?
Threats: Are competitors on the rise? Are you vulnerable to rising product costs?
Creating a well-thought-out marketing plan will help you reach your goals and objectives through 2020 and beyond. Specifically defining your goals, assessing both your competition and your own strengths and weaknesses, and creating content that resonates with your consumers will be key to crafting an effective marketing plan moving into 2020.