Last Updated on January 11, 2022
Making our beards grow faster is one of those age-old questions. You could make the argument that most men look better with facial hair, but that's neither here nor there. Today we're talking about the epidemic of non-growth. I personally have a tremendously hard time growing my beard out.
Seems like no matter how many things I've tried, or how long I waited, it just didn't happen. Until I came across several strategies that ended up making my beard the pride of my face. Here are 6 effective ways for growing your beard faster.
1. Dedicate Yourself
Commit to the beard. It will definitely take more than a few months, depending on your genetics. And you will definitely feel more than a little itchy, especially in the beginning stages. This is no time to quit: commit to the beard.
Committing to the beard is one of your life's purpose right now. It is the entire reason behind changing your look to look more sophisticated and stylish. You will feel proud of yourself for hanging in there when you look in the mirror and figure out that you look pretty darn handsome with some stubble.
2. Exercise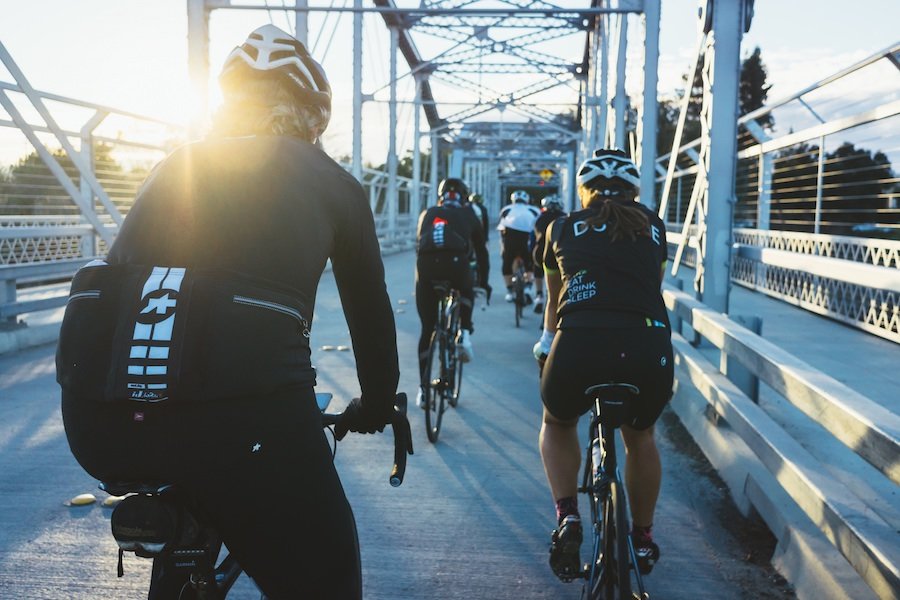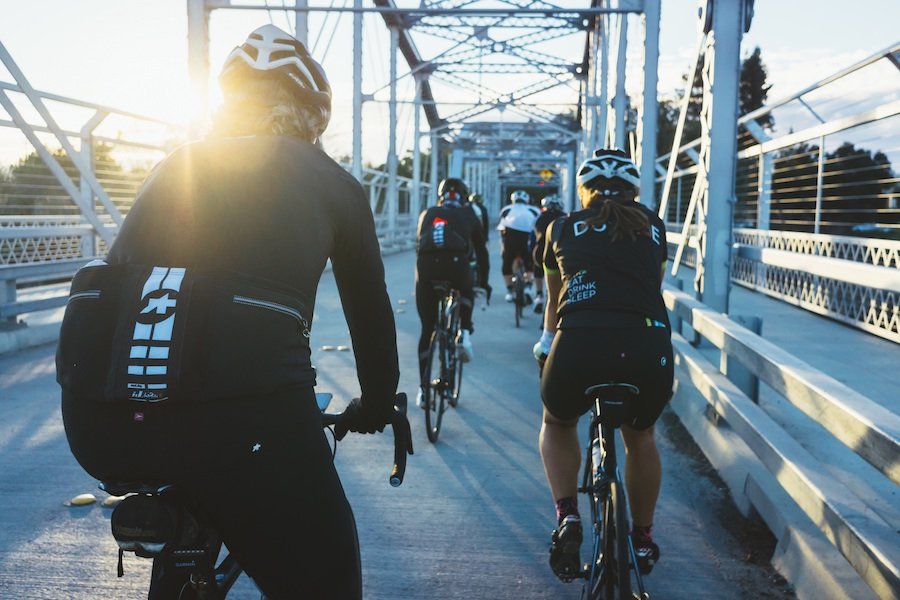 Everybody knows the benefits of exercising daily. Although you could argue that these benefits aren't enough to motivate us to actually exercise, there is hope. Blood circulation. Exercising keeps our blood circulations in check – when the blood flows through, our hair grows faster. The health of our hair is directly proportionate to the health of our bodies.
3. Leave Your Beard Alone
Shaving your beard makes it grow back faster, right? Wrong. (That type of thinking has always baffled me.) Does it make sense to shave off the facial hair that's already growing? Shaving grown hairs off is just shaving off hair that is trying to grow – and you will continually be bringing your face back to baby smoothness.
4. Drink More Water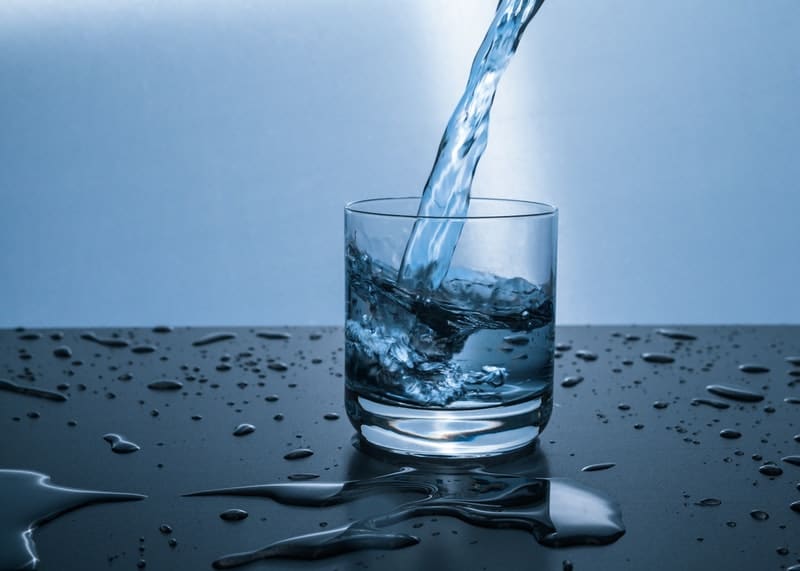 Without water, we get dehydrated, and if we stay dehydrated for too long, then we die. Do you honestly drink the recommended number of glasses (6-8) a day? Drinking more water flushes our system of toxins and increases blood flow. This blood flow is important, since that blood flows to our face, which keeps our beards growing.
5. Vitamins
Just as a balanced diet is crucial for our health, so it is for the health of our facial hair. Since our hair is made of protein, foods rich in protein offer more benefits for building stronger, thicker hair.
These foods include almonds (6g per oz.), steel-cut oats (13g per 1/2 cup raw), greek yogurt (17g per 16-oz), brocolli (3g per cup), and quinoa (8g). You could also increase your daily intake of the following vitamins: Vitamin b6, Beta-carotene, Vitamin C, Flaxseed oil, Vitamin E, Nettle. (If all else fails, you could try minoxidil for beard growth.)
6. Sleep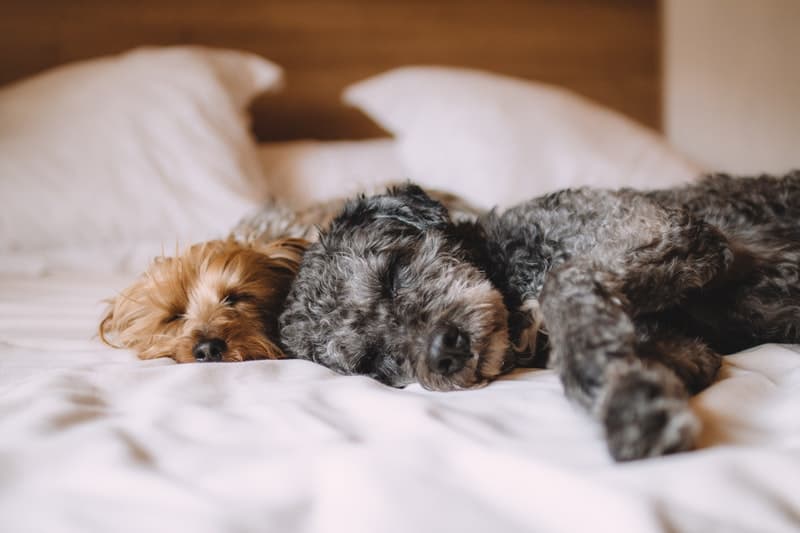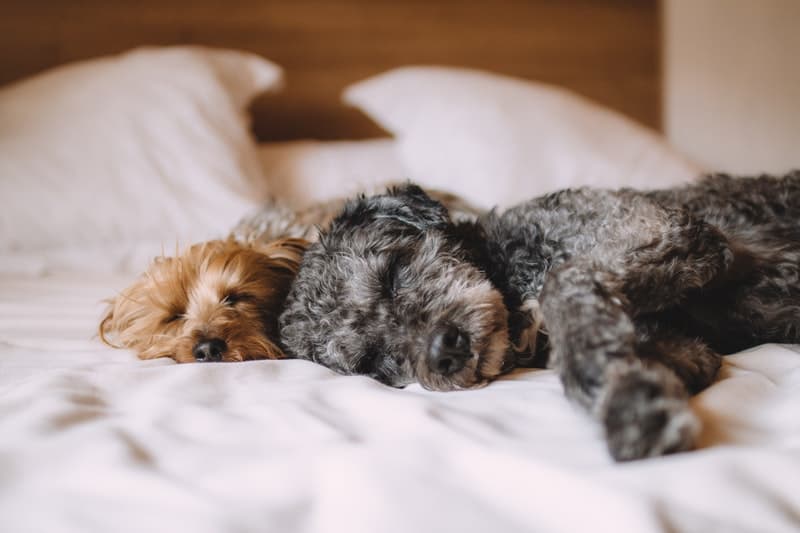 When you get a good night's sleep, your damaged skin cells will be repaired. This means you'll be promoting your own beard growth, because beards grow in a faster amount of time when you aren't stressed. Health experts know that bears grow when you're relaxed.
Conclusion
There you have it! Six effective ways for helping your beard grow faster. Nothing dramatic about these strategies. You'll notice that your health and wellbeing play a dramatic role in the strength and healthiness of your hair. Keep yourself well-fueled, rest plentifully and eat good food – nourish yourself to enjoy a longer beard in a shorter amount of time.