Did you know that there are 2.5 billion posts online that have been written and published using WordPress, with almost 25% of websites from around the globe presented through this tool? These numbers alone show just how powerful WordPress has become. For a lot of professionals and businesses that have their own websites and blogs, WordPress has become a huge part of their success.
But just because you have a website running through WordPress does not mean that you'll achieve instant success. A lot of factors go into creating a successful website, one of which is your choice of WordPress themes.
The Importance of Choosing the Right WordPress Theme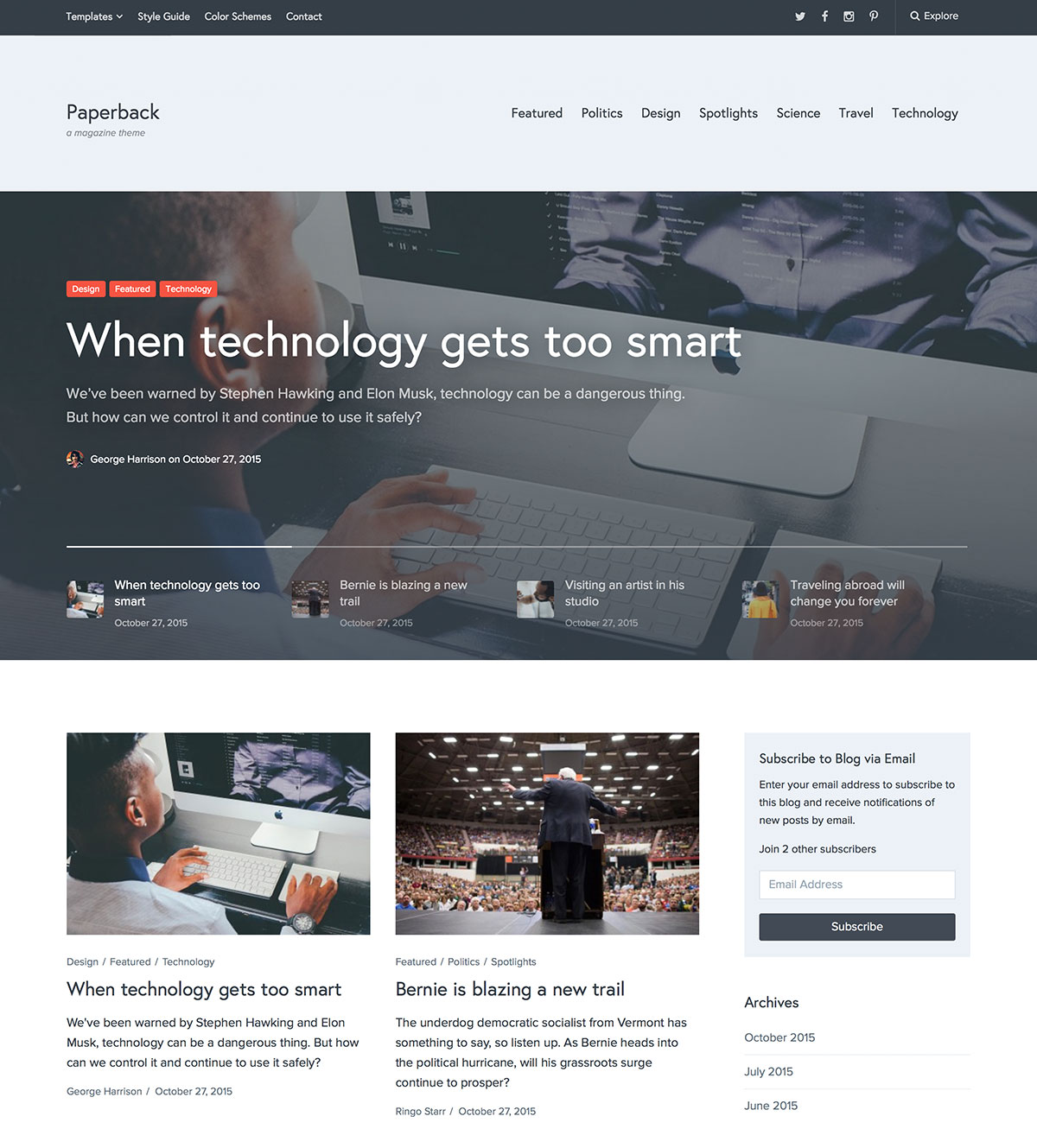 Why is your WordPress theme important?
No, your WordPress theme is not just about making your website look pretty. It goes way beyond that. Here are a few reasons why your choice of themes should be spot on:
It represents who you are.
Are you conservative or outgoing? Do you believe in keeping a cool, calm and professional image, or would you rather be regarded as fun and hip? There are so many questions that your theme alone can answer, especially when it comes to your brand's image. Through your WordPress theme, you give a visual image of yourself, a portrait of sorts that shows people your character and values. Choose the wrong theme and you'll have people having a false impression of you right off the bat.
It attracts the right kind of people.
Because your theme shows who you are, it only follows that your theme also attracts the right kind of audience to your website. No matter how often you tell people not to judge a book by its cover, people will always know at first glance whether something is right for them the moment they see it. Choosing the wrong theme will let in people who do not fit in your target audience, which means higher bounce rates and less conversions.
It makes your pages perform better.
It's not just about who your theme brings in, it's also about what these people experience the moment they land on your website. Your theme has a huge impact when it comes to page loading times. A truly efficient Wordpress theme will not only match your image, it will also load as swiftly as possible, wasting none of your visitors' time.
But when you end up with a substandard theme, you'll see loading times that stretch long enough to give you the chance to grab some popcorn while you wait. And trust me, some of the most important visitors won't even bother waiting.
It makes browsing convenient for users across all platforms.
Can you imagine how many screen sizes there are in the world? If you're buying a Wordpress theme today, it's very important to think about responsive design. When your theme is not responsive, your site visitors would either have to squint or scroll just to be able to read through a page that's either too tiny or too huge. Either way, it's not going to be a fun or an enjoyable experience for your visitors. With a responsive theme, your website will adjust to the needs of your audience and not the other way around.
Seeing how many important things you must consider before buying a Wordpress theme, it's also understandable that the place where you get your themes would have to be the right one as well. This is where Array Themes comes in.
Introducing Array Themes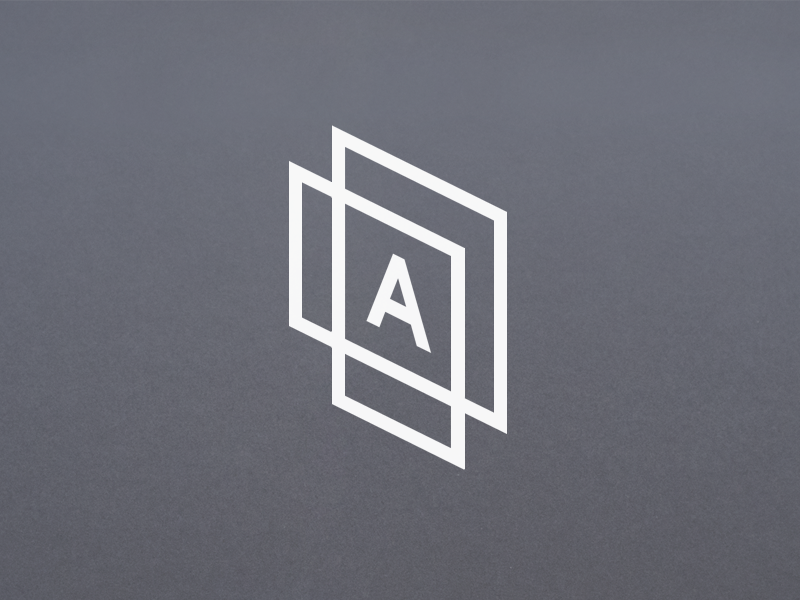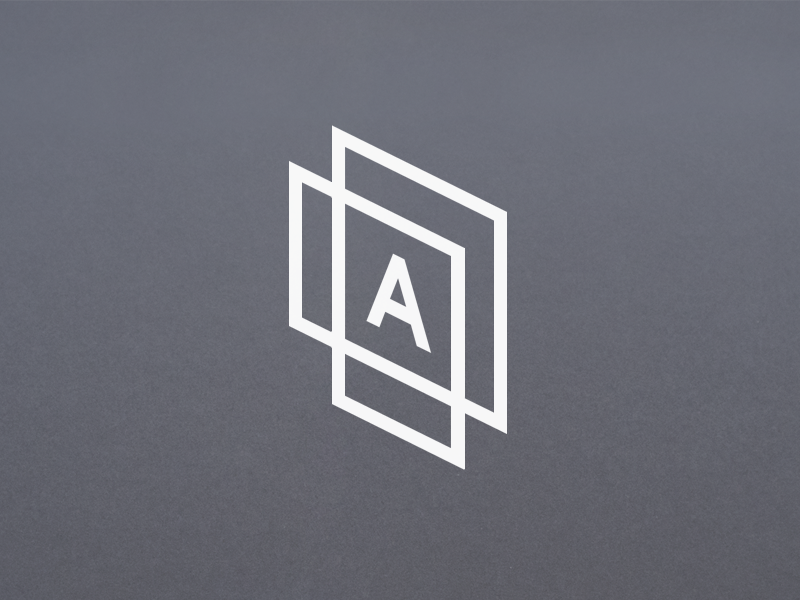 The word array, when defined, means an impressive display or collection of something. This perfectly explains what Array Themes is all about. It is a collection of impressive themes that aim to make both your and your audiences' WordPress experience as efficient and as enjoyable as possible.
Array Themes started providing WordPress themes in 2009 in hopes of providing the public with themes that are not only exquisitely designed, but easy enough to use as well. This goal is what has sent Array Themes to the top of the charts when it comes to WordPress themes, with each and everyone of their customers being highly satisfied with every single theme they offer.
The team's philosophy? No shortcuts. Because they give high importance to the products they offer and the experience that every customer gets out of it, they take every single step seriously. From the moment they come up with the design and start writing code all the way to the customer support after the themes have been purchased, they make sure that everything is as seamless as possible.
What Do You Get With Your Array Theme?
Here are some of the features that come with each of the themes you get from Array Themes:
Simple Customization
Array Themes gives you access to their theme customizer, which allows you to change colors, titles, images, and more. You don't even have to learn how to code. The customizer does it all for you.
One-Click Updates
As time goes by and the internet evolves, Array Themes also updates their products with new features and fixes. These updates can be applied in a single click through your WordPress dashboard.
20+ Video Tutorials
What's the easiest way to learn something? It's seeing it for yourself! That's exactly why instead of the usual long and boring text tutorials, Array Themes presents you with over 20 video tutorials that pretty much cover everything you need to know about how to use and tweak your theme.
SEO-Friendly Architecture
Array Themes understands how important SEO is for every website. Their themes are coded so that it's easier for Google to pick your site up among a sea of other pages.
Ready to Translate
Hoping to get audiences that speak other languages? That's easy with Array Themes. Localization files automatically come with all themes, which means that translation is a snap. If you choose to use translation plugins like WPML, those are supported as well.
Emphasis on Media
No matter what kind of content you post, the themes from Array Themes will always have unique ways to highlight them. Photos, videos, other media – all these will be showcased impressively to give your pages a boost.
Official WordPress Partner
The people at Array work directly with the people from WordPress, which means that they know exactly what they're doing. Each line of code is strictly reviewed and tests are done to ensure that the moment each theme hits the market, they are flawless and work seamlessly.
Fast and Friendly Support
Anything wrong with your theme? The best thing about Array Themes is that they put a lot of importance into how their customers feel and what they think. Because of this, dedicated support is given so that every issue can be resolved as quickly as possible.
Browser Support
Because Array Themes believes in accessibility, every theme is compatible with every modern browser imaginable. Whether your audience is on Chrome, Safari, Firefox, or other browsers, they will definitely be able to enjoy your pages the same way everyone else can.
Curated Typography
Ever seen pages where the overall design just doesn't work because of the font choices? Well, that's one thing you won't experience with an Array theme. Visitors will have an easy time going through your content because of the careful process that goes into matching fonts with each theme choice.
Help Docs, Videos and Changelogs
No matter how advanced your theme may be, Array still finds ways to make it a breeze for you. There are help files that makes it easy for you to get your website up and running in a jiffy. You may even go through video walkthroughs to make the process easier for you.
Bulletproof Code
Worried about security? Each line of code that goes into your WordPress theme is completely secure and adheres to the highest standards in place.
With all these features coming with your Array theme, it's safe to say that these themes are a worthy investment.
How Much Is It?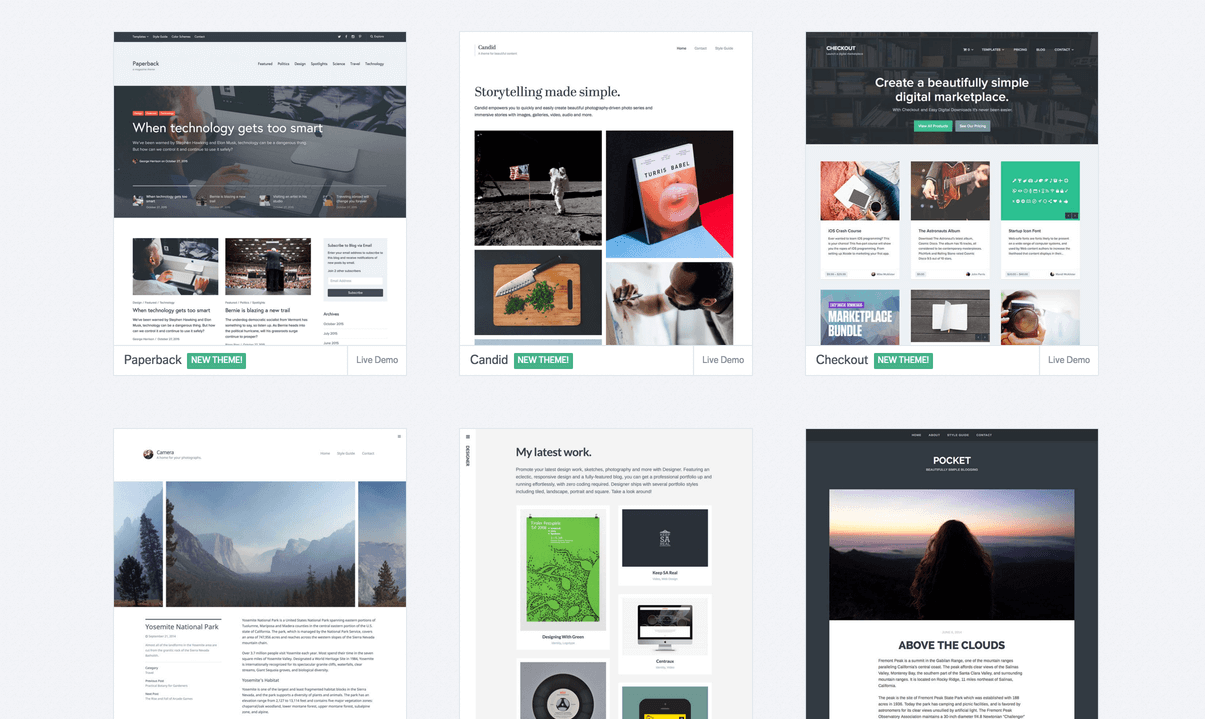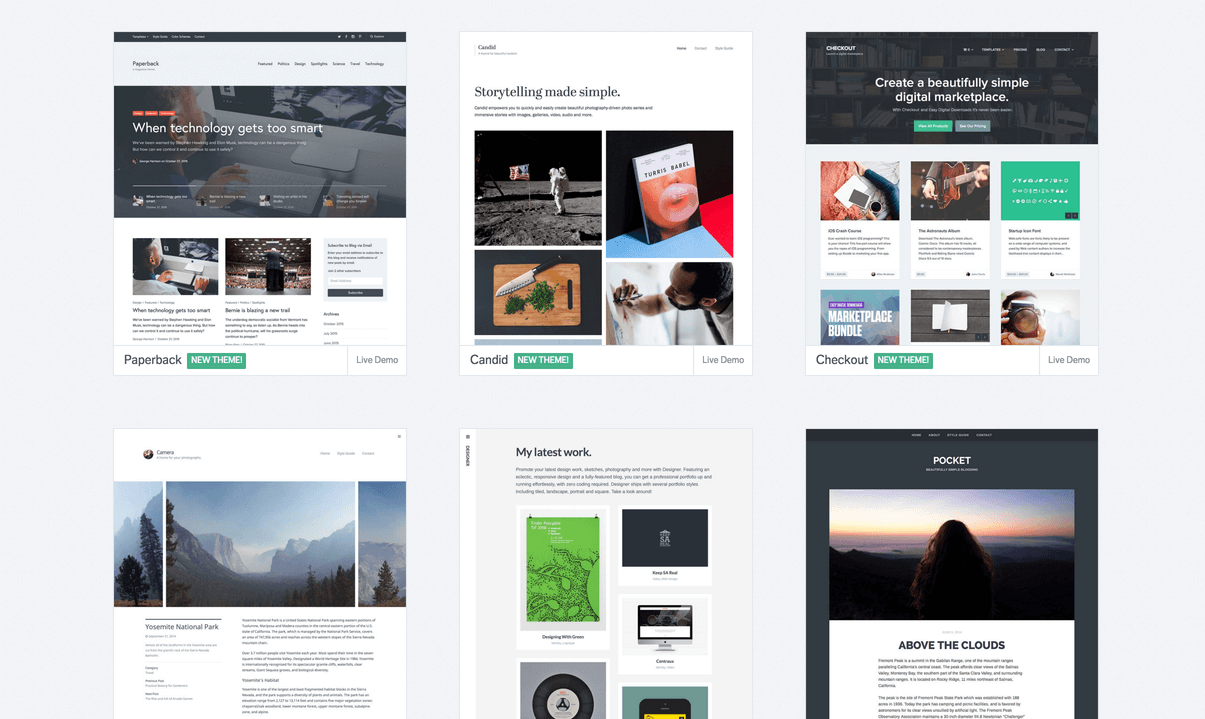 Array Themes wants everyone to have access to great themes. This is why they have different themes that suit every possible budget.
Single Theme Purchases
For single themes, the price range goes anywhere from free to $89 per theme. It all depends on how many elements go into each of the themes. There are themes that are perfect for landing pages, like the $19 theme called Transmit. You can also opt for a neat, grid-inspired layout like what the $49 Verb theme offers.
All of the paid themes come with an entire year of speedy and friendly support, one year of updates, 20% off on your next single theme purchase, and a 14-day money back guarantee.
Theme Pass
But what if you just can't decide what the best theme is for you? What if you find that you'll need more than just a single theme? This is where the theme pass comes in.
The Theme Pass is priced at $199. Imagine having access to Array's entire collection of responsive WordPress themes. $199 is definitely a bargain!
Through the Theme Pass, you can be ensured full access to all of the WordPress themes available on Array without any restrictions or limitations. All these come with friendly and speedy support as well as access to any new releases, with a new one coming out every 60 days.
Single theme, or Theme Pass? You decide. Regardless of what you choose to go for, considering the amazing themes that you can choose from, you will definitely not feel bad over the small investment you'll be shelling out.
What People Have to Say About Array Themes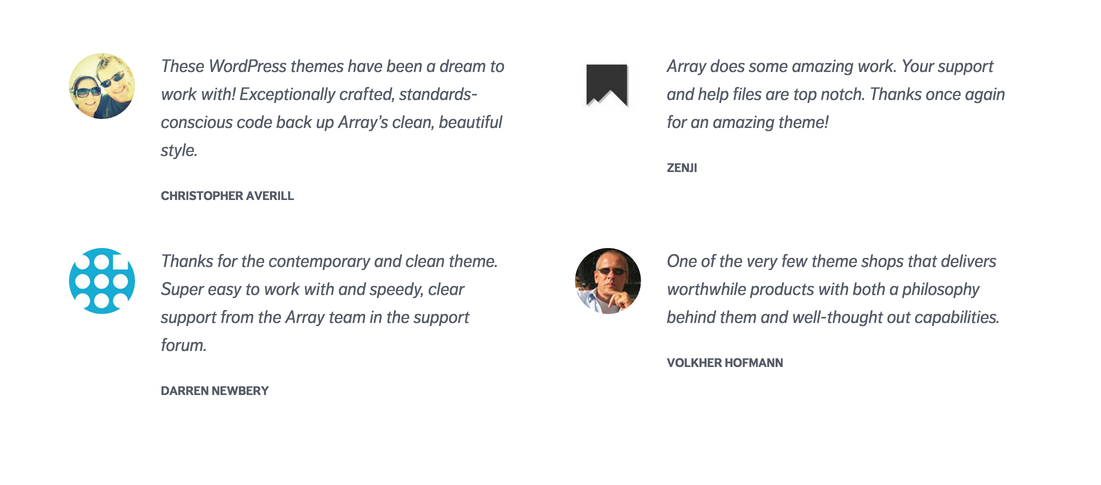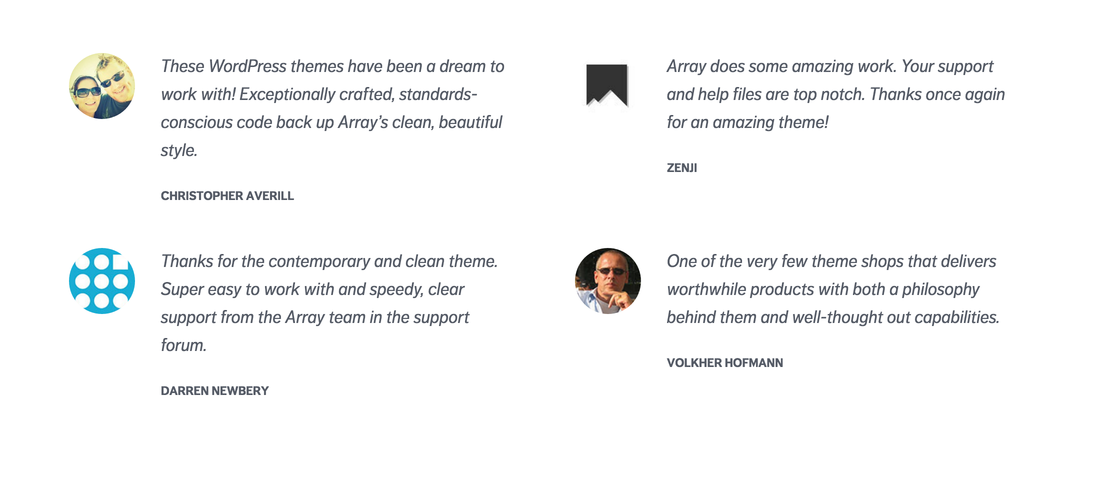 If there's one thing that can assure you of the mark of quality that comes with Array Themes, it's the feedback that they get from the people who have dived right in and purchased their themes here. The feedback is a mix of praises for the designs and well as for the way everything works. And yes, even their customer support gets huge kudos from users.
As for the designs, every single feedback gushed about how every look that Array gives them is just perfect for their pages.
And you know what's common about every single customer feedback given to Array? It's the fact that each of these people have also promised to buy more themes from them again. This commitment to stand by a single theme resource is enough proof of how seriously Array takes each of their promises to their audience.
Personal Experience
If you didn't know, Inspirationfeed uses Array's Paperback theme.
My aim is for our readers to have a pleasant reading experience. That's why I chose Array Themes. Their themes are clean, modern, and perform very well.
I recently had a problem where I wanted to modify something. Their support team got back to me within a few hours and addressed my inquiry in a professional manner. I will never recommend anything on Inspirationfeed that I personally don't stand by. As for Array Themes, I will gladly continue purchasing their themes. They've earned my trust.
Are you ready to give your WordPress site the facelift it needs? Are you just starting out on developing the site of your dreams? Browse through the themes at Array and imagine how your own site would look like when paired up with each of these exquisite designs. You can even go all the way and go ahead with the Theme Pass, giving you an infinite number of choices in themes.