Last Updated on January 24, 2023
Topics about women's health seem to rarely make headline news, although many people wrongly assume that women's health issues are treated on an equal footing with the rest of the healthcare industry and the medical field as a whole.  
But when InspirationFeed spoke with biotech and healthcare innovation expert Efua Edusei, we learned that this simply isn't the case. 
However, there are many startups and organizations looking to close the gap and improve care for women with innovation and skill. 
Edusei has been working in this area for more than ten years now, supporting life science and healthcare companies via marketing strategy, strategic planning, and partnerships to provide patients with access to more options. 
She was the Director of Strategy and Business Development Strategy at 54gene, where she tackled many projects, including the development of an Africa-wide rare disease initiative to improve the diagnosis and awareness of rare diseases. 
Previously, Edusei served as a Life Sciences Consultant with L.E.K. Consulting in New York, leading research and analytics projects. 
Edusei is clearly very passionate about healthcare, and she shared with us some of the key deficits in women's healthcare and what's being done to level the playing field and improve care. 
A need for improvement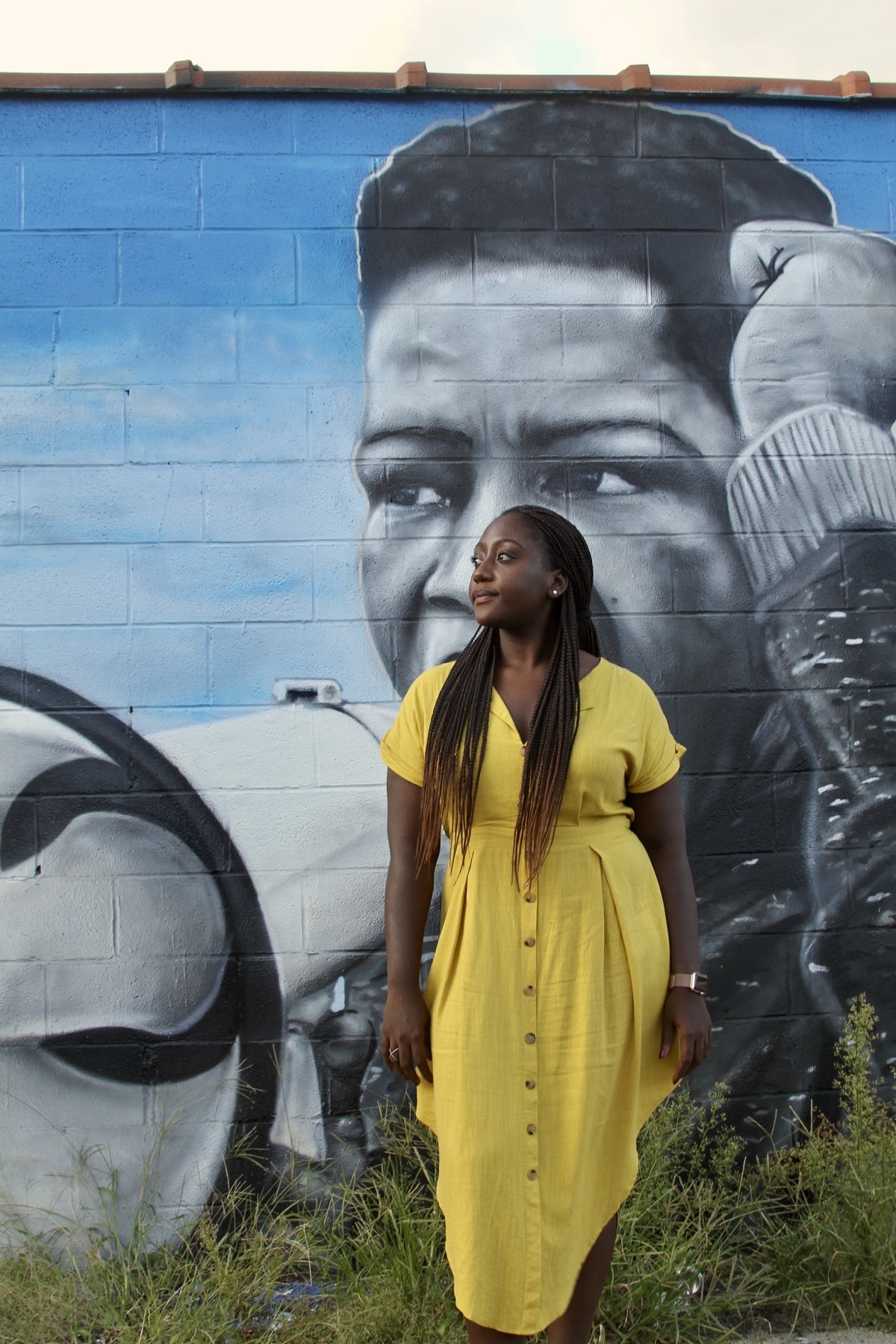 Edusei explained that she became especially interested in the topic of women's health following a disappointing visit to her OB-GYN in New York. During the visit, she felt generally rushed and misunderstood– not at all what someone wants to feel in a medical office. 
This negative experience led Edusei to conduct some research to find out whether other women felt similarly about their OB-GYN care. 
The results of this research revealed a much larger problem. 
"During my research, I learned that many women felt like they were not receiving full attention and were being dismissed more than men. Beyond the poor quality of care that women receive in the clinical setting, the inequities in women's health range from available therapeutic options for conditions affecting women such as fibroids and endometriosis to inequities in clinical trials." 
Regarding clinical trials, Edusei noted that until 1993, women just weren't allowed to participate in early-stage clinical trials, which could easily lead to inaccurate results skewed by a participant pool not representative of the wider population. 
The women's health space is improving overall, albeit slowly, and as Edusei mentioned, women's health is expected to have a value of $45 billion by the year 2027, but additional investment and attention are definitely still needed. 
Let's look at some companies and groups that are currently making strides in this area. 
Advances in multiple areas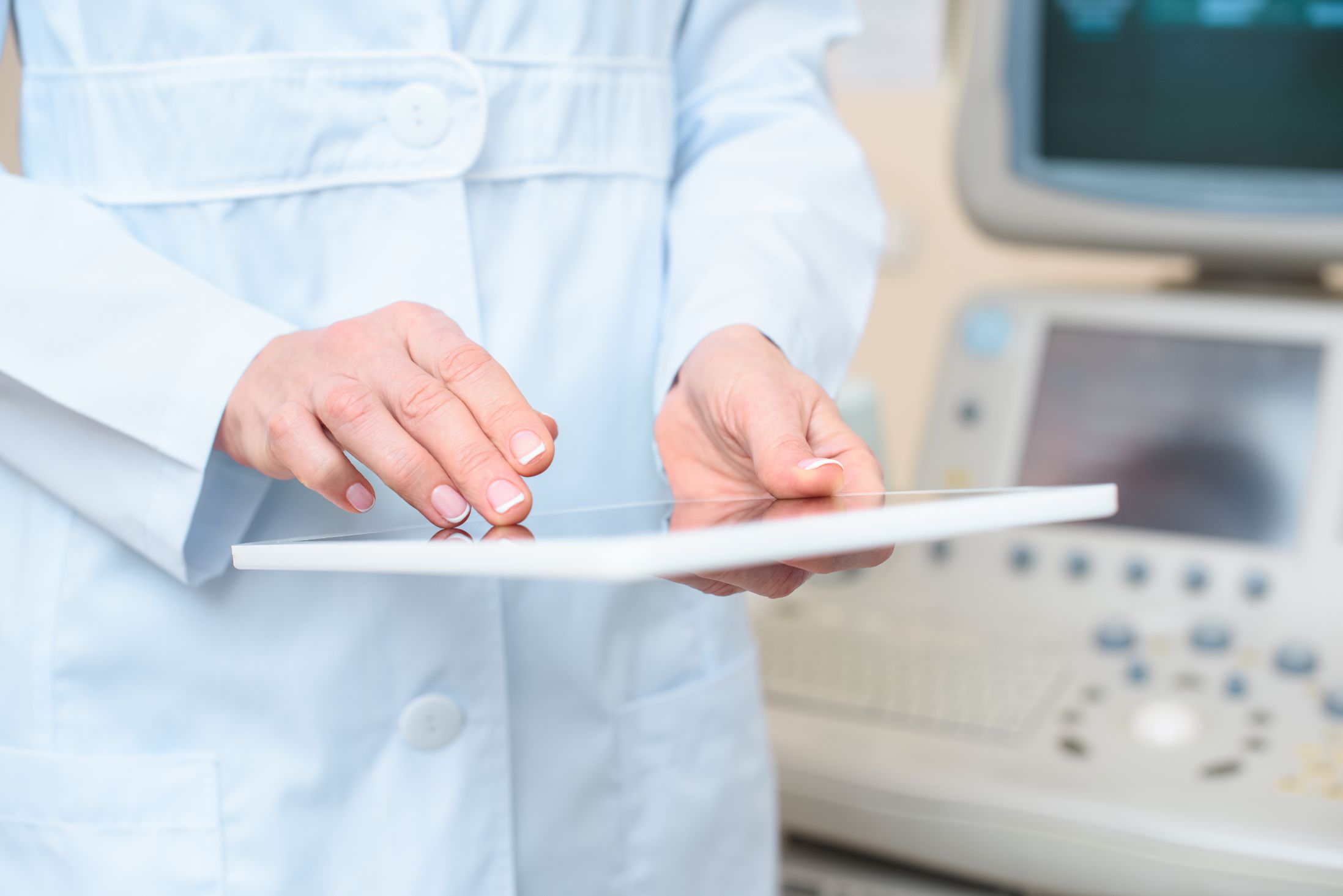 First up, the menopause segment of women's health has not historically received a lot of attention or investment, but organizations are starting to pay more attention to this area. 
In particular, Edusei highlighted Elektra Health, which is developing evidence-based care and even communities for women who are going through menopause.  
Additionally, maternal health, newborn screening, and non-invasive prenatal screening (abbreviated as NIPT) are providing women and their families with vital information that can be empowering and further allowing women to self-advocate. 
Edusei is directly involved with NIPT at the professional level as well. 
"I currently work for a company at the forefront of the technology that makes NIPT screening possible and I am very proud to be involved in this work." 
There have also been strides in the area of fertility, which is a notoriously difficult and complex field. 
Edusei specifically mentioned that pre-genetic screening (abbreviated as PGS), IVF (in vitro fertilization), and egg-freezing are offering more options than ever to women looking to become mothers. 
Obtaining adequate funding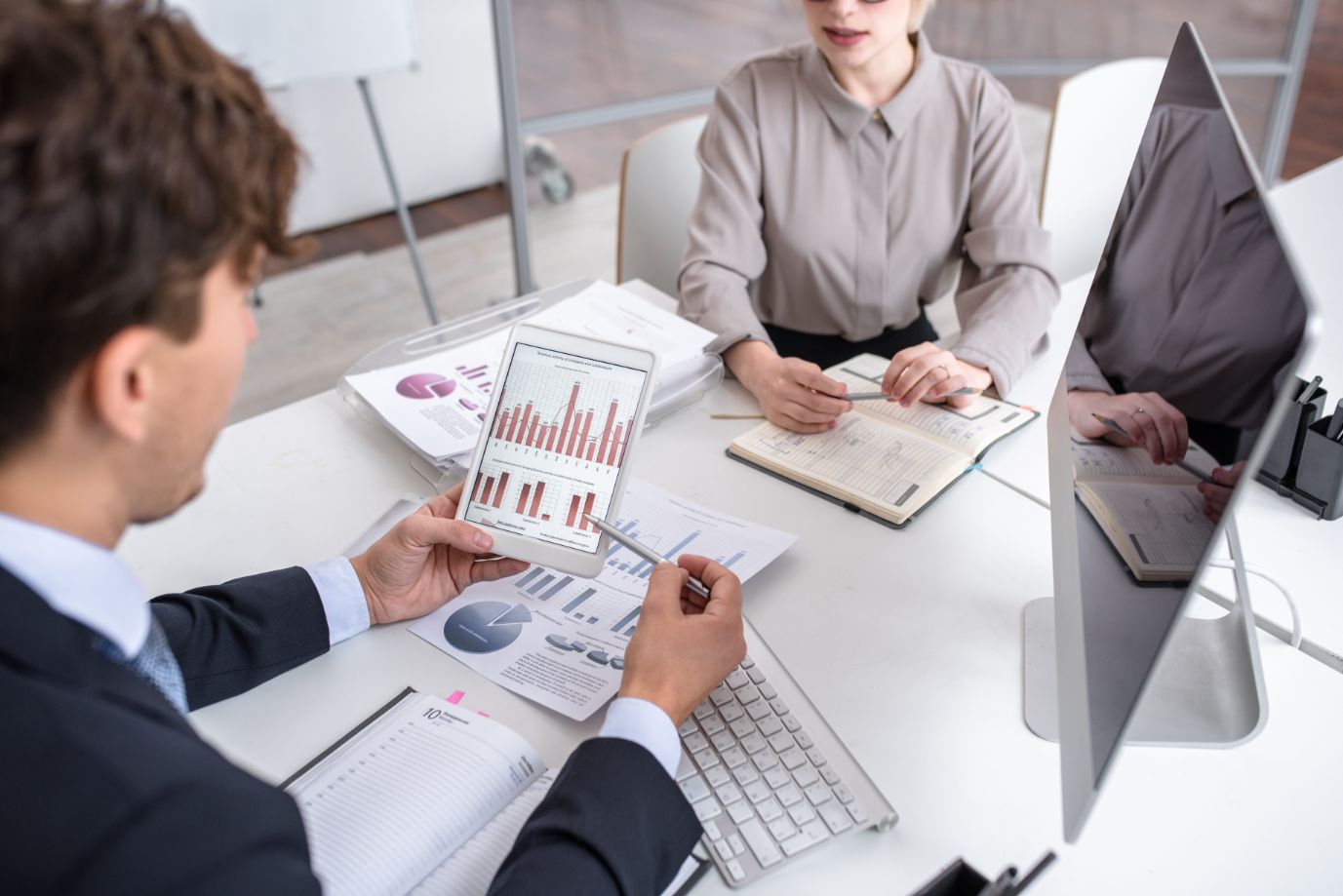 In any specific area of healthcare and/or research, funding is a perennial challenge. Many different organizations in any given space are often vying for funding from a relatively small number of sources. 
This means that each organization regularly needs to make its case for why it deserves funds and how those funds will translate into real-world results. 
Edusei feels that women's health does need more funding, specifically when it comes to research focused on finding treatments and understanding the underlying reasons behind specific conditions that affect women exclusively. 
Conditions such as polycystic ovary syndrome (PCOS) and endometriosis can present challenges in terms of diagnosis and treatment. 
Endometriosis, in particular, is an unfortunate outlier in terms of treatment options. Individuals experiencing this condition can suffer from extreme pain, and yet there is no treatment available for this condition. 
But there is some good news on the funding front, and it comes from the U.S. government, where research funding has seen some recent boosts, as Edusei detailed for us.
"The U.S. House has doubled research for endometriosis from $13M in 2019 to $26M in 2020, led by Iowa Representative Abi Finkenaeur, who has suffered from endometriosis since she was a teenager. Vice President Kamala Harris has also introduced a bill to advance research in uterine fibroids which predominantly affects women of African descent." 
Hopefully, this increased funding will deliver practical results, aiding those suffering from these conditions. 
Awareness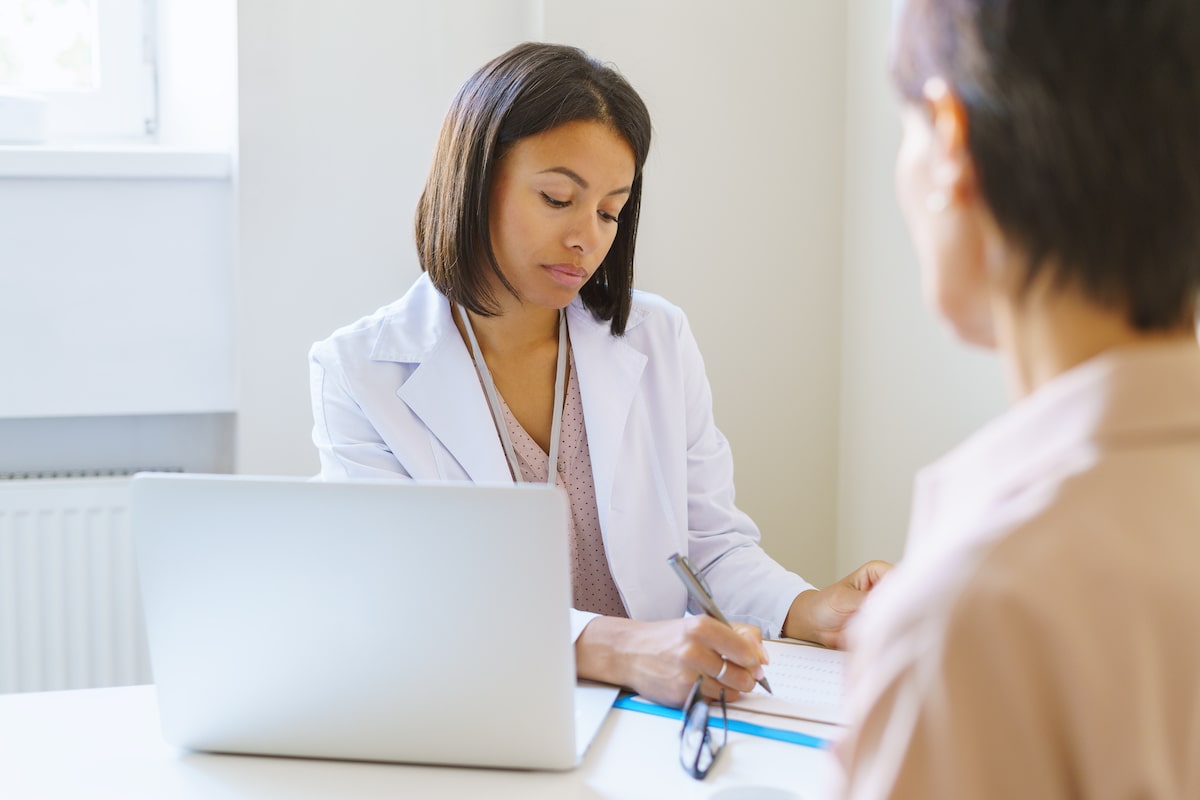 But of course, another angle to resolving the inequities in women's health is increasing awareness, not only of conditions and diseases that affect women but also of current technologies and methods that can aid in treatment. 
 If cutting-edge treatment methods are developed but patients don't actually know about them, then the patient-provider disconnect can be frustrating, especially for patients who don't know that a better option might be available. 
Of course, one of the best things any patient seeking treatment can do is to speak with their primary care physician or OB-GYN to discuss various treatment options, but at the same time, women's healthcare advocates like Edusei are doing all they can to get the word out about these technologies. 
During the discussion, Edusei drew our attention to genomics and genetic sequencing in general. 
"Genetic sequencing is one of the most innovative technologies of our time and is transforming healthcare, and more people need to be aware of this wave of innovation. Awareness and education must focus on clinicians, other healthcare professionals such as nurses, physician assistants, pharmacists, and of course patients." 
Edusei has had direct involvement in genomics, and as Director of Business Development and Strategy at 54gene, she was instrumental in bringing non-invasive prenatal screening and rare disease diagnosis to three different African countries.  
In addition to outreach and expansion, awareness can also be increased when public figures get involved, which is exactly what happened when Oprah Winfrey contributed to Maven Clinic's Series D funding. 
Other high-profile investors like Natalie Portman and Reese Witherspoon also brought attention to the company's Series C fundraising last year. 
Notable startups in women's health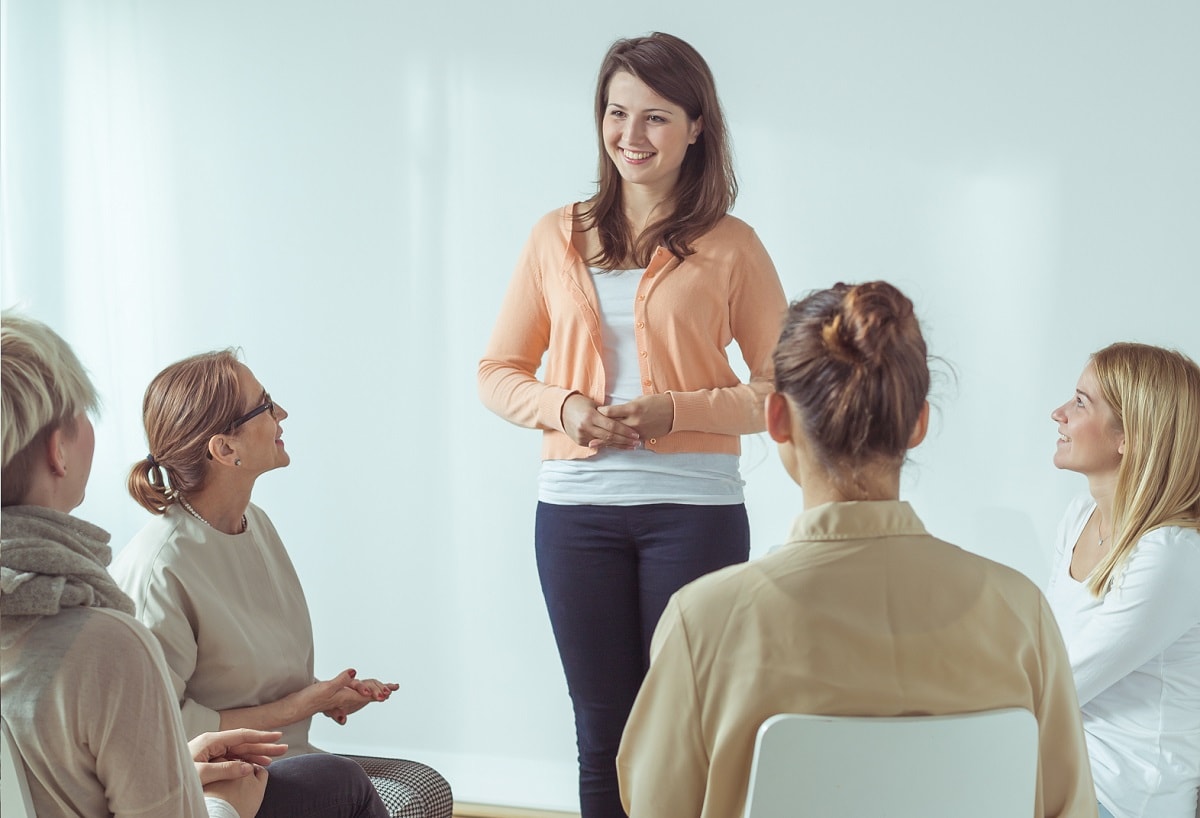 Thankfully, a number of different private startups are taking action to innovate within women's healthcare, and Edusei shared several key startups that she feels are helping to change things for the better. 
Companies such as Allara Health, Ro, Dot Lab, Pandia Health, and Hela Health are all contributing to improving diagnosis for various conditions and providing better care in general. 
Said Edusei: 
"I have highlighted these start-ups because they are innovating in the women's health space by making drugs, diagnosis, and overall care more accessible or by providing holistic integrated health. Other companies like Tia Health, Kindbody, and Maven Clinic are transforming the experience women have and solving some of the neglect and dismissal that I and so many other women have faced." 
Hopefully, these startups will continue to receive adequate investments to continue their work and bring more options to more women all around the world. 
How you can contribute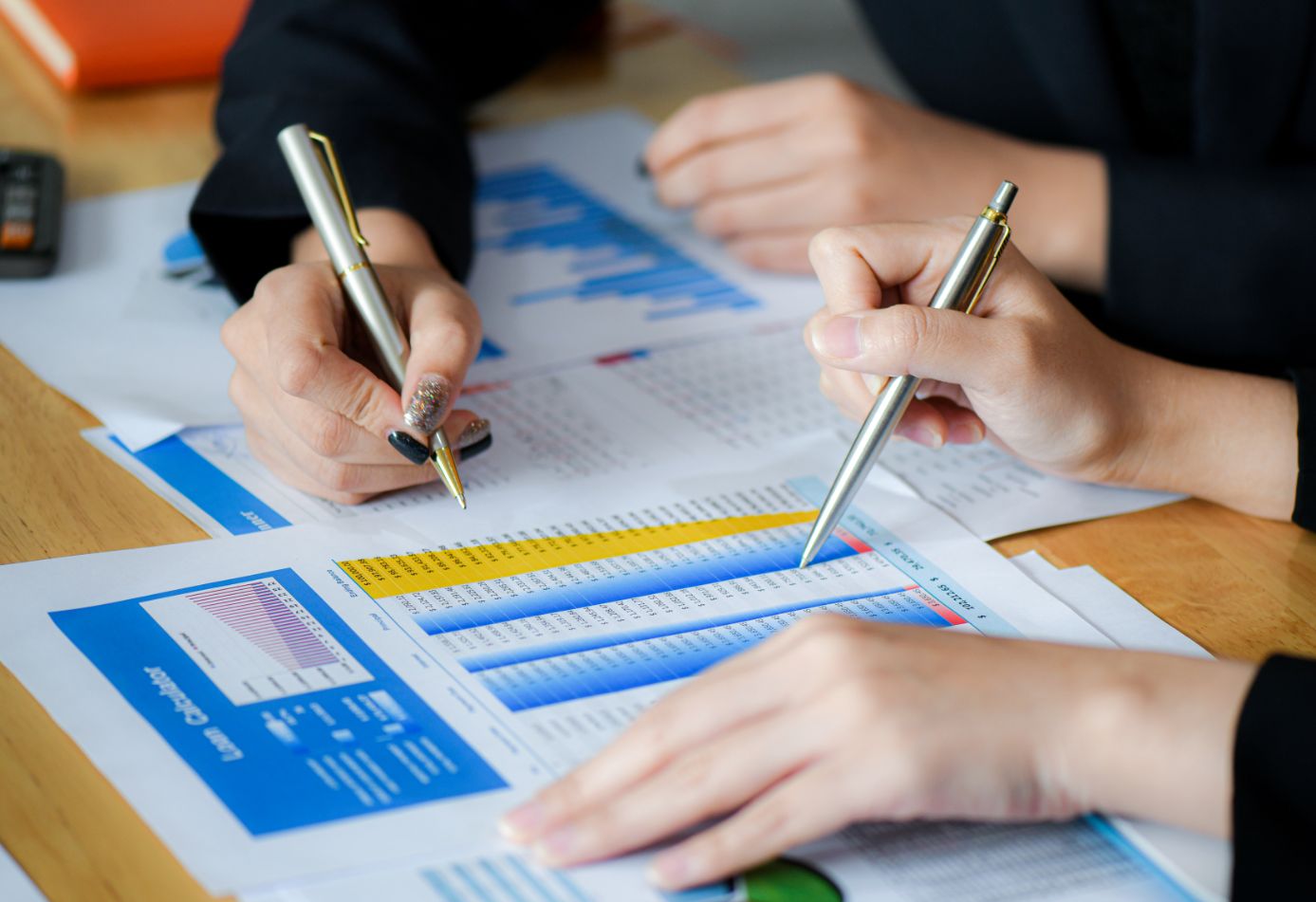 We hope that this article has inspired you to seek out different care options for yourself or a loved one, and if you're interested in contributing directly to companies and investment funds that are trying to advance women's healthcare, please read on. 
For anyone hoping to contribute financially to various startups and organizations that specialize in women's health, Edusei recommended looking into investment funds such as Rhia Ventures and SteelSky Ventures, both of which focus on women's health ventures. 
In addition to financial support, Edusei also had a special message for current and aspiring medical professionals, as well as for those experiencing challenging medical conditions. 
"For those in the medical profession, the U.S. has a shortage of OB-GYNs, and this could be an area for medical students to explore further. I also urge women facing serious conditions to join patient advocacy or research groups that are raising funds and awareness to make their voices heard." 
Healthcare for women is still lagging behind, but we hope this overview has provided some insights into the companies, organizations, and individuals that are working hard every day to make this disparity a thing of the past.