Last Updated on January 24, 2023
Ever wondered why hygiene is so important? Washing out all those bacterias for a healthy body.
We all love that feeling.
Our email lists also need the same cleanup from time to time. 149,513 e-mails are already sent by the time you will finish reading this sentence, and email hygiene is the only way to stand out among the crowd.
You've mindfully crafted an email marketing campaign and also hit the send button. Now you're waiting for the sales number to start rolling in.
But the results are the opposite: crickets! Complete radio silence.
Before you panic and rush to your marketing team, it's essential to understand all the nitty-gritty details of email hygiene.
In this article, we will discuss why email hygiene is essential for your business?
What Is Email Hygiene?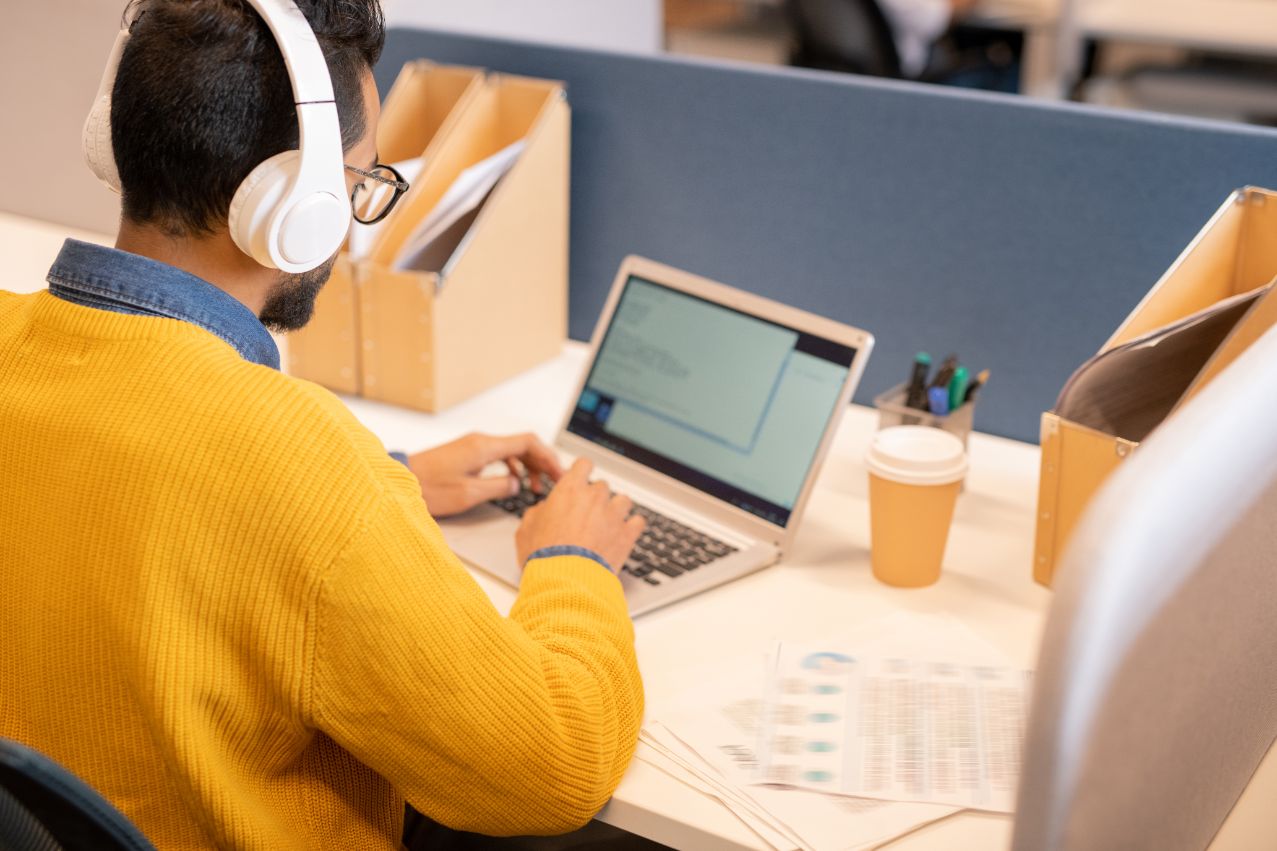 As marketers, we know the importance of using email marketing.
What we don't realize is that simply bursting out 1000s of emails won't work for the lead building. Email hygiene is a process that helps you clean (or remove) all the "useless" and "unengaged"  email subscribers from your list.
These emails can contain inactive cold emails, unengaged subscribers, or your previous employee's data who switched their jobs. It keeps the database clean and up-to-date for future e-mail marketing campaigns.
While email marketing is a big star, still 70% of brands have failed to receive any ROI on their email marketing campaigns. There can be many reasons, but it's good not to rely entirely on your email service provider or IT staff to clean your list every time. 
Why Is It Important To Keep Your Email Data Fresh?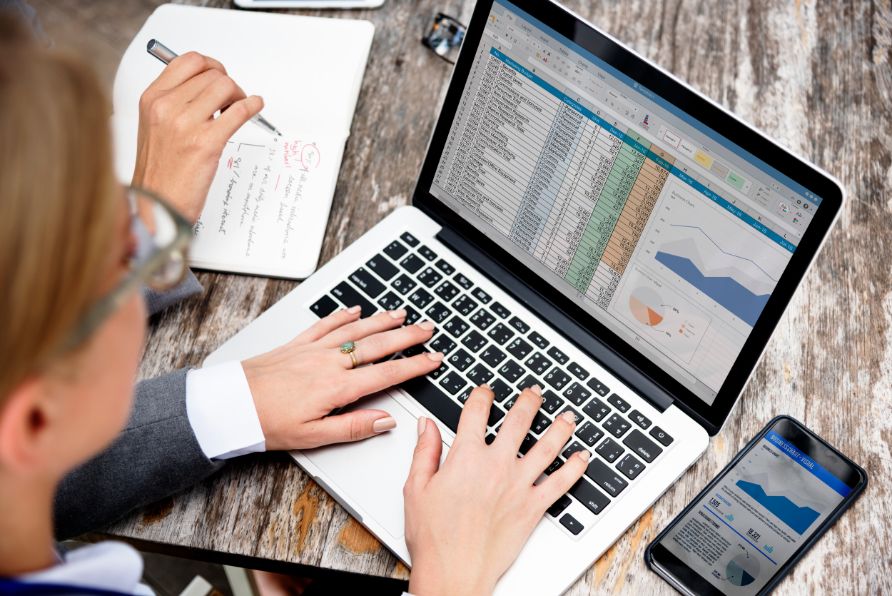 Stirista states that in just one year, 20-30 percent of email addresses decay, and up to 30 percent of your email addresses may stay stagnant due to lack of email hygiene. 
Also, ESPs (email service providers) have become more intelligent these days to monitor spam emails, check recipients' needs for the inbox, and calculated open and subscribers rates.
Few reasons why email hygiene is crucial for your email campaigns ROI:
To Improve Senders Reputations
How your email subscribers respond to your emails is as important as landing in their inboxes. Your mailbox judges you this way. 
If you're receiving spam complaints or rude replies, your sender's reputation will sink, which will affect your future campaigns. Email hygiene helps you maintain engagement with your customers, and you are more likely to make it to their inbox.

Boosting Engagement Rates
Your email inbox is a fragile place. To stand out, it's essential to focus on your open rates. As you clean your database and focus on people who genuinely want to receive your emails, your engagement rates will boost. The healthier your open rates, the fewer will be your unsubscribers rates.

Removing all those contacts who never engage with your content will save you money and time. As per B2C, your email address has a monetary value of 50 cents per subscriber. Trimming costs don't just save you money, and it creates a healthier ROI for your business.
So, keeping your email as fresh as a daisy with hygiene services is more critical than ever.
7 Email Hygiene Tips You Must Start Implementing Right Now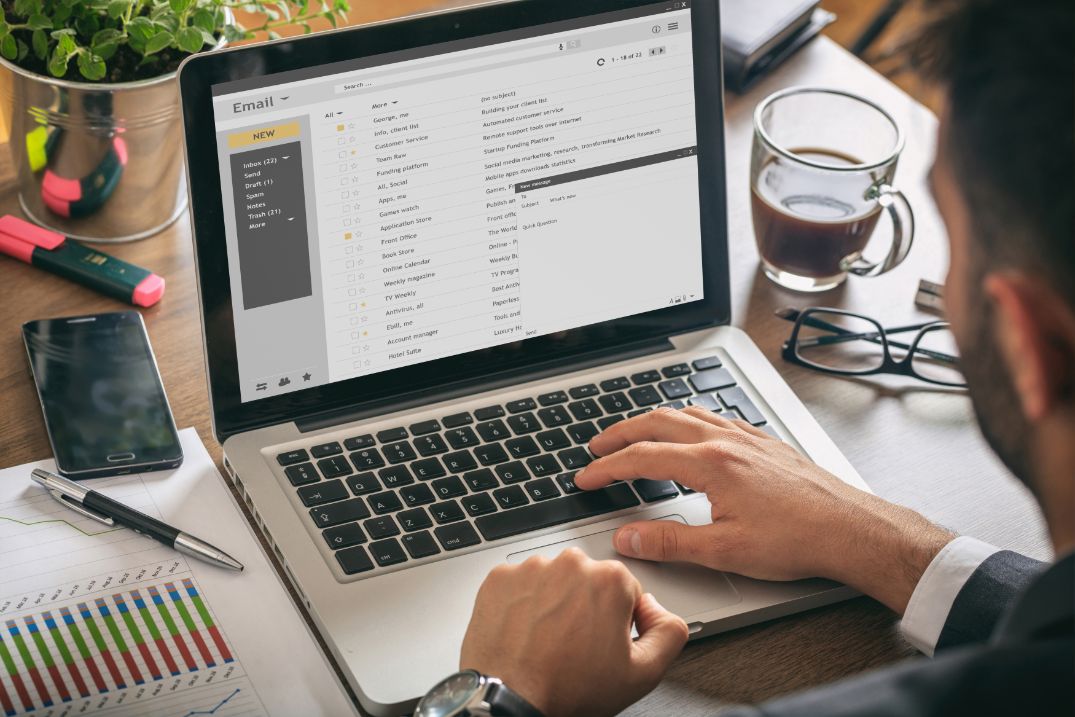 Correct Complex Duplicates
We have all been there where we send the same email to the same person multiple times, embarrassing ourselves. Sometimes people do subscribe with different emails. Now you can use excel sheets to export this list and use tools to remove the duplicate issue.
Remove Contacts Who Never Engage With You
If you have 1000 subscribers, there will be a few of them who never engage back. Rather than clinging on to them, it's good to send an automated email saying bye and focus on people who are genuinely interested in your work.
Improve Your Email Data Quality 
Your email is a package full of surprises, and it's good to maintain your email in a tip-top shape from the subject line to its CTA.
Everything counts when you land in your subscriber's inbox. The way to make your mark is to focus on CTAs, powerful subject lines, and your consistent audience.
Establish A Good Sender Reputation 
As previously discussed, the sender's reputation is crucial to notify your ESP about your subscriber's lists' status. 
You can consider IP warming instead of sending a bunch of emails. This helps you build up a good sender reputation with the ISPs. For starters, you can send a dribble of emails and then increase the volume gradually.
As per Forbes, 65% of small businesses' average open rates are between 11% and 50%. To optimize your open rates and lower your bounce rates, add a little dash of personalization to your emails.
Add your subscriber's name, personalize your subject line, optimize your entire email where you should focus on providing value.

Consider Email List Cleaning Service
There are few external ways to clean up your email list. Big giants like MailChimp provide email list cleaning services that easily build a reputation with their audience. 
They help in migration, moving from one provider to another easily, inbox placement, re-engaging with your audience, and measuring open rates.
Leverage The Benefits of Email Analytics
To better understand your audiences, maximize your communication capabilities, and escalate your R.O.I, email analytics is the best way to look deeply. 
With advanced email analytics, you can get a deeper insight and observe how your email performs down to the moment it was opened. Also, how effective your message was in executing your goals.
Conclusion
In a nutshell, the email hygiene (or cleaning) process can skyrocket your sales, numbers, and engagement rates. 
More than 15% of email goes undelivered and to make sure your business is not part of this number. Switch to email hygiene and clean your email list regularly to see the results.