Last Updated on January 20, 2022
Are you aware that when a subscriber receives an inappropriate email; 60 percent immediately deletes the email, 27 percent unsubscribe from the brand and 23 percent marks the email as spam? And do you know that the more irrelevant email you send, the more you annoy your customers?
Amongst all marketing scheme, email marketing have proven to be the most efficacious tool for all B2B and B2C marketers in promoting sales as over 70 percent of customers prefer to get market-based messages and enquiries via email. Email marketing is also the best marketing avenue as it has an ROI of 3800 percent.
With such a precise statistics, it's obvious that having a standard email marketing campaign would help increase your company's conversion rate, boost your engagement value and promote your business sales. But it's so unfortunate that a large number of businesses and marketers are still make the same email marketing mistakes which gives a strike on their returns!
Below are 9 email marketing and and sales killer mistakes you must put a stop to in 2017.
1. Non-Segmentation of database
Almost all marketers make this mistake. Why on earth would you send just a single email in the same format to your entire database when you've got diverse subscribers? Your email database is made up of different subscribers from different sector; meaning not all content is relevant to all subscribers. Sending the same format to all subscribers would only increase your unsubscription rate, double your spam filters and disengage your customers.
Come to the phase of it: Supposing you are an IT reseller company and you receive a marketing piece from my cloud company, which of these email would you be delighted to open? "7 essential benefits of our cloud storage system" or "7 benefits our cloud storage offers to IT reseller." It's definitely going to be the second one!
Though the two are both going to explain the benefits of my cloud storage system, but the later comes with a target pointing to IT resellers (which you happen to be one in this context). That's the purpose of segmentation.
Segmentation helps you to send to your subscribers content that are relevant to them. By segmenting you bring your focus to a narrow lane, which would help you target your email to a specified group of people and deliver a personalized message which would in turn induce more engagement and sales. Apart, from segmentation, it is critical to clean an email database for effective email communication by using tools like Email Checker.
You can allow your customers to decide what marketing content is relevant to them during the subscription process.
2. Not optimizing email for mobile data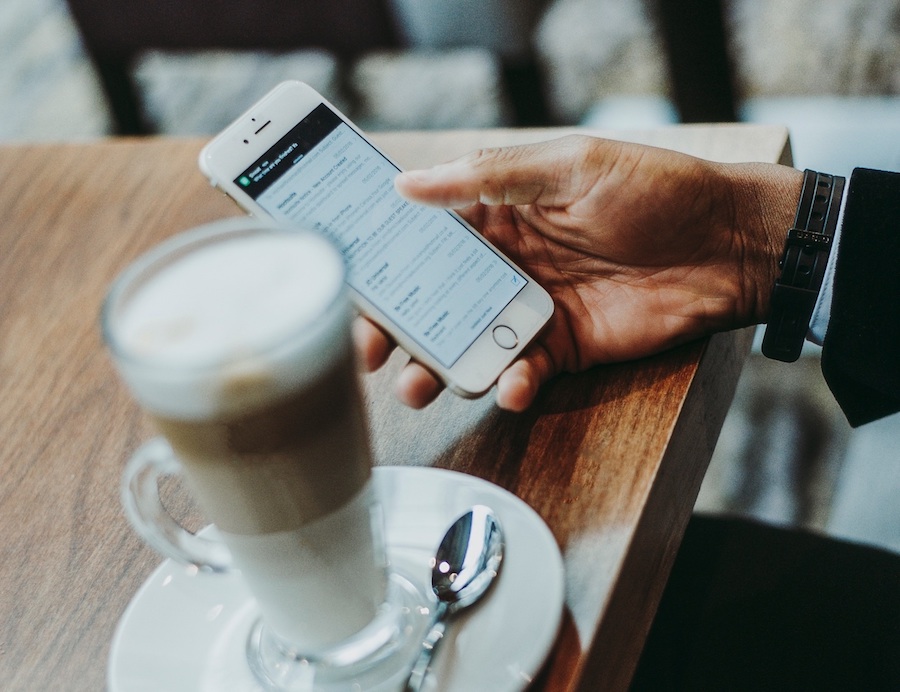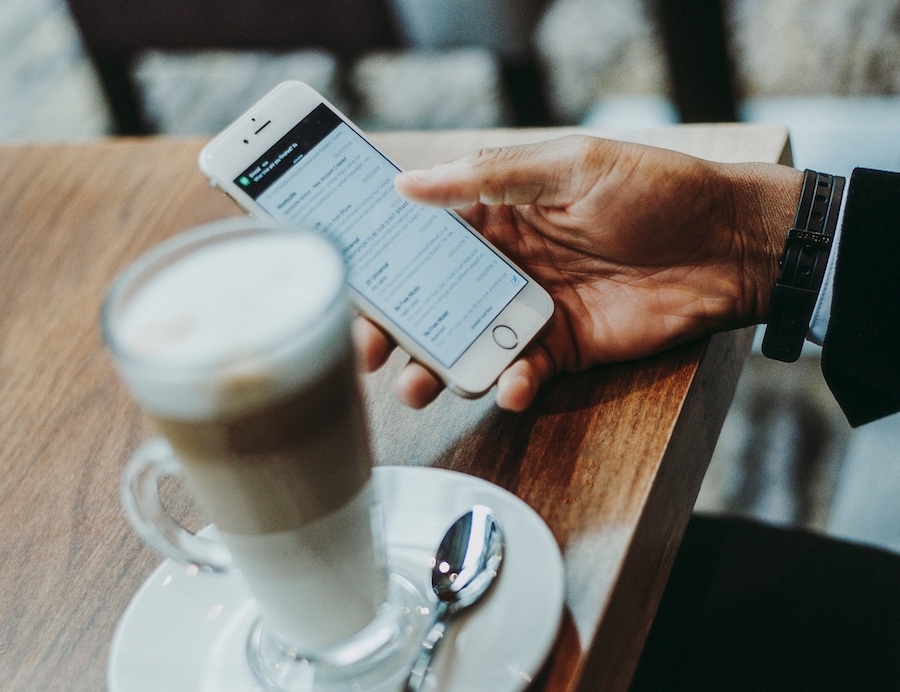 Do you know that 43 percent of people check email on their smartphone everyday? Do you also know that out of the 900 million active Gmail users, 675 million access their box through their mobile phone?
If your email isn't optimized for mobile mobile phones, you are loosing a great number of your prospective customers. As a matter of fact, Study has predicted that come 2017, over 70 percent of all U.S email opens would be on mobile. And what's the next action when subscribers receive an email that isn't mobile friendly? 80 percent deletes the email and 30 percent unsubscribe from the newsletter.
Be kind to yourself and subscribers by making it possible for them to take action, respond to your emails and complete transaction process on mobile phones.
3. Irrelevant lead capture page
The primary goal of your marketing emails is to let subscribers click through to your website/forum where they can purchase your products. Many marketers love linking to their company's home page. But if I may ask: of what relevance does the marketing content have with your home page?
You should link to a landing page on your website, which is related to the marketing content that would continue the message you already started and give the right direction on how to purchase your product.
4. Neglecting the social share buttons in your email.

Review explains that emails with social sharing buttons have 158 percent higher click-through-rate that those without.
As a matter of fact some of your subscribers might want to share your content to their social media and the presence of the social share button in your email makes the task easy for them.
5. Using a "Do not reply" email address
This is also a common mistake you must stop! When your company sends an email with a "do not reply" address, customers interprets it as "we do not want to talk to you; just read what we've sent and follow the instruction."And believe me the market isn't a command zone; not at all!
How can you send a marketing email just once and just expect your customers to be convinced to patronize you without seeking further information/interaction?
Stop this sales killer act and begin to send to your subscribers with an email they can reply to and add multiple sources of contact. So that your customers would have access to you/your product as soon as possible.
6. Failure to localize email

If customers receive emails in a language they do not understand, they would definitely not open it to read. In fact if they receive this kind of email twice or thrice, they would spam you!
Study by Marketing Sherpa, explains that 58 percent of small businesses have failed to localize email content for international audiences which has costed them loads of conversions.
Before sending your email to an international recipient, write a sample and get it checked by a native speaker or translator.
7. Shallow headlines/subject line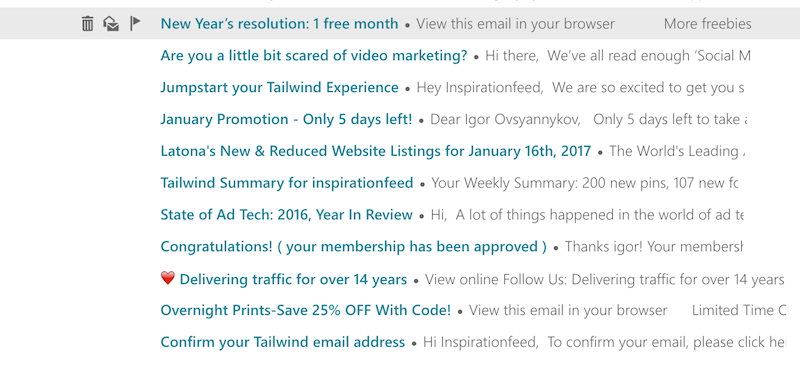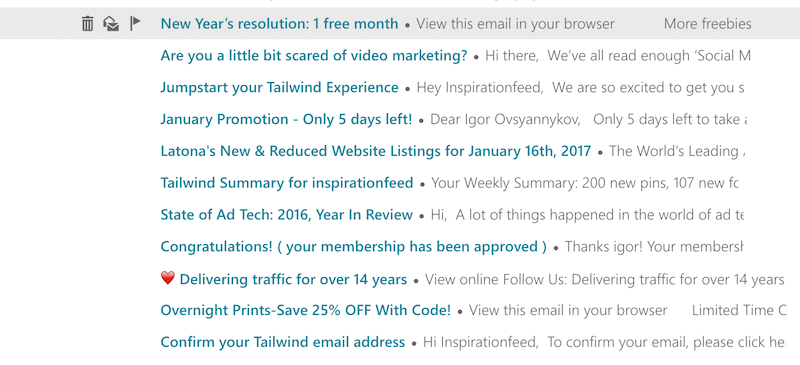 Research shows that 35 percent of recipient opens an email based on the subject line alone. No one wants to waste his/her time reading an irrelevant email. So the first filter subscribers give to emails is the "Subject Line Filter."
The headline is a substantial part of your email. When sending a marketing email, your headline should be user friendly and captivating. It mustn't be over exaggerated as well it mustn't be monotonous.
8. Email over concentrates on the product not regarding the customer.
This is a very common mistake. You receive marketing emails trying to persuade you to purchase a product just by telling you the characteristic features of the product. Then I ask myself: "wait is this guy begging me to buy or what?"
Your focus shouldn't be on the products for sale, instead your focus should be how to make things better for your customers, The body of your email should explain how this product would double your subscriber's productivity and the benefits of giving it a trial.
9. Too frequent mailing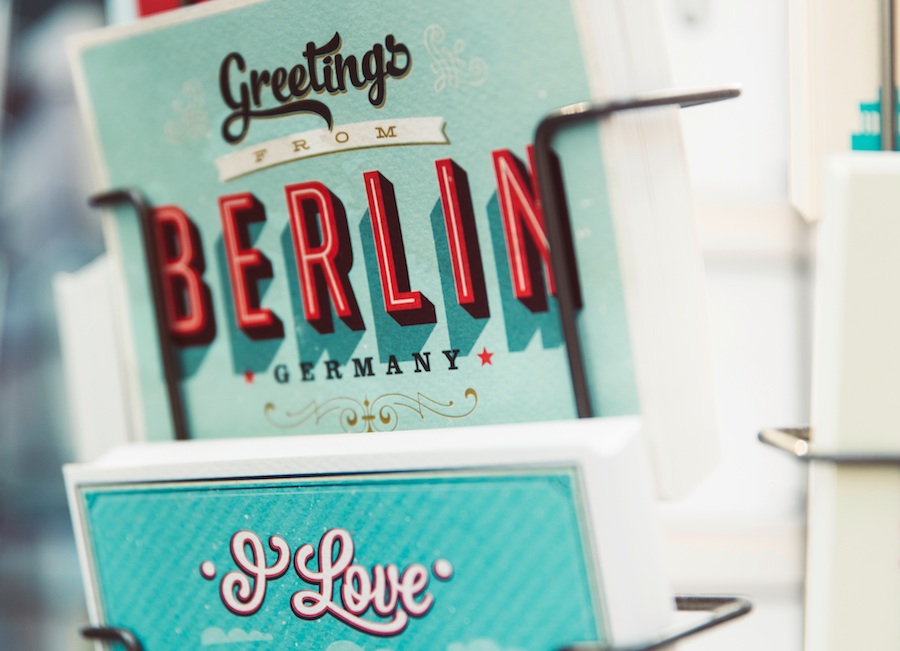 During a research about why people unsubscribe from brand email, it was brought to fact that 33 percent of consumers said they do so because mailings are too frequent. 24 percent also unsubscribe because the content is wearisome and boring.
Sending marketing email too often makes you appear spammy to your customers. And on the long run no customer would want to fall in the hands of a spammer.
Instead, gather together your marketing contents and send them occasionally. It would look more valuable that way. You can as well use promos, coupons, bonanza and special offers to motivate your subscribers to go through what you want.
In conclusion
Email marketing has been and would continue to be a surefire marketing tool. But the fact remains that it would continue to bring little or no yield and you won't make any market result in 2017 if you are still making the above mistakes. Be sure to go over this again and familiarize yourself with it as you launch into the new year!