Last Updated on December 11, 2019
Email marketing may be old, but there is no denying that it still gives a pretty good bang for every buck invested in it. And, when you have an online business, it is only reasonable that you have an email marketing strategy in place.
Without a good email marketing strategy, you can't really reach your customers and build meaningful relationships with them. What's more, if you fail in doing so, you cannot expect a strong customer base that provides the needed revenue to keep you in business.
If you want to learn something that will really help you devise a good email marketing strategy to boost your sales, keep reading.
Below you will find seven essential tips that you mustn't miss out on if you want to take advantage of this old but gold marketing method.
Welcome email series
This is one of the fundamentals of email marketing. It's quite simple – as soon as your new subscribers sign up for your email newsletter, you should send them a message. Of course, that message should be a welcome message.
People nowadays expect a message right after they subscribe. Therefore, that is the best time to reach out to them.
It is recommended that you send a welcome email series of at least three emails. This way, subscribers can get to know you a little bit before they go onto your regular mailing list.
This gives you a chance to show off, but don't overdo it. In addition, you can set expectations about your relationships, and maybe even segment them. The final action should be taken if you plan to improve your future communications with them.
You should also know that welcome emails usually have a rather high open-rate. That is why they also generate more revenue per email compared to other promotional emails.
Finally, if you don't want to write each new welcome email yourself, you can automate this process with the help of technology. There are great software solutions that allow you to set up a welcome email series that automatically gets triggered as soon as someone subscribes.
Take advantage of personalization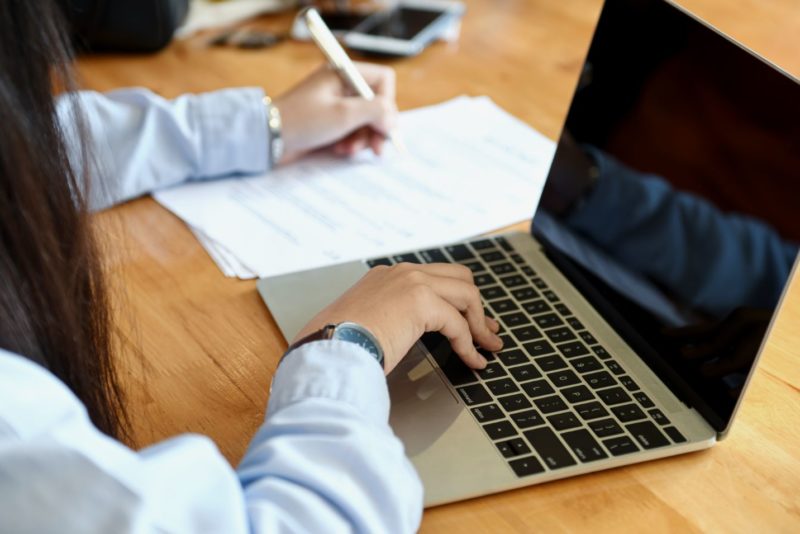 You will often have more than one targeted audience that you need to reach. That is why your emails need to appeal to more than just one type of customer.
Obviously, you won't be able to reach your entire audience with a single message. That would be ridiculous. No one likes generic messages, so you need email personalization.
With personalization, you can improve open rates, clicks, and engagement. In turn, you will be reducing bounce rates, spam reports, and unsubscribes.
You may think that it is enough to start the email with the recipient's first name, but that kind of personalization is a thing of the past. Now, you have to dig deeper.
Luckily, segmentation will help you with this. You can use your email list segments to craft personalized messages based on various factors such as age, buying habits, location, website interaction, and so on.
Reward loyal customers with special deals
This should go without saying, but you need to keep a close eye on your best customers. To be precise, these individuals need to be rewarded since they come back to your store time and time again.
And how can you do that? By introducing a loyalty program.
Repeat customers should be in your focus since they are the ones that mainly help your business grow. One easy way to reward them and strengthen your loyal following is to create special deals for them.
So, connect your email marketing to your loyalty club. For example, you could use email along with your website to offer special deals to newsletter subscribers.
In addition, you could group your repeat customers and send out an email letting them know about their special status. This will improve your relationship with them and encourage them to go back and shop more.
Of course, you need to come up with really good deals for them too.
Your newsletter subscribers can, for example, get a discount every now and then, but your repeat customers should be rewarded with a product or two for free.
Make them feel special and they will return the favor.
Test your campaigns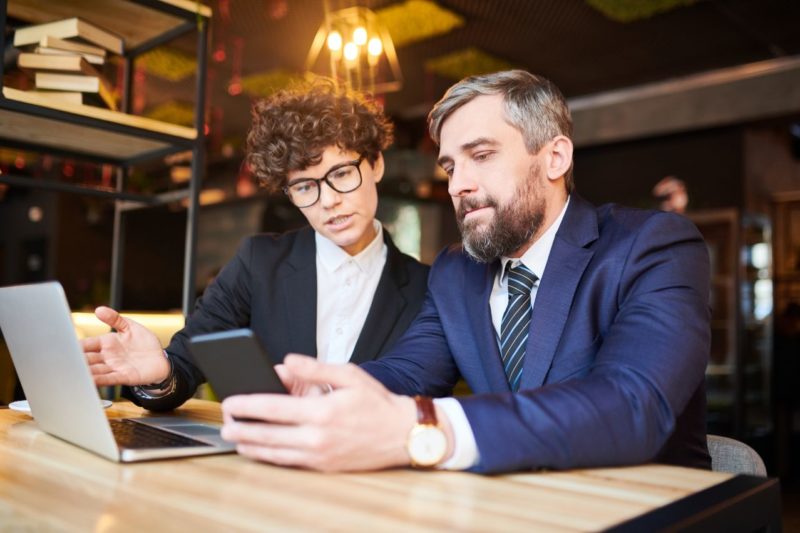 Split testing needs to be a priority when it comes to email marketing since it can save you quite a lot of money. Therefore, you shouldn't neglect it.
It's okay if you are on the fence about testing. But what if you think of it as a money-saving endeavor? Why would you spend more if you don't have to?
Now, what is split testing, really? It is a method that will let you know how well your emails are performing. It can be as simple as taking the original version of your email and testing it against another version of your email where you have changed an element or two.
These elements vary. You can test CTAs, subject lines, design elements, or the copy itself. The choice is all yours.
Some testing software solutions offer detailed feedback and include every single element that can be tested in an email. You might think that emojis don't play a significant role. Well, they do. And, you can split test that element too.
So, save your money by checking whether your messages actually work.
Abandoned cart message reminders
Did you know that the typical shopping cart abandonment rate for online retailers varies somewhere between 60% and 80%? Yes, these figures should concern you.
However, as a business owner, you shouldn't say goodbye to those sales. That's where a lot of entrepreneurs make a mistake. They simply think that there is no way to reach these shoppers again.
One good way to send a reminder message to people who abandon carts is through email. If you have been collecting email addresses and tracking site usage, it is only reasonable to start sending an abandoned cart email series when shoppers leave without buying anything.
Just don't be too aggressive when crafting these emails. Many consciously abandoned their carts, so you have to be careful when thinking about how you should address them and explain what they have missed out on.
The goal here is to reduce the percentage of cart abandonments. And, when you do so, you will boost revenue figures.
Send notifications about products
Trying to buy a product online and then finding out that it is out of stock is a real bummer. You have experienced that at least once in your life, and you know very well that it's not a nice feeling.
However, why should you deprive your customers of a certain product just because it is out of stock at the moment? If a product is out of stock, it would be wise to inform shoppers who tried to buy it when that item becomes available again, right?
What's more, if you let shoppers set up wish lists, you can use email automation to occasionally send them updates about those products.
People like to stay informed about the products they want. So, why don't you make it possible for them to keep track of the products through email? Also, these notifications will keep them engaged with your email marketing campaigns.
When someone is eagerly awaiting something, they will check every message in the inbox. Take advantage of that.
Share, share, share
If you want more people to find out about your business, you need to use each possible opportunity to share and get it before everyone's eyes.
What's more, you should enable your audience to share your content and products with their friends.
Apart from letting them share posts and content on social media, you should also allow them to share products by creating buttons on product pages. That way,  your customers will be able to email a link to a product to your friends or post products to your social media accounts.
But how can you do that?
One of the best ways (if not the best) to get your visitors to email links to product pages to their friends is to let them select contacts from their address books.
This solution will allow them to view, search, select and share contact information from their address books, saving them a lot of time since they won't have to type email addresses manually.