Last Updated on March 2, 2020
Emergency management is a profession that has high growth prospects in the future. According to the estimated growth rates, it is determined to grow over 20 percent in the coming years, which has caused many educational institutions to offer emergency management programs in their curriculum. Due to its increasing importance, it is available for different levels ranging from undergraduate to doctorate.
However, you should know that it is not something that can be taken lightly since students who are pursuing a career in emergency management should be prepared for a job where they will have to deal with a lot of stress. Moreover, working under pressure where they have to make important decisions in a matter of seconds.
There are different options that you can choose while pursuing a career in emergency management since you can work in a hospital or plan things along with the local government to help with making plans to minimize the effects of any disaster occurs. Since the importance of emergency management is increasing, there are several options available for you to get a degree as you can even get an online emergency management degree since many universities are providing it.
Some of the things that you can expect from the program are mentioned below.
1.  Fire and Emergency Services:
This is an online program which is offered by several affluent universities located in the United States. Under this program, skills such as fire science, EMS, and how to manage emergencies are combined to create a rigorous program that will help a student to deal with all emergencies which involve any fire hazard. Although this program does not offer you a license or any certification, it will help you to step into leadership roles within your organization in the fire and safety department.
The program is highly detailed when it comes to effectively managing fire management since it will improve your skills in fire science and incident command. You will also be taught about how to deal with different situations and to improve your expertise in IT, strategic planning and control, which are the essence of modern emergency management.
However, to apply for this program, you need to have some prior experience or have any certification, although some of the components are allowed for the less experienced students. The program typically takes 2-3 years to complete.
2.  Homeland Security and Emergency Management: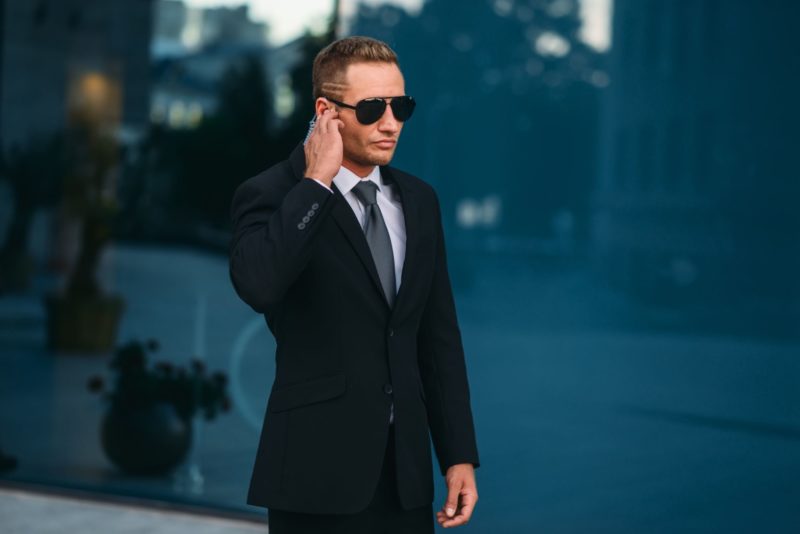 This is another program that you can enroll in if you want to have a career in emergency management. The entire program consists of 120 credit hours. It mainly focuses on policy issues, lays a huge emphasis on the five core principles of the National Preparedness System, which are prevention, protection, mitigation, response, and recovery.
This course combines all of these principles, which gives a student the combined skill level to handle all of the situations that he may come across when pursuing a career in emergency management. This program looks at emergency management through the disciples of law enforcement, homeland security and the continuity of business. Individuals who participate in this course will be provided with the training which will help them to deal with the post 9/11 world events while taking 60 educational credits and 33 core credits.
You have the choice to choose white-collar crimes, gangs and organizational behavior as one of the electives which you want to pursue as your degree. Another benefit of this program is that you have the choice to switch here from other programs, and you will be granted credits for military service, work experience and volunteering in different social programs.
3. Emergency Management: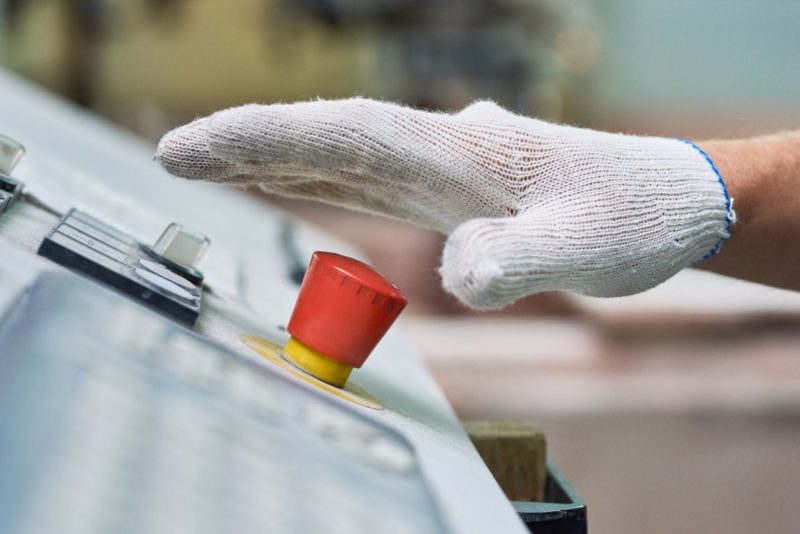 A program that can be easily remembered through its name allows you to complete a bachelor's in emergency management. The program can mainly be divided into two components which are homeland security and public safety telecommunication. This major is designed to prepare the students adequately enough so that they can work at the local or federal government level while having the option to volunteer in any business setting.
The entire program consists of 128 credit hours, of which 98 are reserved for educational requirements while the remaining 30 are to be completed with major coursework. Although both of the components have a different approach, they emphasize teaching theory along with its practical implementation so that the student has the necessary skill level to deal with the problems that he may have to deal with it when he is settled in his career. The educational aspect of the program is entirely online since the student will complete all of the coursework online without requiring any presence on the campus.
4. Security and Emergency Management: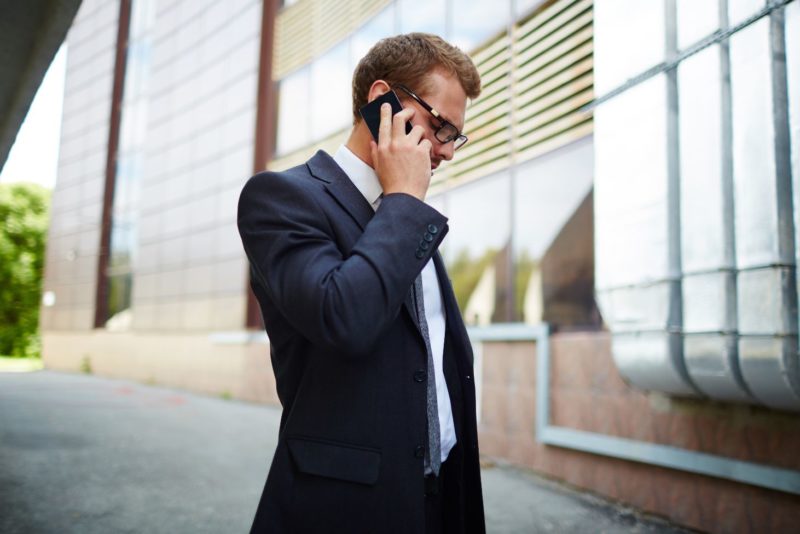 Another program in emergency management which offers online degrees to its students. It consists of a 120 credit hour curriculum, and the program takes up to 4 years to complete in its entirety. Completing the program will allow students to pursue a career in homeland security, federal level emergency response, a job in NGOs and public safety agencies.
The program consists of ten core classes that everyone has to complete while giving the option to choose five different components, such as homeland security, emergency management, cybersecurity, fire administration, and EMS management. Another important aspect to note is that the program offers transfer policies which will award credits for military service and having work experience. However, the tuition fee is competitive with other institutions, and you need to submit the transcript from your previous institution with your CGPA being over 2.5; otherwise, you will have to sit for SAT exams.
5. Emergency and Disaster Management: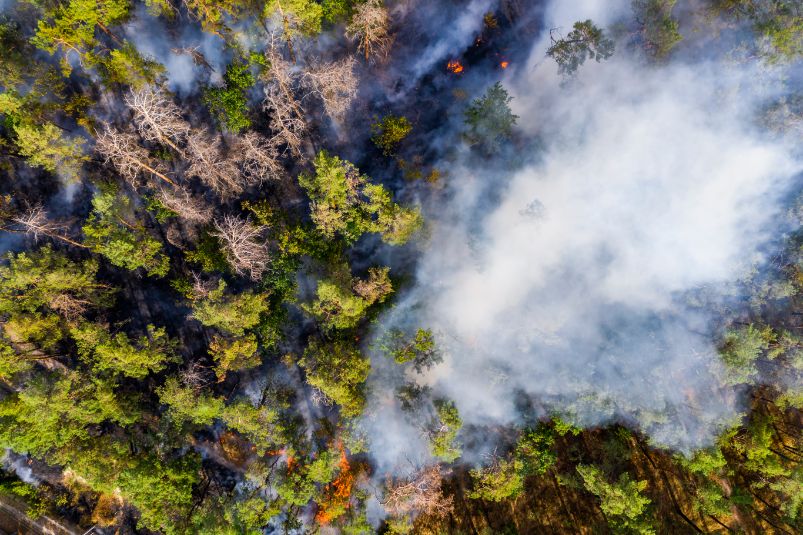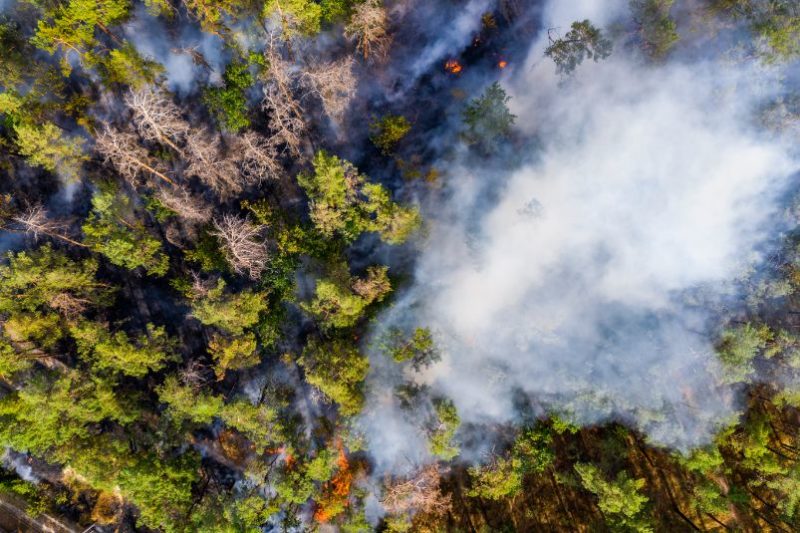 This program allows you to complete an internship which will allow students to get some experience of the practical world before they graduate and step out into their careers. The program can be divided into several components out of which you have to complete 42 credit hours in liberal studies, 21 major electives that every student has to do and complete 29 electives. The program allows credits to be transferred from different institutions providing you have it done in fire science and emergency management.
Conclusion:
Emergency management is gaining importance in the world due to the frequency of disasters that are occurring due to nature and incidents caused by us. Due to that, both the governments and the corporations are designing separate departments whose job is to deal with these issues and develop strategies so that they can minimize the damage which occurs from such disasters. Hence you can get a degree in emergency management and has the choice to get it online like several other programs from well-reputed universities present across the globe while enjoying your education.