Last Updated on March 8, 2022
Take a moment to think about your experiences when shopping at your local retail outlet.
What products seem to jump off of the shelves? Are there any items which are placed immediately before the checkout counter in order to promote an "impulse buy"? Do you find yourself spending more than initially anticipated?
If so, you are not alone. Emotions play a crucial role in the sales process – and companies have been aware of this principle for decades. So, why is the human mind so impressionable? What strategies are utilized in order to entice potential customers? Are there any ways in which YOU can avoid becoming pressured into making a purchase?
Role of Emotions in Retail
The Average Consumer Experience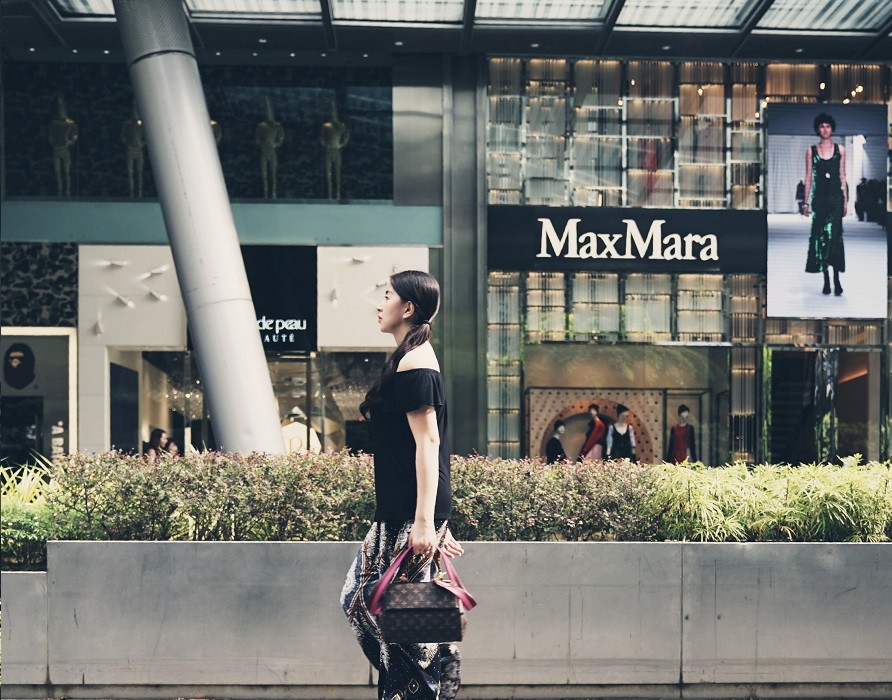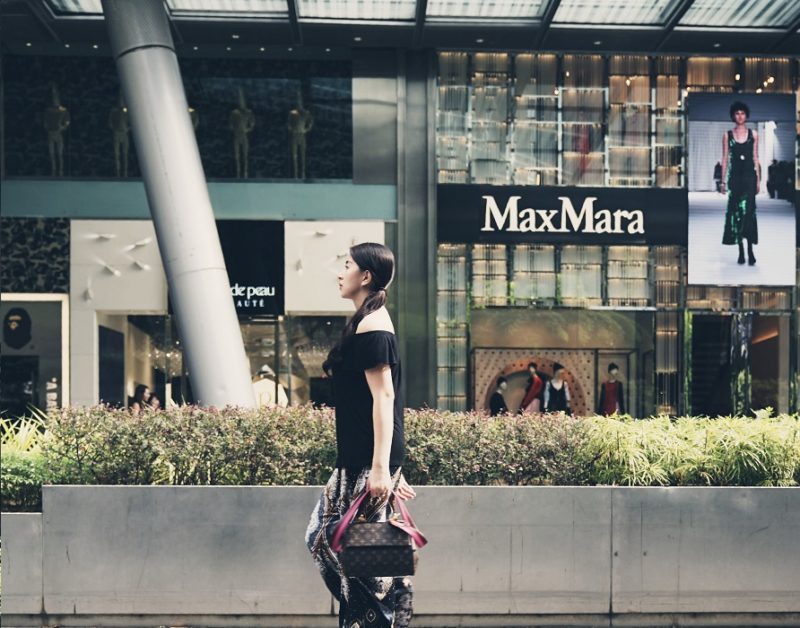 Whether we want to admit it or not, we are all governed on one level or another by our emotions. This is why supermarkets often place their in-house bakeries towards the entrance; this positioning can trigger hunger sensations and influence a purchase.
The average consumer (generally) desires two things: for a problem to be solved or to personally identify with a product that is being offered. One example of the first observation can be seen in the countless products devoted to weight loss. While the second point may involve seeing a pair of shoes that cater to your personal tastes.
Either way, your emotions will often trump more pragmatic concerns (like your current budget).
Sales and Marketing Strategies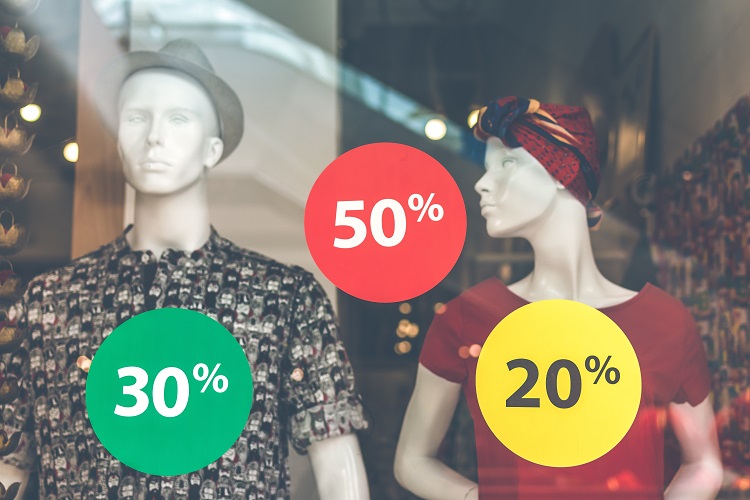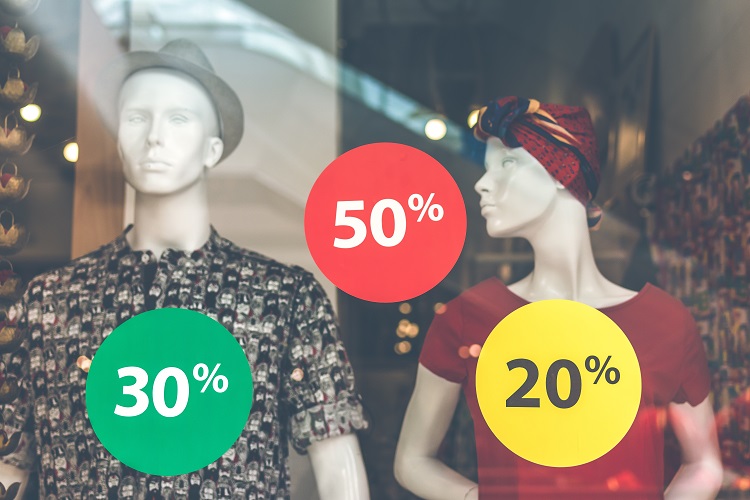 Sales and marketing techniques will often revolve around a concept known as emotional design. This strategy involves catering to sensations of pleasure and functionality.
To put it another way, you are more likely to purchase a product that is perceived as either providing gratification, or solving a problem. Sales experts will naturally emphasize these qualities so that you can be influenced on a deeper level than logic and pragmatism alone. Unfortunately, this is where it can get a bit tricky.
Countless sales claims are made and yet, relatively few actually fulfill what they initially promise. This is the very same reason why consumers feel that they need a new iPhone, although their current model is working fine. Sellers will make buyers believe that they are being left behind if they fail to jump on the proverbial bandwagon.
Recognizing Your "Triggers"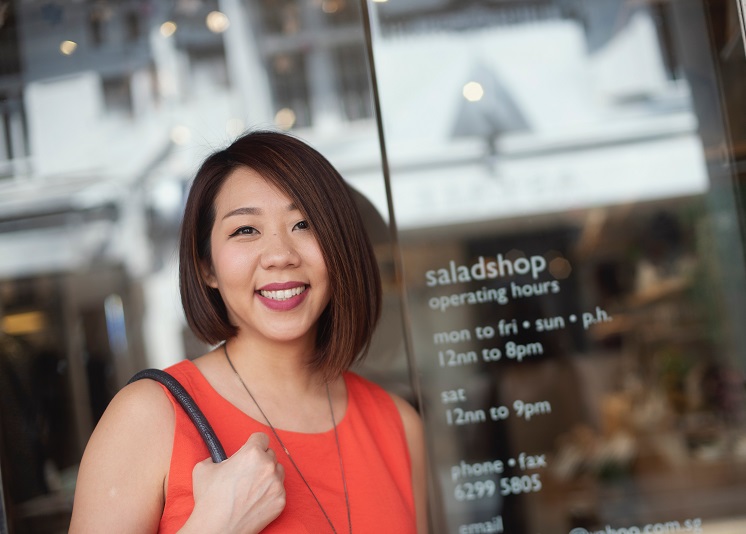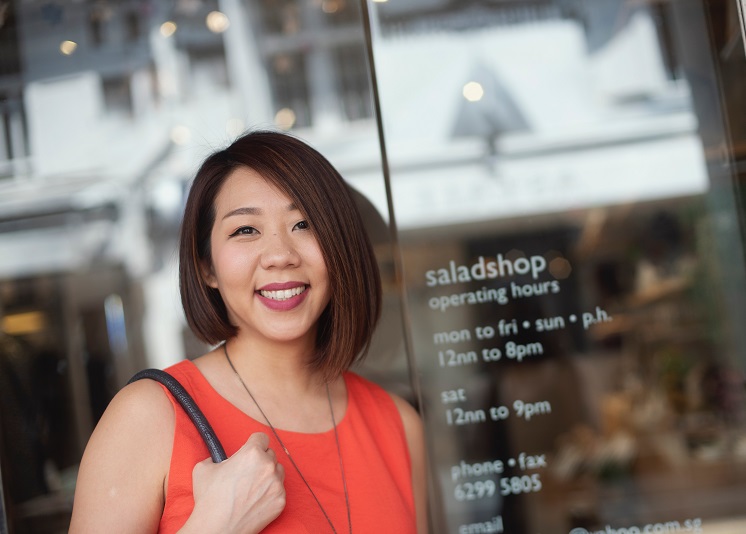 The first step involved when avoiding such emotional traps is to become aware of factors that could trigger a response in you. These could be peer pressure, the allure of a sudden discount, or simply an impulse buy. If you are able to detect the warning signs of such temptations, it is easier to subdue your emotions before they overrun your thinking.
Emotions and sales have always enjoyed a hand-in-hand relationship. While there is nothing particularly wrong with this, we must also recognize that some individuals spend far more than they should. This is why being able to detect emotional marketing strategies employed by brands and businesses is a great way to stay one step ahead of the curve.