Last Updated on September 28, 2018
Whether your business is small or you are running it at large scale with hundreds of employees, giving out beautifully designed employee certificates is a great way to honor your employees who have show up great skills or accomplished assigned targets.
Nowadays, it is not a big deal to create certificates that look incredible to effectively recognize individuals from your workforce who deserve appreciation because easy to modify certificate formats and templates are accessible to make things easier than before.
If you really want to appreciate your employees for variety of reasons, check out the following employee award ideas to make them feel valued.
Membership Certificate
As a lot of business organizations and companies recognize their employees for ongoing memberships or participation in specific cause, project or job, you can also present creatively made certificates to your employees in order to recognize their efforts.
Specifically if you are running a non-profit organization, club or institution distributing such certificates will demonstrate your professionalism and enhance the sense of belonging.
Attendance Certificate
Your business will definitely have individuals that haven't missed a single day of work even in time of emergencies, and recognizing such brilliant folks from your workforce for their commitment is a superb way of reinforcing the behavior for months and years to come.
Appreciation Certificate
Employee appreciation is one of the great ways to boost your revenues and ROIs because happy employees always provide their best for the organization or business. These certificates can be used for diversity of situations such as to recognize the hard work of employees, completion of targets and boosting the overall business revenues etc.
You can make your brilliant employees feel special with personalized keepsake of their positive contribution to your business or company.
Employee of the Month Certificate
In order boost the employee performance at workplace, specific certificates should be offered by your business or company at a specific period of time such as after a month or year.
You can pick a brilliant employee up as employee of the month on the basis of his or her undeniable services, skills and behavior to present with employee of the month certificate to encourage other employees for the same performance in coming months.
Holiday Gift Certificate
Holiday season is the best time of the year to surprise your employees by presenting them with holiday gift certificates in order to augment their happiness. It sounds like a monetary reward to all of your employees so they can enjoy the festivity of holiday season without facing financial troubles.
You can create luminous gift certificates for your employees by getting numerous ideas of gift certificate templates from the internet because such templates always have room for required alterations to make them personalized and alluring as well.
Retirement Certificate
Well designed retirement certificate is something great that conveys respect, appreciation and value that recipient had within the company. Presenting such certificates to your departing employees would be a great idea to recognize their services for the company or business.
How to create stunning employee certificates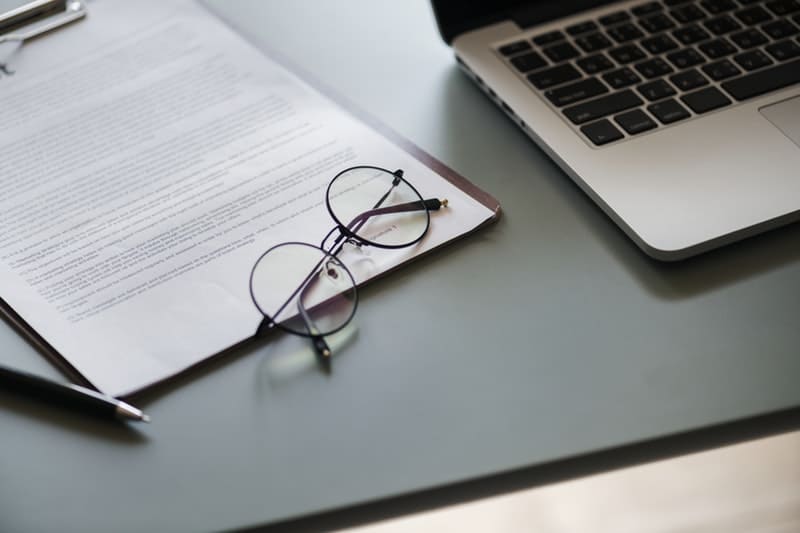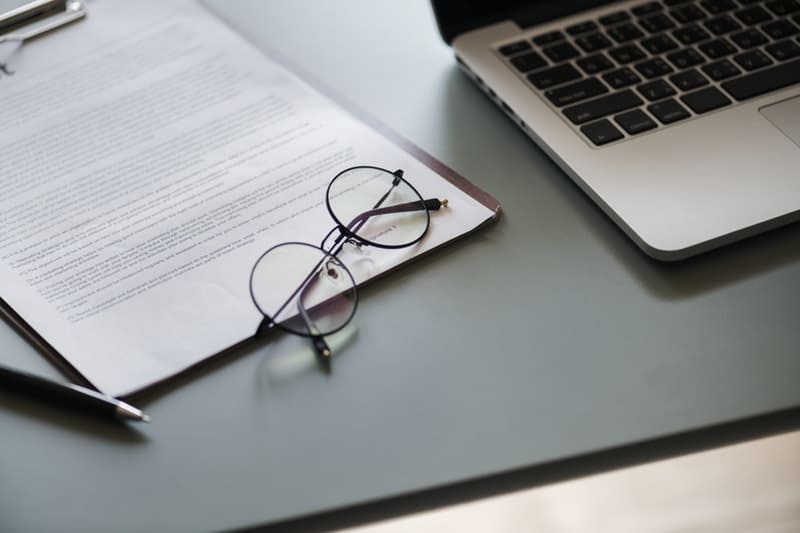 Do you really want to create highly professional-looking and eye-catching certificates for your employees even without having creative design skills and basic know-how?
Below we have a step by step guide to create stunning employee certificates on personal computer that will not only save a lot of money but will also provide a chance to personalize all the certificates with your own unique ideas.
Download an apt certificate template or format
First of all you have to select a certificate template which is right for your needs and created with details that you want to add in your certificates. Just download its editable copy in your computer storage and move ahead for further editing process.
Insert relevant details or text
If something vital is missing in the downloaded template, simply add it yourself to make the certificate great as you want. Insert all relevant details and information in the template by using the dedicated text boxes of blank fields to shape it accordingly.
Proofread to prevent mistakes
Once all required details are successfully added, proofread the certificate to find errors if any. Carefully check the certificate title, name of the recipient, business details and other details stated there.
Spelling or grammatical mistakes should also be avoided in order to make the certificates professional in appearance.
It's the final step in the process of making employee certificates yourself so always use high quality paper and printer to get your certificates in final printed form.