Last Updated on January 18, 2022
Whether you believe it or not, your company already has an employer brand, and it's not the same as your company brand – and the best part is that your employer brand is dictating the quantity and quality of talent you're attracting.
While you are in the job market scouting for potential employees, they are there too – scouting for you. While you are looking to hire the best, they are also trying to figure out whether you'd be the best fit for them. So how do you ensure that these top talents find and choose you? This is where employer branding plays a key role.
What is Employer Branding?
Simply put, employer branding is the reputation of the company as an employer, the value and culture it brings, and what it has to offer to its employees. Employer branding gives an identity to your business and makes your company stand out to job seekers, compelling them to join you. If you ignore the benefits of employer branding, you can quickly sabotage your hiring efforts, making it more difficult to hire the best talent.
6 Reasons Why Employer Branding is Important
1. Attract Top Talent
Competition has become fiercer. There is a war for talent, and now it really comes down to the strength of your employer branding. According to Glassdoor, 84% of candidates consider the reputation of a company as an employer while making a decision to apply for a job.
Another research by ManpowerGroup Solutions reports that experienced candidates are more likely to approach a company based on their perception of the employer brand. So, if you are not positioned or perceived well in the job market, you risk losing top talent to competitors.
But if you have a strong online presence on social media channels like Instagram, Twitter, Facebook, and LinkedIn, candidates acknowledge your social presence and get to know more about your company, its culture, and values. By positioning your company correctly on these social media channels, you make it easier to attract talent and grow your talent pool.
2. Grow Your Candidate Pool
A strong employer brand allows you and your team to build a relationship with the candidates much before they apply for the job. That means when the need arises, you already have a candidate pool ready to be dived in.
3. Establish Trust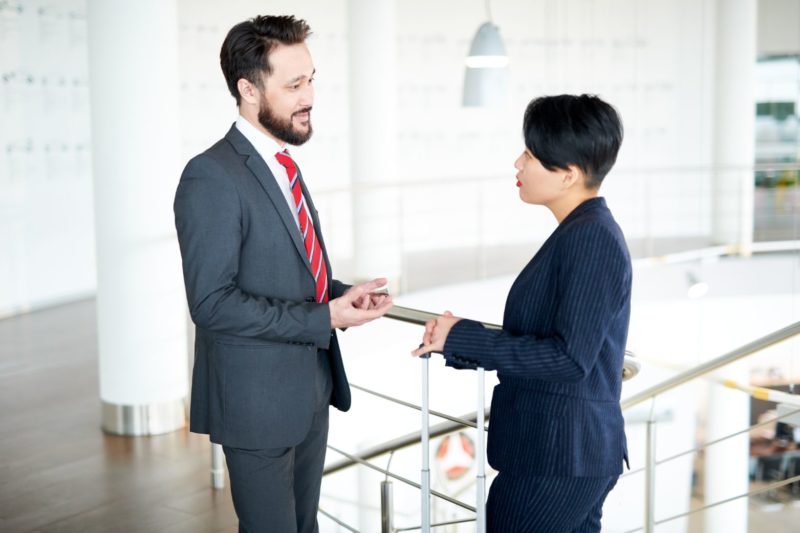 You may have managed to attract top talent and grow your talent pool, but are they willing to trust you? Companies in the past may have gotten away with unfulfilled promises and exaggerated claims, but today's world is different; trust in today's times is a powerful commodity.
Various social media platforms help candidates voice their opinions and paint a realistic picture of you as an employer. By being a transparent employer brand, you can gain the trust of your existing employees and also the potential ones.
4. Decrease Cost Per Hire
According to research, a great employer brand can reduce 50% of the cost per hire, and also speed up the time to hire.
When you have an established employer brand, you don't need to spend a lot of time and money on attracting, identifying, and engaging candidates; they will come to you. The money which you would have spent on recruitment marketing is saved. You can use the saved money to improve your offerings and stay ahead of competitors.
5. Increase Employee Loyalty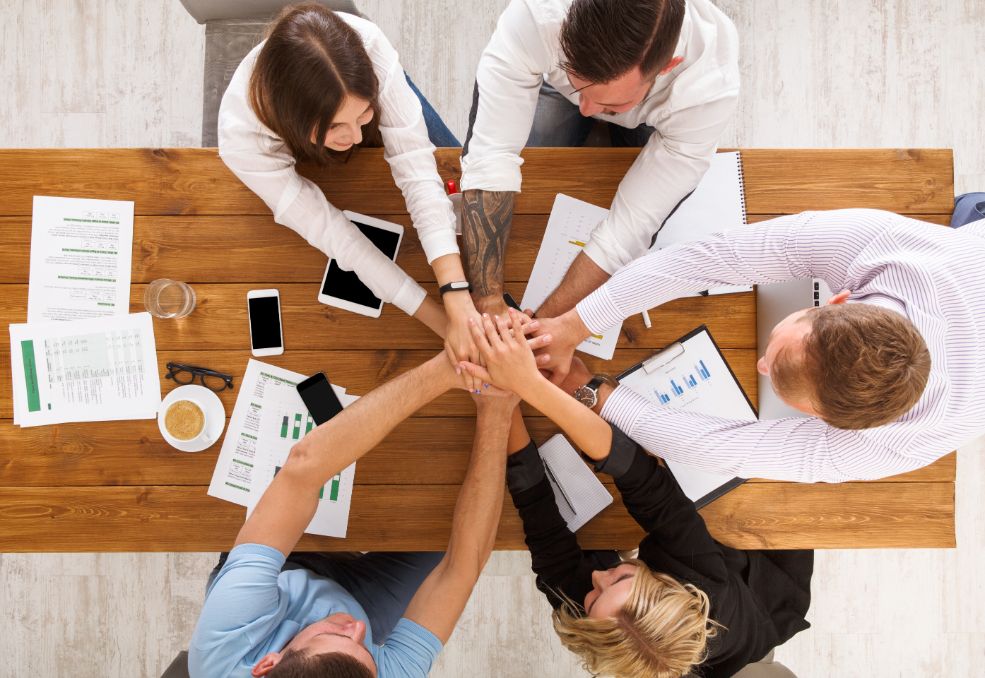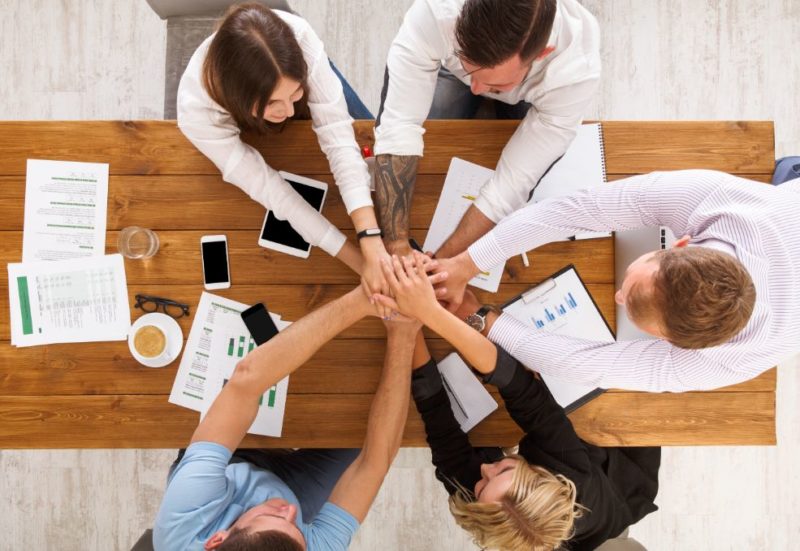 A strong employer brand not only improves your chances of attracting talent, but it also improves your existing employees' loyalty towards the company. A good work culture inculcates a higher level of motivation among employees, making them feel a sense of belonging with an understanding that the company values and cares for them.
A motivated, satisfied, and happy employee is your ultimate brand ambassador. You can leverage their loyalty to say great things about your company through them.
6. Retain Employees
A survey reveals that 92% of people would consider changing jobs if the offered job role is with a company having an excellent employer brand.
So, if your employer brand is powerful, your employees will feel proud of where they work. The result is reduced employee turnover.
The importance of employer branding in the success of the organization is unarguable. But creating a strong employer brand is not as easy as it sounds. It takes significant time and effort to build an employer brand that can withstand the war for talent.
That said, with the help of an Applicant Tracking System (ATS), your job can get a lot easier. An ATS like Jobsoid can help you build a robust employer brand by streamlining your recruitment process, creating a positive candidate experience, casting a wide social net, and actively manage your brand online.