Last Updated on December 11, 2019
For many women, learning to make the journey from "mom" to "me" again is not an easy one, especially after all the children have left the nest. This surely applies to fathers, as well.
Even though the empty nest period is an expected one for parents, many couples aren't prepared for the challenges this emotional life change can bring.
When all the children finally leave the nest, a range of emotions like sadness, anxiety, uncertainty, confusion, and loneliness can be felt by parents going through this difficult life stage.
If you're going through the empty nest period, here are some ways to ease the transition and maintain a strong relationship with your partner in the process.
Tips for Couples Becoming Empty Nesters
1. Take time to process your feelings.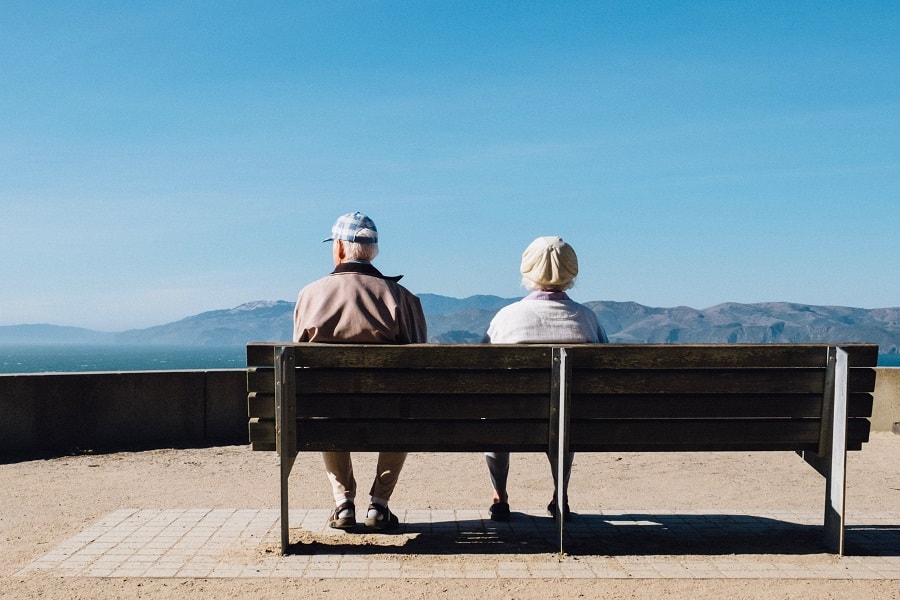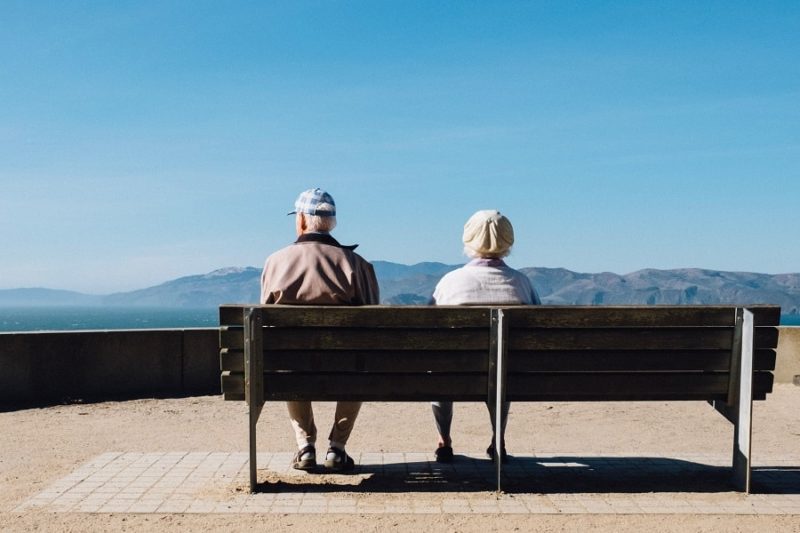 If you're feeling a range of emotions, it can be helpful to reflect on the time you had with your children at home. The reality of your children leaving the nest can be a shock, so take it in and reflect on how you're feeling.
Think of the wonderful moments you had raising your children and the difficult ones, as well. Think about what you'd like to do next and what you'd like the next chapter of your life with your partner to look like.
You may even feel like talking about how you're feeling with your spouse, a friend, a family member, or a mental health professional. Doing so may help you better process your feelings and develop a new sense of gratitude for the time you had raising your children.
2. Address relationship challenges with care.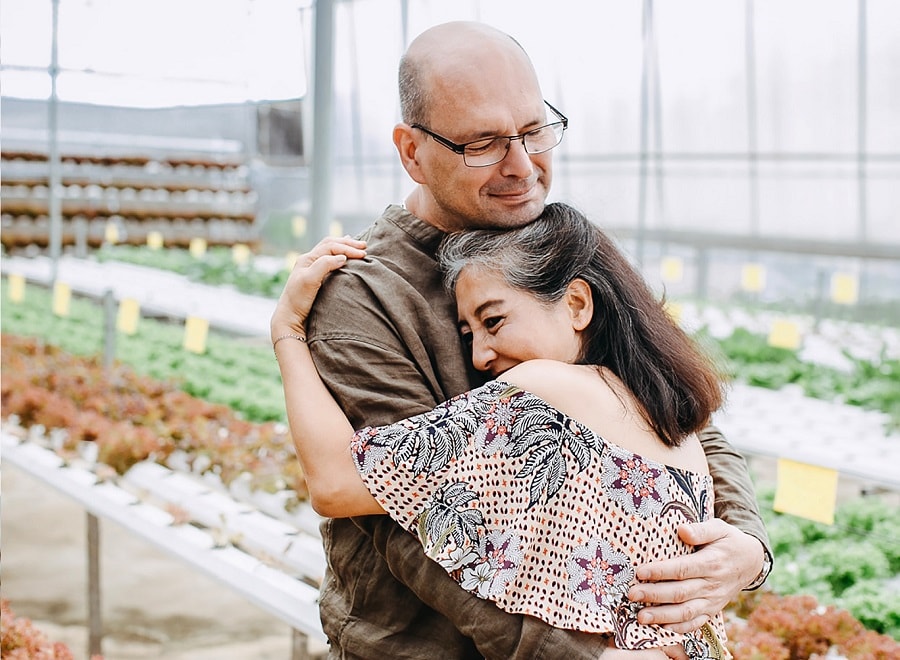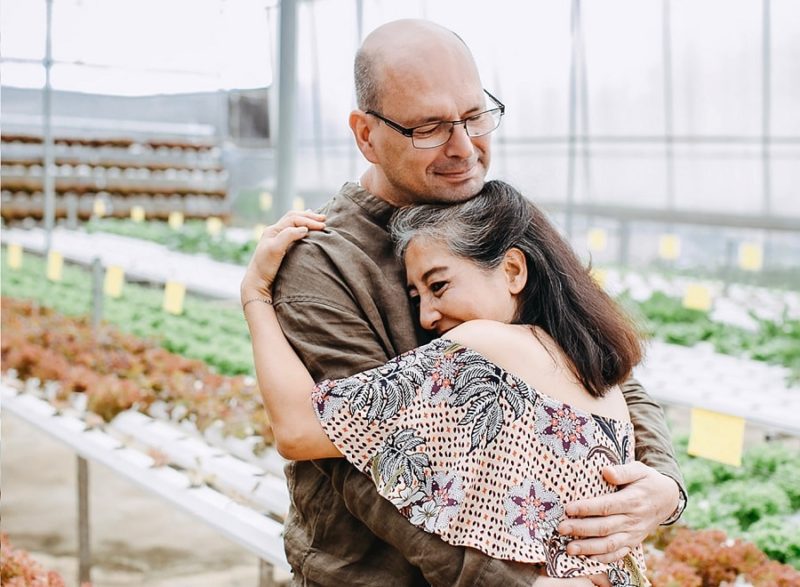 Although some couples may not experience relationship issues as a result of their children leaving the nest, it is very common for couples who have recently become empty nesters to experience relationship difficulties.
If you feel you need to reconnect with your spouse during this new life period, there are plenty of ways to strengthen and reconnect your relationship.
The dynamic in the home has changed which makes it the ideal time for you and your partner to focus on each other in a new way. The tips below may help you to reconnect:
Sit down and talk with your partner about you're feeling
Make an effort to reconnect on a deeper level
Communicate your needs to your partner
Get to know each other again
Value the needs of your partner and make them feel loved, as well
Talk and dream about what you both would like your future to look like
If reconnecting on your own is a challenge, a trained marriage counselor can help. If you don't have a marriage counselor you can contact, research individual marriage therapists or therapy groups like The Therapy Group of DC.
Such experts are diverse in background and in approach, and can help you through this time as an individual, as a couple, and as a family. No matter the state of your relationship, a trained professional can help you and your spouse to get that extra help you need to reconnect and move forward together into the next chapter of your lives.
3. Rediscover your relationship and your life's passion.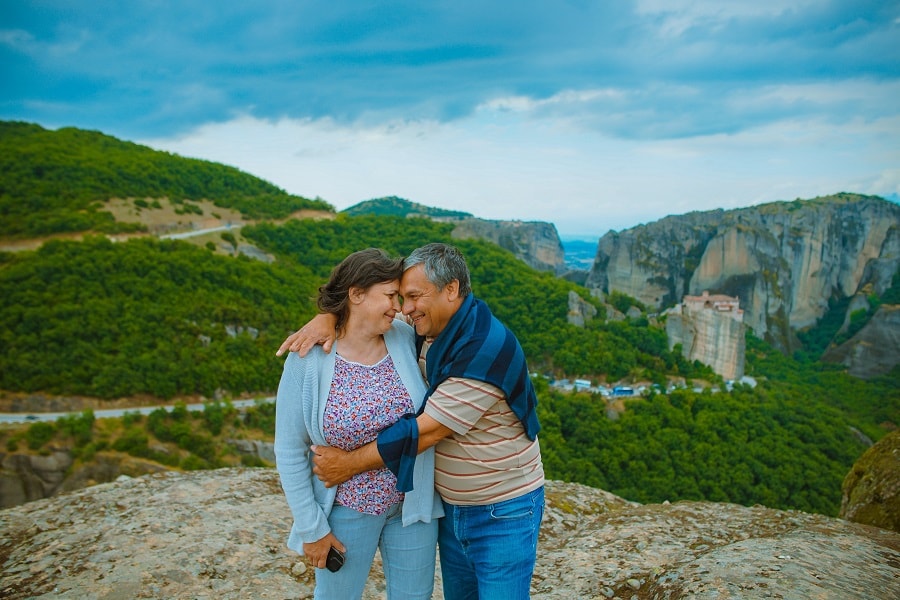 The empty nest period is a chance for parents to rediscover themselves and their partner again. When children leave the home, parents get a chance to focus on themselves and grow as individuals and as a couple. You can take up a new hobby, learn a new skill, volunteer, travel the world, or reignite your career.
This new life season gives you and your partner a chance to renew your connection and strengthen your intimacy, as well. You now have more opportunity to spend quality time together and focus on re-establishing a life with just the two of you again.
Although one chapter has ended, another one is just about to begin.