Last Updated on January 20, 2022
The latest statistics say that a median engagement ratio on Instagram is 13 times higher than on Facebook and 27 times higher than on Twitter. With such mind-blowing numbers, Instagram has all chances to outrun other popular social networks in the upcoming years.
Nowadays, it's almost impossible to find a person without an Instagram account. Many people use the platform for business purposes (like a brand promotion); others have private accounts for close friends only. In both cases, you need to be creative and unique to engage your audience. 
7 Ace Content Ideas to Try on Instagram in 2021
Do you want to steal the spotlight with your Instagram posts? It's getting tough to stand out of the crowd due to growing competitiveness in the niche. Hundreds of new bloggers appear on the platform daily, and pioneers have to deal with it. We've prepared seven ace content ideas to engage the Insta community in 2021. These tips will give new life to your feed!
Make a Tutorial
People will always have a keen interest in learning new things and mastering extra skills. You can use this side of human nature to spice up your account. Think about what you can do best and launch a tutorial. Don't forget to promote your tutorial in Stories! You can use design tools, such as Crello, to spark your followers' curiosity. This online graphic editor offers over 8,000 stunning motion design templates to anyone's liking. Crello's eye-catching animations will make your Insta Stories look one-of-a-kind. 
Test Trending Life Hacks
We all love watching life hacks videos and always wonder whether they work for real. You can use people's curiosity in your favor. Test trending life hacks and give your unbiased opinions about which of them work or not. You can make it your thing to be an Instagram 'myth buster' and distinguish truly working life hacks from falsehood. 
Play "Ask Me" with Your Audience
Successful Insta bloggers know that it's vital to interact with their audiences. The best way to build a bond with your community is to play the "Ask Me" game. Create a post inviting people to ask you personal questions. Then, pick out the most interesting and spiciest ones and answer these queries in your next Story. The "Ask Me" game is a proven way to build a closer tie with your followers.
Share Before vs. After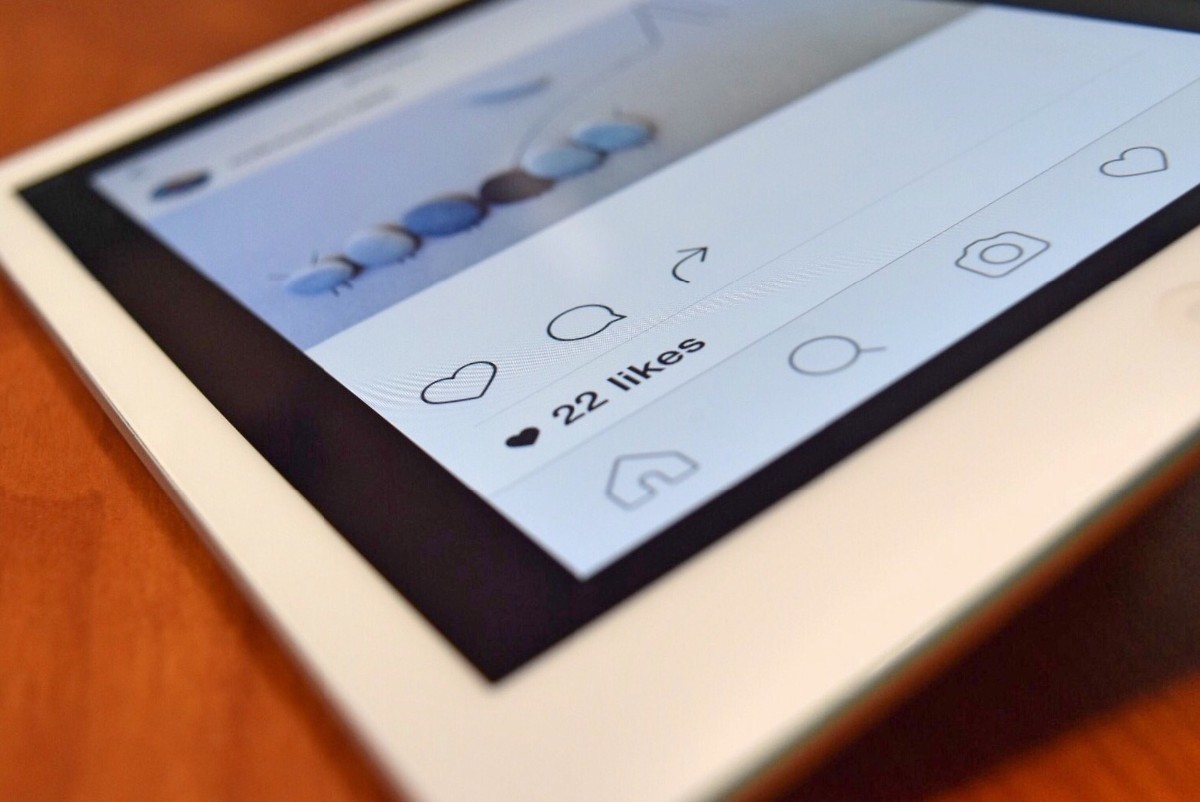 Instagram users adore the type of content when bloggers make a before and after comparison. Besides, it's a fantastic opportunity to use your imagination and creativity. You can publish beauty transformation posts or share your childhood pictures to show how you look then and now. Moreover, you can invite your followers to do the same thing and share their own before and after photos. A study shows that UGC content (generated by regular users) is 70% more engaging than well-polished images. And don't forget to add a hashtag for your UGC posts. 
Interview Influencers
The demand for interviews with public people and influencers has grown exponentially in recent years. Viewers like it when casual interviewers, rather than popular TV hosts, ask questions. Such talks look more natural and fascinating. Think about what public people can be of interest to your followers and invite them for a tet-a-tet conversation. They do not have to be celebrities. You can invite famous bloggers, people of rare professions, social activists, and other influencers.
Start a Challenge
All of us want to relax and have some fun after study or a hard day at work. That's when social networks can be of service. Try to add gaming elements to your feed by starting a challenge. Users equally adore watching challenges and participating in them. Follow these tips when you start a challenge:
Think about a topic that will interest your followers.

Add some intrigue from the beginning (it shouldn't be as easy as it may seem).

Plan on ways of delivering the material.

Share behind-the-scenes moments.

Ask your pals to share your challenge on their pages. 

Hint that only a specific percentage of users can cope with the task. 
And the final tip is to make your challenge fun so that people want to share it with their pals afterward. 
Offer Giveaways
If you have a brand you need to promote, then giveaways are the perfect option to do that. People can't resist the thrill of winning a great prize. Create a contest for your followers (it should be something not too difficult or undoable) and promise stunning rewards for lucky winners. In such a manner, you will significantly boost your devoted audience and make more newbies find out about your brand. 
Summing Up
It's challenging to stay on board when more and more new Instagram bloggers enter the niche. Only by producing engaging, unique, and valuable content, you won't lose your audience's love and devotion. We hope our content ideas will spice up your feed and make your Insta Stories the most-liked in 2021.