Last Updated on January 24, 2022
Singapore's property market has always been quite lucrative. And it's not just for investors, too. With mixed developments being done for prime properties, it's a good time for young families and ambitious professionals to get their dream home. 
A mixed development environment combines housing, office, retail, medical, industrial, and recreational components. You'll live close to pedestrian-friendly roads, food and beverage outlets, as well as general spaces for the community to come together. Imagine waking up to gorgeous seaside views, then having brunch with friends at a posh cafe just minutes away.
This is the vision for the upcoming Pasir Ris 8. 
Luxury Condominium Development in Singapore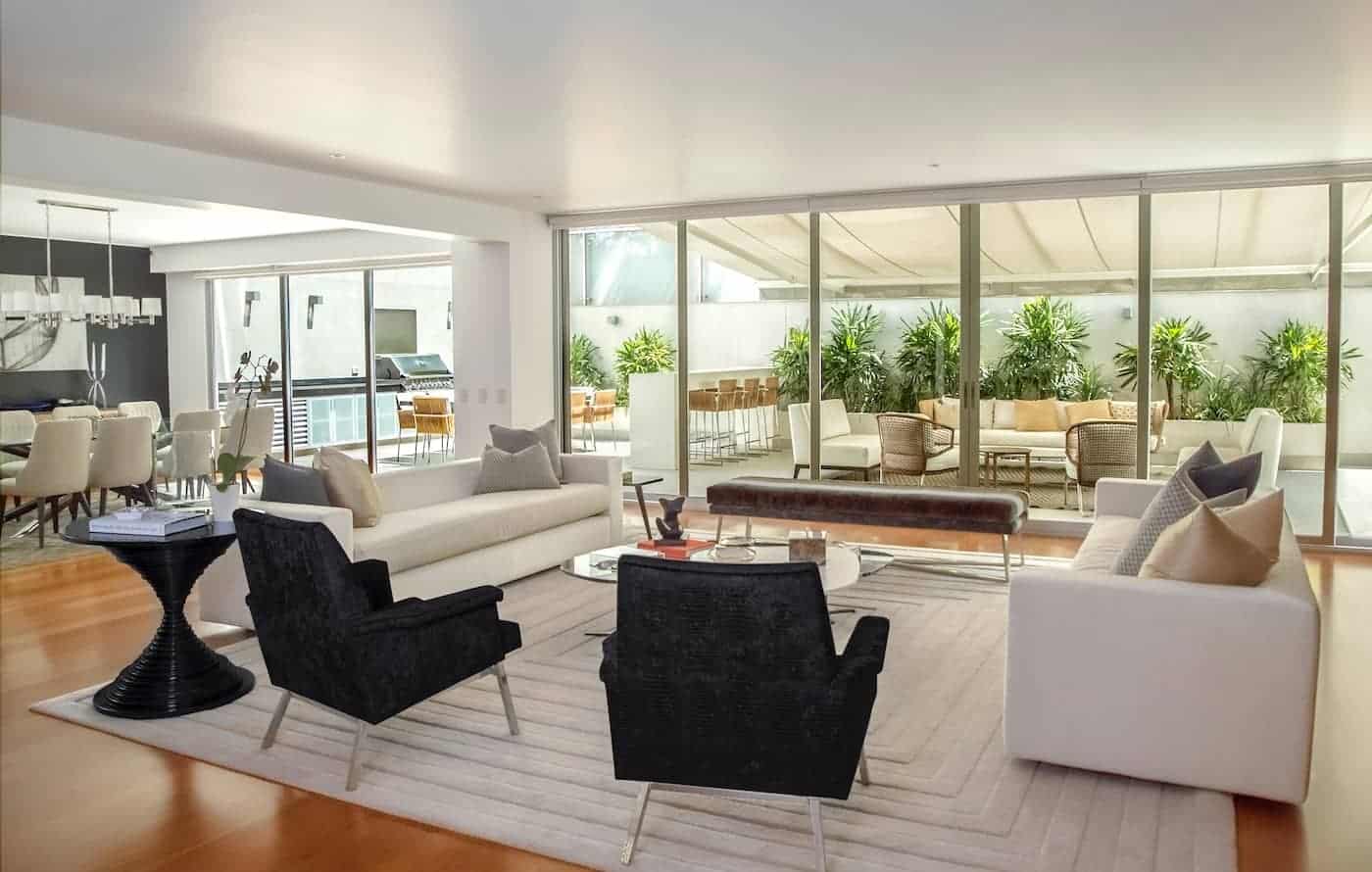 With the Singapore property market up by as much as 72 percent in the first quarter of 2020, there's definitely no stopping present and future development plans. Looking for your next dream apartment? Or maybe you're searching for a fresh start in an exciting urban area that combines nature and convenience? Then Pasir Ris 8 should be on your radar. 
The site for Pasir Ris 8 in district 18 is perfect because of its location and existing facilities. The Housing & Development Board awarded the bid to Phoenix Residential Ptd. and Phoenix Commercial Pte. Ltd. for the dual-envelope concept and renewal of the 99-year lease in 2019. Both companies are owned by Allgreen Properties and Kerry Properties. 
Allgreen Properties boast stellar records in developing sought-after projects. A few of their successes include: Great World City, The Cascadia, Baywater, Shangri-La hotels and resorts, as well as Tanglin Place. As a leading developer in Singapore – with plans of expansion – you can trust quality real estate with a world-class vision.
Plans for Pasir Ris 8 consist of four key aspects: a refreshed town center, revitalized nature living, bringing community spaces to life, and enhanced connections through elevated cycling and pedestrian paths. You can also expect 70 percent of the units to have views facing the sea. If this sounds like a dream come true, make sure to register your interest in a Pasir Ris 8 Showflat today!
The Pasir Ris 8 Urban Sanctuary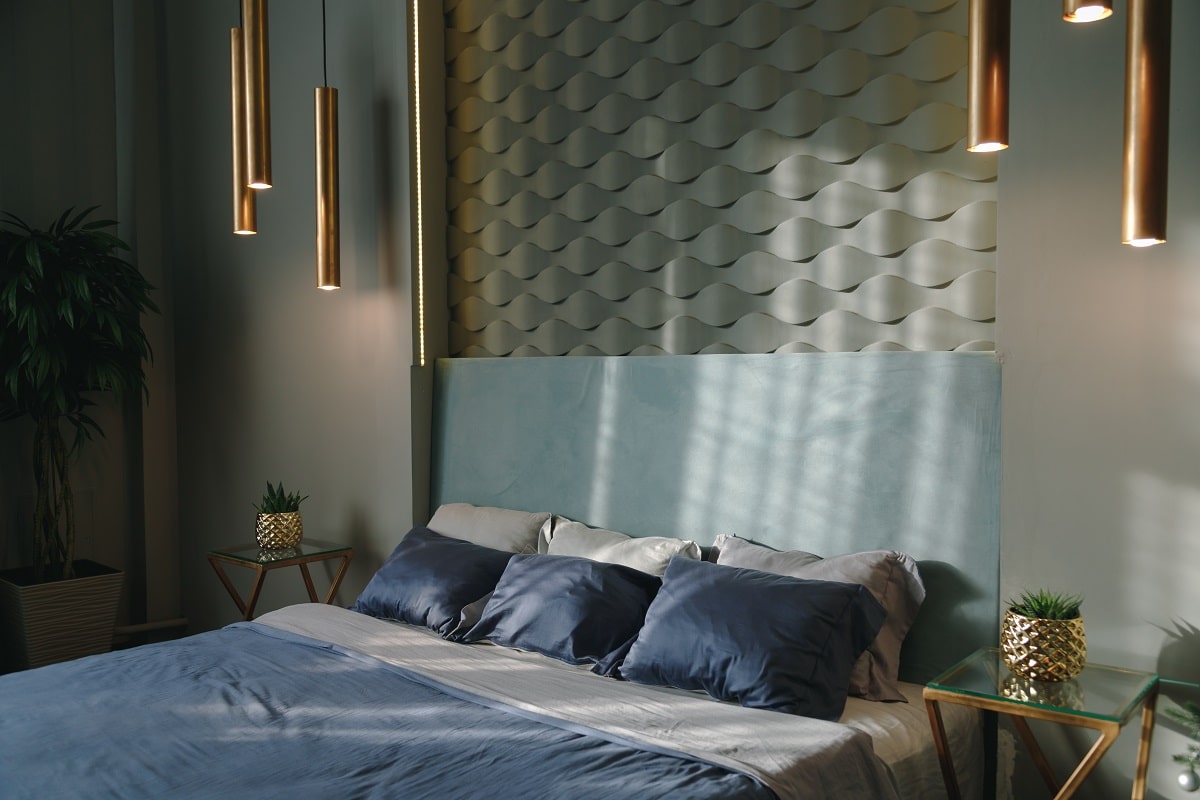 The vision for Pasir Ris 8 is a vibrant community where urban convenience meets the tranquillity of nature. 
Picture yourself waking up to a beautiful morning, the waves barely crashing against the shore just outside your window. You can exercise with a bit of cycling or lift weights at the gym. Then jog to the mall to buy a new outfit before your late lunch with friends at the town center. After picking up your kids from school, you could all hang out by the beach to watch the sunset with other families. 
The four main aspects – Refreshed Town Center, Revitalised Nature Living, Community Spaces Alive, and Pasir Ris Go! – are all vital to the mixed development plan. Its location, the East side of Singapore, is an ideal escape from the usual hustle and bustle of the city. Here, residents can look forward to a more relaxed atmosphere among loved ones and new friends. 
Soon, a Town Plaza with a lovely Heritage Garden will rise at the heart of the town. This shall be connected to a Bus Interchange and MRT station, making transportation quick and easy. Housing areas will be right next to patches of greenery, all leading to a vast Pasir Ris Park for people to enjoy picnics, playtime, and serenity.
This combination of metropolitan and natural resources makes Pasir Ris 8 a great model for future communities.
Prepare for Your Dream Pasir Ris Lifestyle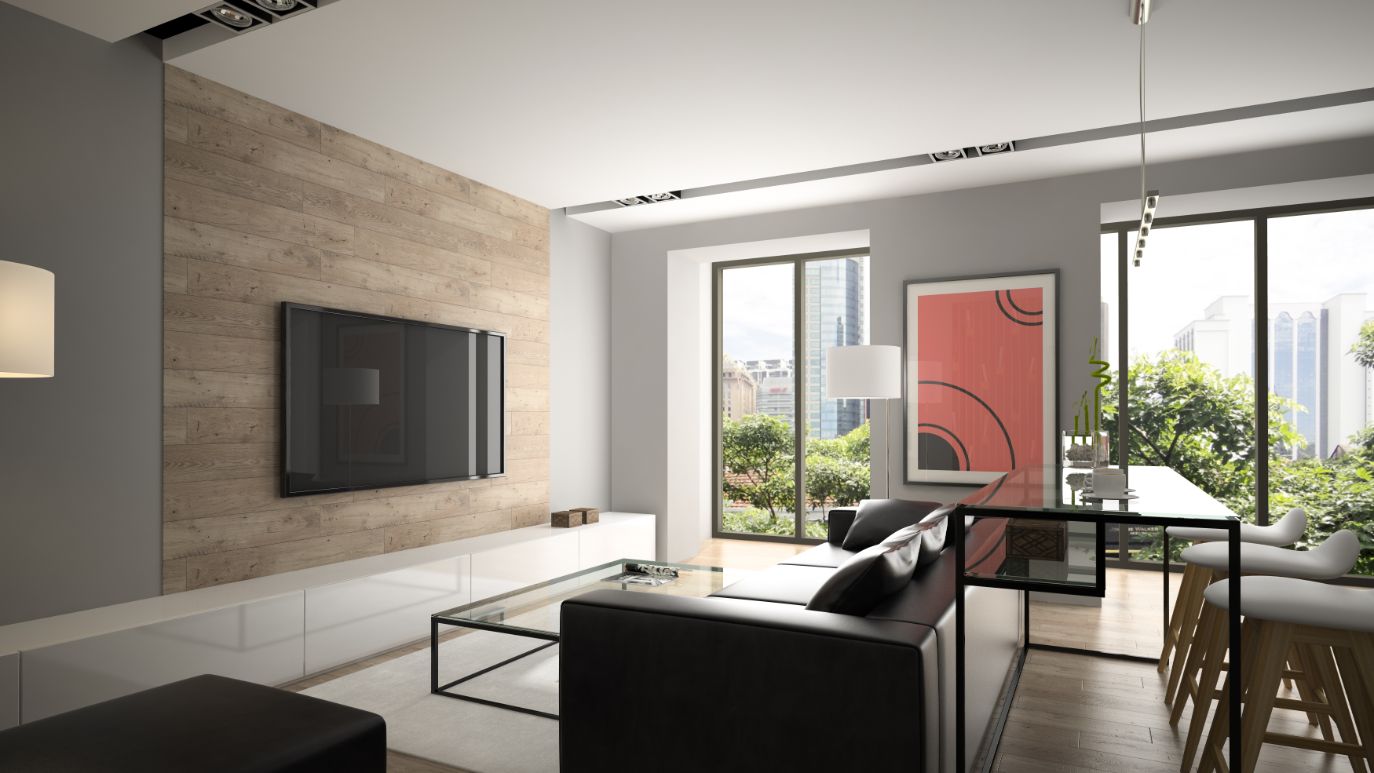 Buying a condominium, especially for the first time, may feel daunting. But if you're well-prepared and you've done your homework, it would be one of the best purchases you've ever made in your life.
One of the first things you should take care of is to ensure you have money for a down payment. For a condominium, that's 25 percent of the total price. You can choose to get 20 percent from your CPF Ordinary Account (OA) and take out the remaining 5 percent from your personal cash reserves. This will help keep things affordable for you. 
After that, you can pay for the rest with a loan. Use a Total Debt Servicing Ratio (TDSR) to confirm you are within your borrowing limit (which is 60 percent of your gross income).
Next, do your homework by checking the areas around the condominium of your choice. For properties in Pasir Ris 8, this decision should be a breeze – literally! With walking and cycling paths, upgraded recreational facilities, and a nearby beach, you won't want to go elsewhere. 
The enhanced mall and town center will provide top-of-the-line commercial and recreational facilities. Meanwhile, the proposed Central, River, and Nature Ways, pocket parks, and thematic landscaping along key routes are surely a sight for sore eyes!
Lastly, don't delay and reserve a spot for a showflat preview. It's the best way to truly see how your future condo life will look like. Due to current circumstances, these events are strictly by appointment only – so book early. Once you're on tour, imagine yourself living in the space. Think about your plans in the coming years. 
Ask yourself: is this condo fit for me and the life I want to live in 5 or 10 years? Remember: if you plan on staying a happy single, a small or average area will suffice. But if you want a family with kids, that would call for a bigger space.
What are you waiting for? Be ready to explore the upcoming Pasir Ris 8 and its new exciting facilities when you register your interest today. Plus, you can get direct developer prices as well as discounts on selected units upon release.