Last Updated on January 24, 2022
These days, more new businesses are making headway through the use of brilliant tactics, strategies and the help of stellar third-party service providers.
Managing a business is no easy task as many aspects need to be taken care of that will stand the test of time. A major part of any business is handling the way in which the business interacts with its customers, the most important part of any business, and the sole reason for the generation of its revenues.
While businesses interact with their customers in many different ways, marketing remains a widely used method, which is important in gathering new customers for the business.
Marketing will always remain a significant part of any business environment, owing to its ability to influence customers and generate a higher degree of profits, two things any business requires in order to grow.
Therefore, whatever the size of the company; it invests in various marketing tools and techniques to create a comfortable place for itself in this competitive market. Marketing is a term that encompasses a huge world in the business environment, and there are many different tools and techniques that a company uses to get the final outcome of generating more customers.
At the end of the day, the main reason behind any marketing strategy or technique is the generation of more customers and the promotion of the services and products of the company.
Some marketing methods cost a lot while others are relatively cheaper. Some marketing methods are perfect for a certain kind of market, while other methods can be used in any market.
One such marketing method that is relatively cheap compared to other methods and can be used in any market is press release distribution.
Press release distribution has been around since newspapers first appeared. They have been a favorite with companies because they can connect with the audience that reads them.
Press releases are informative in nature and inform readers about a certain change or development in the company, or about the imminent release of a particular product or service that the company has been planning to launch.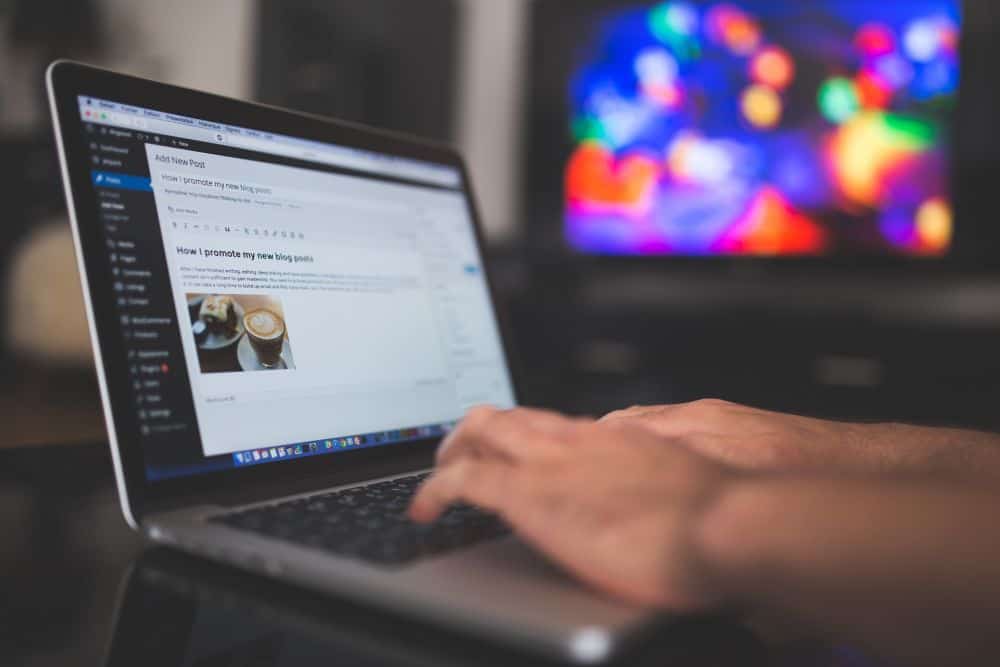 A press release can attract the imagination of the readers and influence them to form an opinion about the company. Mostly, this intended opinion is a positive one and helps the company promote their business in front of the reader without actually making it obvious.
The reader feels special as the company has taken the time to connect with them and inform them about important changes that might be taking place within the company.
Press releases have a way of endearing themselves with the reader; they get to know a company from up close and trust in it, which is the sole reason behind any marketing effort.
Companies are able to gain fruitful and important customers through the distribution of press releases, which make them an effective marketing method that has not lost its use in the world of business.
Another factor that makes press releases a brilliant tool in marketing is that they are. They were introduced at a time when newspapers were popular, but now in the age of the internet, they are equally popular, if not more effective.
The internet has allowed press releases to be released on a virtual platform and provided access to a wider range of audience. This is beneficial for any company because the larger the target audience, the more chances of creating converted customers.
Press releases can now be accessed swiftly and easily from the click of a few buttons and can be released at any time of the day.
The presence of apps and notifications has made it possible for readers to subscribe to daily, weekly or monthly press releases from a particular company, therefore, allowing companies to retain their customers through the sheer distribution of press releases.
However, whilst distributing press releases is important, as a business owner, you also need to ensure that the press release distribution service that you use is competent enough to carry out this task in an efficient and effective manner.
Press releases will prove to be the news of the past if you do not execute an effective plan. Therefore, you need to focus on choosing an efficient press release distribution service provider. Privacy is an essential quality that your press release distribution service provider must guarantee.
Without privacy, your competitors will leave you no space to grow in the present market, and take advantage of the strategies that you might have put into place. Secondly, your press release distribution service provider must have a competent network in their arsenal.
Getting your press releases distributed over a few platforms will not get you the traction that you desire in order to become a great company. Finally, your press release distribution service provider must be experienced and have proven results with previous clients. The reason for this is fairly simple.
You would not want somebody handling your press release distribution who is completely new in the field or has proven to be a failure beforehand. After all, it is your business, and nothing short of the best should be chosen to handle matters pertaining to it.
Linking News and their brilliant services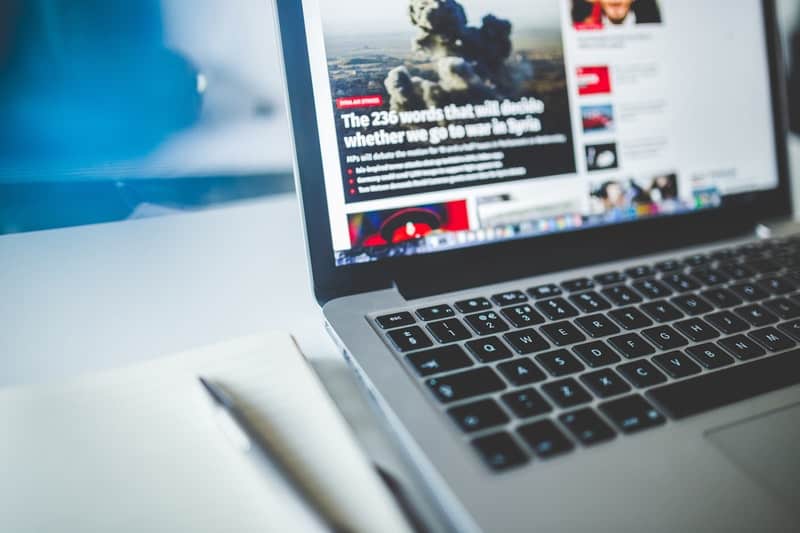 So, it is important that you choose the best press release distribution service provider in the market and that title undoubtedly goes to Linking News.
Linking News has been a third-party press release distribution service provider for a long time, and this has granted them with expertise and experience in the field that is unparalleled. Linking News is capable of handling any requirement that you might have while getting your press releases distributed in the most brilliant fashion.
They have also built some strong connections in the industry, which allows them to be the owners of a network that breeds success.
Finally, Linking News is a company that has services that guarantee complete privacy as your press releases get distributed in the most effective fashion. Some of these qualities of Linking News have been listed in the bullet section below:
A Solid Network
Linking News' many years in the field of press release distribution has paid off in the form of a network that is grand and supreme. They have the best network in the entire industry and, therefore, Linking News rightly owns the title of the best press release distribution service in the industry.
Linking News' network comprises elements from all parts of the media industry, and for this reason, they are able to place your press releases in the most suitable fashion.
Linking News further has a global network of over 330,000 publications, 900,000 journalists, and 90 million social media influencers, which means you can distribute your press releases and promote your company in front of the international audience.
Linking News also has connections with prominent media outlets like ABC, NBC, FOX, USA Today, Benzinga, MarketWatch to name a few, and guarantees placement of your press releases on such brilliant forums, thereby ensuring a higher SEO ranking for your website with the creation of backlinks, authority and credibility for your press releases.
The White Label Press Release Distribution Service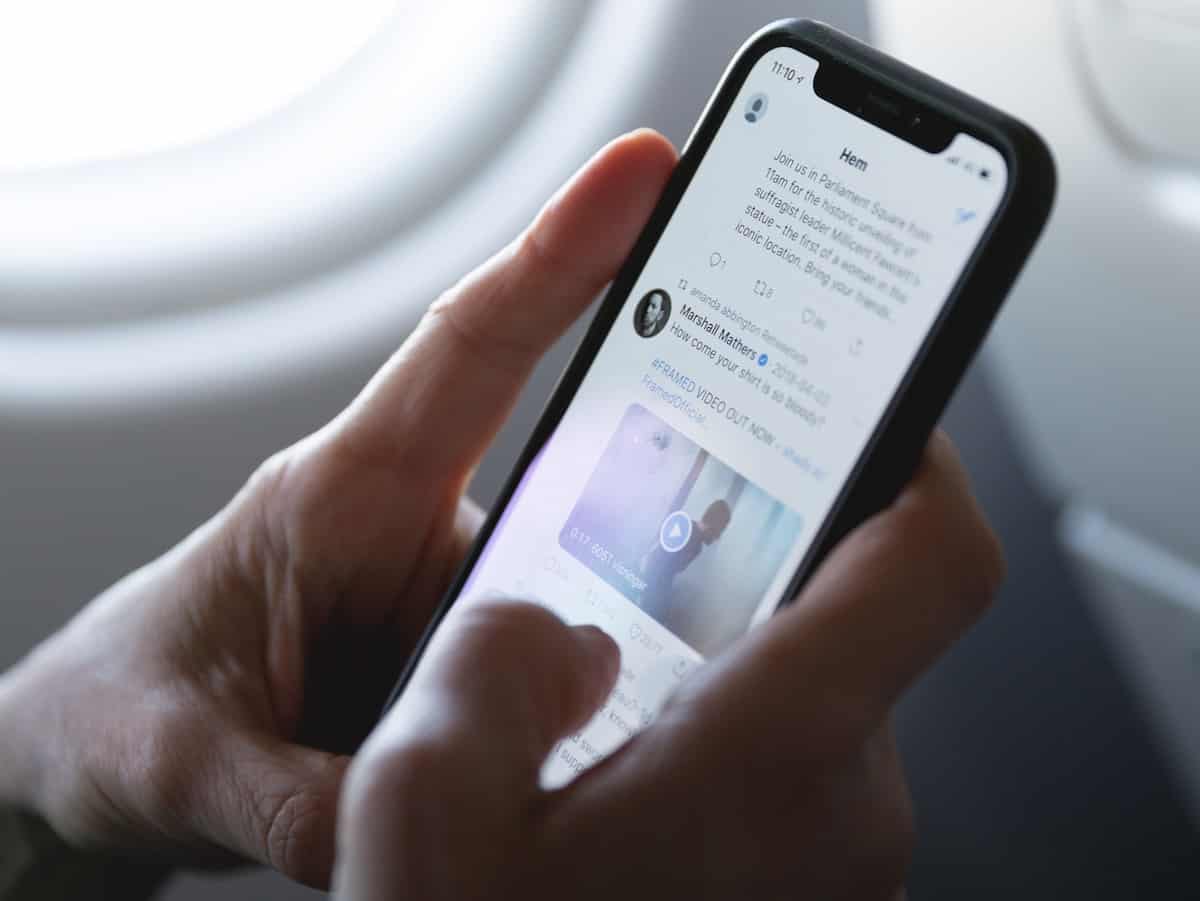 Linking News makes no compromise when it comes to privacy in the distribution of press releases. Their White Label Press Release Distribution Service is a service that provides the highest degree of privacy to their clients. This service makes sure that the name of Linking News is never mentioned in the press releases that they distribute.
Linking News also makes sure that their official website does not publish any of these distributed press releases. The Private Label Press Release Service is another addition to the White Label Service that can be used by PR agencies and marketing professionals who want to distribute the press releases of their own clients through the efficient network of Linking News.
However, Linking News allows them to include their own private labels in these press releases, gather the respect of their clients, and also achieves the task in an effective manner. If your budget is low you can opt for free press release distribution.