Last Updated on March 13, 2019
As technology gets more advanced, the world indeed, keeps getting smaller. It's no wonder that even small businesses are investing in tech. Whether it's cloud computing or mobile payment, entrepreneurs are seeing the benefits of coming 'first' in using innovative solutions.
In fact, from 2011 to 2017, companies invested billions of dollars in hardware, software, and IT. This isn't only to improve productivity and collaboration. Their investment and hard work has also resulted in better data management, peace of mind, as well as decreased stress in the workplace.
Indeed, there are plenty of benefits to integrating new tech for your business. However, it's not always smooth-sailing. For instance, if you've been using traditional methods for too long, you may need guidance to get the best results.
Here's where experts, like Power BI consulting company EPC Group, can come in.
What is EPC Group?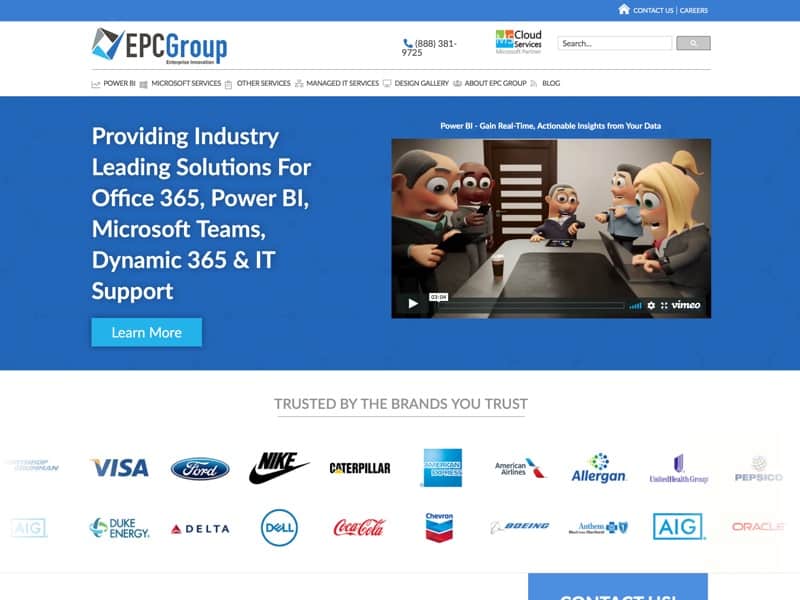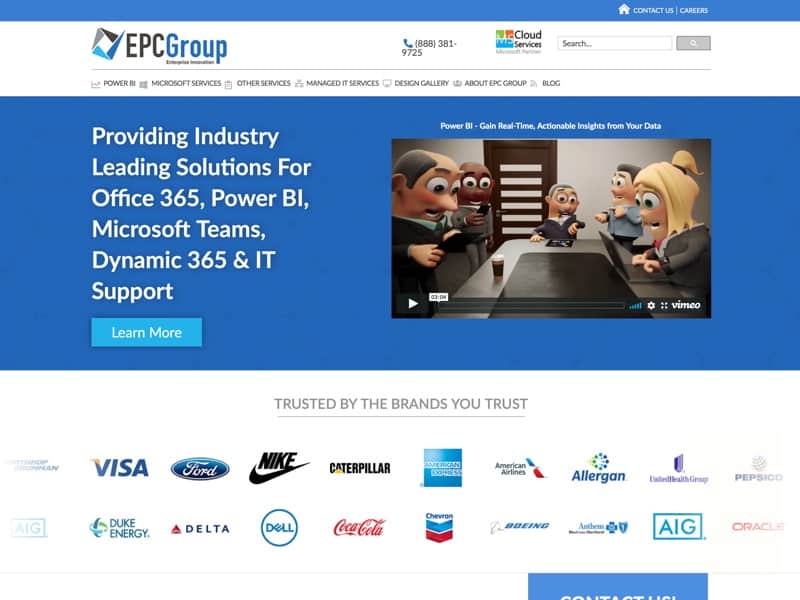 With the average organization running at least three Microsoft applications, you will want someone who can give you the ropes on how to maximize their use, while cutting costs and keeping data safe. The EPC Group can help with all that – and more.
The EPC Group is an award-winning Power BI consulting company that has been working with more than 5,000 organizations worldwide for 20+ years. As a trusted Microsoft Gold Partner, they provide consulting services for Microsoft products, such as SharePoint, Azure, Office 365, and Power BI.
Aside from advisory services, they also offer help for monitoring, support, and customer success management. From Application Cost Reduction, Migration, Identity Management, to Risk Analysis, and Automation, you can count on their expertise to deliver ideal solutions that fit into existing or future company goals.
How can the EPC Group help your business?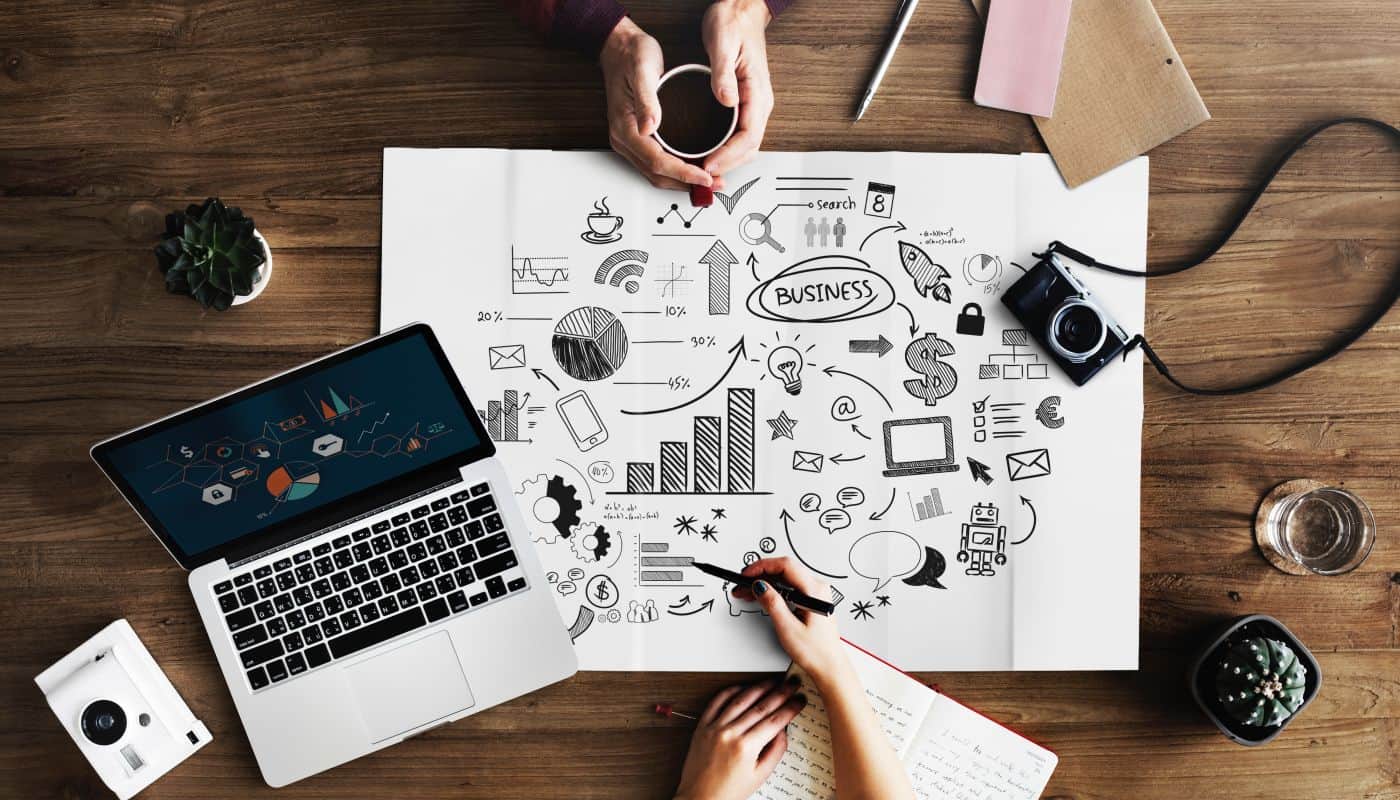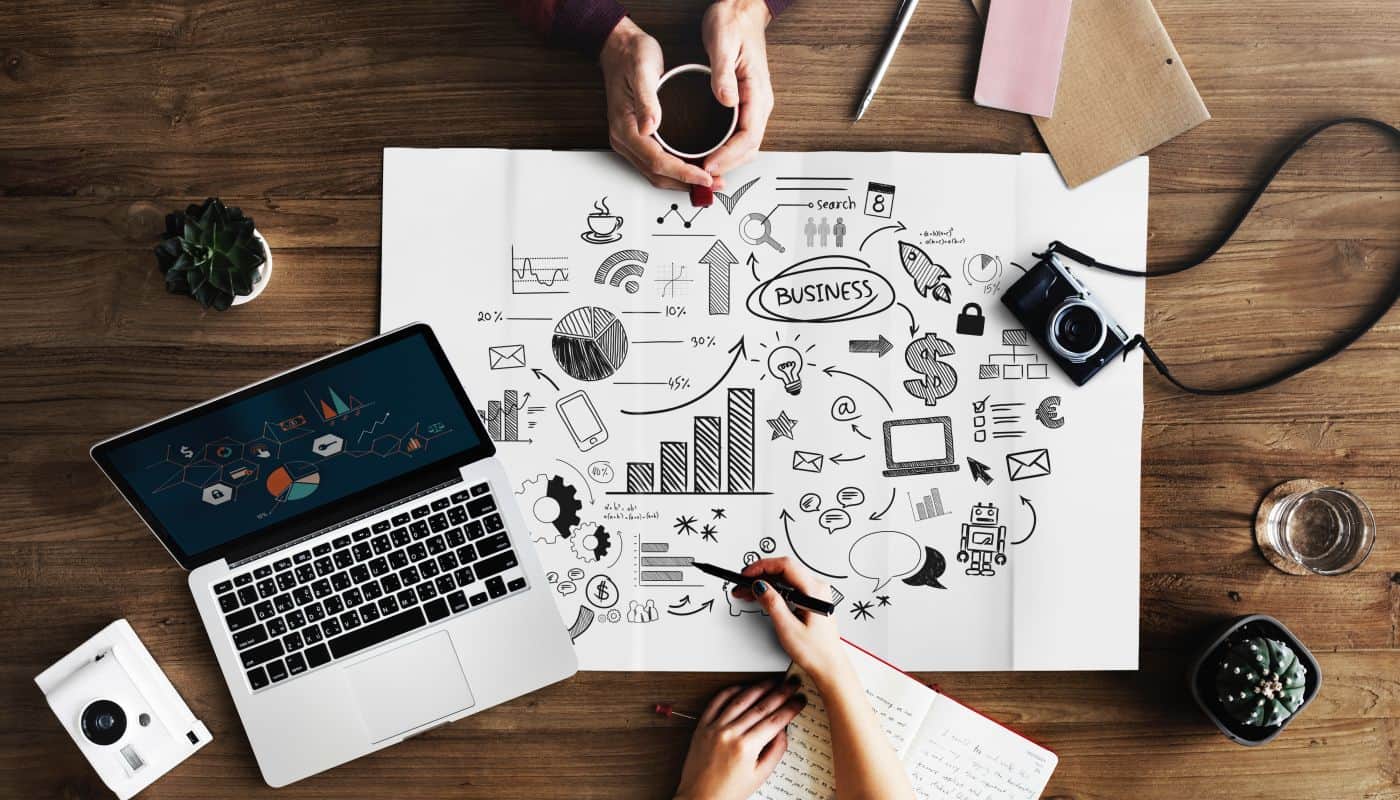 Each organization will have its own set of functions, needs, and objectives. If you're looking to work with new applications for example, you will want tailored-fit solutions to ensure you're getting the most returns from your investment. Just because the technology is new or trendy, doesn't always mean that you will benefit from it, the way other businesses have.
The EPC Group's consulting and management services are here to help you implement strategies and use applications that are a good fit for your company.
If you want to move into new Office 365 apps for instance, they can assist you with managing, maintaining, monitoring, and regulating your data so you're up and running on schedule, and on budget. For those working with Power BI, their experts can help your employees stay compliant to limit risk and improve collaboration.
Often, too much technology can cause headaches. Fill in gaps in your IT department and decrease their burden (so they can work better) by taking advantage of EPC Group's IT assistance and empowerment.
Don't let your IT team suffer. Give them a competitive edge so you too, can win. With 200+ experts for more than 30 different types of technologies – from OpenText Integration, .NET Development, to Dynamics CRM, you can find a specialist to help you solve existing problems, or even prepare for future issues.
Speaking of tomorrow, did you know that more and more companies are moving to the cloud? This latest innovation allows people access to their data whenever, and wherever they want. All they need is a secure Internet connection. But navigating through this type of tech can be confusing at first. So let EPC Group's hybrid cloud advisory practice show you the way.
Their methodologies will help you analyze, construct, and deploy the best cloud strategies and infrastructure so you stay safe and productive. They'll factor in your current environment, assess any existing issues, and even help with training so you can quickly adopt this technology into your business. With more than 4 million customers already migrated to the cloud, you know you're in good hands.
These are just a few of what the EPC Group can do for you. As one of the leading Power BI consulting companies today, they aim at finding and offering customized solutions for businesses so there's less risk and results are maximized.
Why work with the EPC Group?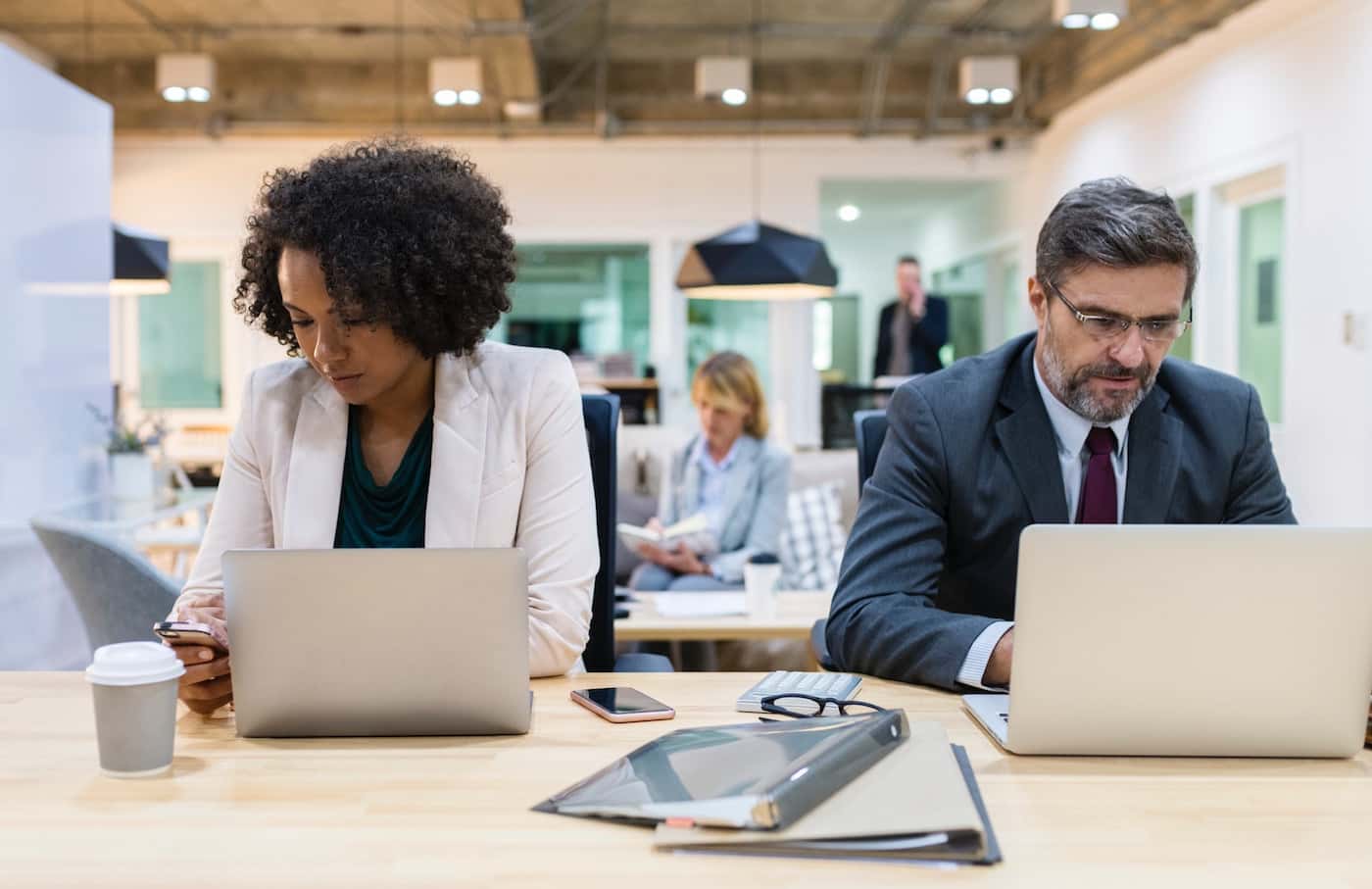 Worried that working with experts may be costly? Don't be. The EPC Group's one-contract one-monthly rate agreement is flexible and effective.
Think about a package rate that gives you access to a group of specialists that target your specific tech concerns, versus paying full-time certified professionals. Those values can add up. With EPC Group's highly adaptable monthly plan, not only can you get 24/7 assistance, you'll also receive current project monitoring as well as advice for future initiatives.
See how the right kind of technology can change the way you do business.
Contact them for a no-obligation IT assessment today. It doesn't matter how complicated your current IT issues are. Trust that their specialists will be able to come up with an affordable solution that suits your needs and the interests of your company for the long haul.
Is your business future-ready?
In less than 20 years, the world will be more connected than ever.
It's estimated that about 50 billion devices would be connected with one another. This means faster collaboration and tougher demand for increased efficiency. Don't let your business fall behind the times. It doesn't matter whether you're a huge corporation or a simple local business in the suburbs. Everyone can participate in these new and exciting ventures!
Transitioning from the past into the future may not be easy. But with the assistance of the EPC Group, you can do so with newfound confidence and knowledge to keep your business on the right track. Create a hybrid environment or upgrade your existing systems – do what works for you.
With the experts from the EPC Group, you know you'll always be ready for what's next.