Last Updated on March 8, 2022
Essay writing is an essential part of students' academic year, but many students think of it as a useless and uninteresting activity. They usually struggle with organizing their thoughts, procrastinating and end up buying an essay from an online writing service.
So, lots of students just don't understand the importance of this skill, even though it plays a crucial role in our lives. Let's shed some light on why improving your writing skill is such an important task.
When students get an assignment to write an essay, they learn to plan and complete their projects. It teaches them to think critically, allows them to express their thoughts and feelings. Critical thinking helps students to develop their analytical skills. When you work on your essay, you learn to organize your ideas and express yourself more logically. Also, you improve your grammar and vocabulary.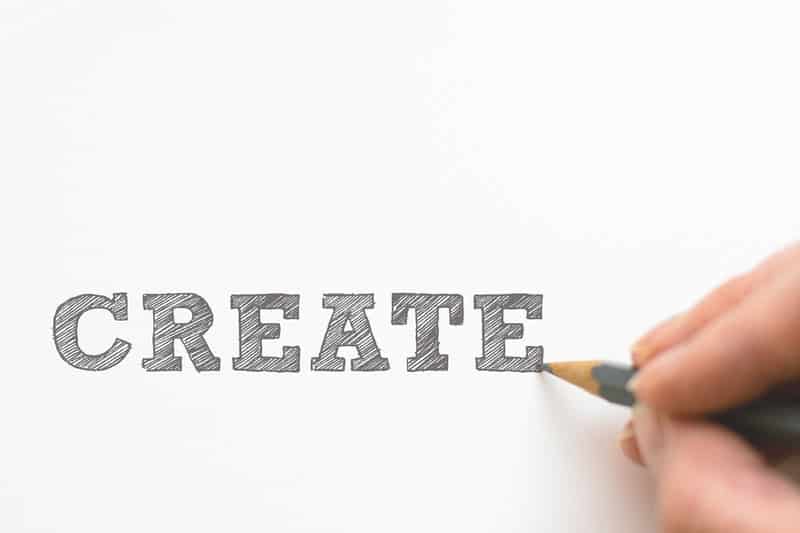 Writing can develop you in so many ways! You can improve your creativity by working on the essay: the more you write, the more creative you become. This can be helpful when you need to come up with some new ideas for work. It can also help you grow as a creative writer, journalist or public relations professional. It helps you to start thinking better and to become smarter because to produce a decent essay, you need to study your topic, do a research, collect different thoughts and ideas, and put them all together.
Practicing writing essays, correcting and editing them, makes you a more precise thinker. And that, in turn, helps you to improve the grades. What is more, if you think about your future education, there will be a lot of other assignments you would have to work on, like coursework, term paper, report or dissertation.
All those types of write-ups require a good writing skill which can not be improved without practicing and creating lots of essays. Writing essays allows you to learn how to develop an opinion about something based on facts, how to express this opinion in a clear way and how to back it up with evidence. This way you can strengthen your voice and learn to use it to convince people.
Also, when working on your essay, you learn that citations and referencing play a huge role. You get to know what plagiarism is and how serious this problem can be. If you do not cite all the sources properly then you might be accused of plagiarism, which can hurt your reputation. So, writing skill is one of the many skills you need to master for your further studies.
Strong writing skills can also help you with job searching as your job search will always include creating a cover letter or a resume. Writing well is not an easy thing to do, but taking your time to develop this skill will no doubt benefit you in the future.
What is more, this skill is highly valued in the modern workplace. People who are good writers appear to be more intelligent, credible and responsible unlike those who ignore the importance of this skill. Just think about what would you say about the email that is filled with typos and grammatical errors.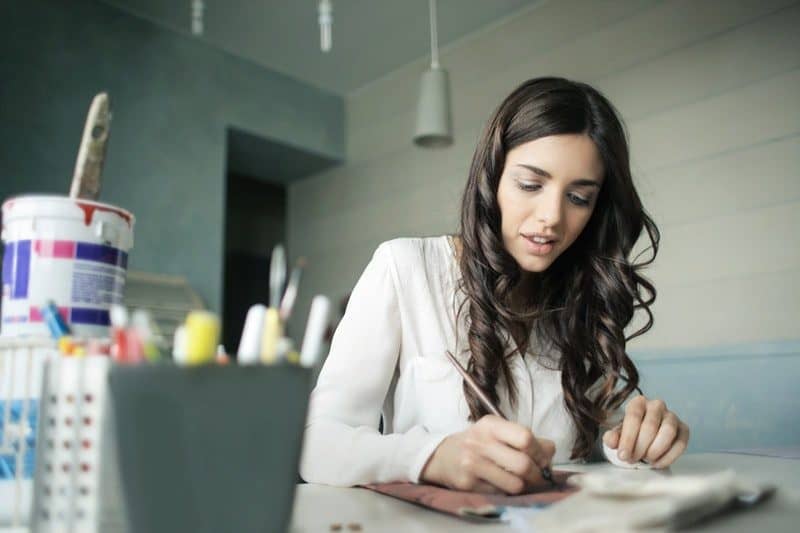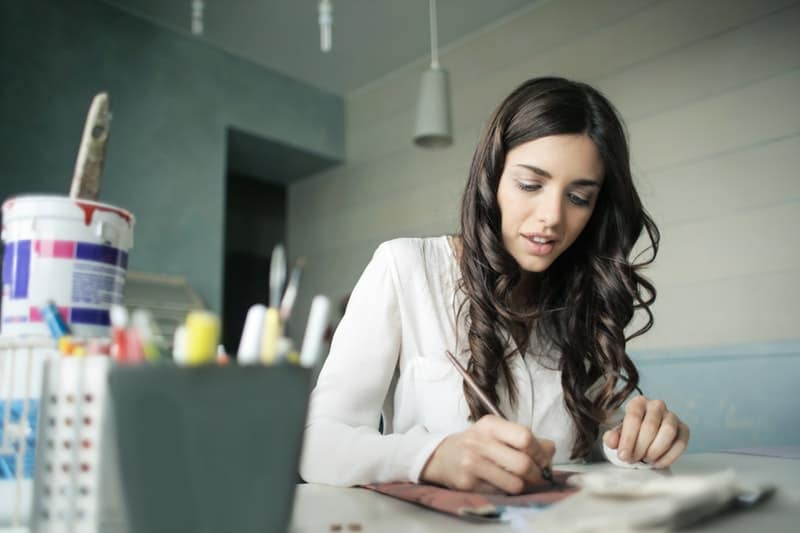 Whether you are texting with your colleague, manager or working on the company newsletter, your writing skills can either boost or hurt your career. Thus, being able to express your thoughts clearly on the paper can set you apart from the crowd and open many doors to you.
In fact, all professions require some form of writing on the job. For instance, doctors write medical reports, managers create financial reports, technicians write user manuals, and almost every worker in any business field writes hundreds of emails and other forms of written communication. As you can see, writing is essential for all fields and jobs, so all students should be working on developing this skill.
The importance of this skill has also increased in the last decade thanks to trends in technology as nowadays most people communicate via text, email or social media. Thus, developing your writing skill can only benefit you. Remember that words are everything and the ability to put the words together clearly is crucial in the modern world. Basically, school essays help you in producing quality writing. So, start improving this skill to get better opportunities in the future!
Hope you have found this article, written by https://uk.edusson.com/ writers, interesting and useful.