Last Updated on January 25, 2022
You may have a website, but did you check if it's user-friendly? Many people assume that just having your own site is enough. But what's the use if your target audience can't find you on the Web? Or worse – they leave your site because they can't figure out how to use it.
A beautiful design or even good content isn't enough. Nowadays, you need to ensure that every tiny detail on your website has been carefully placed to guarantee ease of use for all visitors.
Why make your website user-friendly?
User-friendliness refers to giving website visitors a positive user experience. This involves all kinds of factors such as: finding the menu, clicking on links, filling out forms, to reading content, and loading a web page. In general, they should be able to a) easily perform tasks, such as sign up or buy; and b) feel encouraged enough to come back.
User-friendly features can be customized depending on your target market (e.g. large, bright icons and fun videos for kids' websites). But you may also adapt them so that your pages become accessible to everyone – from the elderly to people with disabilities. Doing so will make you truly stand out from your competition.
Need some great tips on creating and managing a user-friendly website for personal or commercial use? Here's where to begin:
Keep it consistent.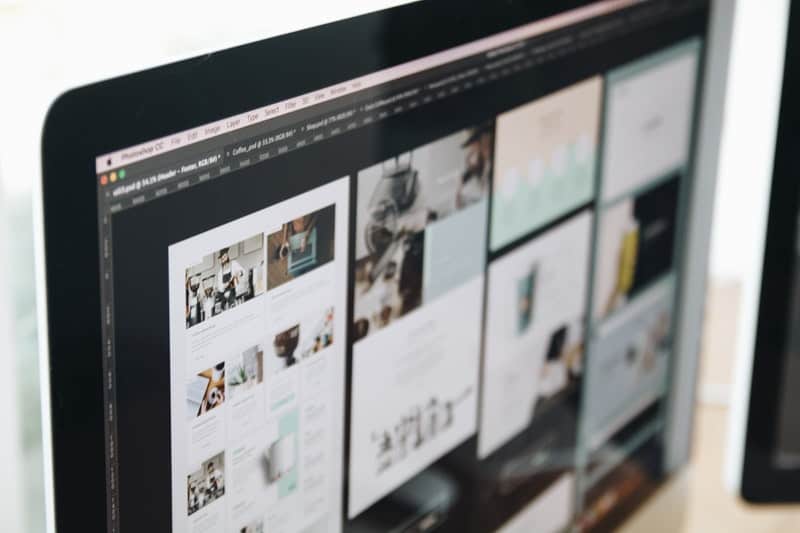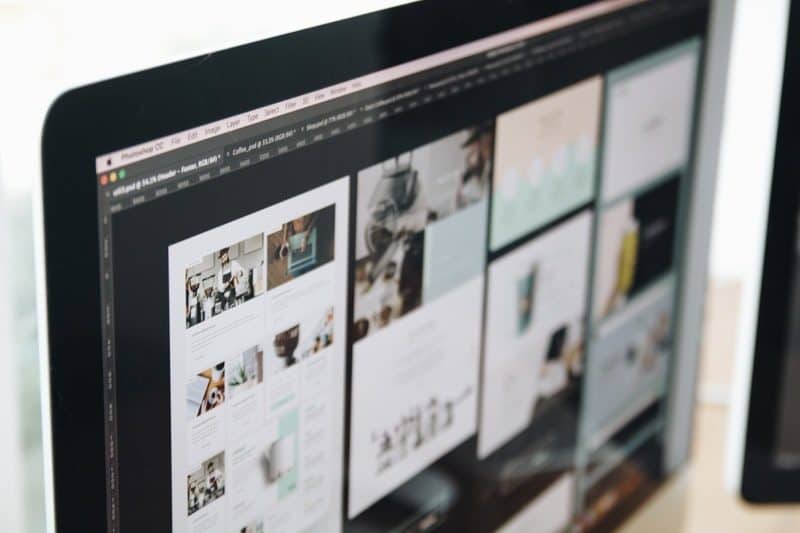 Consistency doesn't just mean color schemes. You also need to stay consistent with how your website looks across various platforms.
This is called responsive design. When implemented, it adapts your website based on then device where it's being viewed from. Same goes for different browsers. For instance: mobile users will see a narrower, sleeker version of your website compared to desktop visitors. Your site should also encounter no problems when viewed from either Chrome or Safari.
However, that doesn't mean the experience is different. All users, despite of device or browser, should be able to enjoy using your website because everything's fast, fluid, and accessible.
Create simple content.
Even content needs to be user-friendly if you want it to be effective.
Avoid using industry jargon! Keep it simple and casual.
Break up walls of text by limiting the number of sentences in a given paragraph. This makes it easy and more fun to read.
Use hacks like TL;DR lists, headings, or bullet points to highlight main points.
Always put the most important points first, and supporting details below it.
Don't be afraid of white space! Use it to make content stand out. White space also helps direct your readers' eyes to where you want them to be.
Of course, don't forget to optimize for search engines, too! This makes it easier for your relevant pages to appear during search.
Make sure everything – from the copy to the images used – are relevant to your target audience.
Build for speed.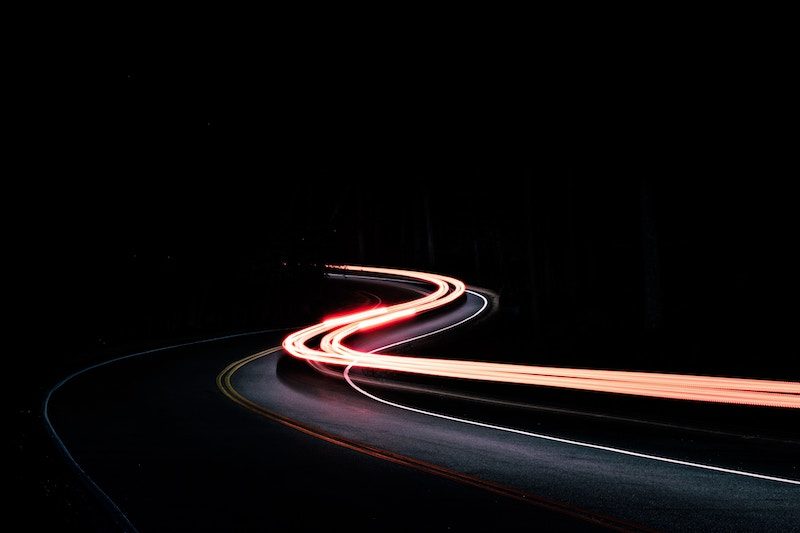 With today's technology, it should be no surprise if people want answers instantly. That's why your website should be built for speed from the get-go. If pages are not loading within 2 to 4 seconds, you could be losing potential customers!
While website speed is affected by all kinds of factors, your web host could also be playing a potential role if your site isn't performing as fast as it should be. It's always a good idea to explore better, more advanced options – even if you're still happy with your current provider.
If you're running on a Linux-based operating system for instance, take a look at Hostinger. Not only do they have one of the most powerful platforms with fast, reliable virtual servers, using this type of service is also incredibly secure.
Other things you can do to speed up your website include:
Using online speed test tools to verify performance;
Removing bulky third-party widgets or plugins;
And optimizing massive images.
Provide straightforward navigation.
Make sure your navigation is simple and intuitive. This means:
NO dead ends, like pages without links, or a hard-to-find menu bar.
For sites with tons of content (e.g. shopping, education, government), have a visible search function where users can simply enter keywords of what they're looking for.
Be prepared and customize your 404 pages so they will lead to other helpful pages, like the homepage or contact page.
Think about your headers and footers. What other important links can you put here so users don't endlessly scroll to get to where they need to be?
Categorize wisely. Group similar topics together, without broadening choices too much that people feel overwhelmed.
Link relevant pages together. This helps with SEO, as well as keeps users on your website for longer.
Remember: someone can land on a page other than your homepage. So taking into consideration how different elements in your website work together is key to giving each user a pleasant experience.
Make functional forms.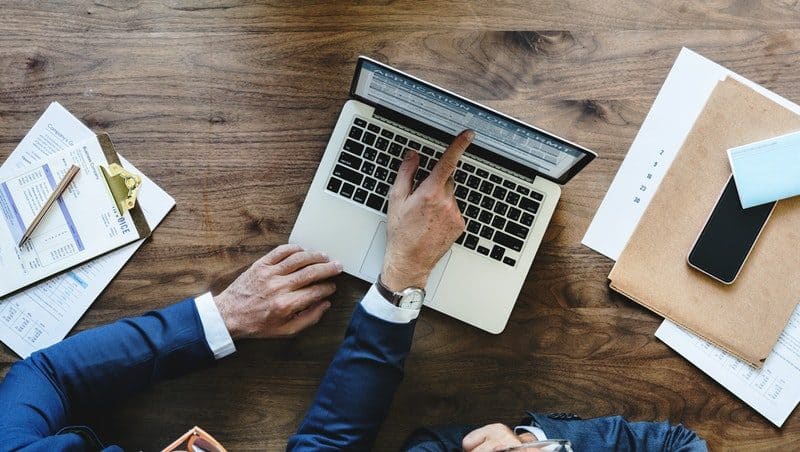 Last but not least, take a look at any forms on your website and ask yourself the following questions:
Are these forms usable (i.e. do they actually appear when a user clicks on them)?
How long does it take for the average user to finish filling them out?
Are all the fields/questions on these forms relevant?
How do users know their forms have been received successfully?
Do users complain about these forms? If so, what are their complaints?
Whether you're a business or a non-profit, forms are a great way to engage users and get necessary info from them. Done wrong however, and they can be bothersome and vexing to fill out. Make sure yours follow correct design principles. Keep them short, sweet, and to the point.
Also, don't forget to provide a method where users can give feedback (aside from your contact details). Make it a habit to check on your stats (e.g. number of website visitors, bounce rate, etc.) so you're always in the know of how others view your website.
No matter your end goals, understanding your target market AND building in user-friendly features accordingly will only yield benefits in the long run. If you haven't yet, do an audit today. See what aspects you need to improve on so people enjoy visiting your website!