When you're on the move as a business person, there are likely many things on your mind, but something you don't have to think about is what travel accessories you'll be bringing on the trip. Why? Because we've got you covered right here. We all know that staying connected while traveling is hugely important in our lives today, which is why these accessories will help you achieve it. There are also a few little helpful gadgets and gizmos that will assist you in the long hours you spend getting from A to B.
Sturdy carry-on bag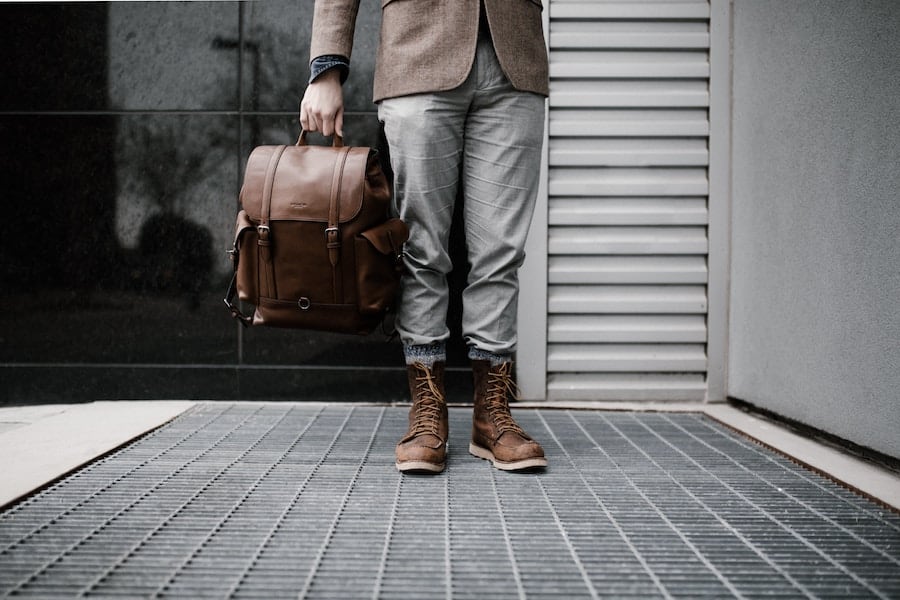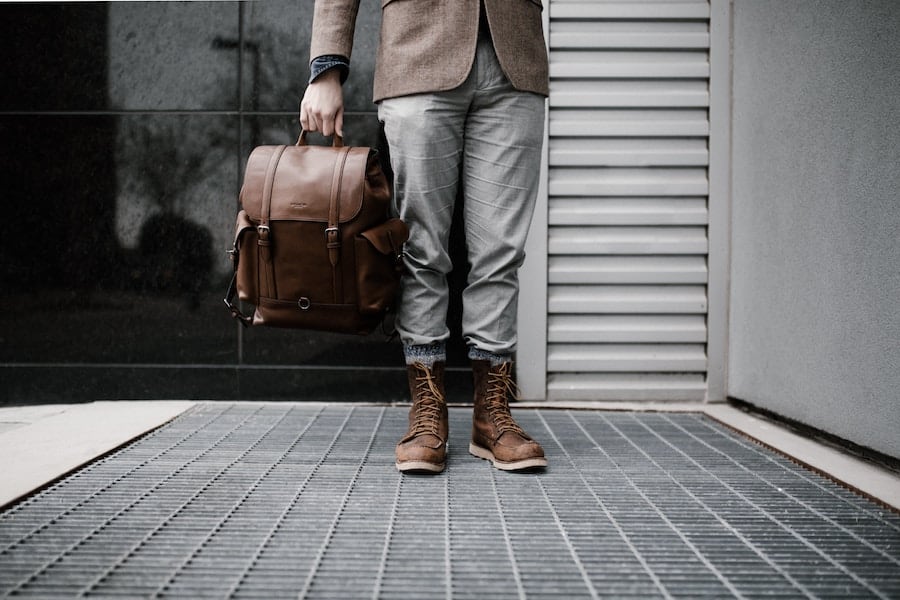 If you're a frequent flyer, then chances are you'll need a bag that can keep up with your jet-setting lifestyle. It doesn't make much sense to have something that is going to get chipped and ripped after you've only used it for a month. A piece of carry-on luggage should last you a lifetime, but that's only if it's something that's quality and built to last! The main considerations of a carry-on bag are whether it can handle a few bumps and bangs without looking damaged, if it contains several useful compartments, has sturdy wheels, and is large but still within regulations for major airlines.
Electronics organizer
It's no fun at all to search through your bag to find that one cord for your laptop while attempting to hunt down the USB stick you're sure is in there somewhere. The solution? Pick up an electronics organizer for traveling. These are lightweight, can be rolled up, and have enough compartments to handle several different cords, USB sticks, memory cards and whatever else you might need to grab quickly when working on your laptop. And speaking of laptops…
Dell Latitude 13 7000 Series 2-in-1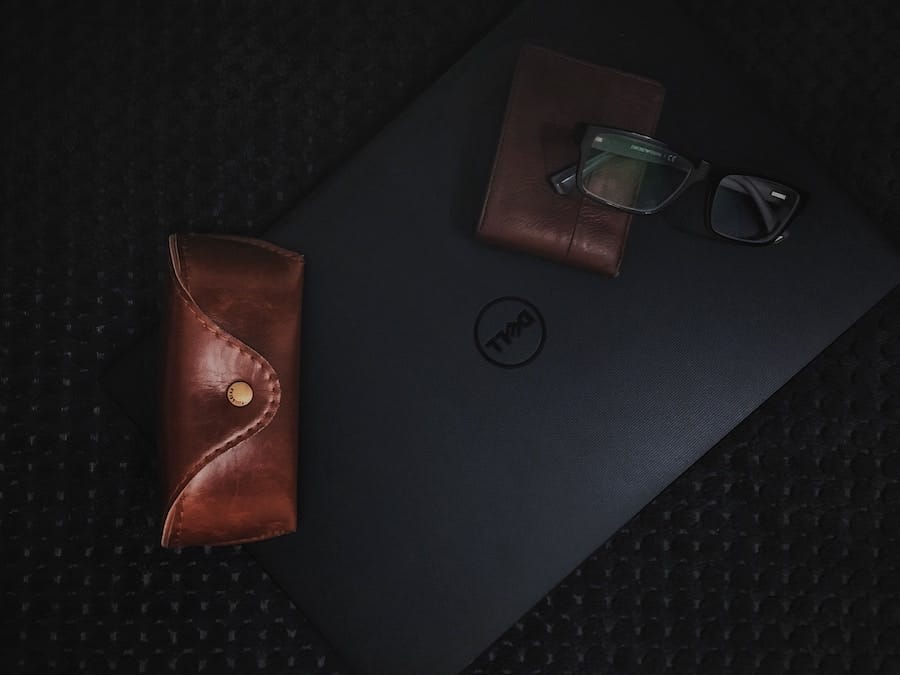 Should you buy a laptop? Or what about a tablet? How about both of them in one. The Dell Latitude is an incredibly useful piece of mobile technology because of the dual usability:it can switch back and forth between a laptop and a tablet effortlessly. There may be several times when you need the keyboard of the laptop, but also the easy accessibility of the tablet, so having both of these options will be invaluable for traveling business people.
Carry-all vest
Of course, one of the stressful things about traveling a lot can simply be where to store everything. Your carry-on luggage can only contain so much, and if you don't like the idea of purchasing hold luggage, then your options can be fairly limited. That is, unless you pick up one of these. This vest boasts 42 pockets and can hold everything from water bottles, to cameras, to keys, and even a tablet.
Life as a business person constantly on-the-go can be hectic, but if you have the right items with you, then there's really no need to feel that way! Purchase things that will help you while you travel from place to place, and you'll see the benefits straight away.