Last Updated on December 11, 2019
Digital marketing is one big pool where every online business wants to take a dip. And why not? Inbound marketers and business professionals need to stay ahead of their competitors and always visible to customers all the time. Email marketing is one of the smarter digital strategies to make this possible.
According to statistical data, around 85% of business professionals prefer email marketing to reach their customers – as it generates high ROI. However, the emails should not appear to be annoying and unsolicited when you're using them for a marketing campaign.
Marketers must follow proper etiquette rules during their inbound behavior to interact with customers. There is a very thin line between pushy outbound efforts and permissive inbound efforts.
So, are you following the right email marketing etiquette? You must check the following eight rules of email marketing etiquette to make sure you're not being displeasing to the customers.
Essential Email Marketing Etiquette To Follow
Acquire permission first: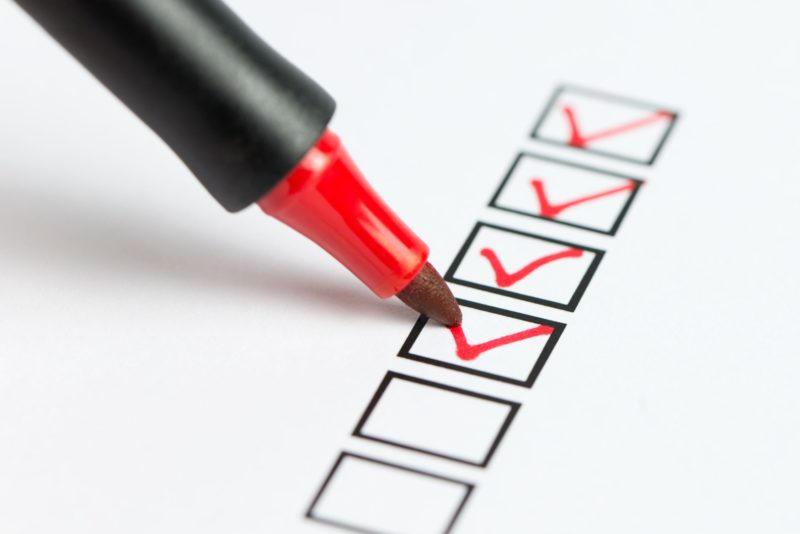 It is the most important etiquette of email marketing. If you fail to adhere to this rule, you're not just violating the etiquette, but it's also a violation of the law. For accurate permission-based marketing, you need to obtain the right permissions first.
You have to ensure that every contact in the database has no objection to receiving mail from your company.
But in case someone has only opted to receive a specific type of communication from your website, such as only blog posts, there is no need to add them to more segments of the email list. Respect their choice and only offer them the information they desire.
Don't buy online contacts for email database:
Buying contact lists for email database is not illegal, but this is not the best marketing practice. This is because those purchased contacts may have chosen to receive communications but they have not selected your email communications specifically.
According to Samurais.co, a digital marketing agency, sending emails to the purchased contact lists will create unqualified and confused email recipients, who may or may not be interested in your products or services.
Therefore, don't waste your money and time on such lists. Instead, try to build your contact list organically. It may take some time to grow but will give you the best results for sure.
Don't spam the contact list: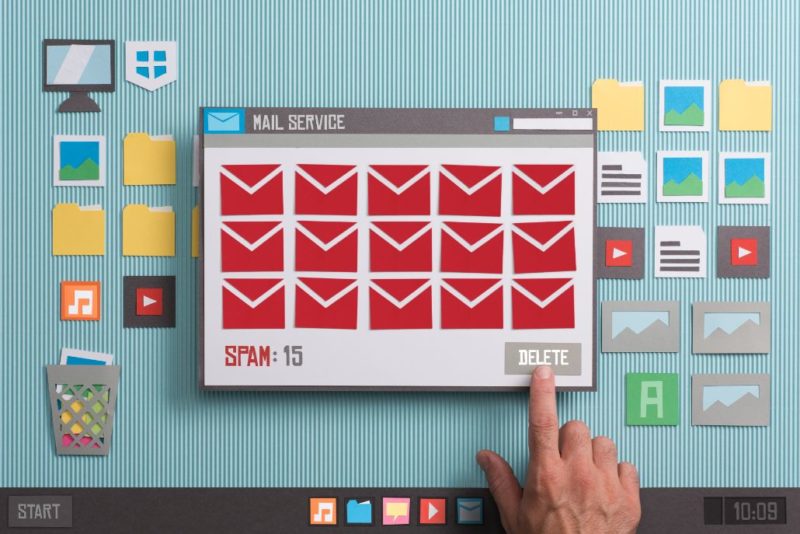 According to email marketing research, sending many emails won't affect your click-through rates. But must understand that there is a thin line between sending more emails and spamming the email list.
The best way to find this out is to find your optimal frequency of sending emails. Sending emails to your contact list every now and then will be counted as spam and that's not good for your business' reputation.
Provide unsubscribe option to recipients:
As per the CAN-SPAM laws, companies must enable the "unsubscribe" option in their marketing emails to let the recipients easily unsubscribe.
This option enables users to opt-out from your email services or opt-in for emails, whenever they want. They may also choose to unsubscribe specific communications, while remain subscribed to others.
For instance, a recipient may unsubscribe your product update emails but remain subscribed to your newsletters.
If your user has made up their mind to unsubscribe your emails, you must honor their request. Immediately remove them from the contact list, as soon as they request to unsubscribe. This is not just a basic etiquette and a law provision, but also upholds the positive image of your brand.
Avoid using spam trigger words: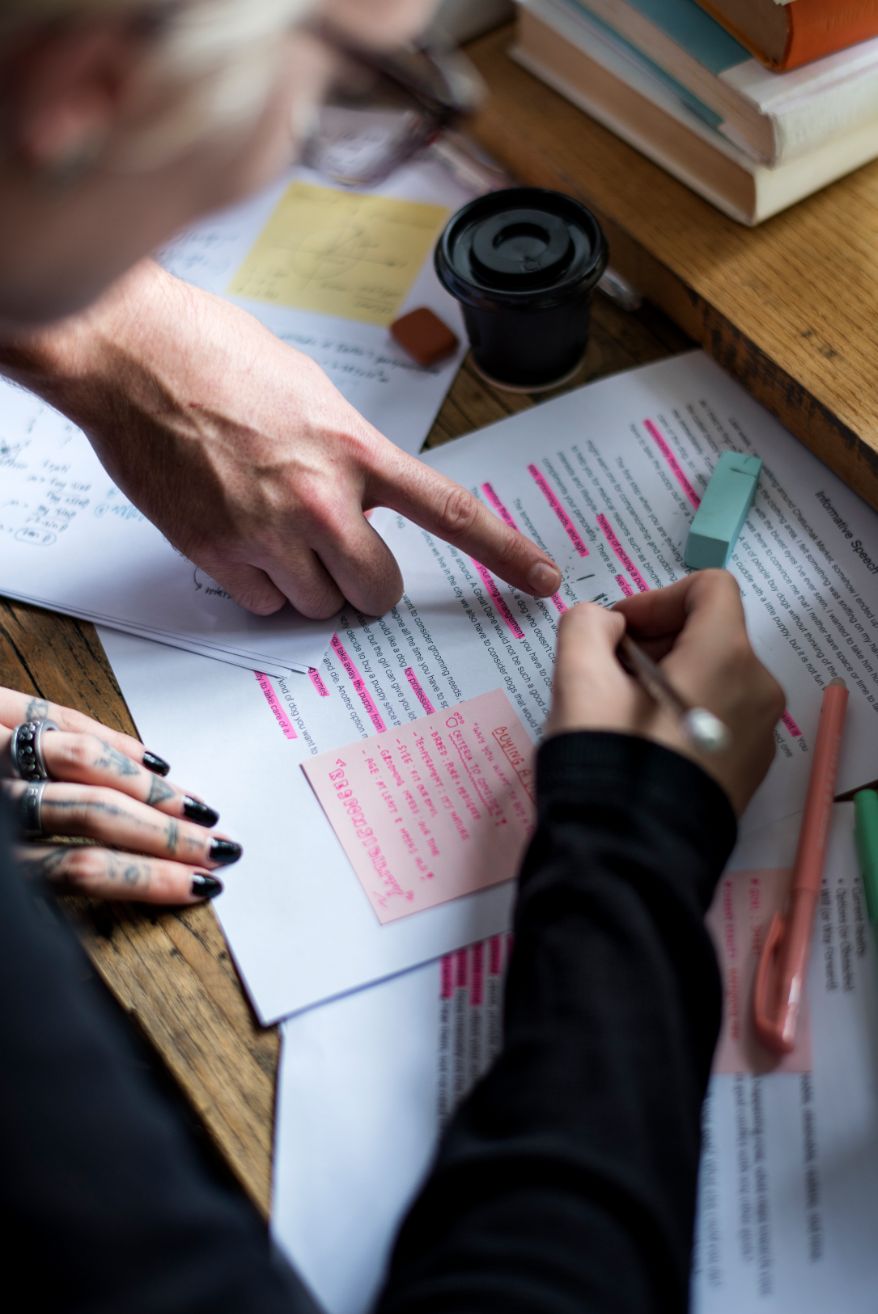 When sending emails to the contacts, never include SPAM-trigger words in the conversation. It will only make the readers see your brand as spammy and they will take no time to put you in their spam list. For ensuring that your email has no spam trigger words, you must bookmark certain spammy words that you must avoid using in your emails.
Segment and personalize the email communications:
The best quality of an intelligent email marketer is that they know the value of segmentation and personalization of emails. You can personalize an email by using the recipient's real name in the greeting.
This gives the impression that the email has been sent by a real person and not a computerized software. It gives a positive image to your customers, as they think you care about their personal needs.
Besides, you must even segment your database depending on different demographic information, interests, or industry. Email segmentation makes it easier to send targeted content and information to the selected segments facing specific problems.
This makes your emails appear even more valuable to the recipient customers.
Enable "Reply to:" address to some real person's name: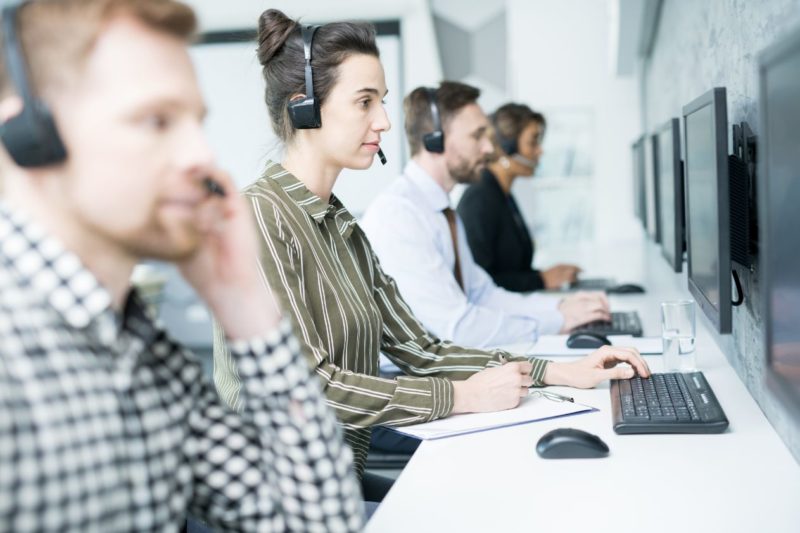 With email marketing, you must generate a two-way communication. This means if your recipient wants to reply to your email, they must feel that they are interacting with a real person in the marketing department – not a robotic system.
So, instead of general "sales@company.com" or "info@company.com", your "Reply to:" address must be set to a real person's name or email address, such as "sanjay@company.com".
Proofread your email content before clicking "Send":
There is no denying that humans make mistakes. But when sending a mail for an email marketing campaign, you have to be careful and professional. Therefore, do proofread your email content for grammar, formatting, spelling, and broken links to avoid any faux pas.
Double-checking before sending a mail is important so that you send the right information to the right customer segment on your contact list.