Last Updated on January 25, 2022
People all around the globe are going to a great extent to make the world an eco-friendly place. One of the most significant initiatives taken for this can be seen in the form of electric vehicles. This has also given rise to various charge point operators and e-mobility service providers who use an EV charging software to facilitate their business and its customers.
Using an EV charging software can allow your business to enjoy a simplified management system. If you want to know what exactly is an EV charging management system and its benefits, then continue reading. You can even find information on what the Tridens EV charging software has to offer.
What is an EV Charging Management System?
An EV charging management system is a software used by residential and commercial charge point operators or owners. It allows them to measure, monitor, and control the EV electricity charging loads as per their requirement. Tridens EV charging software is a cloud-based management system that can be implemented to different charge points irrespective of their location.
The entire aim of the Tridens Charge & Drive is to make charging an electric vehicle and paying for the service accessible for your customers. It gives your customers the facility to create their account and enjoy a well-organized dashboard, that is filled with related service options. This EV charging software uses a metered billing model, which is also a precise way to measure service utilization.
Features You Enjoy WithTridens Charge & Drive as your EV Charging software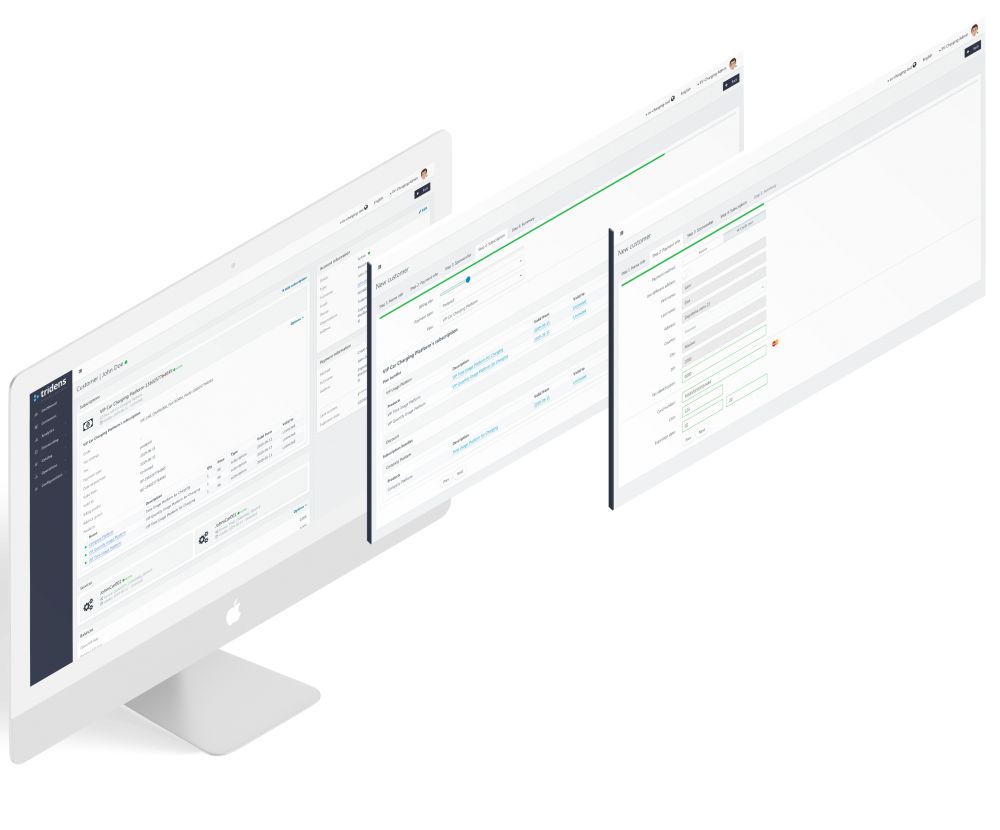 1. Infrastructure Management
One of the first features that you can enjoy with the Tridens EV charging software is infrastructure management. It allows you to manage charge stations, connectors as well as charges. Moreover, you can monitor sessions and indulge in remote troubleshooting methods if required.
Other commands that you can place due to its infrastructure management feature include rebooting and firmware updates. Your users can even enjoy Google maps and real-time data on the dashboard.
2. Customer Management
Customer management is a big issue for most e-mobility charging operators. With the Tridens EV charging software, a user will be able to view his real-time monetary and nonmonetary details. They will also be able to access their billing information and accounts receivable data.
While on the other hand, agents will be able to add new subscribers and modify the currency criteria if desired. Additionally, multiple accounts can also be managed efficiently, and various service plans can be introduced, as well.
3. User Web & Mobile App
One of the most prominent features of the Tridens EV charging software is its mobile application and online access. Your customer will be able to create their user account through the app itself and access various information at the same time.
They will be able to know about all the charging points in the area and will also be navigated towards the closest one. They can add and manage payment options and check their account balance in the Charge & Drive app.
4. Monetization
As mentioned earlier, Tridens EV charging software uses a usage-based billing model that gives you a chance to introduce options like prepaid billing, postpaid billing and pay per charge invoice for your customers. Along with this, you will be able to offer personalized deals and discounts to your customers, as well.
It even gives you real-time charging experience with notifications and tiered pricing. The other features under the category include charger and resource sharing, flexible billing cycle, and taxation.
5. Reports & Real-time Analytics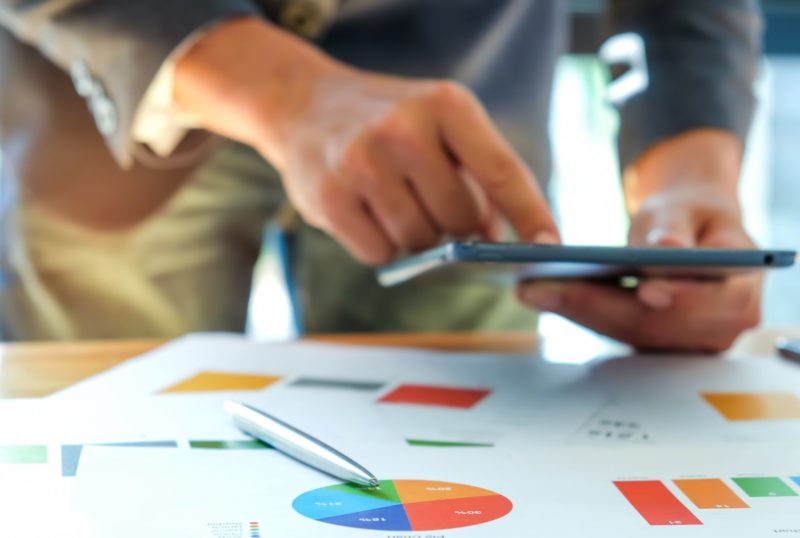 Lastly, creating reports and real-time analysis of user account will also be simplified with the Tridens EV charging software. You will be able to get detailed insights regarding the current plan, usage, revenue, and transactions made or generated by a customer. Furthermore, you can even create in-depth reports, including field categories like the duration of the session, station location, and charges.
Overall, Tridens Charge & Drive gives you a range of options that can facilitate your customers and, eventually, your business.
If you are someone who offers an electric car charging service, then do consider the Tridens Charge & Drive software. Its facilities and user-friendliness will allow you as well as your customers to enjoy a hassle-free experience.