Last Updated on January 24, 2023
For as long as we could remember, event invitations have always been a huge thing. The designs may have evolved. What used to be cool back then may not be as appealing now. But the fact that people plan for these invites for a long time still remain.
Why is there such a huge fuss over event invitations? Well, remember that even before your event happens, the invite has already gone out to people you're allowing to experience it. This means that whatever they see on the invite sets the tone of your event.
It's not just about making sure that the invitation is as fancy as the event itself. It's also about making sure that the event details are delivered as efficiently as possible. Make one wrong move on your event invite, and you'll have people coming to your event wearing the wrong things and arriving at the wrong time.
Tips in Making Invitations
So how do you make sure your invitations are a perfect balance of stylish and informative? Here are a few tips that would help you make this possible:
1. Don't skip out on proofreading.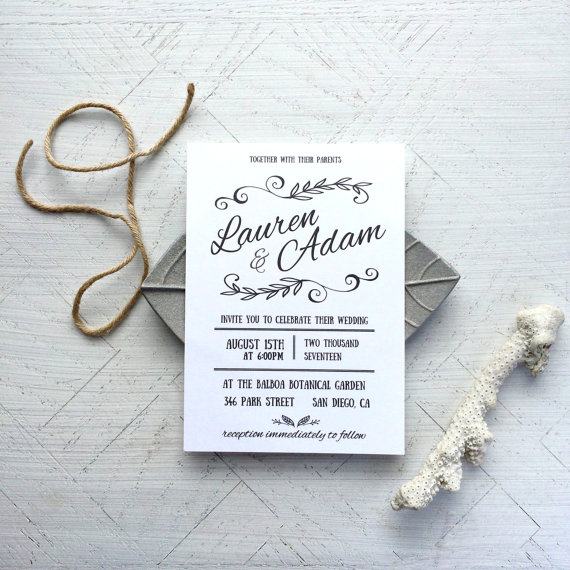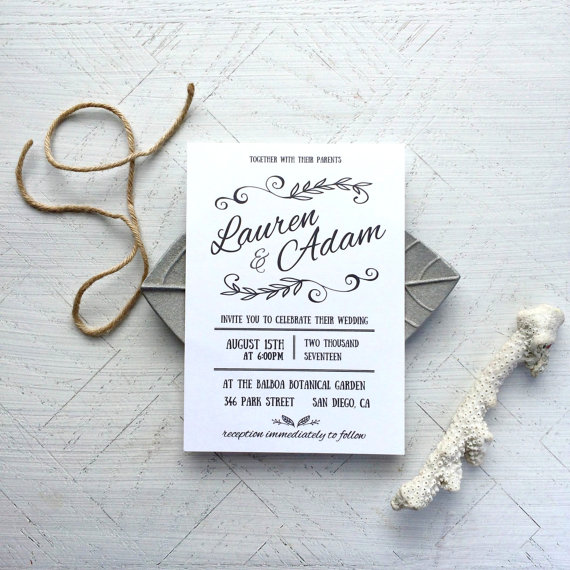 Don't just focus on the design. A lot of people have made this mistake countless times, affecting not only the way the invitation turned out but the event itself as well. Make sure you look at every single detail written there.
Is the time and date correct? What about the venue? Did you specify what attire is expected? Take a look at possible grammar and spelling errors as well.
2. Use the same elements from your event.
If you expect your event to bear a blue and beige motif with pastel flowers all over the place, then make sure you show the same thing on your invitation. Remember that guests use the invitation as basis on how they want to look that night. Some even opt to dress based on the event motif and design. Also, this would set expectations on what they would be seeing on the event itself.
3. Deliver them on time.

People plan their lives ahead of time. Deliver the invitations a bit late and a lot of people would already have something else planned. Deliver them too early, and you'll have people forgetting all about it. Find the right timing.
It's all about planning. If you plan your event accordingly, you can also plan you invitations efficiently.
Card Invitation Designs for Inspiration
To help you create the best invitations anyone has ever seen, here are a few designs that will help inspire you: