Last Updated on March 3, 2023
Truth be told, if there were no plugins in WordPress, the software would have been no use to the mass public. The WordPress plugins are apps that are an integral part of the software. These plugins allow users to optimize any functionality they need.
On WordPress.org, you're likely to find over 54,000 free plugins that enable you to add a range of functionality you need on your website.
In the event when you have to create an event registration website for your business, you have to make sure that you choose a theme for the primary page of your website. WordPress enables you to craft the landing page with whatever style you like. In this way, you can select a unique design for your website and make it look like your own.
For instance, you can include your brand's logo to your website, and users who land on the page of your website get to know that this website belongs to your company.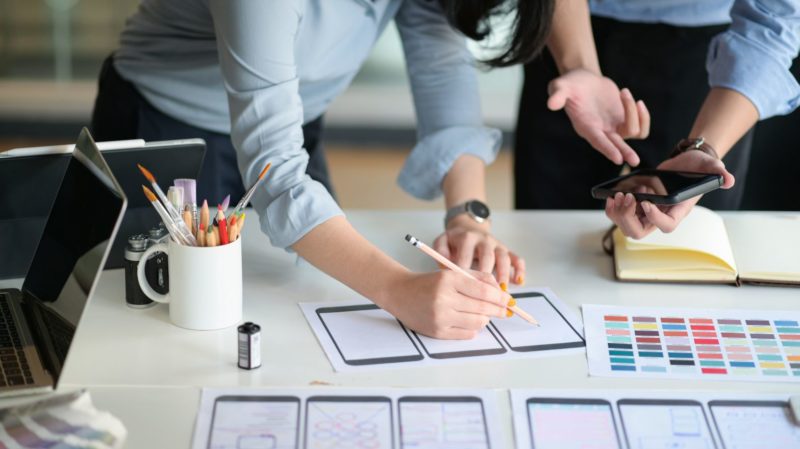 There are a lot of elements that a website owner needs to integrate into his site. That is why people make use of the WordPress plugins so that they can craft all the features and functions of their websites. There are a lot of enhancing features that businesses can benefit from, such as chat space, forums, polls, etc.
When it comes to creating an event registration site, you have to make sure that you use a form builder plugin on your website. Without an event WordPress plugin, you are not likely to create a user-friendly registration form, let alone customizing or inserting it.
Benefits of Hosting an Event Registration Page with WordPress
Apart from WordPress, there are a lot of other ways that enable you to host an event registration website. Even Facebook allows a user to create an event page so that people can find it effectively. However, if you look at the statistics and popularity, WordPress has been widely appreciated by the public in general over the past decades.
It surely is a user-friendly and powerful platform that content developers all over the world tend to admire.
There is a variety of reasons why WordPress is such a popular choice when it comes to hosting an event registration page. The causes may include:
Cost-effective: WordPress is a cost-effective platform that comes with fewer expenses, compared to other platforms.
Bunch of customizable themes: You are never going to be in the crisis of themes or layouts on WordPress, as the platform offers thousands of free themes for you.
It doesn't matter if you don't know computer language, program, or coding skills: WordPress does not want you to learn the coding skills, computer language, or programming. It is a robotic platform that automatically generates websites for you with beautiful interfaces.
Readymade SEO: With WordPress, you don't have to worry about the on-page SEO as all the features and elements of the platform are created to make the website SEO-friendly.
Considering all the factors, one should make his choice on WordPress as it benefits its users in purposes of creating event registration websites. While it can provide you a bunch of advantages with its integral features and elements, you should not remain stuck in the dilemma of whether you choose or not. It is a trustworthy platform, and people have been benefited by making use of it.