Last Updated on January 24, 2023
What if it all works out sounds like a cliche. But what if I told you there's a greater power that governs above all, and that power likes to set things right?
We have all had that feeling of bitter hopelessness. It feels like nothing in your life will ever bathe in the colors of happiness. It's a suffocating feeling, and you feel like the walls are closing in on you.
But no matter how bad the circumstances, there is ALWAYS a way out! John Lennon once said, 'Everything will be okay in the end. If it's not okay, it's not the end' – and trust me, he knew what he was talking about.
Why Does Everything Work Out in the End?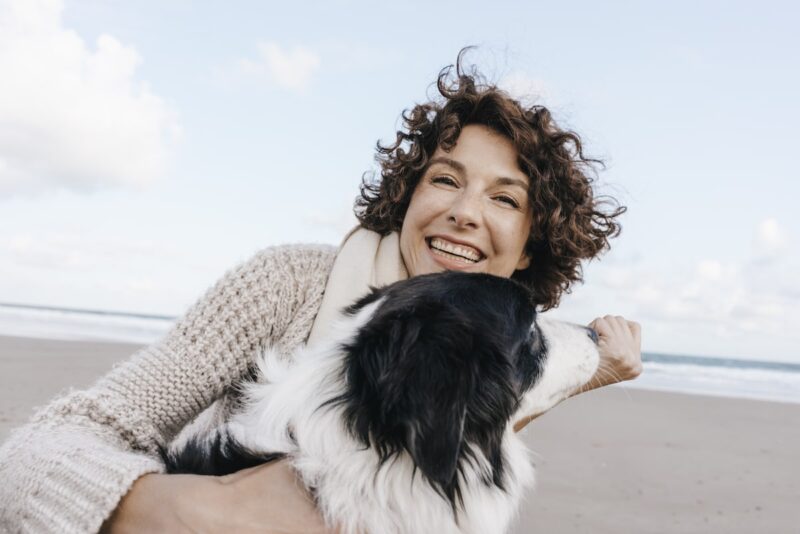 The Law of Attraction
I could tell you to be positive about the direst situation in your life, and you'd probably tell me to shut up!
But what if I tell you there's a scientific explanation for my advice?
The law of attraction is based on the philosophy that your thoughts will attract like-minded actions. If you're optimistic and never fail to see the best in life, good is bound to visit you frequently. However, the law also applies vice versa.
Next time you're eons deep in hardship, remember to smile!
There's Always a Reason Behind Every Calamity
When a calamity strikes you, it becomes hard to envision its wisdom. The feeling of nothingness grasps you so tightly that you fail to realize that what happened, happened for a good reason.
Take any lousy moment from your life and ponder upon it. It could be a breakup, the loss of a loved one, or a failure in business. There's always a lesson gained out of misery, which serves as a reminder for the rest of your life – like a soft tap on the door every now and then.
There's a more significant power in the works while you're suffering. And it wants you to become stronger and wiser with every passing day.
So the next time you find yourself in a fix, remember to embrace the crux behind it!
This Too Shall Pass!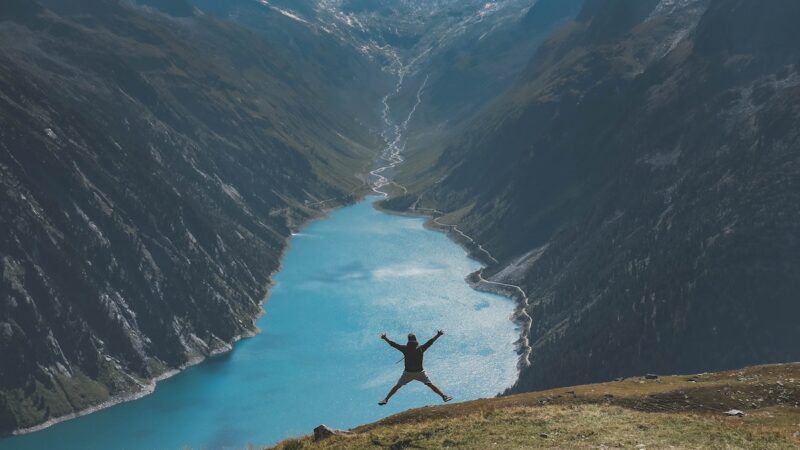 I remember being caught up in a frightful mess a few years ago, and I knew I'd never be able to escape it. But guess what? I did! And all this time, I thought it was impossible to do so.
There's peace in knowing that the universe we live in is in constant motion. Therefore, a bad phase can never be eternal. You might find this hard to believe, but trust me, you will get through this!
You Are Never Alone
It's natural to feel that you're the only one in the world who has to go through all the awful stuff in life. The reality, however, is much different.
Everyone is going through constant struggles, but some people are just better at concealing them. 
You'd be surprised to know how much you can relate to people if you sit down and talk to them. If they open up to you, you might even feel a bit lucky for not having it as bad as they do!
Life Is Turbulent
If life was set out on a bed of roses without any hurdles or challenges, it wouldn't do justice to its title. Such a scenario would only exist in paradise.
Life can be a tumultuous saga with extreme lows, but it can also be radiant series with fruitful highs. And you never know what's coming next!
How To Prepare Yourself for Hardships
Hope for the Best but Expect the Worst
Hope brings waves of fresh positivity, but you should never allow it to transition into great expectations.
Hope is a ray of light, and it is best to keep its spirit intact that way because expectations are the primary cause of heartbreaks and distress. 
Affirmations
Motivating yourself and compelling yourself to believe in your capabilities is one of the greatest gifts you can cherish.
Keep reminding yourself that you're good enough and you can handle it because you are strong. 
Where there's a will, there's a way!
You're Only Human
Don't go too hard on yourself. Embrace life with all its colors, even the gloomy dark ones. 
Give yourself the okay to not feel okay. 
There's nothing wrong with failing, but there's definitely something wrong if you choose to give up entirely.
Try to absorb the situation without letting it soak you completely. The dark phase will pass, but it shouldn't take away your spirit with it.
Seek Help or Support
You're brave if you take control of the situation. But you're braver if you choose to seek help. 
There should be no shame in admitting that you need help and support. 
Sometimes even a small chit-chat with a loved one over a nice cup of coffee can bring you momentary peace. The small things count; don't take them for granted.
Ask Away: The FAQ Section
What does it'll all work out mean?
It means that everything will settle in the right place in the grand scheme of things. Therefore, worrying about things beyond your control is futile.
Will everything work out for me in the end?
Yes! Your life follows a natural order and is in constant motion. The distress and problems in your life are not eternal, and everything will fall into place. In the end, it'll all make sense to you, and you will be satisfied with the result.