Last Updated on January 20, 2022
Side gigs are your opportunity to make more money, meet new people, and quite possibly engage with one of your favorite hobbies. It's natural to be excited about such an opportunity, but before you get too far in the planning process, there are some logistics you'll need to work out first.
Side gigs come in countless varieties, and range from simple and easy to manage to ridiculously complex (and paperwork-intensive). This guide should help you determine everything you need, no matter where your gig falls on this spectrum.
What You Need for Any Side Gig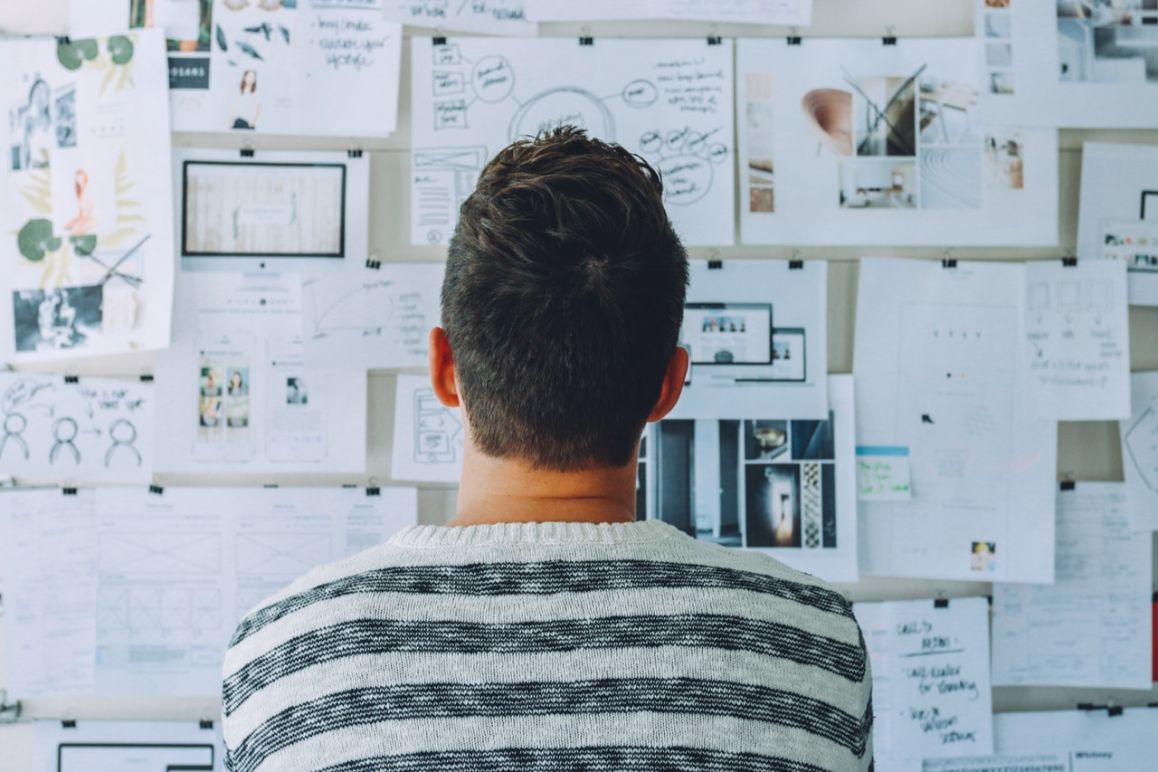 Though side gigs vary in industry and nature, there are some commonalities that you'll need no matter what:
1. A business plan.
Even if your side gig is something simple, like walking dogs or babysitting, it's still a good idea to write a business plan. Your business plan will help you identify your target audience, your startup costs, the strengths and weaknesses of your business model, and other elements to your gig's long-term development.
2. A space to work (and supplies).
Where are you going to work? Depending on the nature of your side gig, this may be a non-consideration; for example, if you're making house calls, you'll do all your work at clients' houses.
If you're driving for a ridesharing service, you'll simply be using your car. However, it's still a good idea to have a home office where you can take care of administrative work—and make sure you have all the supplies you need.
3. A business name (and brand).
What's the name of your business? Will you be operating as a sole proprietor, or will you create an LLC or similar structure for your business? Either way, you'll want to create a brand that's unique and memorable, so your customers have a reason to keep coming back to you.
4. A website.
Most side gigs will practically require you to have your own website. This doesn't need to be custom-built from the ground up, especially if you're planning on running a small operation, but it's good to have something in place for people to discover more about your business. Include content about what you do, how you got started, and how people can contact you for more information.
5. Social media profiles.
Similarly, it's good for almost any business to claim and begin managing their social media profiles. It's an ideal place for former customers to leave reviews, and for future customers to discover your business.
If you feel ambitious down the road, you can use these as a starting point for a full-fledged social media marketing and advertising campaign.
6. Invoice templates.
You'll need some way to bill your customers, and the more professionally you do this, the better it will be for your image. It's a good idea to find an invoice template that suits your brand, and customize it to work for you and your customers. You can find a wide range of invoice templates from FreshBooks here.
7. A marketing plan.
How are new people going to hear about your business? If you don't have a marketing in plan in place, you'll be counting on people discovering you on their own, unprovoked, which almost never happens.
Consider instituting a customer referral program, and be prepared to invest some time or money into content marketing, SEO, social media marketing, or targeted ads to get started.
8. Documentation.
It's important to keep track of your business operations, especially when it comes to money, and the more organized you are from the beginning, the more you'll appreciate it down the road. Keep detailed records of all your business income and expenses. You'll be glad you did come tax time.
9. Mentors and advisors.
Even if you've competently practiced this side gig as a hobby or pastime in the past, it's a good idea to find some people more experienced than you to show you the ropes. Try to find a few mentors and advisors early on in your side gig's development.
10. A plan for expansion.
If you're planning on eventually turning this side gig into a full-fledged career option, you'll need to have a plan for long-term expansion in place. At what point will you be hiring additional employees? Can you open multiple locations for your business?
Getting Started
Though it definitely pays to be prepared for your first side gig, there's also never a "perfect" time to get started. If you spend too much time thinking about the possibilities and weighing your options, you could end up in analysis paralysis, practically unable to move forward. Once you have your business plan and a solid idea of how to start, it's time to start looking for clients.