Last Updated on January 24, 2023
The internet has always had an incredibly important place in the hearts and minds of all the people who've been lucky enough o use it. It has transformed and revolutionized the very meaning of the words connected and communication. We can watch events occurring across the world almost instantaneously.
We can communicate with people all over the world just by using the push of a button. Its impact on human life has been of such tremendous importance that history has forever been dissected into two segments; after and before internet.
But like almost any other invention that has transformed history, the internet doesn't come with its own distinct challenges. As far as the general public is concerned, there are certain cons and challenges that need to be properly understood. Safety and proper usage of data is one of those challenges. Virtual Private Networks (VPNs) have gained a lot of importance in recent times because the increase in the sensitivity of the topic of data security and information breaches.
People now realize how some of the most popular names in the tech industry such as Facebook and Google have been using data without permission. It all started with the revelations presented by Chelsea Manning about how the US government monitors the Internet activity as well as search patterns of its citizens.
When that wasn't enough, the much publicized case of Facebook and Cambridge Analytica began dominating the headlines. This was perhaps the most high profile case of data usage in recent memory as it became evidently clear that the public data wasn't as safe as many believed.
Thankfully, for people who want an easy solution to these problems, there are VPNs available that will certainly make your data safer than without it. However, it comes with its own distinct set of cons too. So, here's a compact VPN for dummies to help you understand the pros and cons of using a VPN.
ADVANTAGES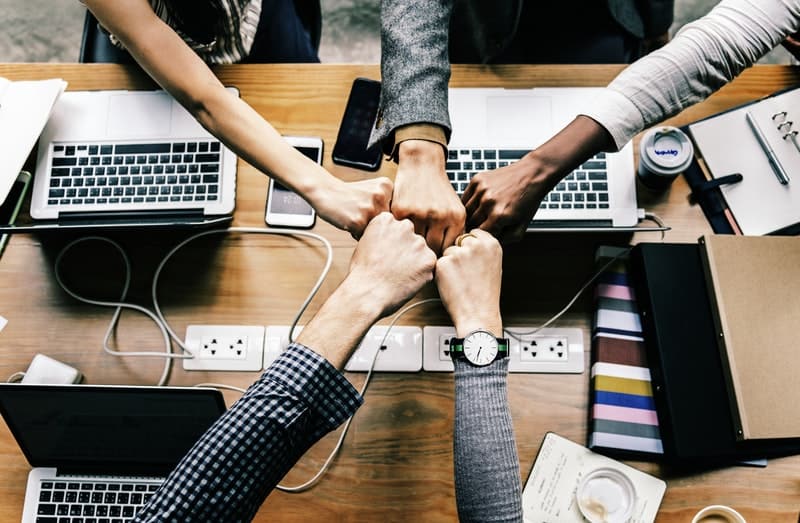 Easier
If you're concerned about your privacy then there is ideally no better option than a VPN when it comes to ease of use. There are several VPNs out there that have both premium and free versions. You'll have access to a lot more servers and IP addresses if you opt for a premium version.
However, the free version is also a very good option as it will help cloak your internet activity and keep you hidden from any prying eyes. On top of that, these VPN services can be used on up to 6 devices at any given moment. It doesn't matter what kind of a connection you're using. Once you're connected to a VPN, consider yourself anonymous online.
No constant connecting/disconnecting
This has always been a problem that users forget to use VPN services and end up exposing their data needlessly. However, most VPNs allow you the option to connect automatically after you start using the device without the need to connect and disconnect constantly.
If there's any situation where you cannot connect or forget to connect to a VPN manually, then this software will take care of that for you so you can be rest assured that no slip of memory will put you in unnecessary harm.
The compatibility
This is another advantage that you'll find working in the VPNs' favor. It doesn't have to be limited to your PC or mobile or tablets. You can sign on for any VPN service and then continue to use them across different platforms without worrying about whether that app is compatible with your other devices.
They're also valid for different kinds of OS as well. You can seamlessly connect to the internet on any of these devices using a VPN and never have to worry about your digital privacy ever again
DISADVANTAGES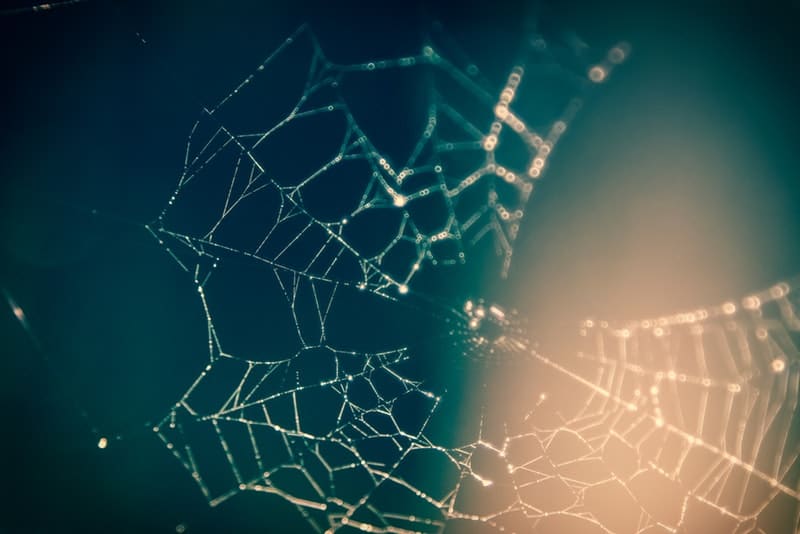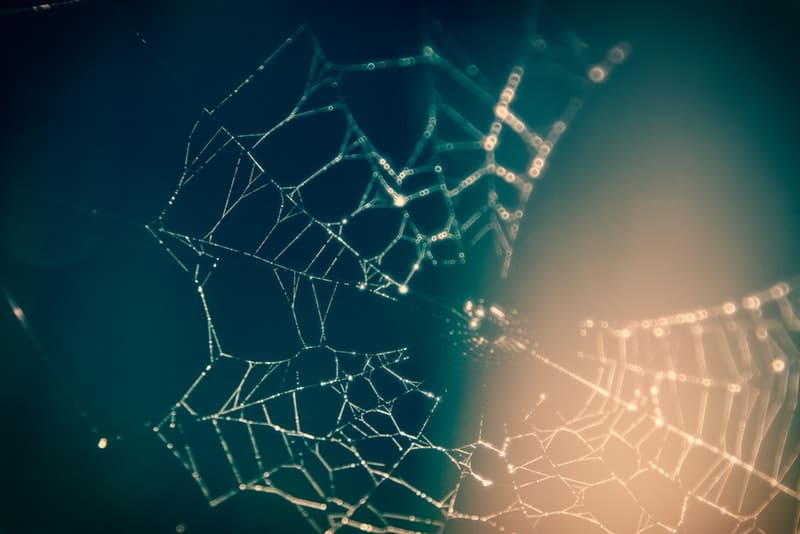 Speed
This is by far the most obvious and glaring drawback of using a VPN. Once you connect to a VPN, you can expect a dip in the speed and the overall performance of the internet. This isn't exactly because of the VPN only. Other factors like number of devices, router and the server being connected to can make a significant impact on how fast or slow your internet performs. So, you can probably consider a slight dip in speed a price that you'll have to pay in order to shield yourself on the internet.
Local content
One of the most popular reasons that people use VPNs other than for online autonomy is to access international content like certain streaming sites like Netflix and Hulu. You can probably access these sites using a VPN but it will probably result in your finding yourself unable to access local content. This puts a user in a "Catch-22" sort of a situation. You can't access International content without VPN, but with a VPN you might not be able to access the local content.
A new router
Getting a VPN might require you to opt for a new router. There are only a handful of routers that support a VPN connection. There is a fair bit of a chance that your router won't be VPN compatible and you'll have to spend in order to gain access to a VPN connection. A router basically acts as the client when you connect to a VPN. Most routers aren't designed to function as clients. Hence, you'll have to get yourself a new router that is VPN-compatible.
There is an alternative though. You can use an older router and alter some of the firmware in it and install your own customized firmware. However, it's quite a technical job to carry out and will require a lot of focus from your side.
Scalability
As the fears of people rise regarding the security of their data, naturally a lot of them are flocking towards VPN to protect themselves. However, there are only a handful of VPNs in the market. This means that the added bandwidth as well as connections means that the performance of these VPNs will suffer unless their upgraded regularly.
They're adding to their capabilities but not as fast as the demand for them is growing. So, there are doubts about the consistent performance of these VPNs.