Last Updated on March 2, 2020
Online supplement stores are popular business models thanks to their relatively low start-up costs and the potential to reach a wide range of customers.
Supplements come in many different kinds from nutritional to workout supplements, and they can come in a variety of forms including capsules, powder, softgel, gummies, and more.
Currently, vitamin supplements are the most popular, and the current market size for supplements exceeds $18 billion with a projected growth of 15 percent for online sales in 2020.
There are many factors that contribute to the increased interest in vitamin, nutritional, and workout supplements including increased awareness of common health issues and increased promotion about healthy living. While they are extremely popular, supplements alone aren't a certain roadmap to success. Here are some of the most important things you'll need to consider to launch your online store.
Equipment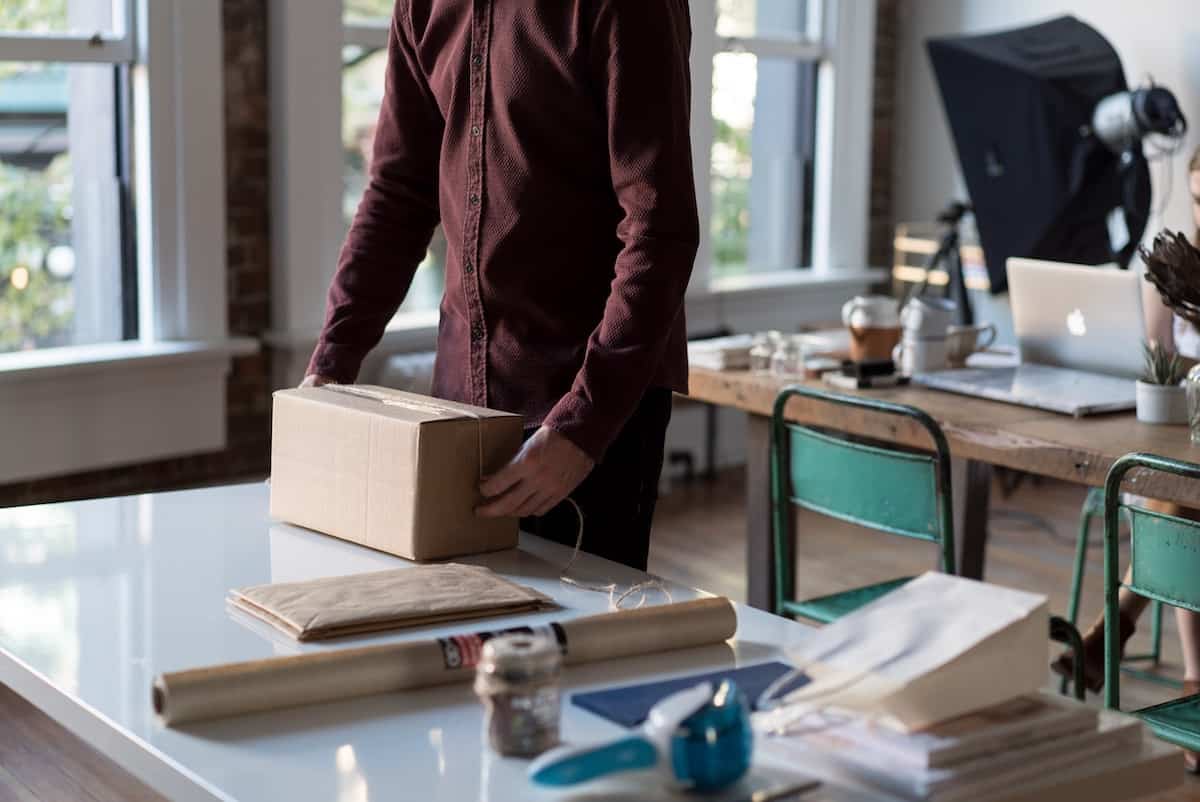 There are a few options for selling supplements online such as selling through auction sites and social media outlets, or you could build your own site. While you're thinking about how to set up your online storefront, it's also a good idea to consider the equipment you'll need.
You'll obviously need computers and reliable internet to create and run your store, but you should also consider software and equipment for things like graphic design, video recording, and anything else that can help you advertise.
Regulations
The various kinds of dietary supplements must be manufactured and advertised according to approved FDA guidelines. Those planning to manufacture their own supplements will need to carefully study guidelines for formulas and ingredients, obtain proper licensure for manufacturing and selling, and ensure that all products are properly labeled.
The FDA will take action against companies that mislabel products or advertise false information, intentionally or otherwise. A warning letter will be issued first detailing the problem, and the company will have 15 days to address it before further action is taken.
Supply Chain
While it's certainly possible to obtain your own materials and create your own formulas, you'll likely find it much easier to work with a manufacturer like Makers Nutrition. This helps you avoid the need for licenses, and the manufacturer will be responsible for upholding FDA guidelines.
The Makers Nutrition team provides their own high-quality products, and they can even help you with fulfillment services and effective pricing. Manufacturers will generally offer their own solutions for labeling and package design as well, so you can focus on other aspects of your business.
SEO
Photo Credit: producthunt
Any successful online store is well optimized for search engines. Some simple ways you can bring more traffic include advertising on social media, and posting content in places your target audience is likely to visit.
For example, if you sell workout supplements, you could post on fitness blogs or focus on making workout videos that show off your products. Show off your business as a credible solution to a problem, and users will be more likely to trust you.
While you're at it, make sure your site is well optimized for all devices. While it's important that you have a great desktop or laptop site, it can be even more crucial for your site to work well on mobile devices like tablets and smartphones.
Mobile devices accounted for more than half of all web traffic in the second half of 2019, and it's not slowing down any time soon thanks to the rising popularity of voice search.
Customer Support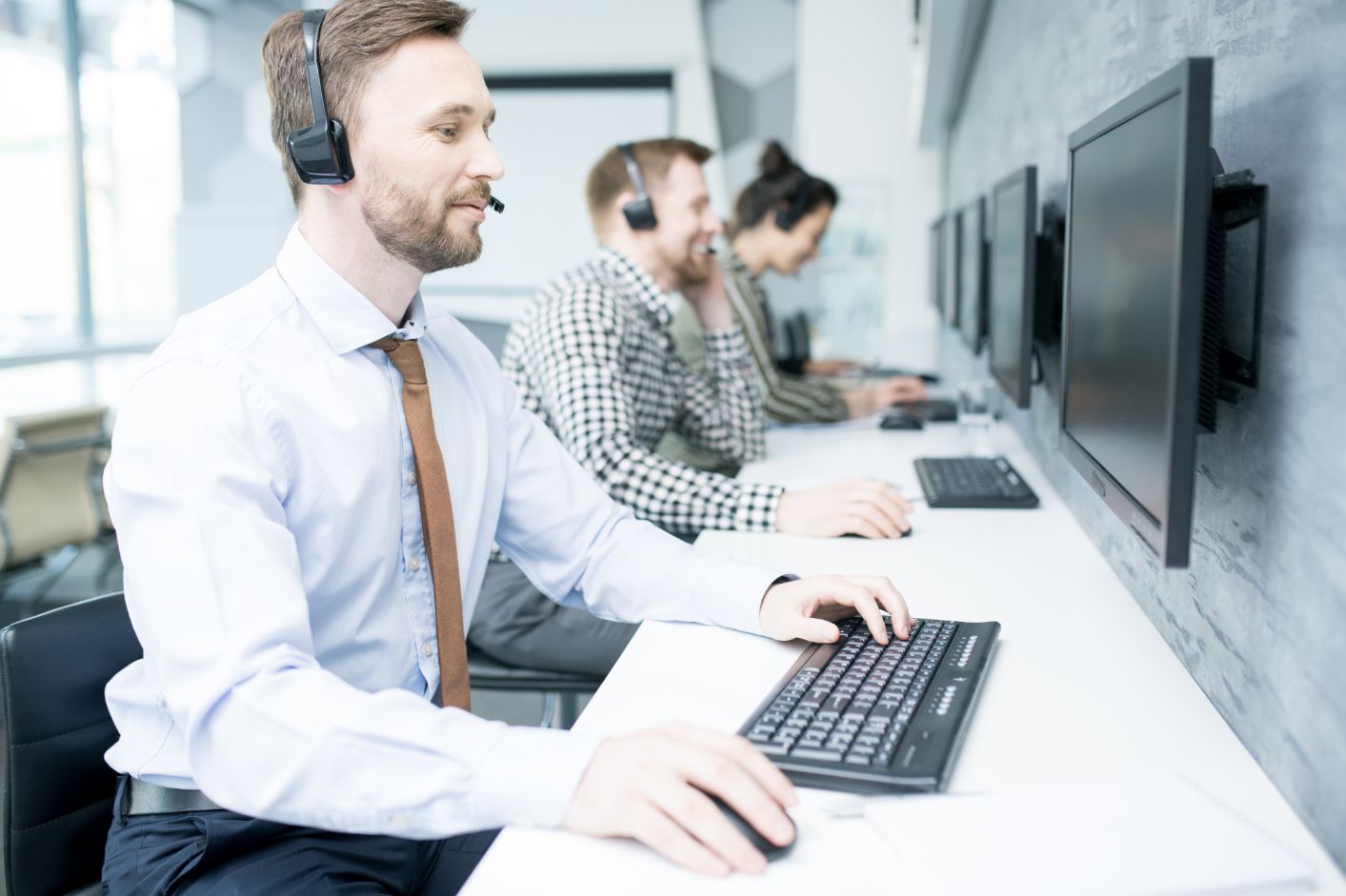 Having a good looking and convenient site goes a long way toward keeping customers happy, but you'll also need to be available to deal with any customer concerns.
It's understandable that you may not have an entire customer support team as a startup, but you can still make yourself available via email and messaging to answer questions or follow up and purchases.
Offering the best support you can will show customers that you value them and they may spread positive news about your business.