Last Updated on January 24, 2022
The phrase "digital disruption" has not quite entered common parlance, yet it is something that we see in action every day. It's an easy concept to understand: It occurs when traditional business or service is 'disrupted' by new technologies and digital business models. Netflix is an example of digital disruption, just like Uber, Amazon, Airbnb and countless other digital services that have changed previous business models. 'Disruption' seems like a negative word, but digital disruption is perceived as a good thing by business.
Indeed, the beauty of digital disruption is often celebrated in its shifting boundaries of conceptuality, i.e. the sense that it is an idea rather than a physical thing that does the disrupting. For example, if you were to digitally disrupt the car industry, you wouldn't aim to build a better car; instead, you reshape consumers expectations of what cars represent. Consider the oft-quoted example that Airbnb, the world's biggest hotel company, owns no properties, or Uber, the world's biggest taxi company, owns no taxis. That's digital disruption in its purest form.
Digital disruption is happening all the time and, crucially, still evolving within many industries. Consider, for example, how over time our attitude might change towards grocery shopping now that Amazon has decided to flex its muscles in that sector. Streaming services, ride-hailing and online shopping are regular cited as the strongest examples of digital disruption. However, we have picked three examples of the concept whose impact has been underrated and should perhaps get more credit than they do:
1. Social Trading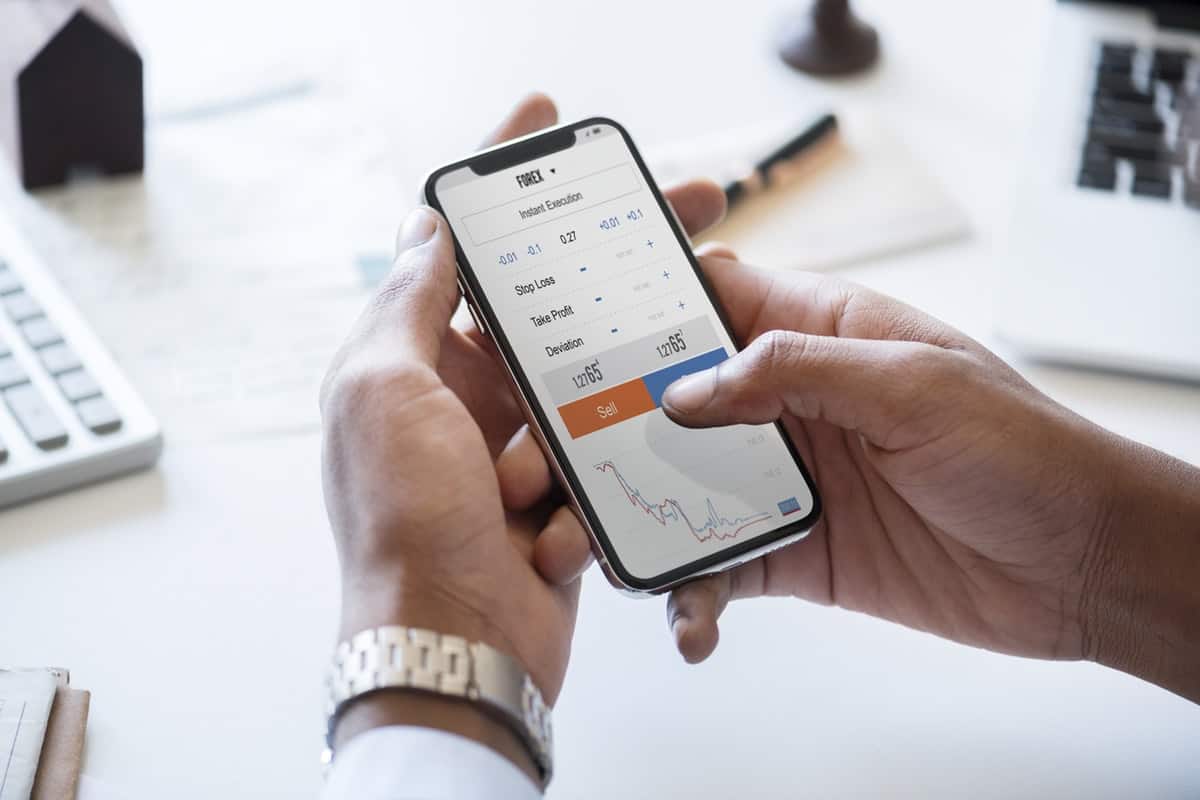 The idea of social trading has blown the hinges of the door of traditional financial investment and invited everyone to walk inside. In a nutshell, social trading has omitted the need for a wealth management company to help you invest. It uses technology and connectivity to allow inexperienced – and experienced – investors to follow and copy expert trades in everything from stocks to currencies to cryptocurrencies.
A top social trading platform does not have the fees and commissions of traditional wealth managers, nor that sense exclusivity of traditional investment. First-time investors can learn how it works with small deposits, learning their own skills while using the data from expert traders to help them along.
How far could social trading go? Will it change the face of places like Wall Street and the City of London? Possibly. A 2015 report by the World Economic Forum called social trading platforms "sophisticated alternatives to traditional wealth managers", adding that they pose "a tangible threat to the traditional practices of the wealth management industry." Crucially, as the same reports says, they "empower customers to have more control of their wealth management." Social trading might change the way we think of investment forever.
2. Digital Coupons
Lots of thrifty parents would have spent some time with the scissors out, cutting out those coupons for the next trip to the store. They still exist, of course, and there is nothing wrong with going back to the store with a receipt for some money off your next purchase. However, digital coupon companies – and we are using that as an overarching term as they are all very different – like Honey, Wowcher, Quidco and Groupon have really scratched out a market where one hadn't existed before. Groupon, famously back in 2010, was predicted to be fastest ever company to reach $1 billion in sales.
Yet, there is still a feeling that not all of us use these coupon companies as much as we should. That, too, is evolving, with apps like Honey now scanning the internet – through a Google Chrome extension – for coupons when you check out, rather than requiring you shop through its site. It's that commitment to facileness, meaning we don't have to look for coupons, that is the key to sustained success for these companies. Many people don't want to be trawling through discount sites in the same way as they don't want to be cutting coupons with scissors.
Honey is just one example of this, but there are also great options, like Shopper.com, which allows you to earn money by sharing coupons with others, and Piggy, which tracks changes in the price of your previous online purchase; if the price drops, Piggy will automatically contact the retailer and ask for a refund.
3. Online Estate Agents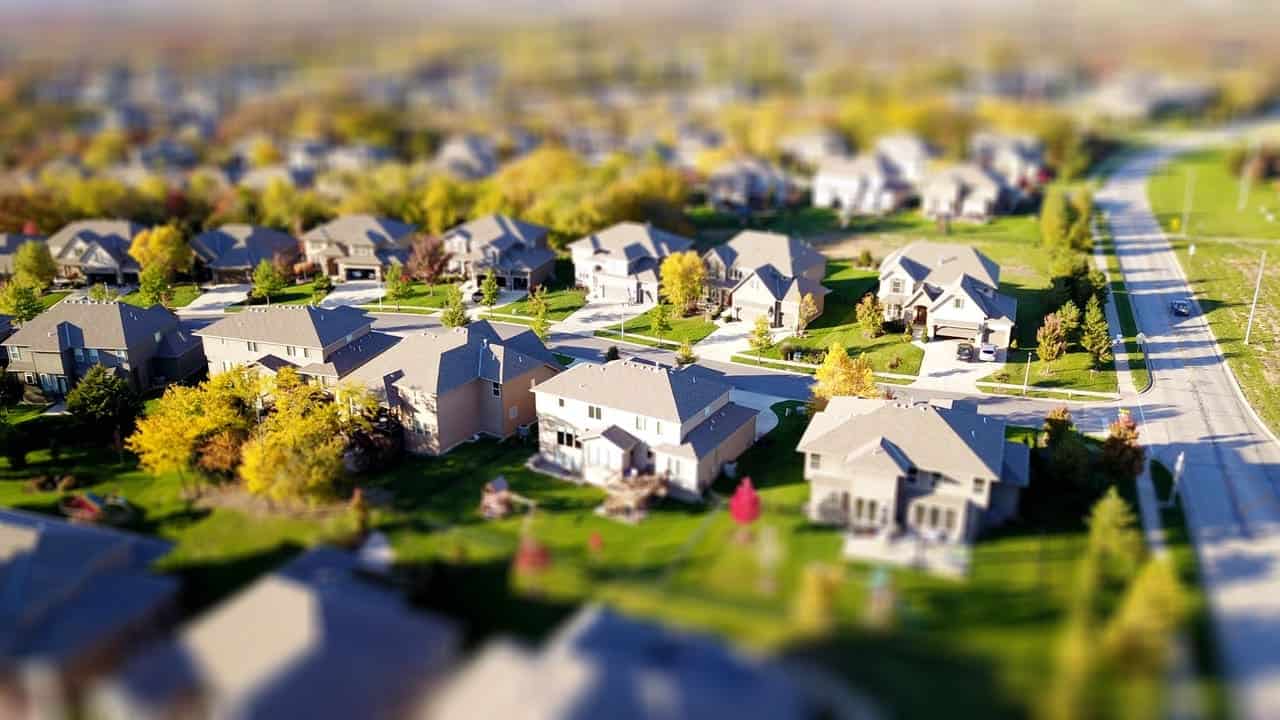 There are both controversies and misconceptions about purely online estate agents. They have taken a sledgehammer to the traditional realty market, with big companies like Purple Bricks, Right Move and Redfin gobbling up market share. There is a criticism that the online estate agents, which have vastly lower fees and promote the idea of zero commission on sales, no longer offer the expertise of traditional realtors. However, that's also where the misconception comes in, as the biggest buzzword in online estate agency is not cost, but data. They are not simply a low-cost listing service, but an industry that uses data to offer a smarter service to their clients.
To be fair, there is probably some room for a middle-ground between these disruptors and the personal touch of the traditional industry. Reports have claimed that selling your home through a classic realtor service can increase the number of viewings, and by consequence of competition, secure a better price. Moreover, buying or selling a home is obviously a massive, life-changing undertaking, and one where we are ready to pay extra for some peace of mind. However, we should not underestimate the power of data – big data – to replace human expertise. It's arguably not perfect yet in the world of property, but it soon could be. And, we, the consumer, could profit from the end result.