Last Updated on March 8, 2022
Entrepreneurship for many can be summarized in two words: solving problems. Entrepreneurs who are able to help a larger number of people solve particular problems tend to make a lot more money.
Sadly, many upcoming entrepreneurs are only motivated by money. Whereas money is key, it should not be the only motivation for entrepreneurship else that would be putting the cart before the horse.
The popular Millennium Development Goals was a well publicized attempt by governments to solve eight (8) major problems facing humanity by 2015, viz:
Extreme poverty and hunger
Poor primary literacy
Gender inequality
Poor maternal health
HIV/AIDS, malaria and other diseases
Poor environmental sustainability
High child mortality rate
Poor global partnership for development
Successful entrepreneurs adopt a similar problem-solution approach when seeking business ideas or starting businesses.
According to renowned entrepreneur Richard Branson,
"I often urge others to focus on how their business ideas will help others," He continues, "If your business genuinely improves people's lives success will follow."
In this post we'll be looking at 5 problems or problem areas that entrepreneurs turned into profits within the last decade but before that
What is Entrepreneurship?
Entrepreneurship means different things to different people. For some, entrepreneurship is creating/running business(es), for others it could mean making money, solving problems, creating jobs, etc.
To others, entrepreneurship is translating a business from just an idea into tangible reality. Here some entrepreneurs define what is entrepreneurship.
The chart below shows search interest in entrepreneurship in the last decade and some.
Google Trends of Entrepreneurship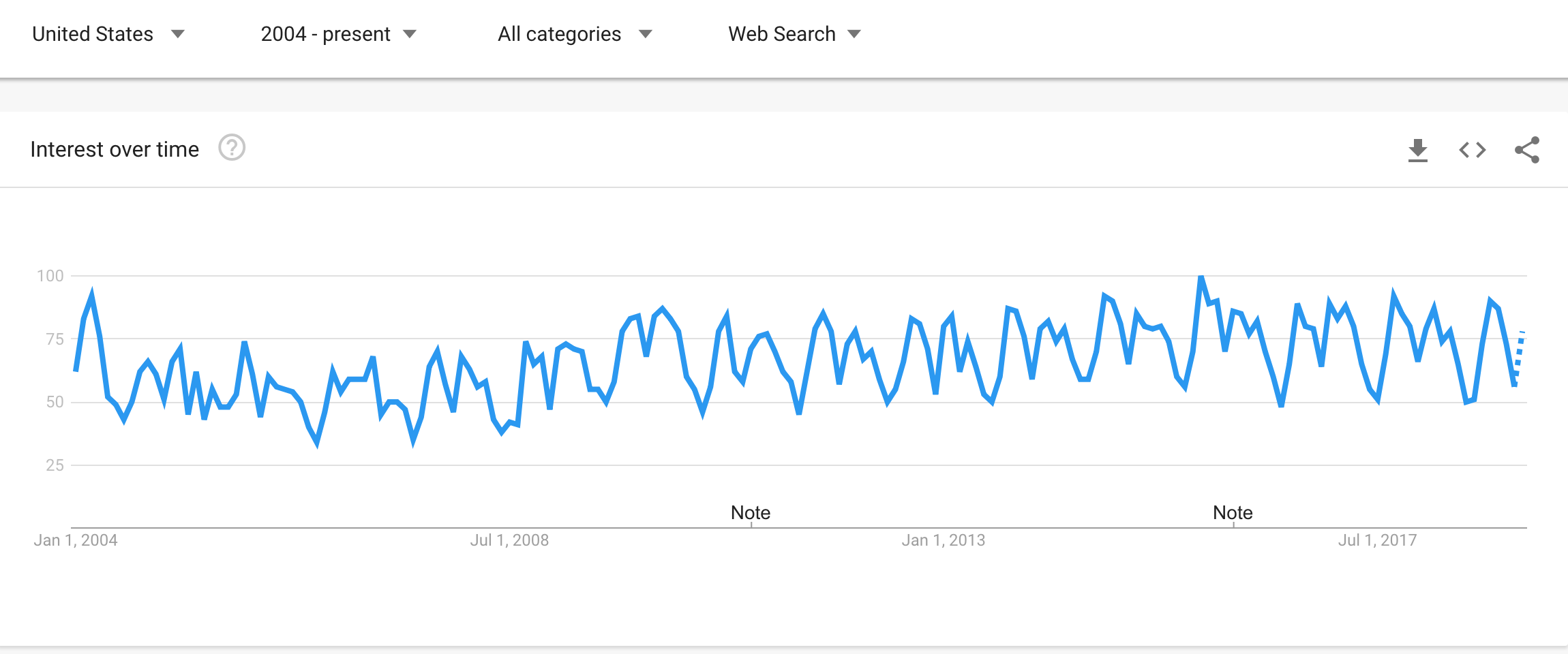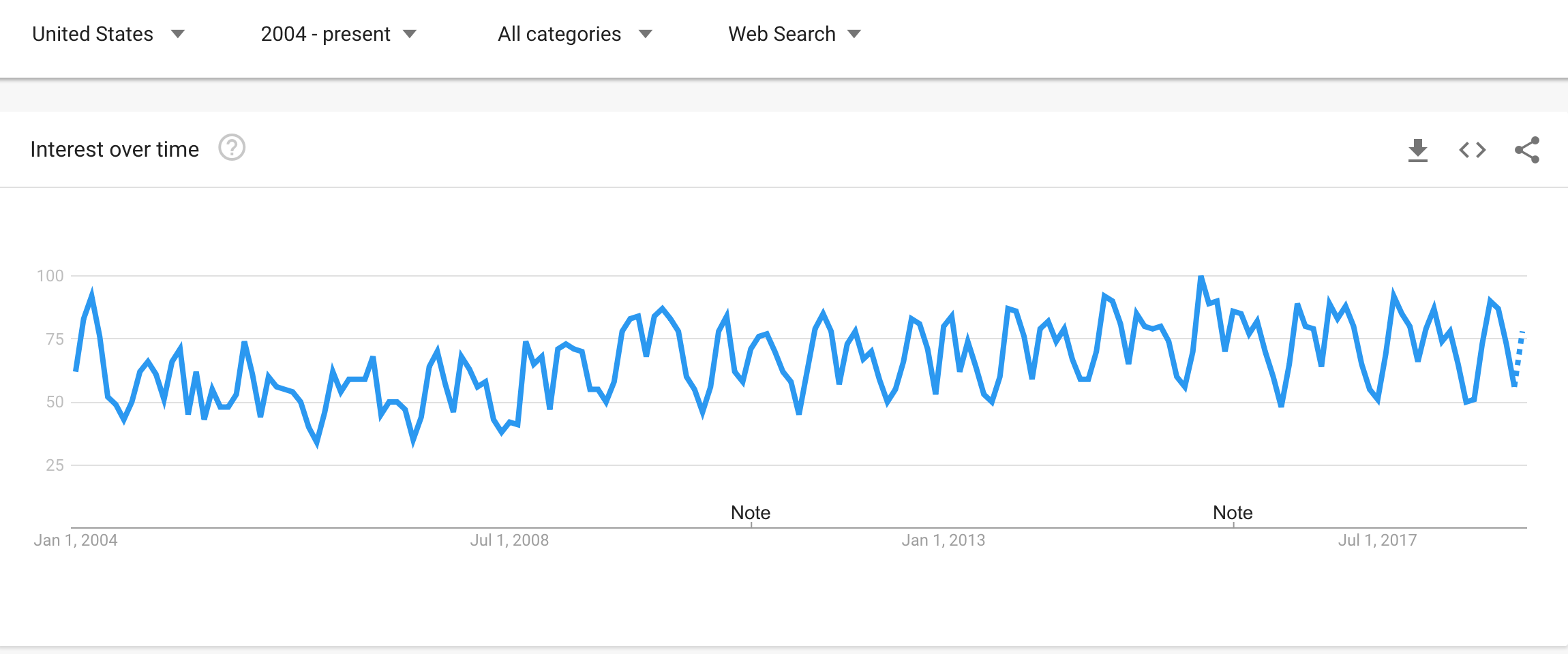 Source: Google Trends
Several factors affect interest and participation in entrepreneurship like capital, lending, interest rates etc.
The following entrepreneurs have been able to successfully turn problems into profit. Here we go:
5 Entrepreneurs Who Have Turned Problems to Profits in the Last 10 Years
1. Irene Agbontaen (TTYA)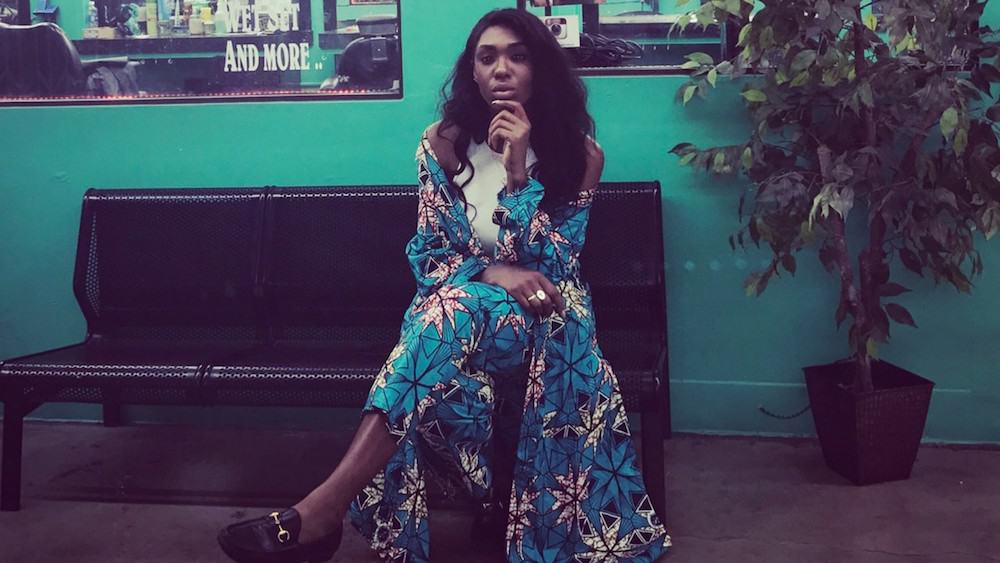 Irene is the 5'11" beauty and brain behind London-based Taller Than Your Average (TTYA) which specializes in styling clothes for taller women 5'9" and taller; an erstwhile neglected or under served demographic.
Due to her imposing height it was a tall order for tall Irene to find clothes that fit, a challenge many other tall women like her faced. Their clothes always came up short. Irene reports buying clothes and having to amend them or add sundry extensions until they sit and fit just right.
The frustration of seeing clothes she liked only to discover they were too short drove her into founding TTYA in 2013 for the fashionable tall woman who couldn't amend shorter clothes like her.
She has been featured on the cover of Vogue Magazine and is also into tall women advocacy. According to her TTYA is not just a brand, but a lifestyle for the taller woman.
2. Barclay Paul (Impact Africa Industries)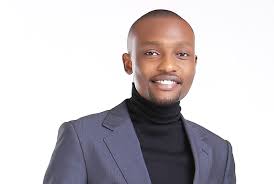 May 28 each year is Menstrual Hygiene Day, a day set aside to create awareness about menstrual hygiene as well as to draw attention to and seek solutions for the challenges girls and women face during menstruation.
Like Nicole Uwase from Rwanda, many women in poorer countries cannot afford sanitary pads during menstruation and hence resort to unhygienic and unsafe alternatives. Nicole believes she missed over 500 days of school for lack of sanitary pads.
In Kitale, Kenya, entrepreneur Paul manufactures affordable, reusable sanitary pads to combat this problem which he also witnessed first hand during his time as a volunteer teacher in a government secondary school.
He noticed that most of the girls skipped school periods during their menstrual periods because they couldn't afford sanitary pads. His company now supplies renewable sanitary pads up to Uganda and South Sudan, currently grossing around $300k in annual revenue.
3. Victoria Alonsoperez (IEETech)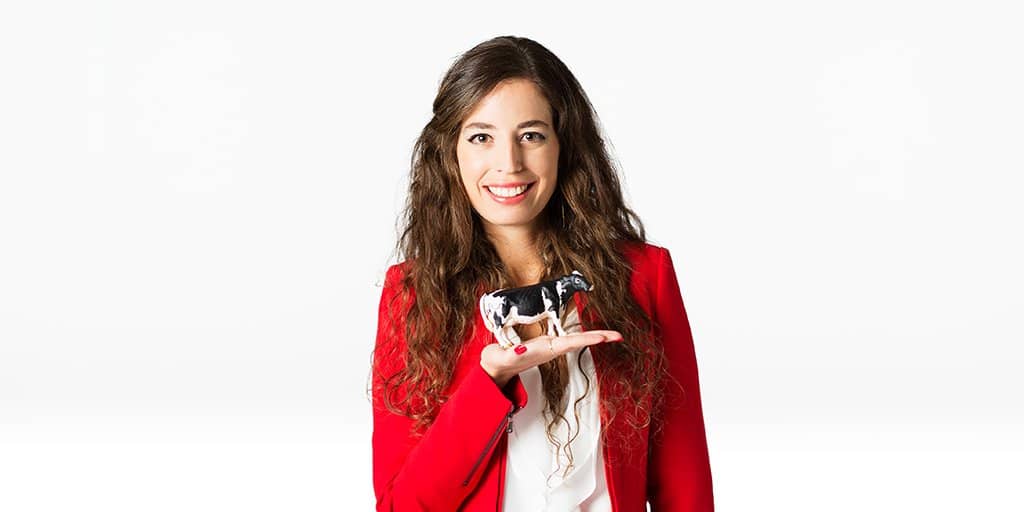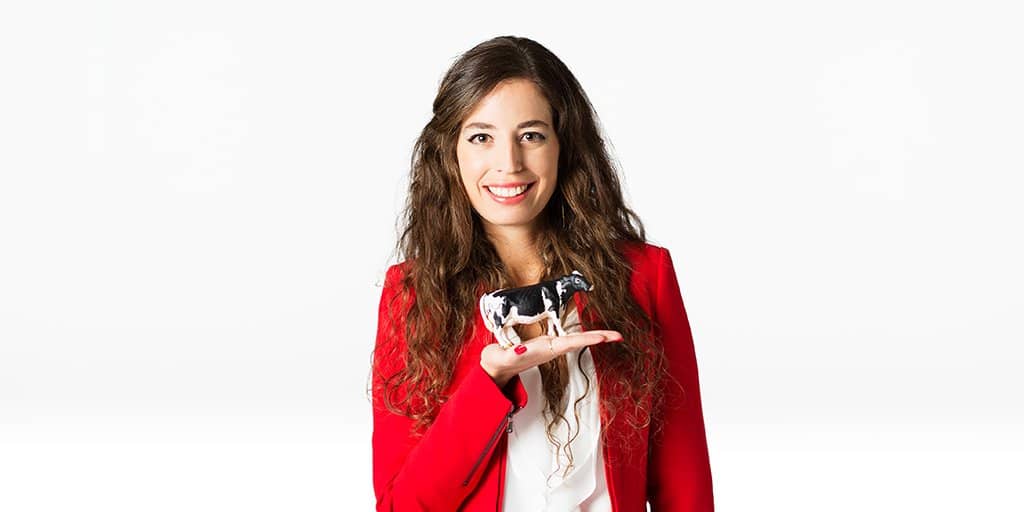 IEETech is a social enterprise and the brainchild of Victoria Alonsoperez, a Uruguayan entrepreneur. She developed the Chipsafer, a cattle monitoring platform for early detection of cattle health risks both remotely and autonomously.
Chipsafer uses sensors to gather data about livestock health which can be translated into actionable information to help farmers prevent an outbreak or better care for their animals.
This is a breakthrough technology that prevents loss of cattle to preventable diseases thereby helping farmers produce healthier stock and make more income.
In addition, Chipsafer also helps farmers remotely monitor their livestock and see where they are, what and how they're doing when no one is there to physically monitor them.
4. Andrew Foote (Sanivation)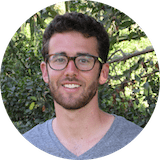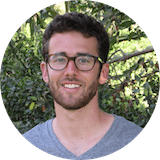 Sanivation is another social enterprise project making huge impact. Co-founded by Andrew Foote, Sanivation is all about improving the overall dignity, health, and environment of urbanizing communities in East Africa through clean, safe and efficient sanitation services.
Sanitation is a big problem in many parts of the world and Africa is no exception. With increasing rural-urban migration, poor regional planning, mismanagement, conflict, etc, cities are stretched to their limits and people are forced to live in unhygienic conditions.
Sanivation installs container-based toilets in homes for free then charges a small monthly service fee. The waste from such toilets are processed into environment friendly fuel people can use instead of coal. This model is also being introduced at refugee camps. They hope to serve 1 million people by 2020.
5. Aisha R. Pandor (SweepSouth)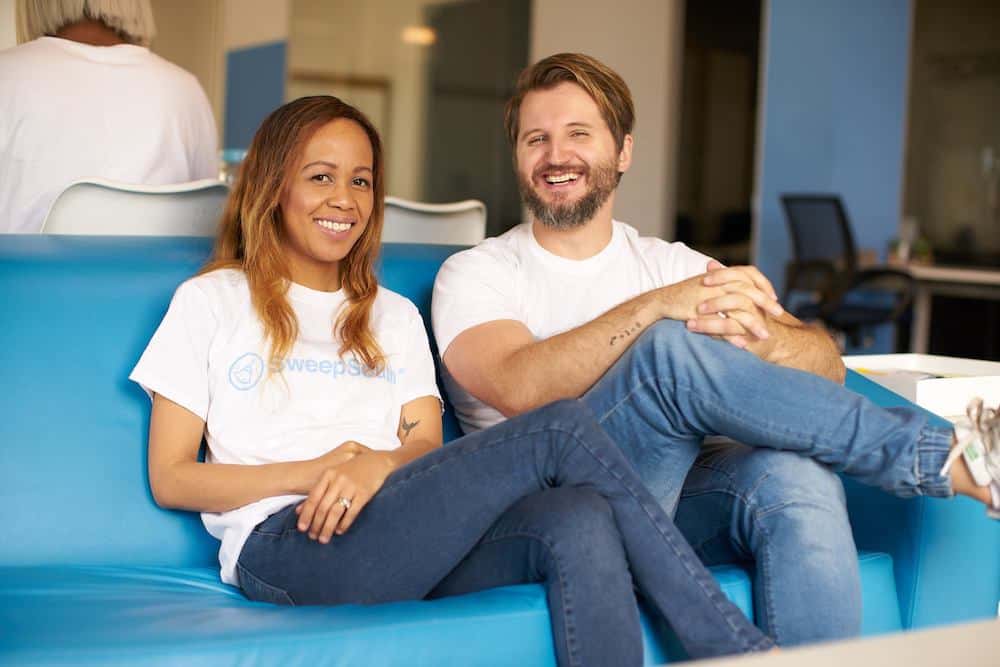 Aisha is an accomplished South African entrepreneur, she is the Co-Founder and CEO of venture-backed tech startup SweepSouth, a popular online platform for booking, managing and paying for home cleaning/domestic services.
Not many people have the time to personally clean their homes or offices everyday. Others would rather have someone else do their "dirty" work for a fee less than keeping a full time cleaner.
Started in 2014, SweepSouth connects buyers and sellers of domestic cleaning services creating income and jobs for many unemployed or underemployed workers while helping busy or invalid clients with their home cleaning needs at affordable rates.
According to World Economic Forum,"SweepSouth won the SiMODiSA Startup SA pitching prize and later became the first South African startup to be accepted into the prestigious 500 Startups accelerator based in Silicon Valley in San Francisco."
Conclusion
These entrepreneurs identified problems and turned them into profits. Looking to get into entrepreneurship or become an entrepreneur? Then start looking out for problems you can solve.