Last Updated on March 3, 2023
In a business landscape increasingly characterized by digital disruption, it is more and more difficult to pinpoint what it is that makes a good leader. Small startups that address a specific challenge often fail or are bought out relatively quickly. What can be done to ensure long-term growth while guaranteeing employee retention?
It comes down to leadership. There are a few character traits that spring to mind when one thinks "CEO": charisma, dedication, and passion are just some of them. However, according to a study carried out by the Harvard Business Review, exceptional company leaders are more than just hard-working, they have four more core attributes as well.
An Ability to Make Swift Decisions
Decisiveness is crucial to a leader's success. This does not necessarily mean that they always make the right decisions – their skill lies in an ability to call the tune more quickly and with greater conviction that the rest of us.
In his 2016 letter to shareholders, Jeff Bezos, the Amazon CEO and richest man on Earth stated that "Every day at Amazon is Day 1". Since its launch over twenty-five years ago, Amazon has expanded from an online bookstore to not only a major e-commerce player but also a major technology provider and media platform. Bezos says that "If you wait for 90%, in most cases, you're probably being slow," and advocates for speedy decision-making in order to boost profitability.
The Amazon CEO's ability for decisiveness not only enables him to maintain a market edge but also to kickstart new trends. This year, he announced the launch of the $10 billion Bezos Earth Fund – a sum ten times that of any other donation in 2018.
A Strong Focus on Engagement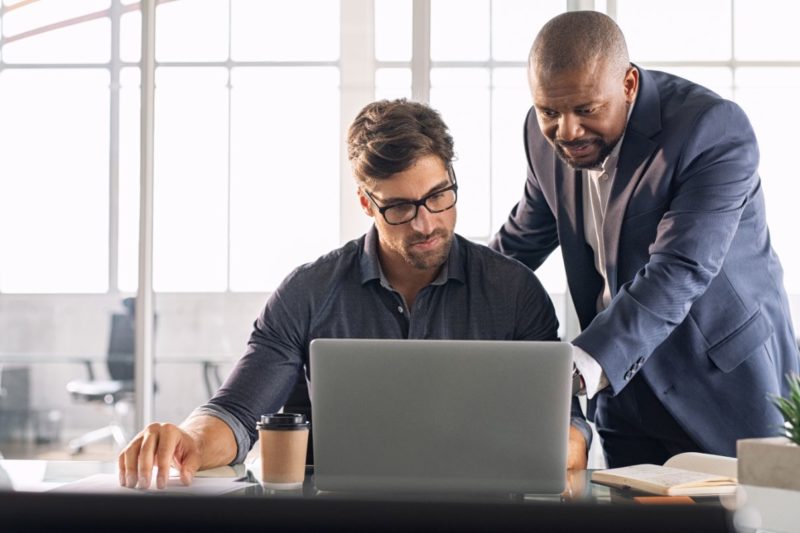 But once you've made your decision, how can you ensure you get your entire team on board? Another thing that great CEOs excel at is understanding stakeholder needs and motivations and engaging with them in order to enable value creation.
Gary Vaynerchuk, CEO of VaynerX and VaynerMedia, is an entrepreneur, best-selling author, and speaker who,  when fresh out of college, managed to grow his family's wine business from $3 to $60 million in just under five years. He attributes his success to his unique leadership style, which he writes about in great detail on his personal website.
While Vaynerchuk agrees with Bezos that speed is incredibly important, he advocates for continuity as a means to achieve it. Creating a strong corporate culture, caring for your employees, according as much importance to junior staff members' ideas as those of executives, and knowing your products like the back of your hand are all things to which Vaynerchuk gives great importance. "I always approach my management style from the perspective that I am working for my employees," he says.
An Ability to React Proactively

Vaynerchuk isn't the only one who knows how to lend an ear. As the pace and substance of the digital economy change daily, leaders like William Erbey show that understanding technology developments many steps in advance are crucial to creating a successful company.
Erbey, who has a background in statistics and informatics, sees that the digital economy cannot prosper without an educated global population that has unfettered and rapid access to the internet. To meet both of these goals, Erbey has invested in Scholarly, an online education tool linking students around the world to American universities and professors. He is also a lead investor in System 73, a company using AI and data analytics to affordably decrease internet congestion.
In today's ever-evolving business landscape, it is more important than ever for CEOs to be able to adapt to situations that are not in the playbook. Highly adaptable CEOs have a long-term focus and are able to pick up and react swiftly to signs that things are not as they should be. Leaders like Erbey see issues decades down the line and react early to create solutions and provide the global market with vital tools to expand.
Providing Consistent Results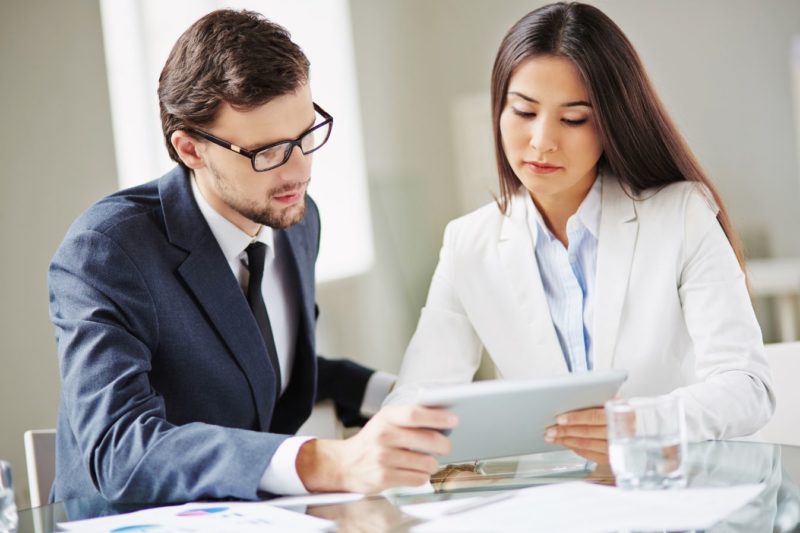 It may seem obvious, but the ability to deliver consistent results is one of the key personality traits that define a great CEO. Reliability may be an underrated trait that is rarely put forward in the business press, but can power career success and recognition in the workplace. Researchers have noted that an ability to follow through on commitments leads stakeholders to take strong performance as a given, and makes senior management more likely to take risks on an employee and provide opportunities.
Brett Godfrey constantly impressed Virgin Group founder Richard Branson with his exemplary work ethic and consistent results and was this that led Branson to invite Godfrey to create and lead Virgin Australia. In his autobiography Finding My Virginity, Branson recalls that upon being asked to create a business strategy for Virgin Australia, Godfrey had it with him within 24 hours. Branson's instincts proved to be correct: by the end of Godfrey's 10-year tenure, the airline had expanded its fleet from two to 86 aircraft and accumulated profits of $700 million.
It is understood that there is no "perfect" mix of personality traits that makes an exceptional CEO, and the most appropriate skills and behaviors will ultimately vary according to context and sector. However, if there is one thing we can retain, it's that the ability to listen, adapt and keep a long-term focus are key to leading a company towards success.