Last Updated on March 8, 2022
You can't deny the fact that budgeting is an essential part of day-to-day living. Whether you're planning your personal monthly expenses or projecting a company's annual cash flow, there's always some form of budget management involved.
The thing is, though we know that proper budgeting is more important than we care to admit, it's not something that most of us are too keen about.
While it's true that budget management, especially for business, is often a challenge, there are ways to make it bearable and less complicated. Thanks to the Internet and, of course, Excel!
From expense-trackers to profit and loss chart templates, the variety of Excel budgeting templates available online has indeed revolutionized the way people handle and organize their finances.
Here are some of the most recommended Excel templates to help you simplify your budget management tasks.
1. Personal Monthly Budget Worksheet (vertex42)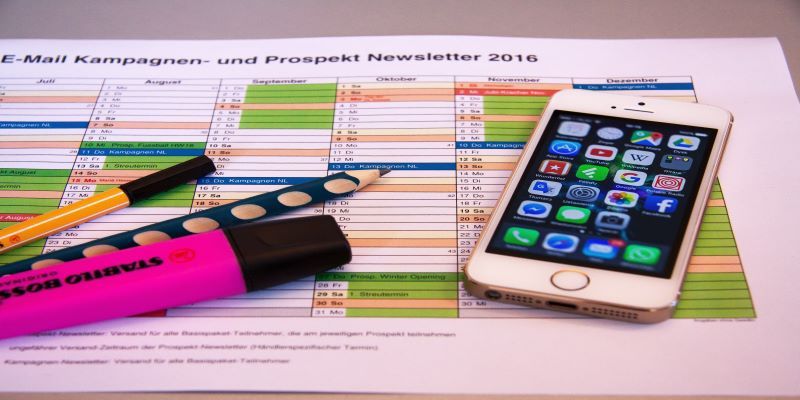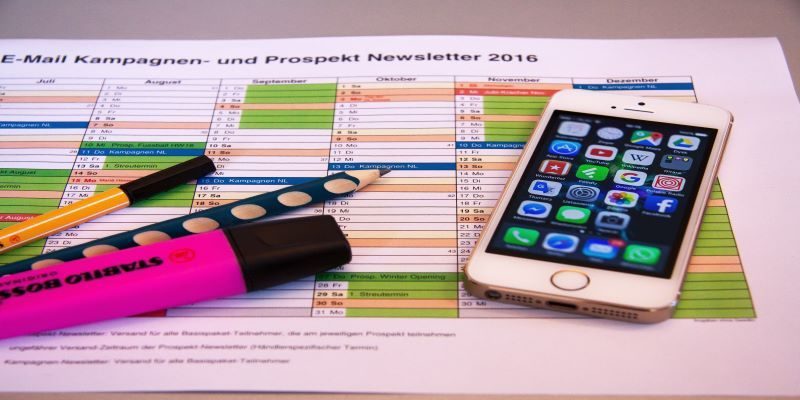 Have you always wondered where your money went, but can't remember how you spent it? Here's a budget template that will help you take control of your personal and even business finances.
Use the Personal Monthly Budget Worksheet to create a budget and compare it against your actual spending. The sheet is divided into categories, where you can input all the different things you spent your money on. There's even a field dedicated to discretionary expenses, so everything is accounted for!
2. Money Manager Template
Allocating funds is the easy part. The tricky part is actually sticking to your budget! If you're looking for a money management tool that will allow you to budget, record, and track all your financial transactions in one place, check out the Money Manager Template.
This all-in-one budgeting solution is not only efficient; it's also packed with plenty of useful features. It can even balance your checkbook for you! Pretty convenient, isn't it?
3. Monthly Budget Planner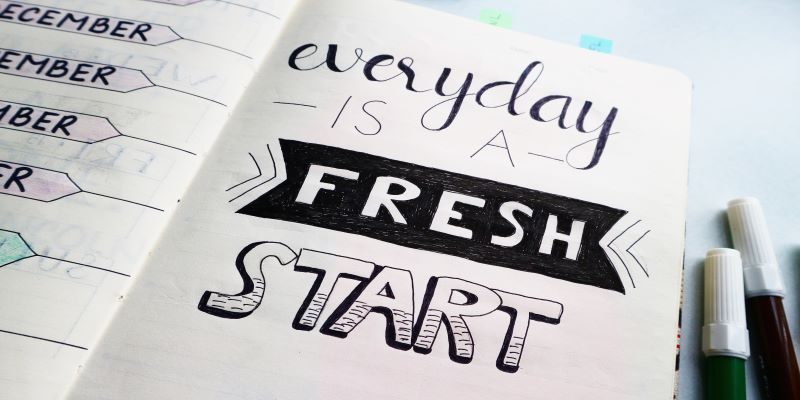 Every business needs a user-friendly monthly budget planner that will help them keep their finances in check. If efficiency and functionality are what you're after, try the Monthly Budget Planner.
Every page in the spreadsheet is divided into sections that sort and categorize your expenses, so you have a clear picture of where your funds should go. It also includes a summary page so that you can get a quick and comprehensive overview of your debts and savings anytime.
4. Annual Budget Template
Anybody who's in-charge of fund allocation needs a yearly budget planner in their arsenal of Excel templates. This particular Annual Budget Template can hold an entire year's worth of budgeting information. It has customizable cells and sections that allow users to input incomes, investments, and expenses in detail.
The Annual Budget Template can provide you a thorough overview of where you are finance-wise, so it's easier to keep your incomings and outgoings aligned.
5. Simple Invoice
Now, here's a template that's extremely useful for small businesses and start-ups!
When you're just starting out, you often have to do everything on your own – from sales to issuing receipts. Speed things up by using the Simple Invoice Template for calculating totals and subtotals of transactions without any difficulty!
Like most Excel templates, this one, too, is easy to customize. Edit it with your business logo and information to make things look more "official."
6. Balance Sheet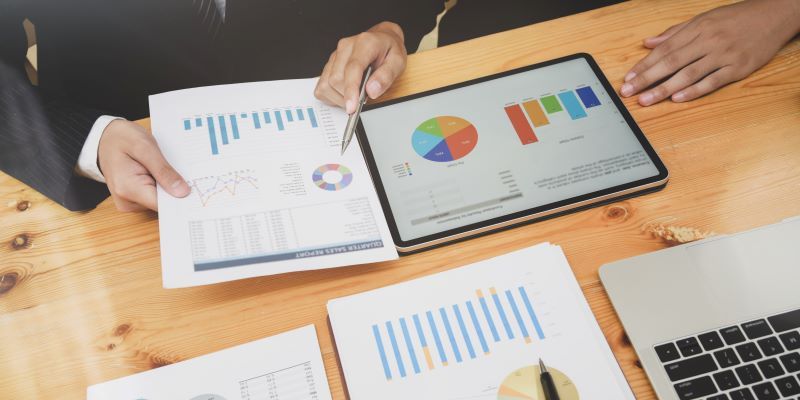 Balance sheets are a fundamental part of the budgeting process, but you have to admit; it can be such a pain. Itemizing and analyzing revenues, expenses, assets, and liabilities manually is such a grueling process. But here's an idea: why not use Excel?
Save yourself time and countless headaches; use the Excel Balance Sheet Template.
7. Small Business Budget Template
If you happen to own a star-up or manage a small business, then you'll find this budgeting template to be an excellent ally.
Think of the Small Business Budget Template as your versatile, go-to tool for both short-term and long-term budget management. This one, in particular, is recommended by many small-scale business owners because it's not only user-friendly; it can also give you valuable insight into the overall efficiency of your budgeting strategy.
8. First-year Budget Calculator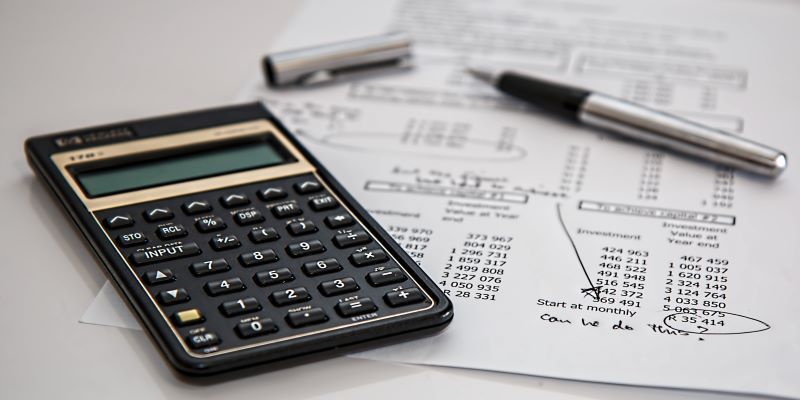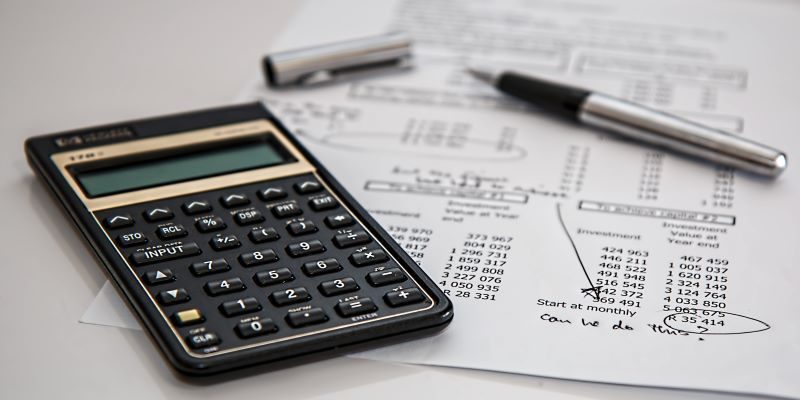 Another budgeting tool for those who are planning to or have just entered the world of star-ups and small businesses, this calculator-slash-tracker template will help you figure out how much money you need to sustain your business through its first year.
You'll find the First-year Budget Calculator Template handy, especially when trying to project your business' initial expenses and income.
9. Cash Flow Projection Template
It's crucial for businesses to properly manage their cash flow if they want their company to thrive. This way, they can make sure that they're not spending more than they can afford. Conglomerates have plenty of people and advanced software that they can employ to check and track their cash flow, but smaller-scale companies need simpler tools.
The Cash Flow Projection Template will make it easier for small business owners to identify and meet their financial obligations for a specific time frame.
10. Profit and Loss Statement Template
Profit/loss calculation is an integral and fundamental part of the business' budgetary process. And like most business-related budgeting tasks, it's very detail-oriented. Thankfully, there's a way to make the job easier.
The Profit and Loss Statement Template uses data inputs to calculate actual and projected revenues for a set period. It can even identify problem areas when you apply conditional formatting.
With this Excel worksheet, tracking your business transactions and finances will be almost a breeze.
11. Project Budget Template
Budgeting for an upcoming project can be quite a feat and dealing with unpredictable changes even more so. That said, you'll need all the help you can get to make the task less complicated.
With the Project Budget Template, you can track the budget requirements and expenses for the many different aspects of a project like materials and labor costs, among others.  Moreover, this template will allow you to monitor more specific sections and details of the project closely, so you can follow the spending and ensure that they align with the budget.
12. Detailed Financial Projection Spreadsheet
Wrapping up this list is one of the more advanced budget management tools created for businesses with larger and more complex operations.
The Detailed Financial Projection Spreadsheet is a highly developed Excel budget management template that you can use to record, track, and project business revenues and expenses. And because it's Excel format, you won't have problems sharing it with different departments or key players in the organization. Talk about improving transparency and accountability!