Last Updated on December 11, 2019
Computers have been around for quite a long time now. You would think by now everyone knows how to use one and even perform a primary calculation with it.
But, if you were asked to start a business and use Microsoft Excel to perform and analyze data and numbers, would you be able to?
Remember, Excel uses are broad. In fact, you can do most of your business tasks in Excel, whether you're in service sector or manufacturing line.
In that context, you may need excel tutorials before you begin to use a single spreadsheet. Here is why you should be more convinced to get excel tutorials.
1. Bringing Your Data Together
If you're starting a business, it's essential to track how it's growing. Both your raw data and information can be saved in a single workbook but in different spreadsheets.
How cool is that? You can scroll through one sheet of raw data and move to another of the same processed data.
2. Conditional Formatting
Conditional formatting is a feature that allows you to type in certain criteria that will derive a specific outcome. If for example, you want to know which of your employee worked best, you only need to key in the best performer, and you get to see how much sales each employee made.
3. Auto Fill
Have you made multiple sales in a day and you have to fill each row on your book the same data? It's tiring. However, if you use an excel sheet, it has an option of auto fill. If for example, you enter Monday as your first entry, it can detect, and auto-fill the next row as Tuesday.
In simple terms, when it detects a pattern, it auto fills your next cell. How amazing. Work like a boss. Don't strain too much.
4. Identifying Trends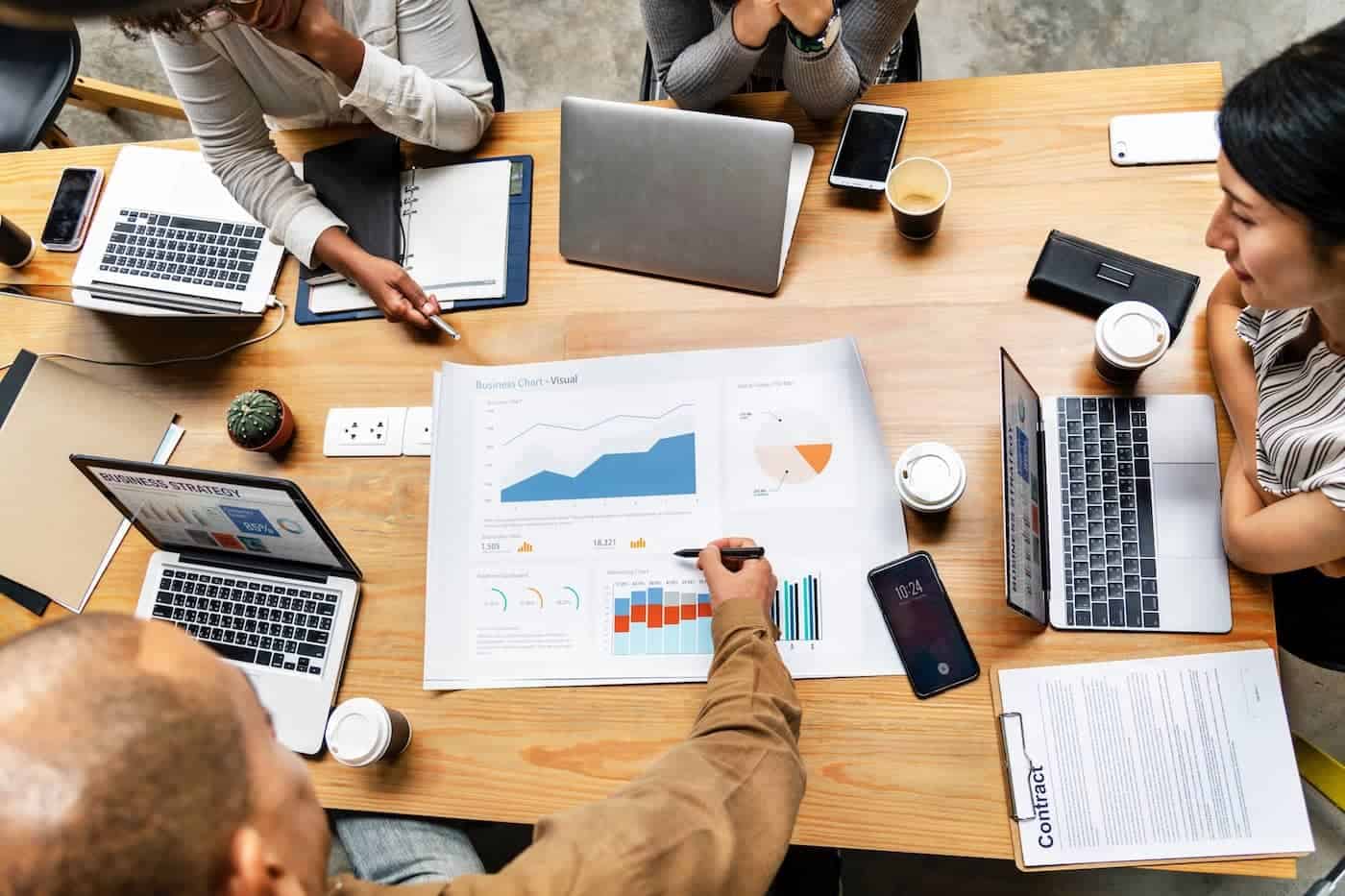 Do you know you can derive a chart or graph from numbers you put in your spreadsheet? Now you know, but you probably don't know how to do that. (But you do remember you need take excel tutorials, don't you?)
The graph demonstrates how your business numbers are growing, stagnating, or declining. You'll be able to identify the problem and rectify it before it's too late.
5. Looking Up For Important Value
Imagine you made sales on a particular date. Unfortunately, you can't track where you recorded it, but you have them, only you don't remember some of the items you sold. Additionally, you can look out for an employee that joined your team a specific month.
6. Filters
Hey, it's different from lookup feature so read on.  This feature generates rows and columns containing data that you require.
You can filter sales made on a particular day, the performance of one employee, and so forth. It's a feature that will help you manage your business daily.
7. Quick Analysis
You understand business people are very busy. In fact, they rarely get a cup of coffee while seated. They're always on the move creating a network for their business or growing the business.
However, it's essential to track how your existing business is doing. Highlight your data and use the analysis option that creates charts, graphs, and totals to see how your company did on that particular date.
8. Accounting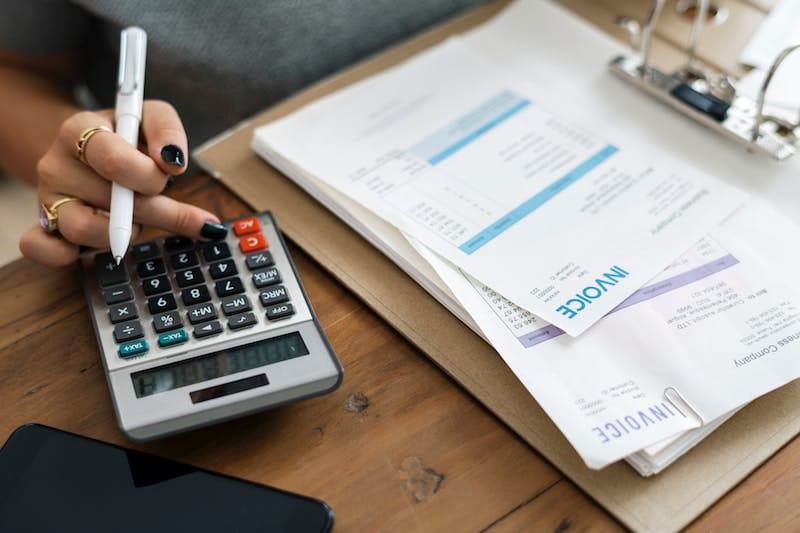 The main use of Excel is for calculation. You only need to input the right formula and boom there you have it. Your totals. Sometimes when you need values to remain the same even when moved to another cell, you can add $ sign. This ensures the value remains absolute.
Also, if you need to get the average, divide the total amount with a number of items sold in order to comprehend how much you sold for an item, it's simple.
(You feel like things are getting complicated?) Piece of advice, take that course. There is no need going into business half baked.
9. Using Power Pivot To Make Business Decision
As your business grows, it climbs to other financial levels, and you'll not only be competing with yourself but other companies too. Unfortunately, you can't move to the top by just making your sales. You'll require to compare large and extensive dataset.
Pivot allows you to import data from all over, collect it in one workbook and you can manipulate and make a decision through it. (The data imported, should be related with your business field.)
10. Protecting Your Data
Did you know that you can protect your data and only allow others viewing privileges? It's possible with the use of excel. Also, you can protect some cells that only you can manipulate.
Additionally, when it comes to managing data, and there are primary cells that don't need to be changed by mistake, you can protect those cells.
11. Removing Duplicate
Nothing is misleading as duplicate numbers. When the total in your sheet doesn't match with your actual number due to duplicates it starts to get frustrating.
By highlighting the rows & columns, and selecting remove duplicate under tool drop-down menu will help you remove duplicates with ease.
12. Count If Function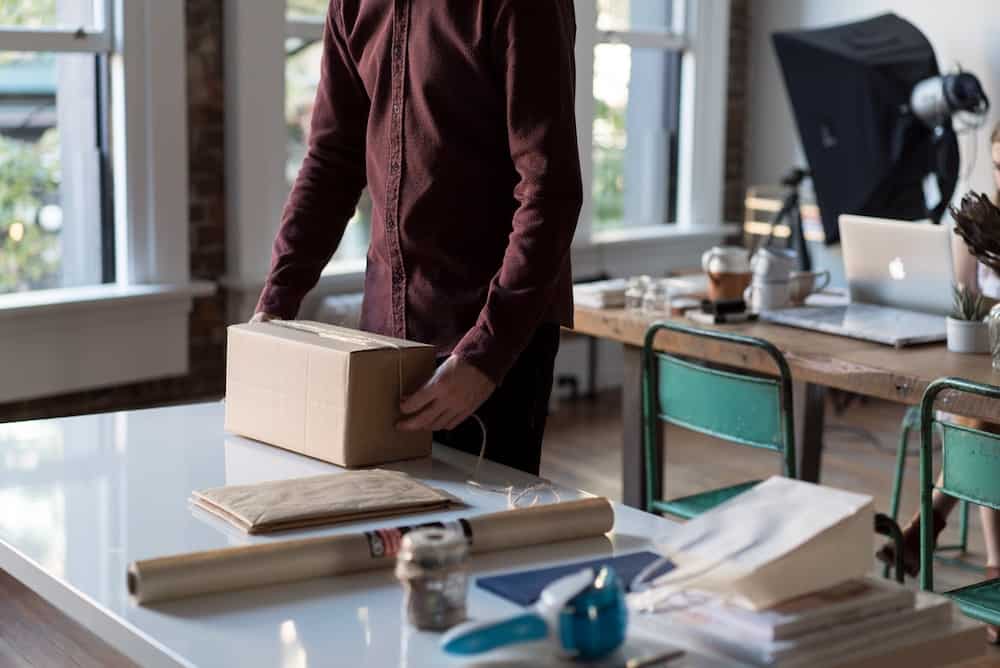 Let's assume you have suppliers and therefore products have to be taken out of the store. How do you know the amount of particular item was taken out? Or how many items were sold on a particular day.
Your inventory employee, made sure every item was accounted for, and so they have the records, but how do you know from your office what was sold?
By simply logging into the database and using count if function, you'll be able to identify the number of each item that went out of the store.
Take Away
Education has no end, and for a person who wishes to grow financially, you have to keep learning. Fortunately, learning is becoming increasingly convenient. You can have your lessons on your phone while commuting.
In that contest, enroll in your ideal course now, start with excel tutorials if you look forward to becoming a business person. Entering into business with all the tools guarantees success